To paraphrase the famous sonnet, there's no end to the ways we love our iPhones. We love them as music players, as web browsers, as schedulers, and note-takers. We use them to check stock prices, for directions, even to find romance – not to mention communication.
Since Apple released the first-generation iPhone (11 years ago!), the tech giant has been working tirelessly to make the world's most popular smartphone indispensable to us all – and they've largely succeeded. It's hard to imagine getting through the day without one.
Unfortunately, our pocketside assistants aren't infallible. It's not uncommon to find your iPhone not working quite as you'd like – and with such a complicated piece of equipment, the occasional hitch can be expected.
Here at Puls we specialize in fixing phones of all stripes, but we've got a special place in our hearts for iPhone repair. We've got tons of repair opportunities for the latest iPhone X and iPhone 8 models, as well as all the iPhone troubleshooting tips for classic models like the iPhone 6 or iPhone 7.
It only takes a few seconds to pick a time slot for a certified Puls technician to visit you wherever you like: at home, the office – even the gym. Whether you need of an iPhone screen repair, a new iPhone battery or another form of iPhone repair, our team of professionals would be happy to fix it for you. But before you book an appointment to call in the experts, there are a few iPhone troubleshooting tips you can try on your own.
If you think you've got a broken iPhone on your hands, try out our handy iPhone troubleshooting guides. Want to learn how to clean your iPhone? We cover that, too. We've compiled a comprehensive list of common iPhone problems and solutions that can sometimes be fixed with something as simple as an iOS update.

iPhone can't make or receive calls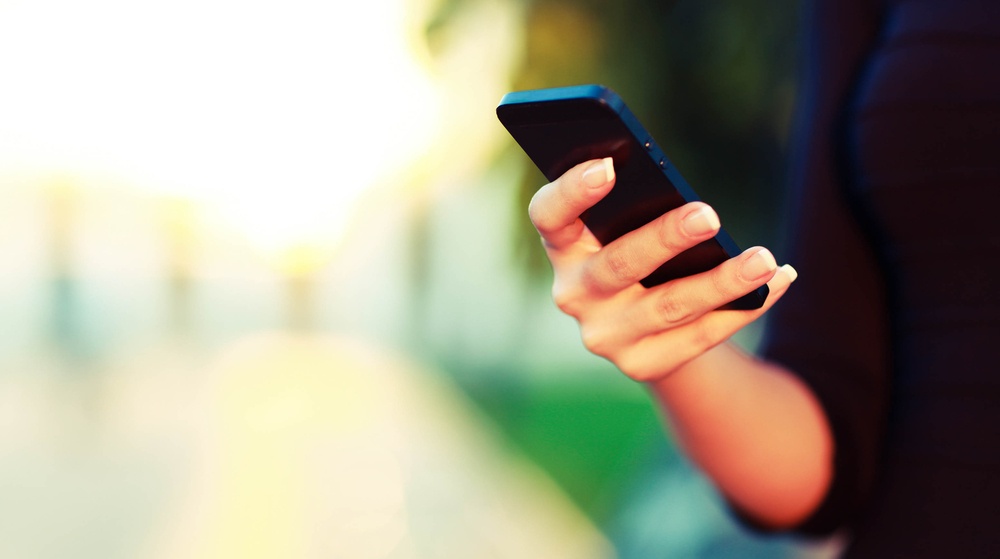 Our iPhones are great for lots of things – but that doesn't mean we don't still need them for their primary function, making phone calls. When it's time to get back to basics, we've got you covered. Whether it's how to improve cell reception, or if you're having trouble with the Phone app, check out our list of quick fixes to get you dialing again in no time flat.
In our iPhone calling guide, we walk you through a series of iPhone troubleshooting tips from making sure your network settings are all in order to making sure your software is up to date.
iPhone is not sending text messages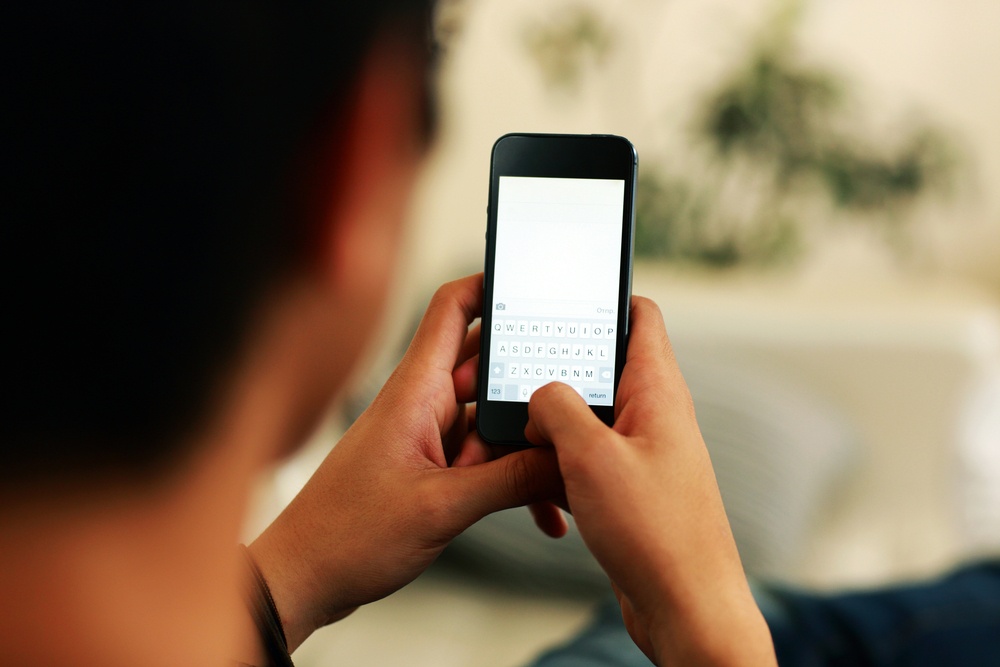 Perhaps even more essential than dialing out is making sure that you're able to send and receive text messages. There are a few simple reasons why your iPhone's Message app might appear not to work, but in fact, it could be easily fixed with a few changes to your network or other settings.
In our iPhone messaging guide, we walk you through the ways to narrow down and pinpoint the issue. Spoiler alert: if you've got several devices synced up, we've got a quick way to help!
What about the other option, that your iPhone is not receiving text messages? We've got an in-depth answer for that, too.

Where are you, Siri?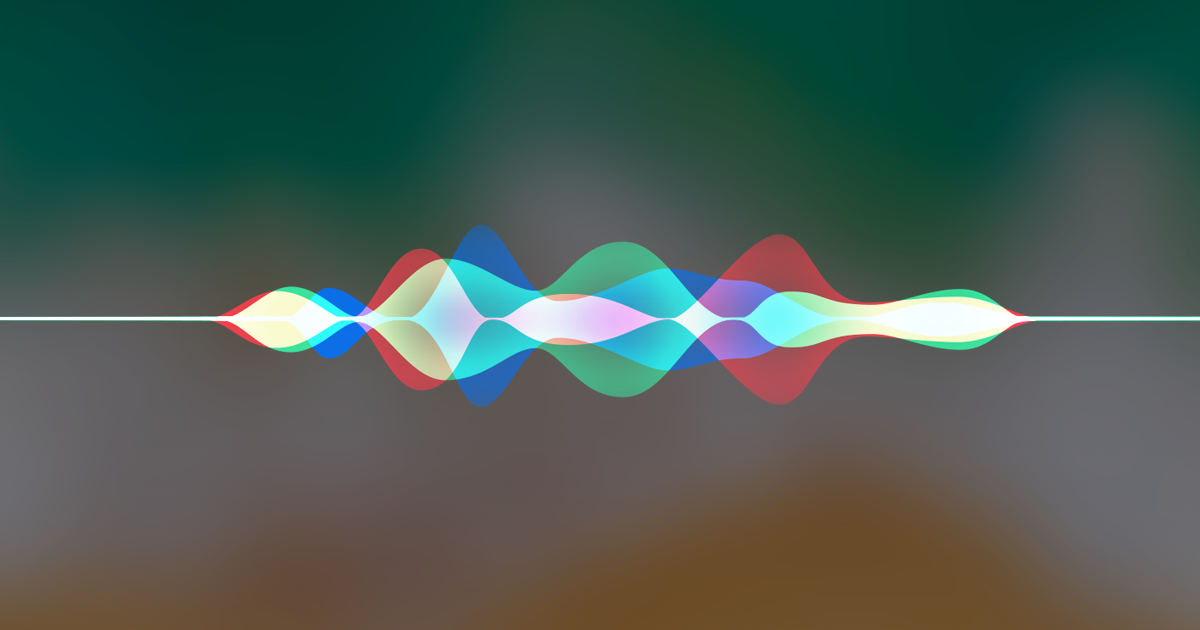 Growing up, we may have had an imaginary friend. Today, we have Siri. And we have to admit, the iPhone smart assistant is a lot more helpful – and most definitely real!
If it feels like Siri has disappeared on you, fear not. There are different reasons why Siri may have gone into hiding, depending on whether you have an iPhone 6, or iPhone 7 model or newer.
Software updates can also cause a temporary disappearance. In our comprehensive post on Siri, we help you narrow down the problem – whether you want to wake Siri back up or simply optimize your search settings.
My iPhone is overheating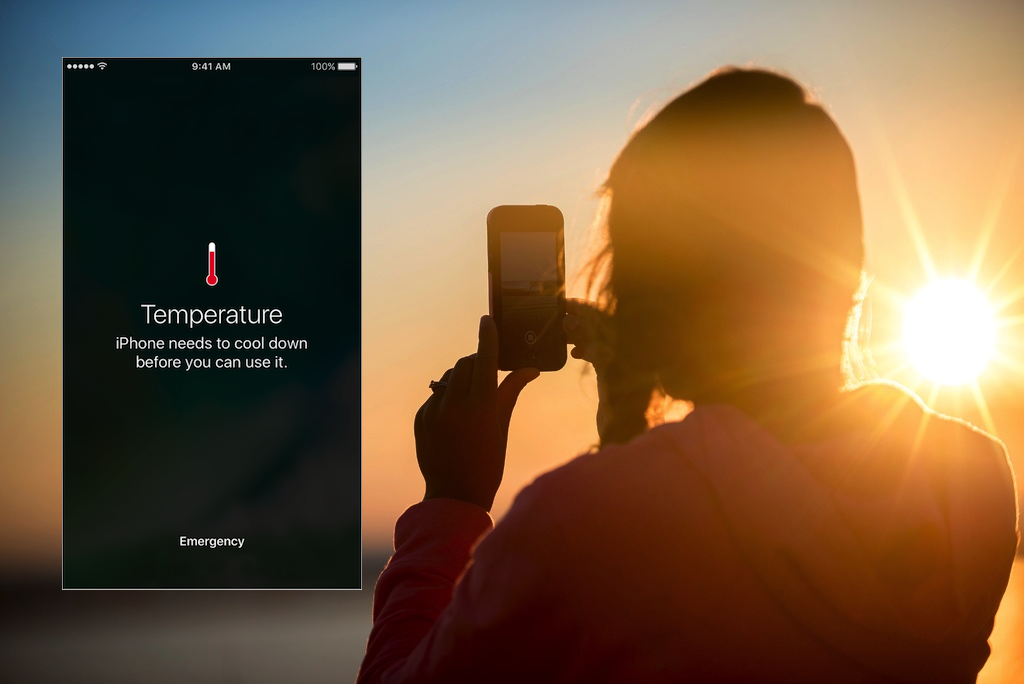 Apple's flagship device is hot – but it shouldn't be too hot to handle. It's not just uncomfortable if your iPhone is overheating, it can be bad for the device's long-term health, as well.
Fortunately, overheating doesn't necessarily mean a broken iPhone. Turn to our blog post entitled, "iPhone overheating? Here's what you can do" for tips on monitoring your iPhone's temperature and keeping it within the ideal range, as well as all the steps you can take to keep your iPhone cool in the future.
Cracked iPhone screen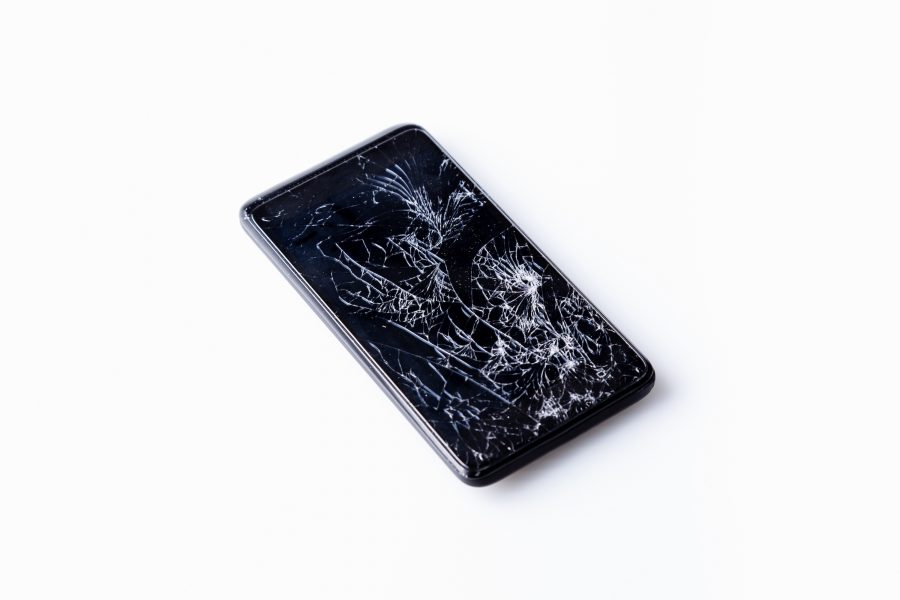 It might seem straightforward enough, but a cracked iPhone screen isn't a simple matter. What you do in the moments following that dreaded crunching sound can make all the difference in the overall health of your device.
In our blog post on "Damage prevention: what to do with a cracked iPhone screen," we walk you through the damage assessment, and what you can do to protect your phone's now-vulnerable insides and prevent the problem from getting worse. And while we definitely don't dispense medical advice, we even have a few tips on how to handle a cracked iPhone screen while minimizing risk to your fingertips.
Just for fun, we also write about how to avoid a shattered screen in special circumstances, like New Year's, at the Super Bowl, and at a music festival like SXSW.
My iPhone is not turning on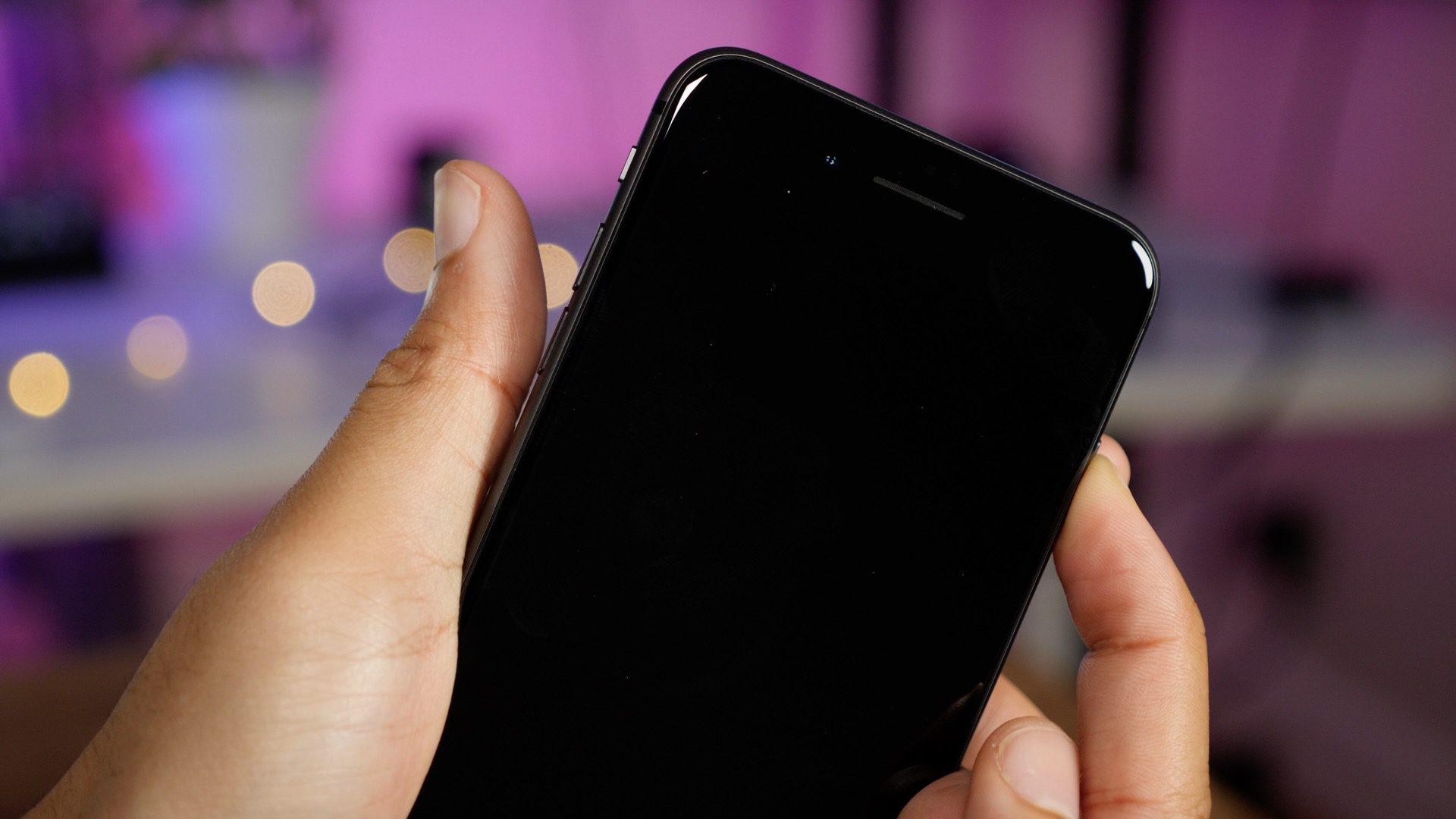 Photo Credit: 9to5Mac
Okay, if you're going to tear it up on PUBG Mobile, you're gonna need to power on your iPhone first. But, follow our iPhone troubleshooting tips in our post "Help! My iPhone won't turn on," and we'll have you back on the battlefield in no time flat.
After all, just because your iPhone won't turn on, it doesn't mean it's completely broken. Whether your phone has overheated, you have an iPhone not charging as it should, or you simply need a soft reset, we've got a great list of resources for you to take advantage of before calling in the big guns.
iPhone common update errors and solutions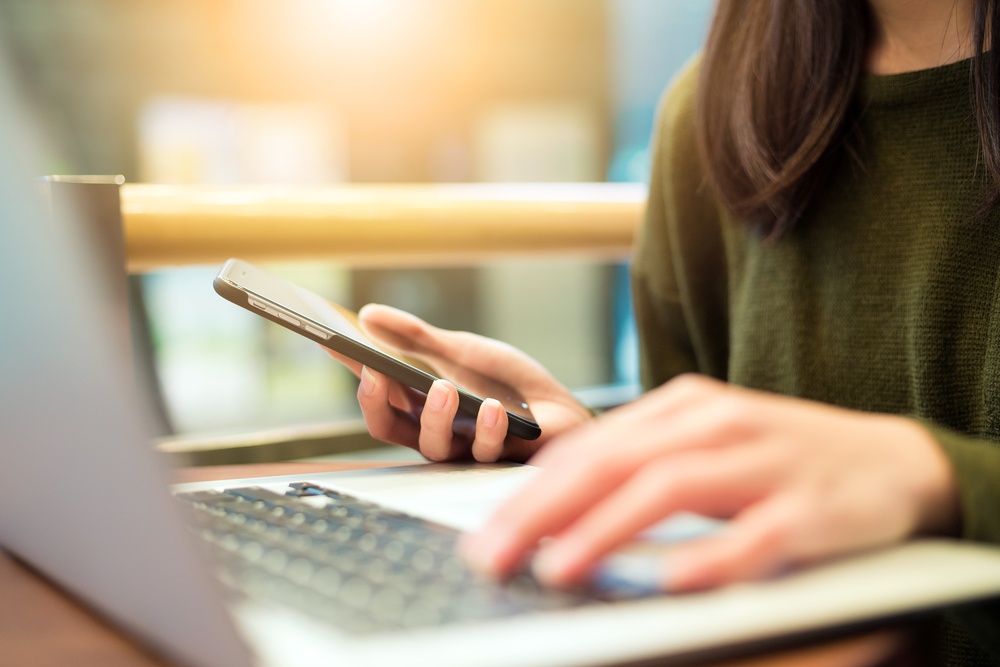 If your iPhone update doesn't go as seamlessly as planned, you don't have to chuck the device into the trash bin. The latest updates in iOS 11 have come with their share of minor glitches, but we've got a list of the common ones – as well as simple solutions to get your phone running smoothly again. You can also look for further updates as Apple releases iOS 12 in beta version, and, of course, we'll have everything you need to know when the new iOS 12 rolls out in full force this fall.
My iPhone is not charging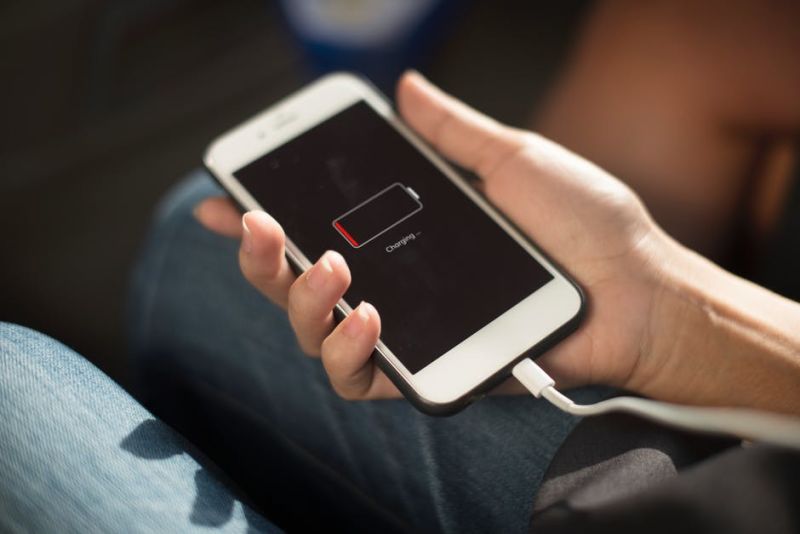 Nothing induces panic quite like an iPhone not charging. It can be excruciating to watch that battery drain with seemingly no hope of replenishing it. Of course, you're not alone. In our post called "Help! My iPhone won't charge when plugged in," we help you narrow down the issue methodically to help you see if the culprit is a broken charger, a blocked port, or a software issue.

iPhone touchscreen common problems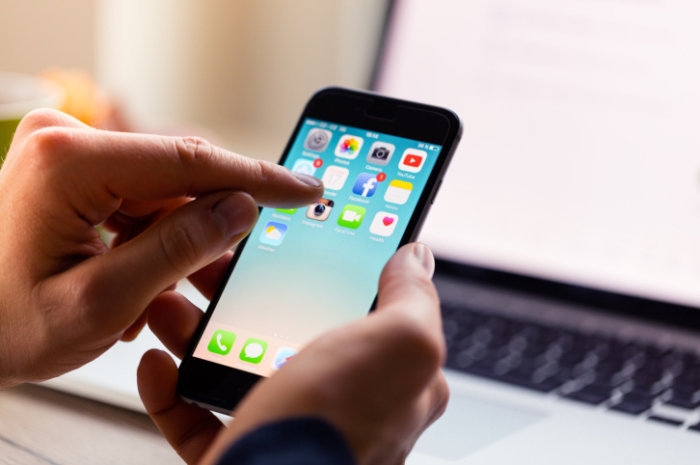 If your spouse is unresponsive, there's not much we can do. If your iPhone screen is unresponsive, on the other hand, we've got a comprehensive list of iPhone touchscreen common problems and solutions.
Find out whether the problem lies in the software, hardware, or even the weather outside. And we say this without a hint of judgment – but if your iPhone touchscreen is giving you problems, you might just have to wash your hands!


How to recover lost data on iPhone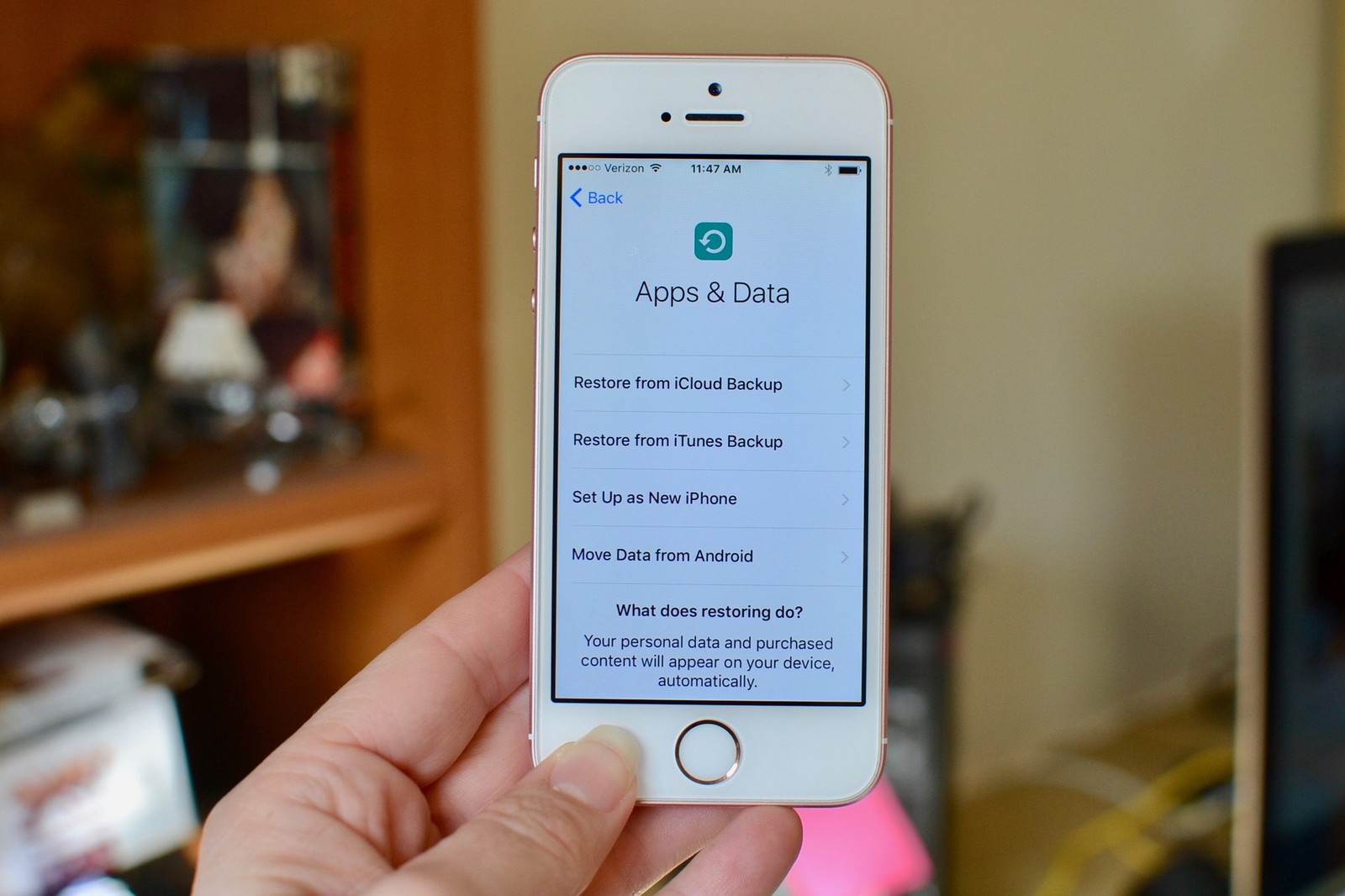 Photo Credit: iMore
There may be no magic way – short of third-party iPhone data recovery software – for recovering lost data on your iPhone, at least if you don't think ahead. That said, if you take the proper steps ahead of time, you'll never have to worry about lost texts, apps, photos, and more ever again.
In our post on how to recover lost data on iPhones, we help you ensure that your data is protected. It's easy to do, doesn't take up a lot of time, and the payoffs are huge. Check out this post and learn the best ways to backup your iPhone data (you've got a solid few options!) and save yourself a lot of potential heartache in the future.
Keep your finger on the Puls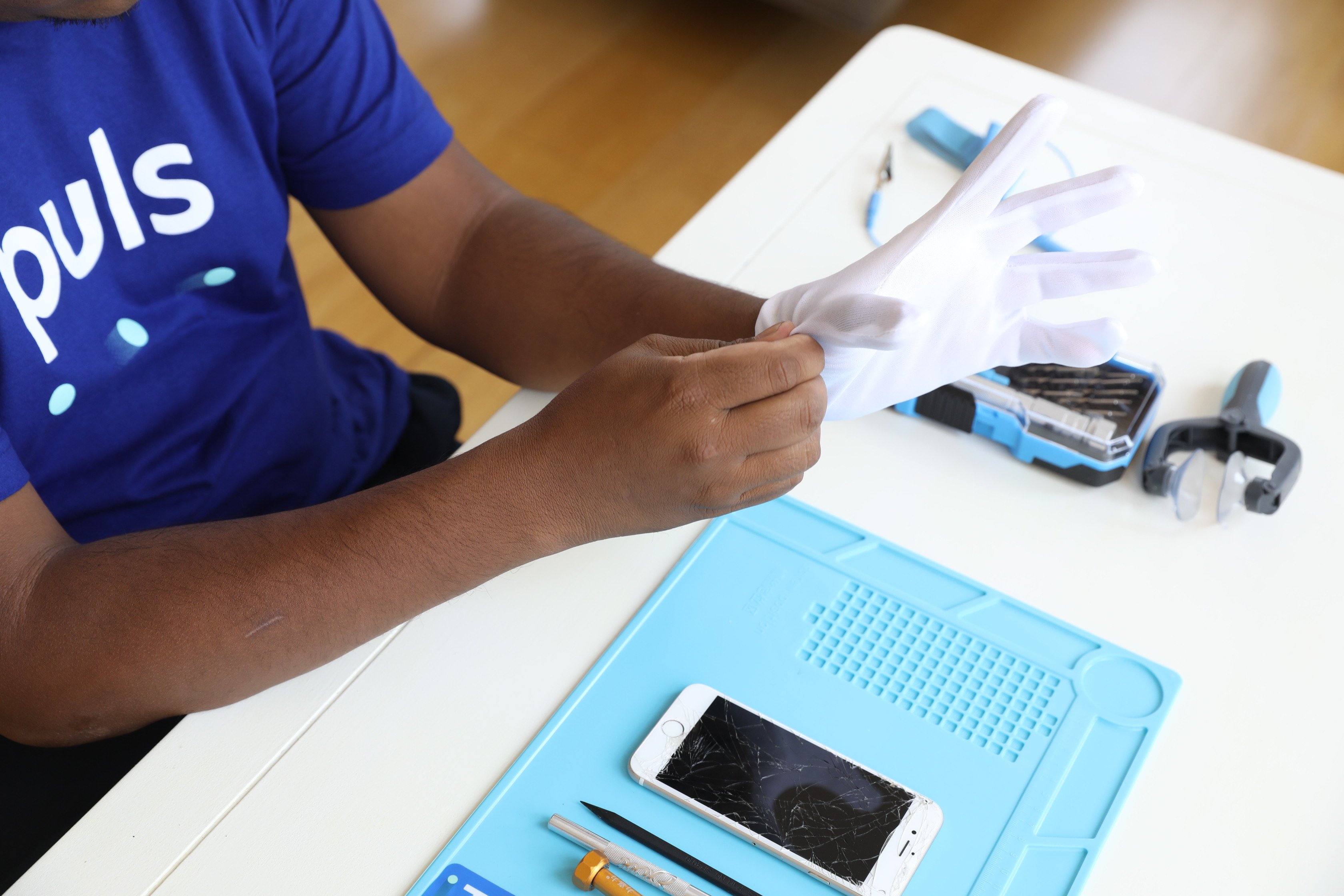 Stay tuned for more iPhone troubleshooting tips, updates, and tech news at our blog, The Beat, and if you've gone through the listed steps and still need an iPhone repair, you can book an appointment and have a Puls technician visit you onsite to take care of the problem.
And remember, all of our parts and services come with a lifetime guarantee! Click here to get $5 off your first service with us.