We've all seen it before: the shameful holding up of one's cell phone, attempting to improve his/her cellular reception. This practice started some time ago and has certainly brought lots of feelings of security to cellular users over the years.
There is simply no evidence that suggests that the practice is indeed effective or not. Luckily, there are a number of proven methods that are known to at least temporarily fix cellular reception problems.
Let's explore some effective troubleshooting methods for restoring cell reception on your device. If these don't do the trick and you're still frustrated, you can always book a phone repair with us and let our experts take take the reins.
Restart the Device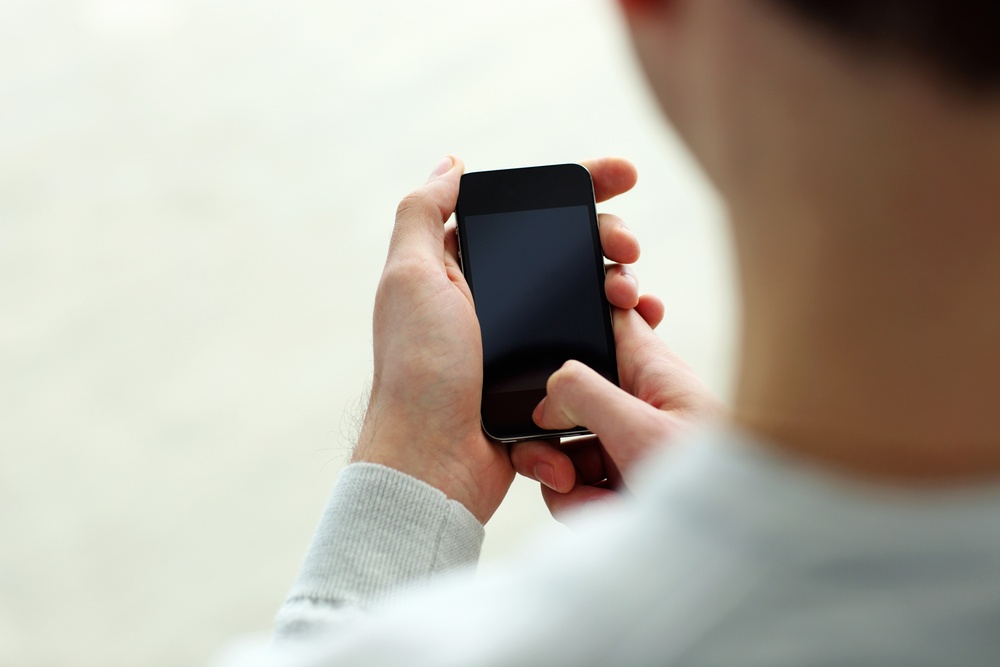 Sometimes it is incredibly simple to restore cell phone reception on your device that's either experiencing lagging or no service whatsoever. A restart will refresh your mobile network and usually solve the issue within a matter of minutes.
Turn off Your Network Connection
Turning off your network connection can be a really quick way to reestablish cell reception when you need it most. Be sure to turn off your cellular network for roughly thirty seconds and turn it back on.
If you try these and the problem still persists, you could be looking at more complex troubleshooting tactics.
Locate the Antenna
A number of mobile devices, just as they did in the old days - have antennas. Today's devices are in fact no different. The major difference is, the antenna is hidden. Be sure to look up where the antenna is located on your mobile device in order to avoid covering it.
This could be one of the reasons for sluggish or non-existent cell reception.
Find the Nearest Tower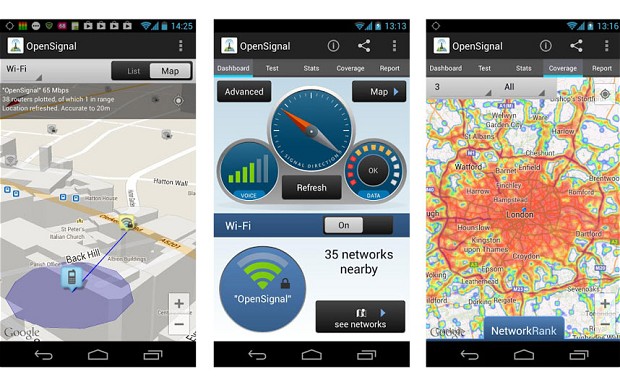 Photo Credit: The Telegraph
There are a number of free apps that assist in this process. Essentially, you can increase your reception by communicating with the tower in which your device is paired to locate the optimal spot for regaining your mobility. OpenSignal is one of the best apps for this, and it's free!
Try Wifi Calling
If you're in desperate need of making a call, you can do so if you are in close proximity to WiFi. Check to see if your carrier supports this great alternative to traditional calling, which uses WiFi networks to connect your call.
Find Out Your Carrier's Coverage Line Online
Compare coverage maps and make sure you don't live in your carrier's dead zone. If you do - you might consider moving to another carrier that offers exceptional service in your area.
Map Your House for Hotspots
Walk around your house to see where the best spots for cell reception are located. After this, you will at least know the most optimal spots to make a call from the comfort of your own home.
Book A Puls Repair Professional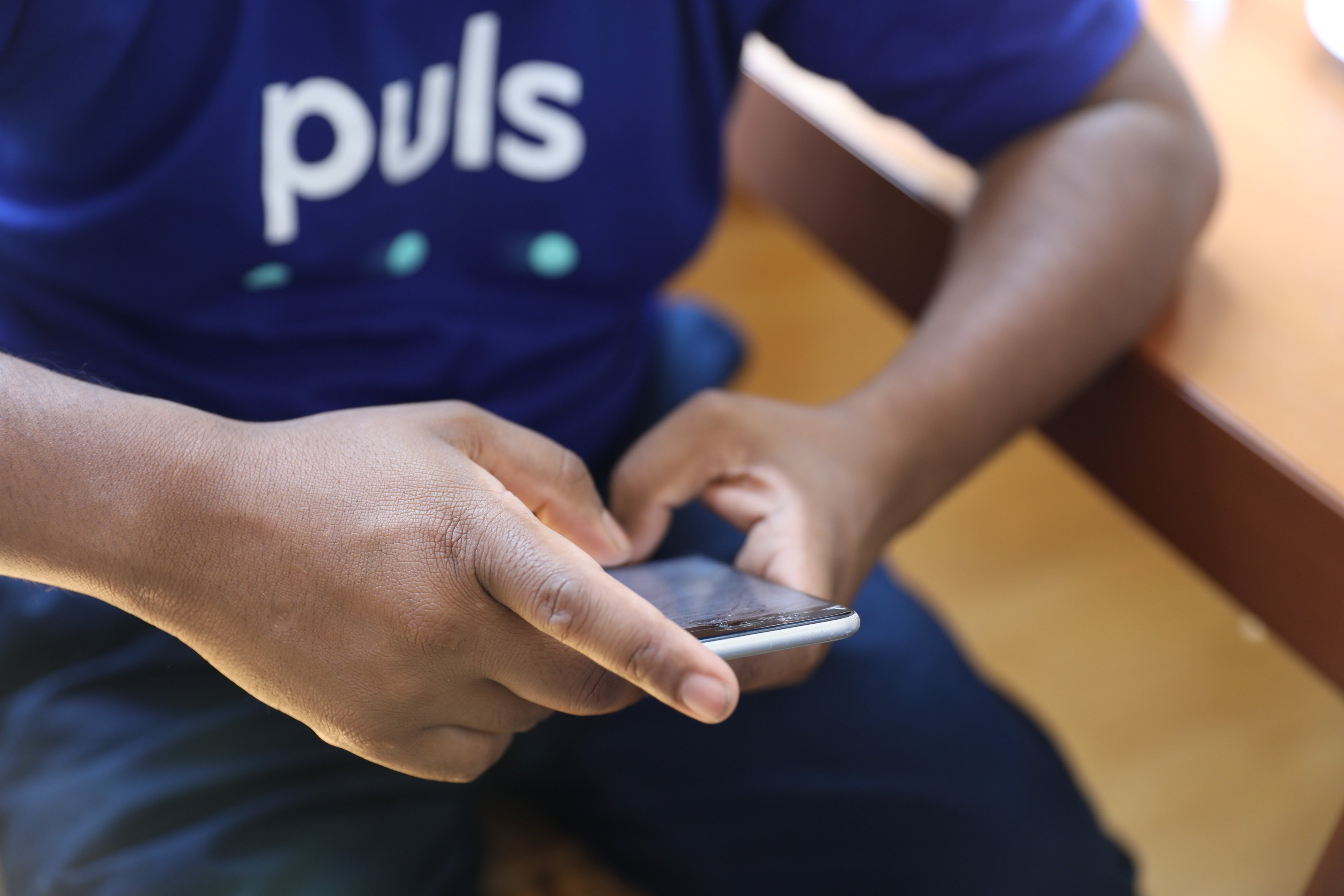 If all of the above troubleshooting efforts fail to provide what you need, turn to one of our trusted specialists for repair. You can book an appointment today, and even have someone out to your home the same day!
We bring expert, skilled professionals to you wherever you need it for fast, convenient repairs. Book a phone repair appointment online today.