We're not going to pretend that shattering your iPhone screen is any fun (and if we did, would you believe us anyway?). It can be a costly and time-consuming ordeal, especially if you're going into it without prior knowledge of what you'll be dealing with.
The good news is, there are ways to minimize your loss of time and hard-earned cash, if you know where to look. Read on for a breakdown of all the different cost elements. We'll show you in detail how much an iPhone screen repair will set you back.
Is AppleCare+ Worth It?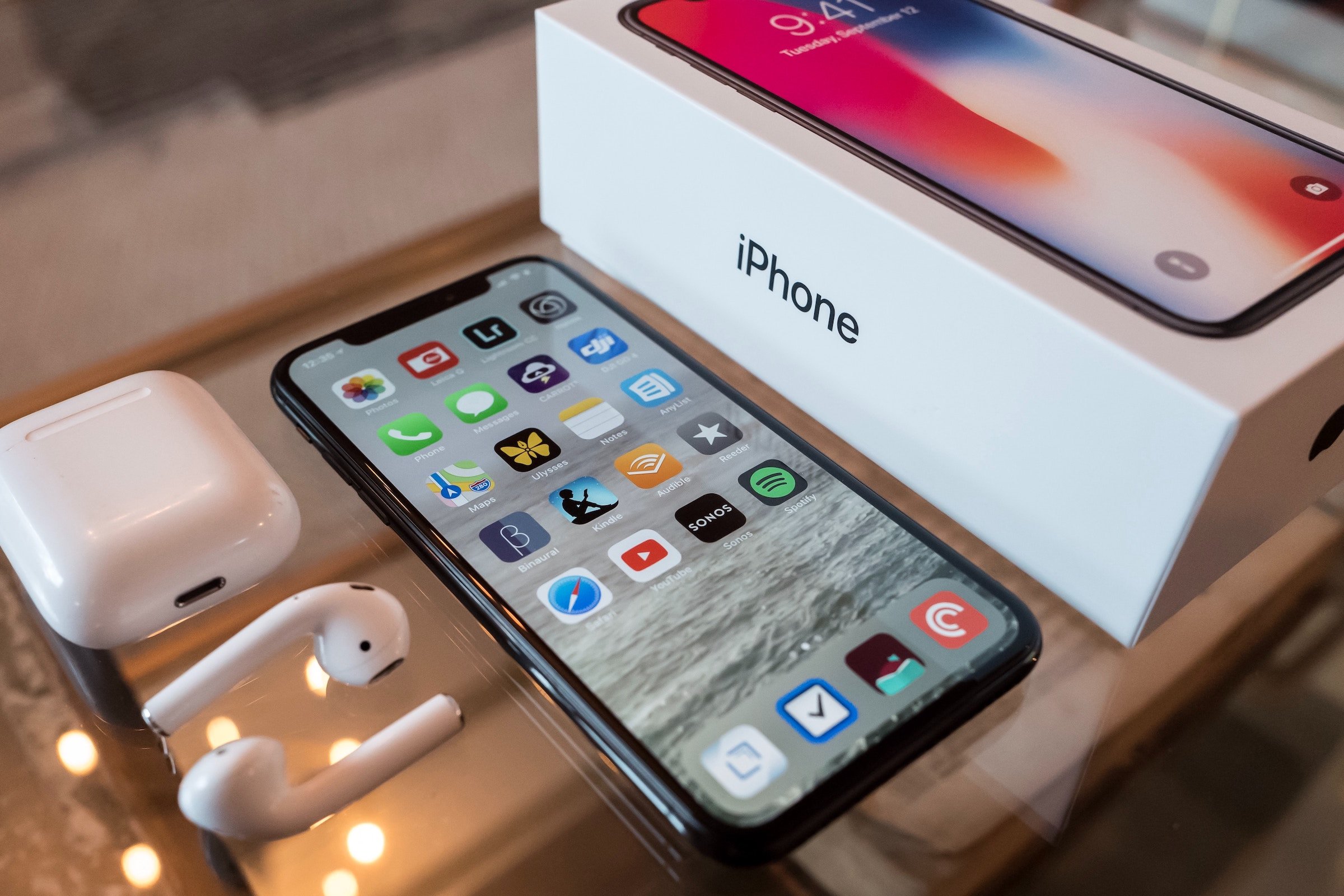 Photo by Drew Coffman on Unsplash
According to the Apple website, you can repair a shattered iPhone screen twice in a 24-month period under AppleCare+ coverage at a cost of $29 each time. However, to calculate the actual cost of the iPhone screen repair, you must add in the price of the AppleCare+ plan, as well. That comes down to which model phone you have:
AppleCare+ for iPhone 7 or 8 costs $199
For iPhones 11, XR, 8 Plus, or 7 Plus, it costs $229
For iPhone 11 Pro, 11 Pro Max, XS, or XS Max, it costs $269
Add the $29 deductible to each of those, and to fix an iPhone screen it will cost anywhere from $227 for the iPhones 7 or 8, to $298 for an 11 Pro, Pro Max, XS, or XS Max.
While breaking your phone a second time within the 24-month coverage period will bring the average cost of a repair down, we don't recommend it for obvious reasons. However, if you're curious, that would put the cost of each repair somewhere between $128.50 and $163.50.
You can sign up for AppleCare+ for up to 60 days after you initially buy the device, but the coverage doesn't start when you decide to buy the AppleCare+ insurance policy. Even if you buy AppleCare+ at a later time, you're only insured for 24 months from the day you bought your iPhone. For that reason, if you know you're going to want it, then it makes sense to tack it on at the time of purchase.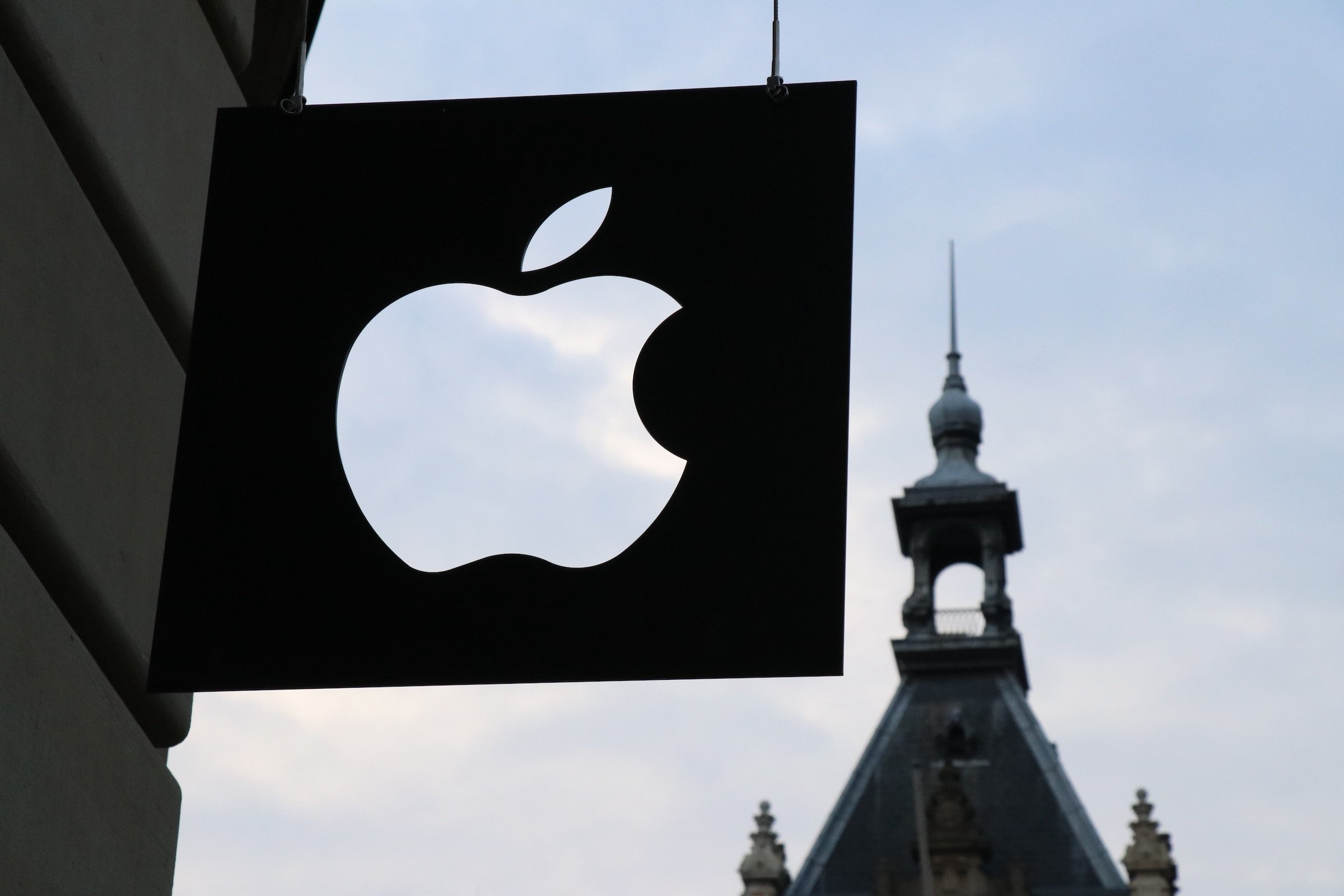 Photo by Medhat Dawoud on Unsplash
The other option is to finance your phone through the iPhone Upgrade Program. This program, if you haven't heard of it before, allows you to pay for your phone monthly through Apple. At the end of the 12 month period, you'll be eligible to upgrade to the latest iPhone model. AppleCare+ comes included with the monthly price, so if you're prone to breaking iPhones or you like upgrading to the latest and greatest the minute it comes out, this could be the perfect solution for you.
Plus, since AppleCare+ is included in your monthly payments, it's basically free. You'll still have to pay $29 if you break your phone though, and free AppleCare+ does lock you into monthly payments starting at $35.
Because Apple knows that not everyone lives within a reasonable distance of an Apple Store, if you can't manage to secure onsite repairs you can drop your phone off at a UPS Store or order shipping materials and send it via the Post Office, and you don't have to pay for shipping both ways. You'll be without your iPhone for a while, but at least you won't have to shell out another few bucks to send it out.
And while AppleCare+ does cover more than just a broken iPhone screen, it pays to bear in mind that the iPhone comes with a comprehensive warranty that covers manufacturer's defects for a year, so if anything goes wrong that isn't your fault, Apple will cover it anyway.
If You Need a One Time iPhone Screen Repair, Here's How Much it Will Cost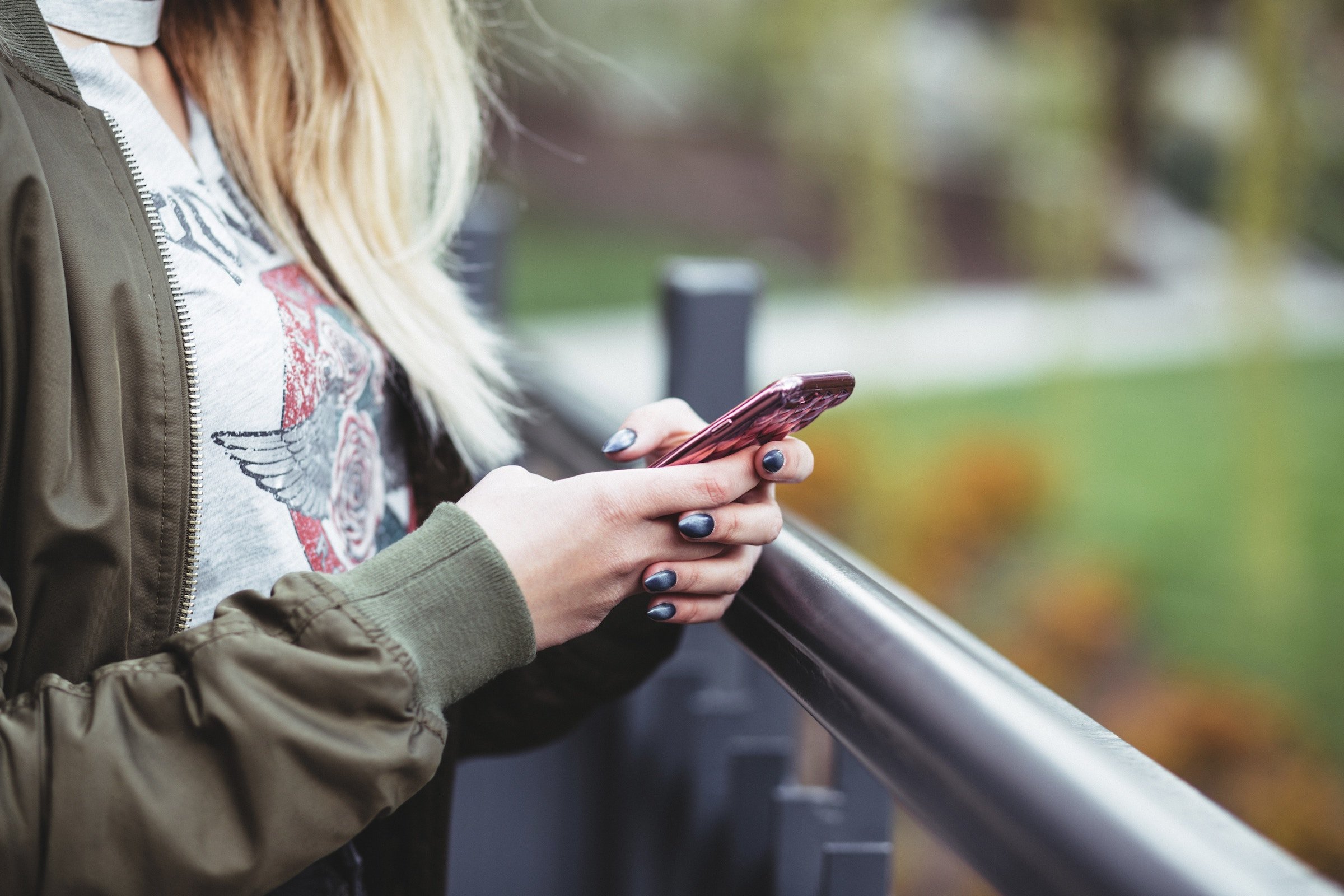 Photo by freestocks.org on Unsplash
If you don't buy AppleCare+ the price for a one time screen repair isn't staggeringly more expensive. In fact, depending on which iPhone model you have, you may save quite a bit. Here's a price list of how much it costs to replace an iPhone screen with Apple, by iPhone model:
iPhone XS Max, iPhone 11: $329
iPhones XS, X, or 11 Pro: $279
iPhones XR or 11: $199
iPhones 8 Plus, 7 Plus, and 6s Plus: $169
iPhones 7, 8, 6s, and 6 Plus: $149
iPhone 6: $129
As you can see, if you plan on using AppleCare+ for more than just screen repair, or if you plan on breaking your screen multiple times, it may be worth it. But when it comes to one-time screen repairs, it almost always pays to just go out of pocket.
Fix Your iPhone With Puls and Save Even More
With prices starting at just $79 for an iPhone 6 screen repair, or $99 for an iPhone 8 screen repair, it's pretty clear to see how much you can save – even with a shattered screen. Not only that, but instead of waiting in line, we come to you.
With our up-front pricing plan, you can see our fair and competitive prices for yourself – there are no hidden fees and all repairs include our free lifetime guarantee on parts and service (and a one-year guarantee on batteries).