As Apple touts the upcoming release of iOS 12, it's looking to put its often troublesome predecessor, iOS 11, behind it – and not look back. If you're like many iPhone and iPad users, iOS 11 may have had you spending a fair amount of time waiting for updates to fix performance issues and bugs.These are exactly the things that Apple is looking to change in its new operating system. With a focus on usability and performance, Apple is making things better for both iPhone X users, as well as those who are still using the iPhone 6.
The new iOS is already out in its second beta version for developers, and beta version is now officially available for the public to download. While the Apple website just says that iOS 12 is due out in the fall, it should be ready to go by the time the company rolls out its new iPhones this September.
Some of our favorite apps are also getting upgrades with the new software – in particular, FaceTime is getting a "face lift," with Apple finally coming through on the long in-demand group call option. The app supports video and audio for up to 32 users at once, with a tiled format with a feature that makes the tile of the speaker appear larger so listeners can keep track of who's chiming in.
Group FaceTime calls can be launched directly from an iMessage thread, or users can join an active group call at any time. Here are some more of our favorite updates from the new iOS 12:
Performance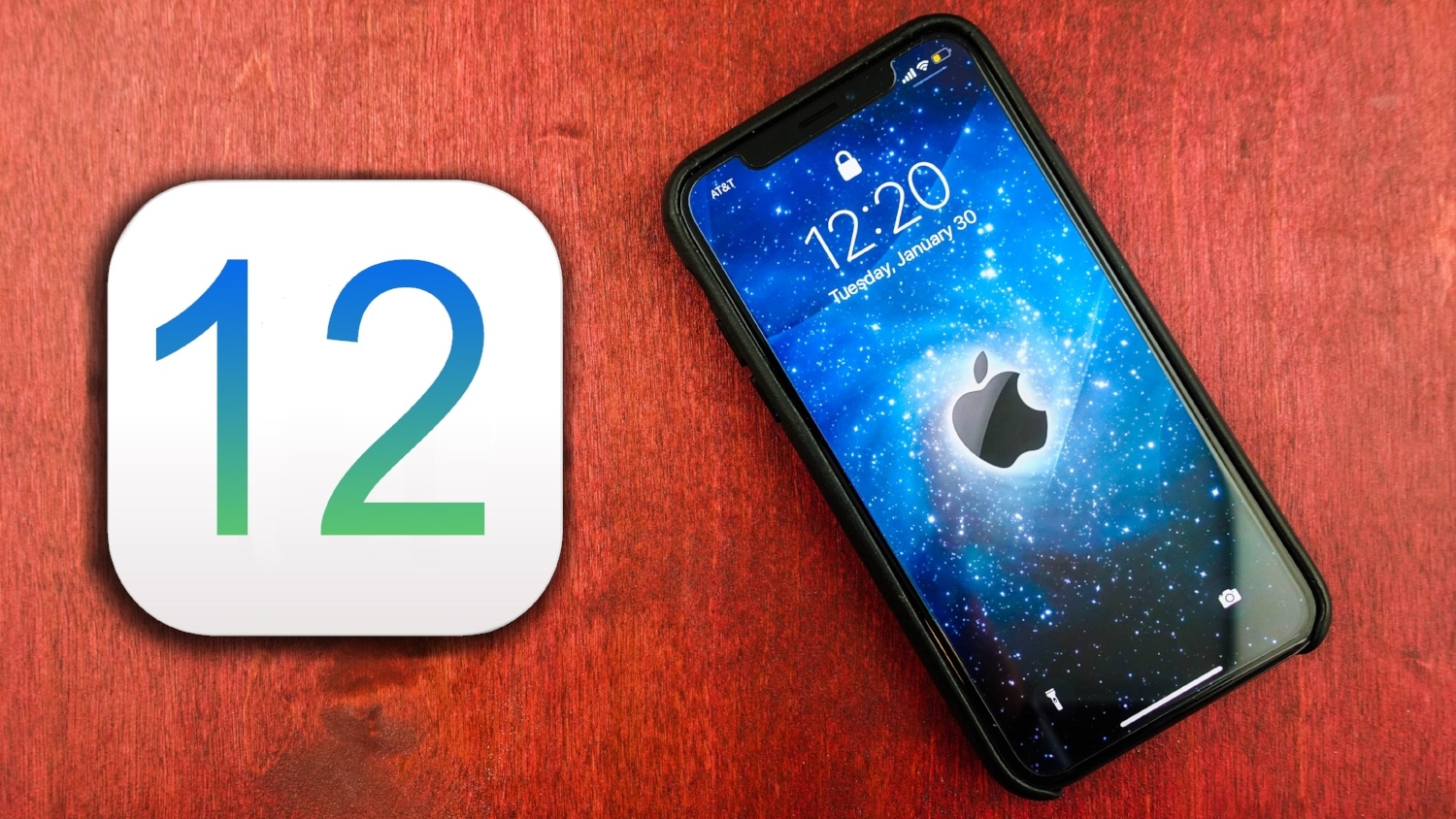 Photo Credit: TechRadar
In a quiet nod to the discontent that came with performance throttling on iPhone 6 and other models as batteries aged, Apple has taken advantage of the new operating system to upgrade phone performance considerably.
On its website, Apple says that the new iOS is supported going back all the way to the iPhone 5S, and can improve speeds on the Camera app by up to 70%, and on the pop-up keyboard by up to 50%. And multitaskers will see the biggest jump – Apple says that apps with launch two times faster when the phone is under a heavy workload.
Memoji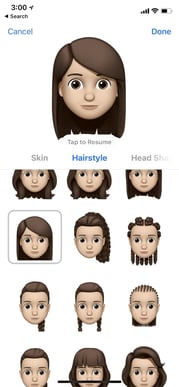 Why has it taken until now for you to be able to customize your own emojis based on yourself?
No matter – the feature is here now, and you can choose from a wide variety of physical attributes and moods to create as many animated alter-egos as you want.
It's fun!
Augmented reality even more real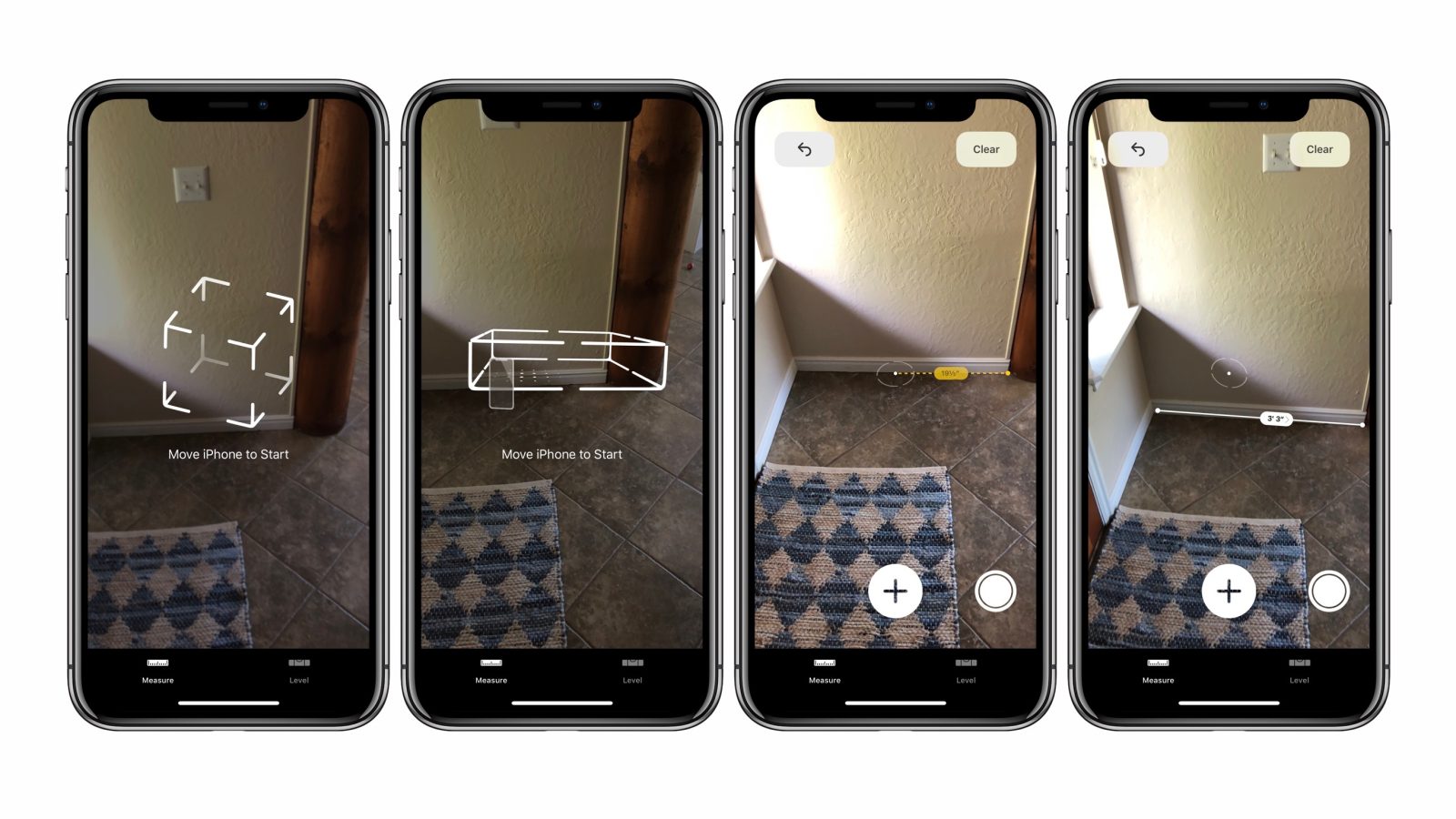 Photo Credit: 9to5Mac
Developers can now use the ARKit 2 to make an even more realistic and immersive augmented reality that can even be experienced by multiple people at the same time. Augmented reality objects can now be sent through Messages and Mail, and a new AR app called Measure lets you determine the size of an object simply by pointing your camera at it.
Photo upgrade
Photos has gotten smarter. Now, the app highlights some of the best moments from your photo library and suggests people to share them with based on who's in the photo. It goes both ways, Apple notes – others with iOS 12 will be prompted to share their photos with you, as well.
Photo search has also gotten better. Search suggestions will make your hunt for a certain photo even easier, with recent events, people, and places coming up, and results narrowing as you type. You can even add multiple keywords to a search.
Do not disturb – for a bit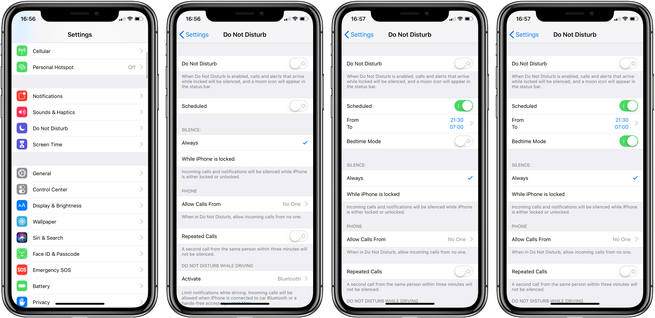 Photo Credit: 9to5Mac
Now, your Do Not Disturb setting comes with more ways to manage the notifications you get. We all have to unplug sometimes – but when it is time to jump back into the thick of things, don't miss out on important calls, texts, or emails simply because you forgot to turn your notifications back on.
The new Do Not Disturb setting can last for just the duration of a meeting that you have set in your calendar – or until you leave a certain location. After that, notifications can start back up automatically, making sure that you don't miss a thing.
Parental control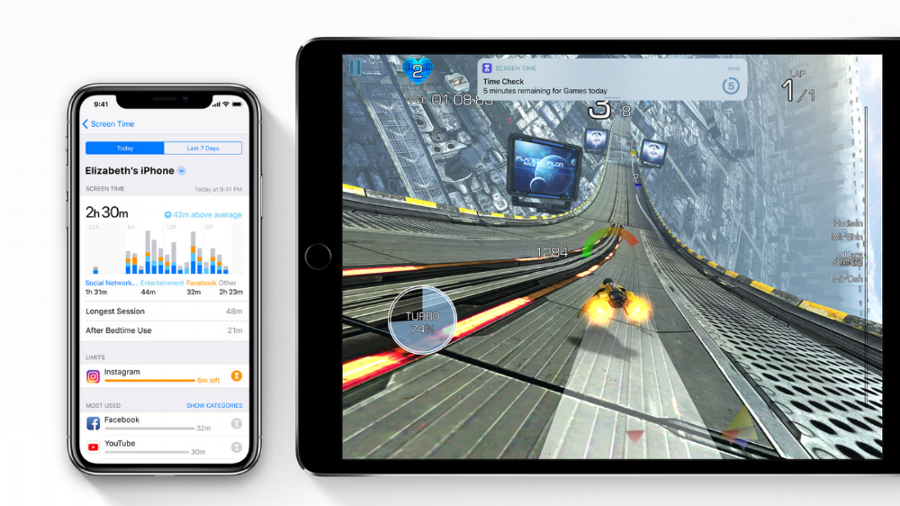 Photo Credit: CNET
A new feature called Screen Time helps you keep track of how long you or your kids are spending glued to your devices. Information can be broken down as to how long you've spent on certain apps, websites, and just on the device in general. And, a feature called App Limit even lets you set limits for how long you can be on certain apps, and reminds you when you're going overboard.
Increased privacy
Share buttons and comment widgets on web pages will be unable to track your web activity without your permission, thanks to updates in the Safari browser on the new operating system. In addition, advertisers won't be able to collect your device's unique characteristics, so they can't target you with ads based on your web surfing activity, and your phone itself will be unidentifiable.
Puls is there for any version of iOS issues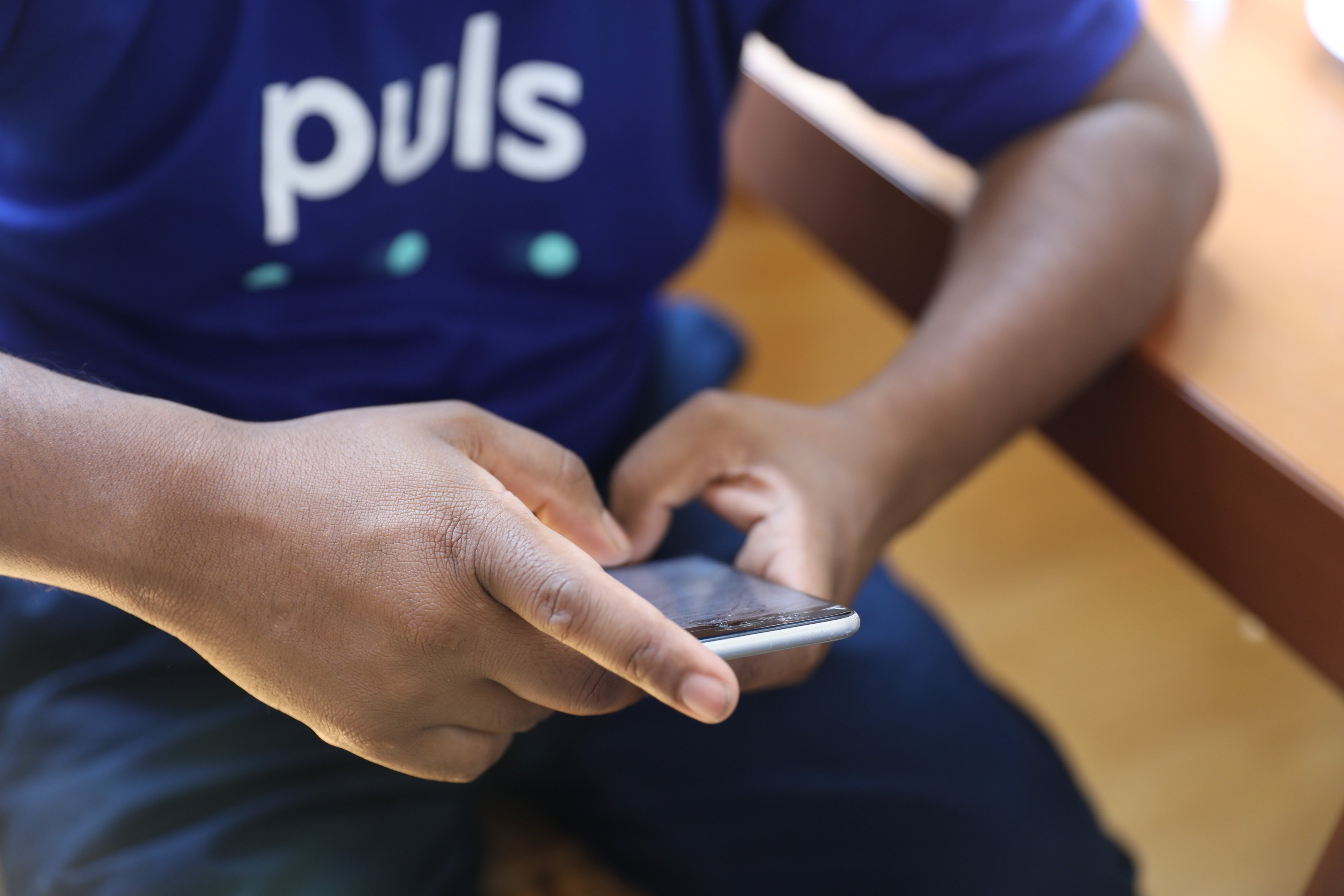 No matter what iOS you're running, Puls is able to come take care of an issues with your phone at the time and place of your choice. Simply order your technician during an open time slot, and they'll have your phone back in business in no time flat. All it takes is a few seconds, and a Puls technician will be on their way!