By now, most people have at least heard of Amazon Alexa, the increasingly ubiquitous digital assistant from the retail giant – though not everyone may be aware of the extent of Alexa's capabilities, or even what it is. In short, Alexa powers that familiar woman's voice that comes out of integrated devices such as smart speakers to answer your queries, perform tasks, and provide entertainment.
A cloud-based artificial intelligence service, Alexa is designed to mimic real-life conversation – but it's so much more than just a talking partner. Alexa can provide information such as news and weather, help run your smart home, play music, and even make purchases – all through voice control, so you can keep your hands as well as your eyes free, without having to go anywhere near a screen.
With its voice recognition, Alexa is able to communicate with connected devices that possess a microphone and speaker – just start speaking and Alexa will respond. You can "wake" Alexa up through one of a few keywords, such as "Alexa," "Amazon," or "Echo," and off you go.
If you don't use the wake words, Alexa won't mistake your conversation for commands, so most of the time, there's no need to worry about accidentally dimming the lights or turning on some music. Once in a while, though, there can be the occasional accidental command. For its part, Amazon continues to work to improve the technology, making Alexa smarter and more accessible by the day.
So what is Amazon's digital assistant actually used for? If you've been curious to find out, you have come to the right place – we're experts at setting up, calibrating, and utilizing Amazon Alexa (and other smart home assistants) to their maximum potential. Read on for information, tips, and pointers outlining everything you need to know about Amazon Alexa.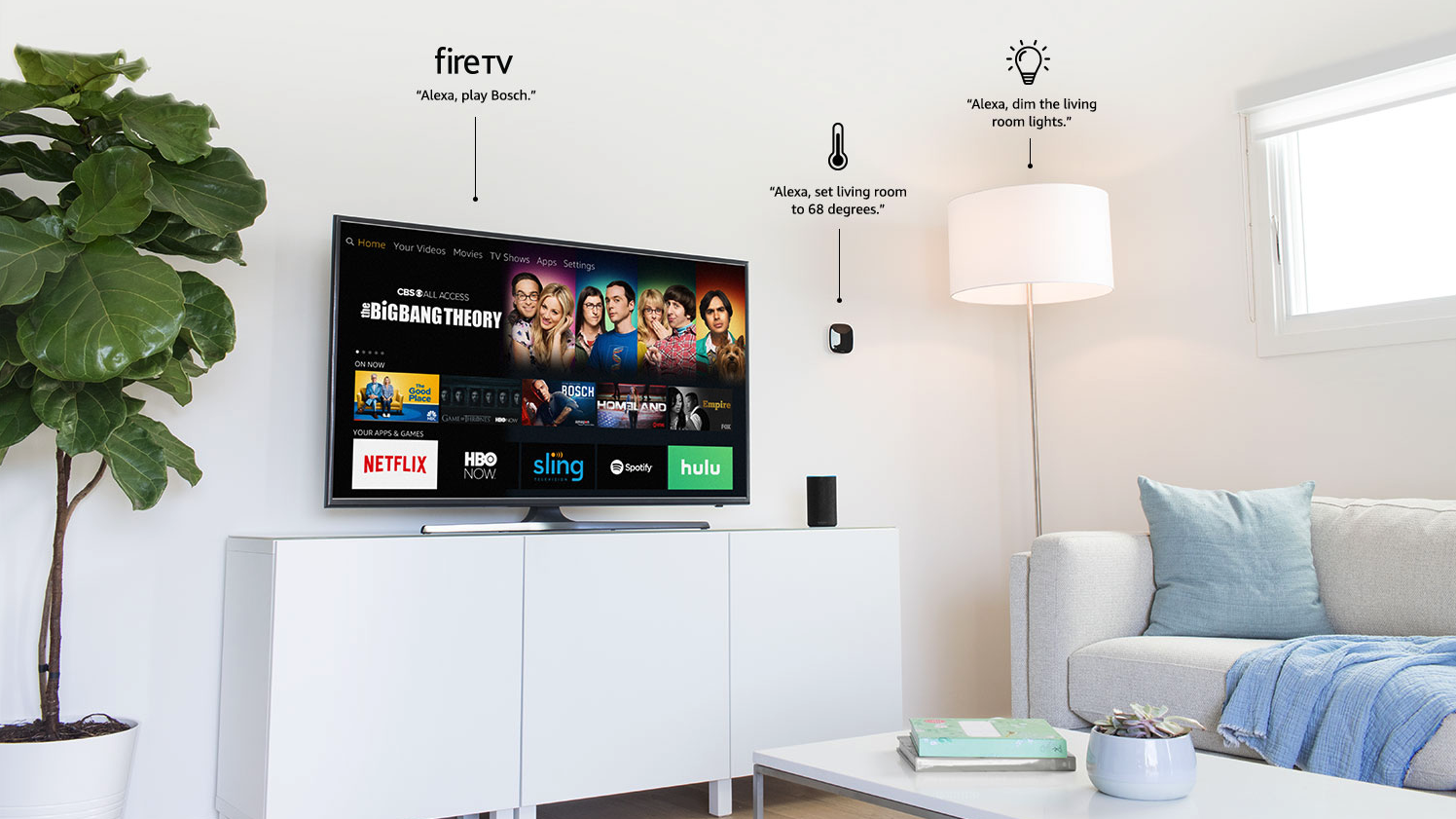 Credit: Amazon
Amazon Alexa can be integrated right into your day-to-day routine. In fact, that's one of the areas in which the virtual assistant shines most.
However, this can use a great deal of personalization. In this article, we've got a bevy of great ideas for you to customize your Alexa experience. You can change Alexa's wake word on the Amazon Echo speaker, sync up your home's smart devices, connect your calendar, and listen to music.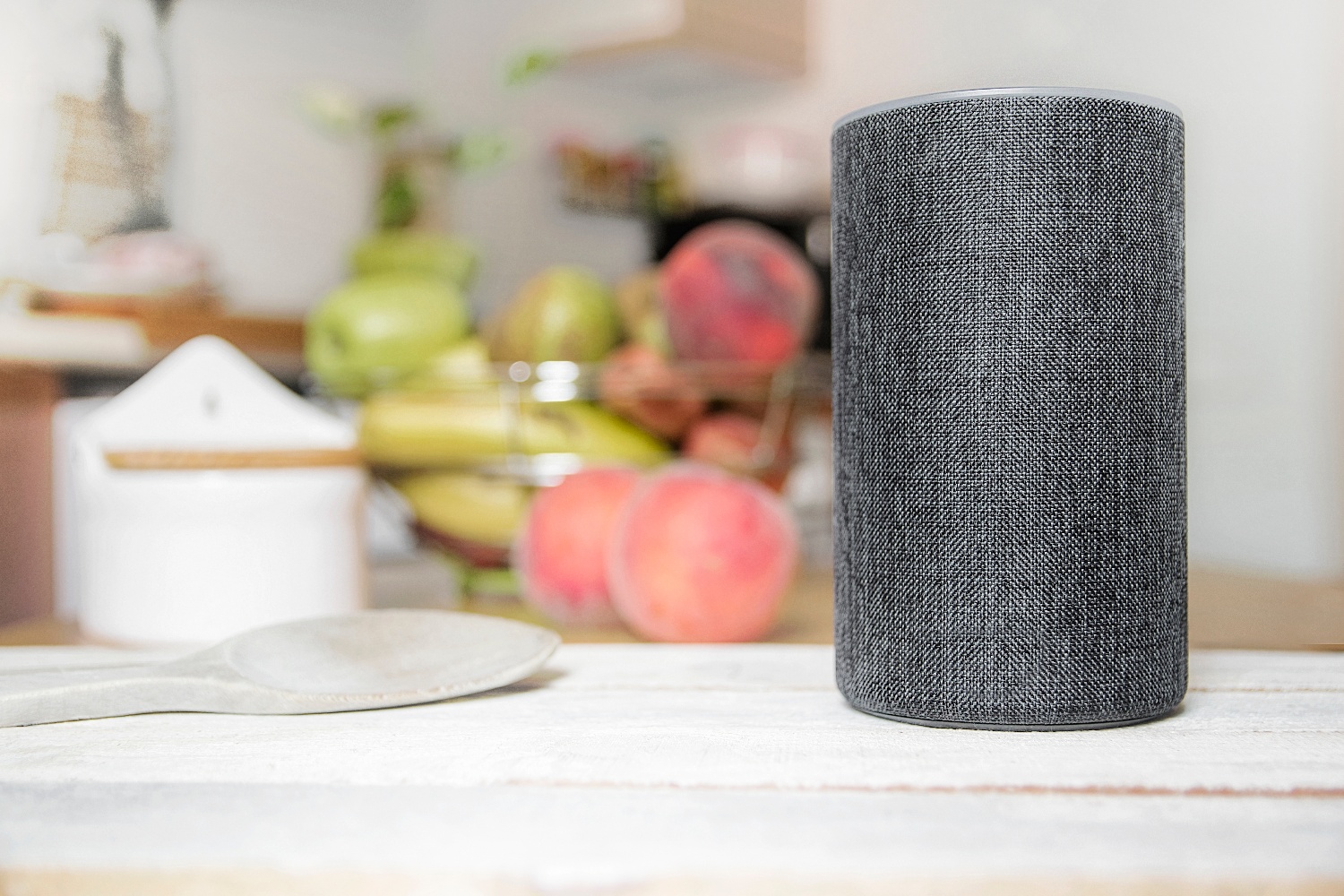 Alexa's list of skills and compatible apps is nearly endless, but did you know that Amazon's virtual assistant is also a wiz in the kitchen? We even compiled a list of our top 10 Amazon Alexa skills to use in the kitchen, just for you.
You can use Alexa to automate a smart coffee machine, look up recipes, convert measurements, and work with your smart appliances such as pressure cookers or crockpots. You can also use Alexa to control larger smart appliances – raise or lower the temperature in your refrigerator, have your oven turn on to a specific temperature for a preset amount of time, or know when to start a dishwashing cycle.
Alexa is also a great resource when you're drafting up a grocery list – if anything occurs to you throughout the day, just wake Alexa and add the item to your growing list of necessities.
If you're looking to stay cool this summer, Alexa has just the thing you're looking for. Whether you're researching your favorite ice cream recipe, want to control your smart thermostat, raise or lower your smart shades, or check out the weather forecast, Alexa's smart assisting can make it happen. You can even use Alexa to order a beer or cool drink, right to your door.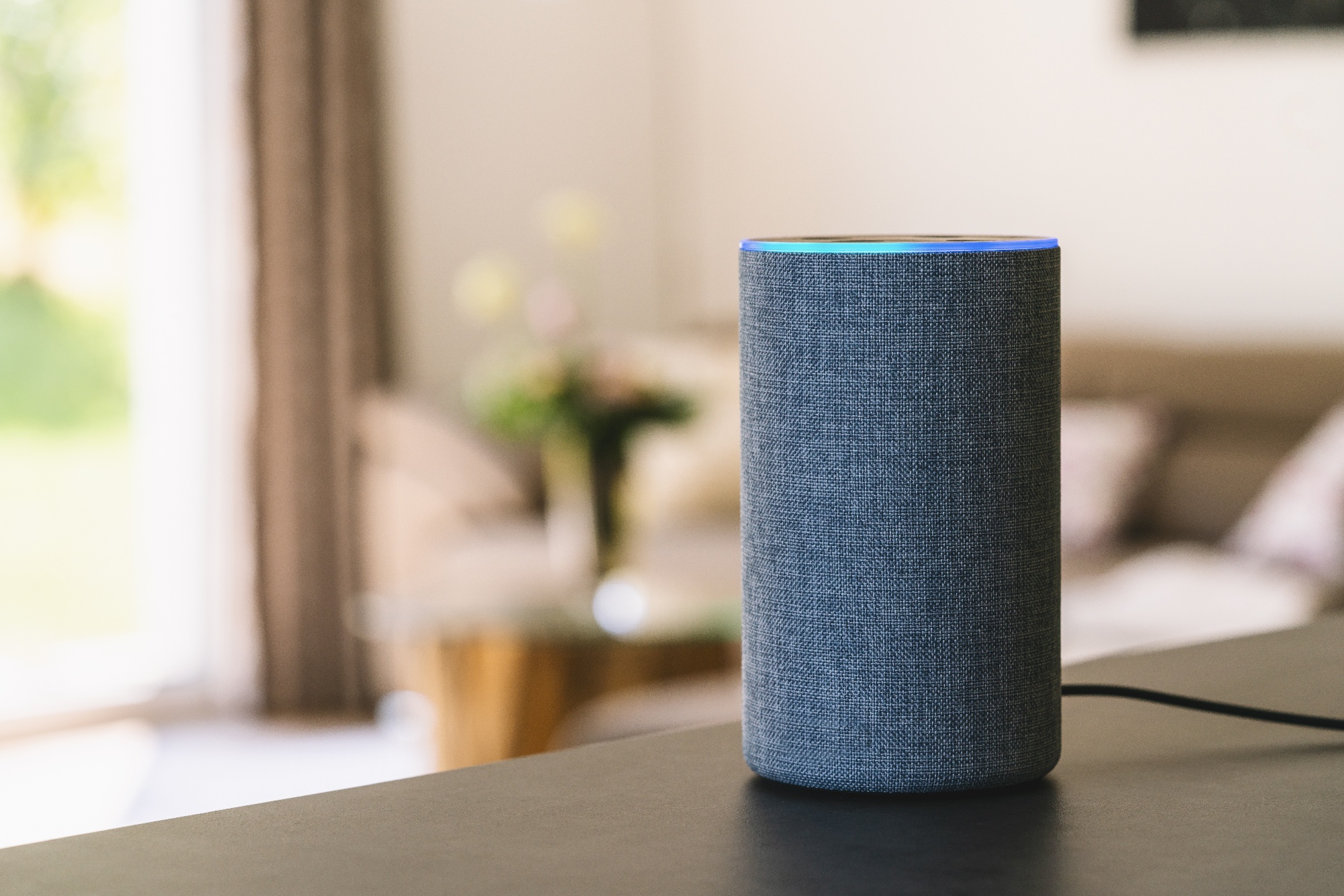 Buck the mainstream and check out some of the more nuanced skills and apps available from Alexa – from helping you meditate with mindfulness exercises, breathing tips, and meditation timers, to helping you hitch a ride, these helpful Alexa hacks will have you using the assistant's capabilities to the utmost. You can also use Alexa to enhance your home workout, order your favorite food, listen to a TED talk, or even fall asleep quicker.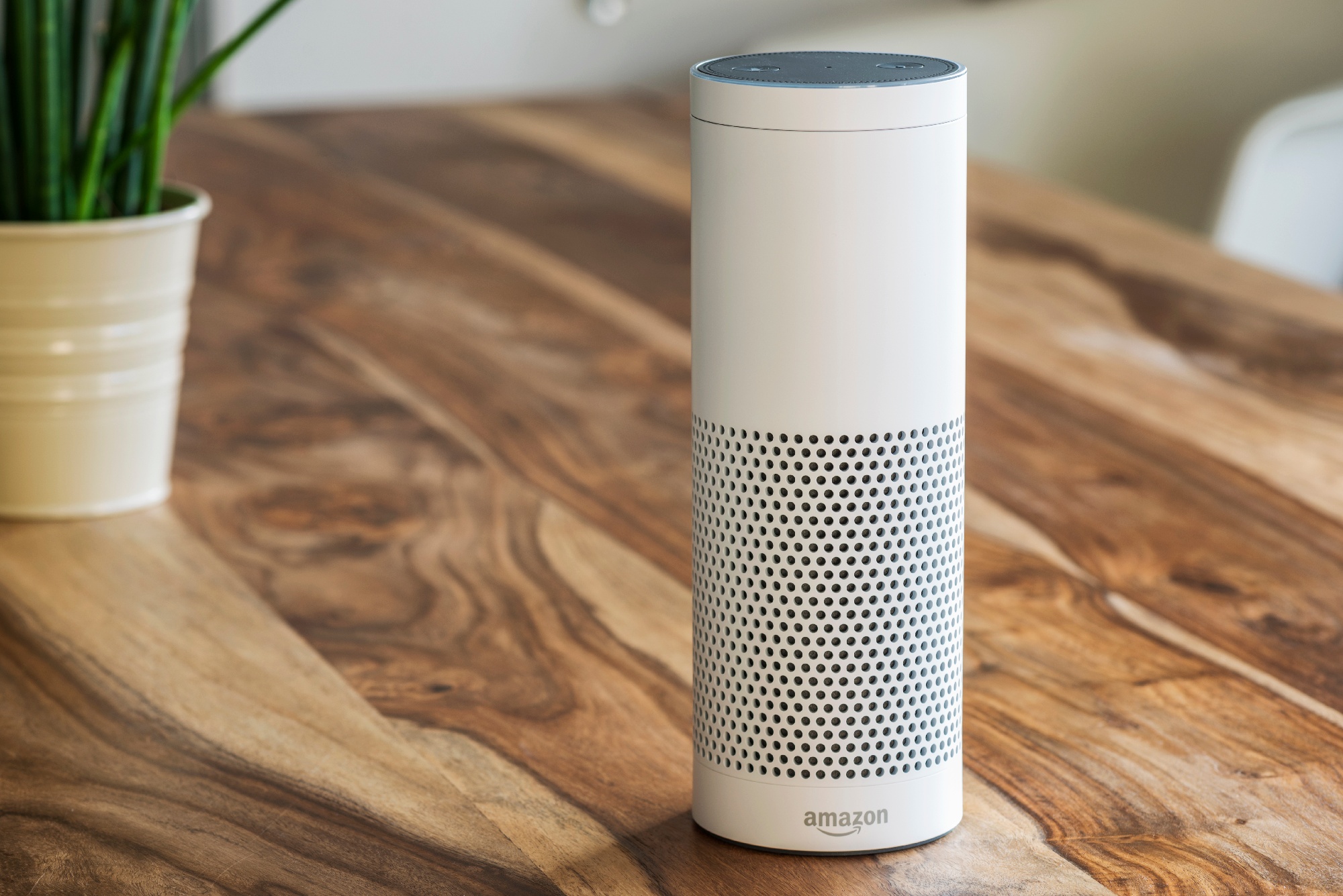 When you use it with Amazon Echo Alexa is capable of all sorts of neat tricks – and this includes on Halloween. Crank up the All Hallows' Eve fun with these spooky hacks, and have Alexa sing a Halloween song for the kids, tell a spooky story, or automate your light and sound setup for scary effects. Combined with smart plugs that can turn devices on or off at your whim, there's no end to the spooky fun Alexa can provide this Halloween.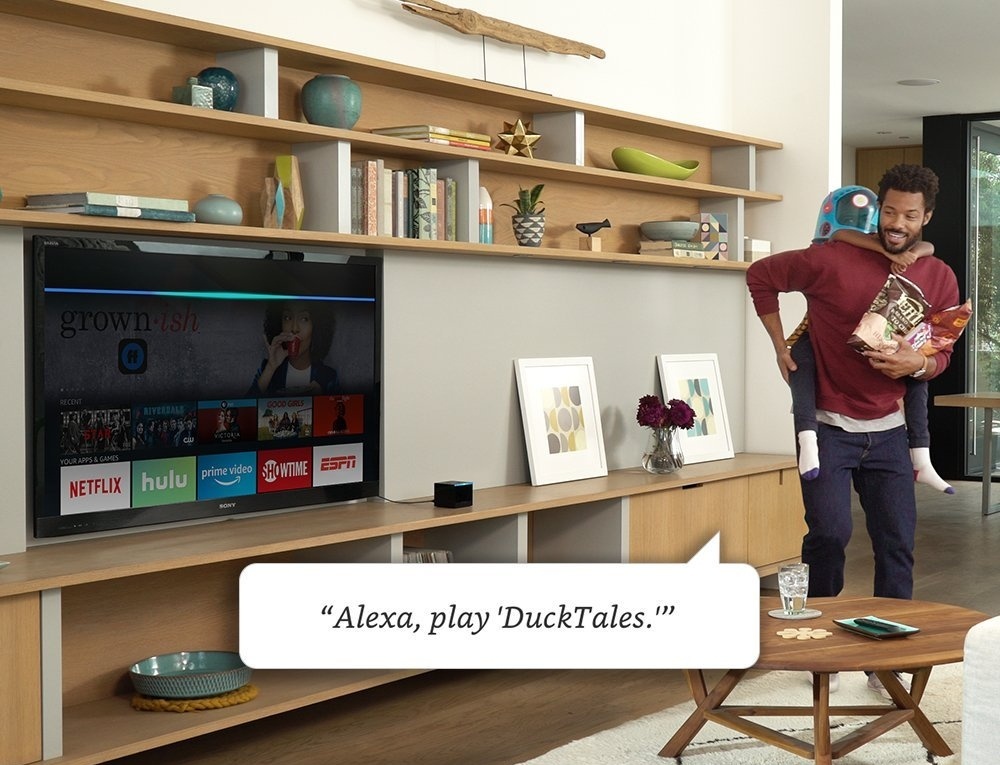 Credit: Amazon
Our detailed review of Amazon Fire Cube TV, which combines Alexa and TV streaming for the absolutely perfect hands-free viewing experience, breaks down exactly what Fire Cube TV is, as well as its pros and cons, and how it stacks up to the competition. It's an absolutely fascinating service that continues to usher in a new age in digital entertainment.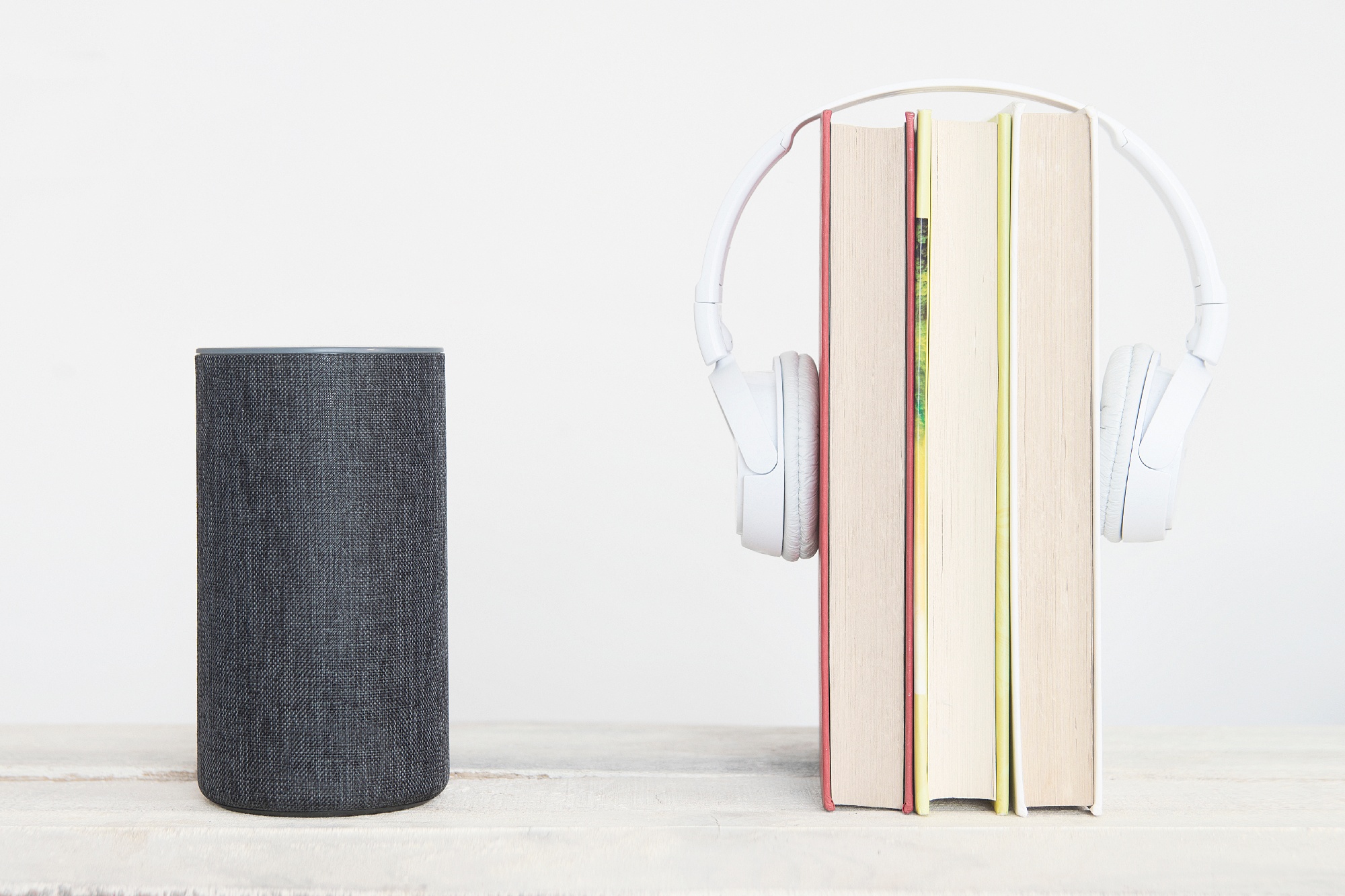 Sure, Alexa is a toy that most grown-ups would love to have. But that doesn't contradict the idea of Amazon Alexa for kids. The smart assistant is absolutely bursting with information for inquiring young minds, as well as lessons, jokes, games, and more.
Our not-so-short list of cool kid-friendly features that Alexa offers is just a drop in the bucket. Let your kids use Alexa and discover what's out there for themselves.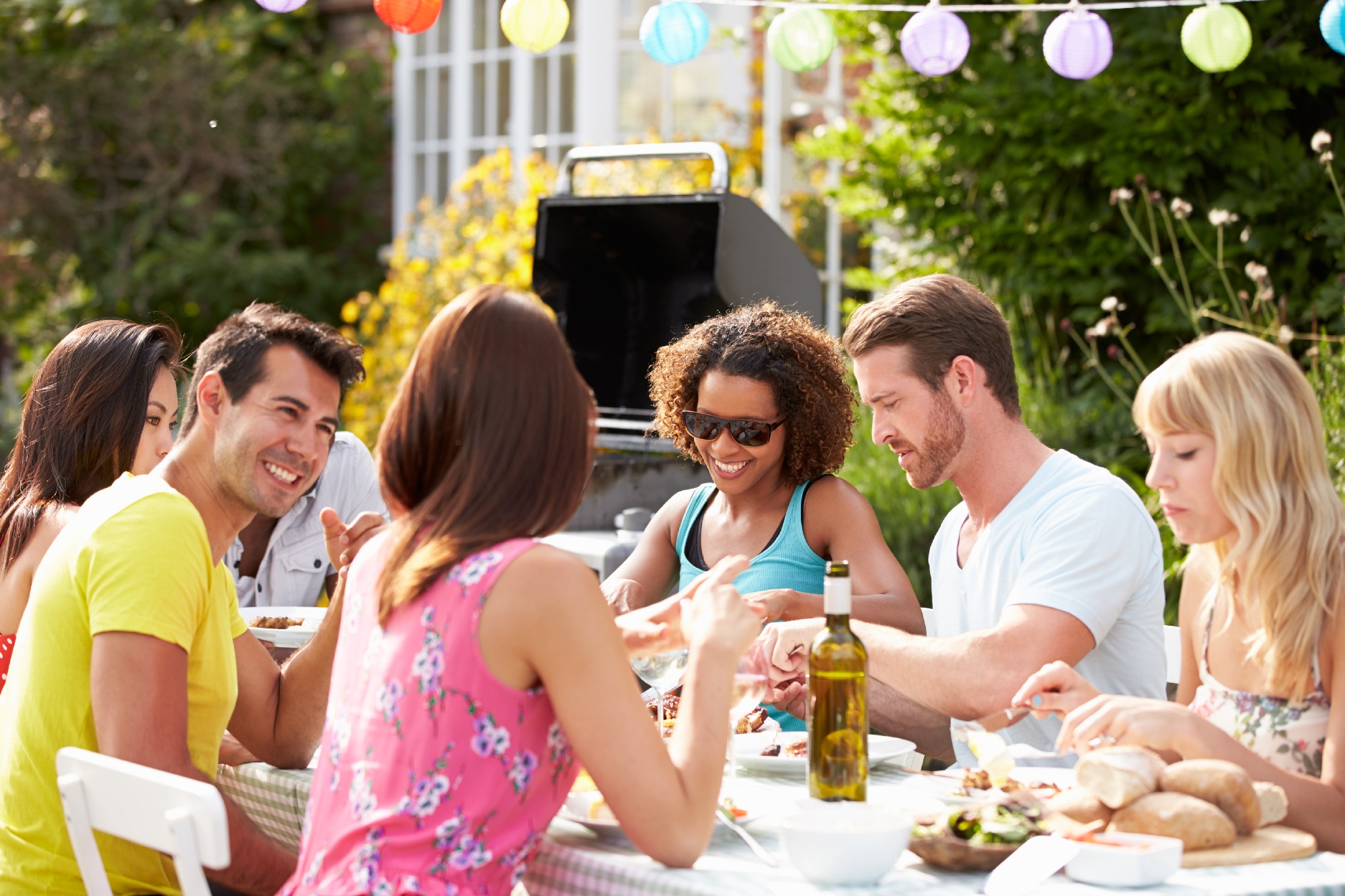 As summer warms up, you're going to need some red-hot barbecuing chops if you're going to one-up your friends this year. Fortunately, when you bbq with Alexa you not only get an array of tips and advice to help you achieve perfectly-cooked meat and veggies -- Alexa also provides a whole bunch of convenient features, such as its hands-free timers, music playlists, and smart-thermometer control, which will make your cookout stress-free while allowing you to focus more on your guests.
Coming soon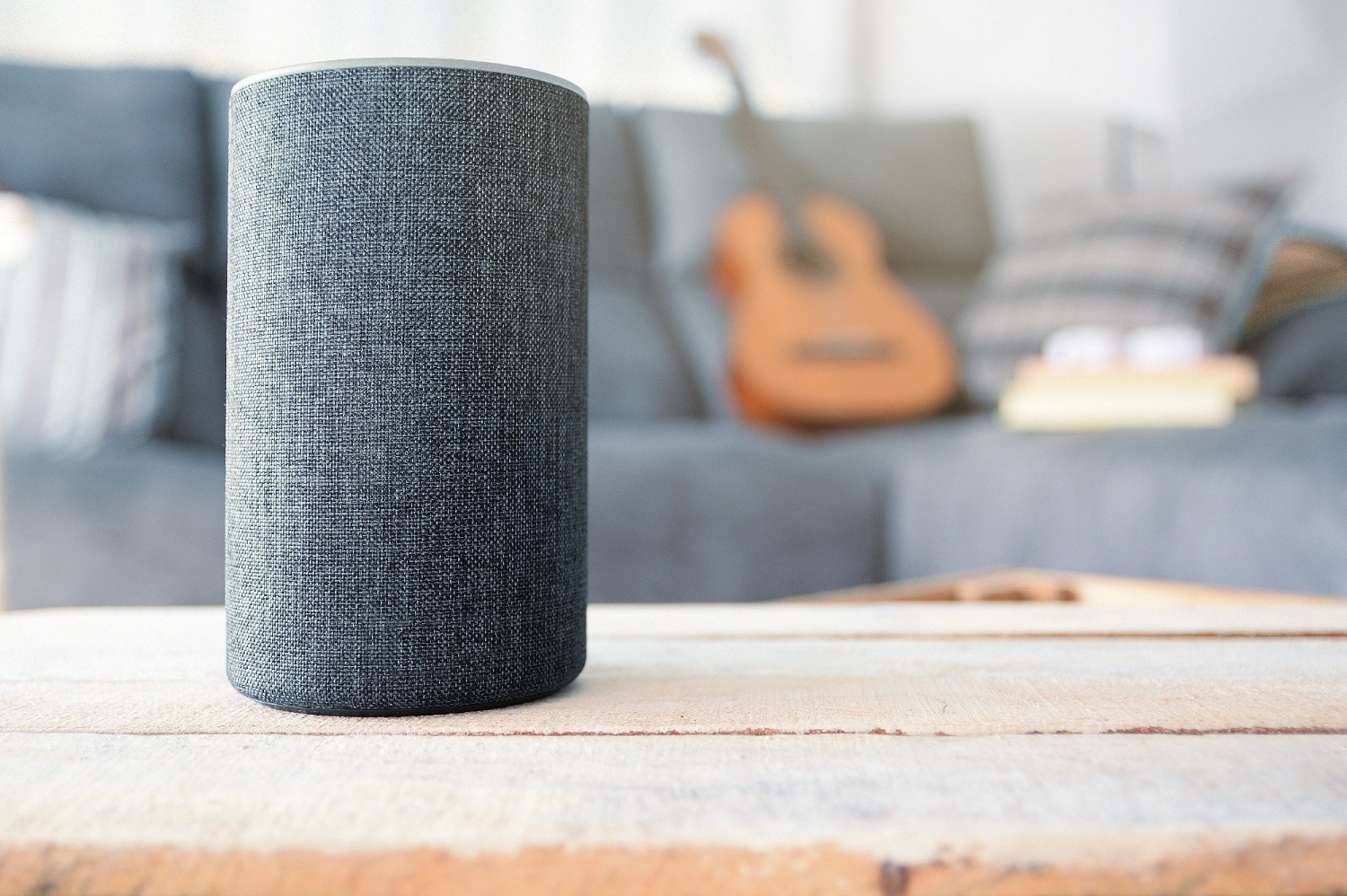 Stay tuned to The Beat for more up-to-the-minute news about Alexa, additional tips and tricks, and more from the tech world. Upcoming posts we'll be publishing in the near future include Alexa Amazon setup, which will talk all about setting up your devices and smart home; Amazon Alexa skills, which will detail what skills are, how they're made, and which ones are essential for you; and Amazon Alexa deals, where we'll give you the hottest tips on where to find the best deals and save yourself some serious cash.
Take advantage of our expert setup skills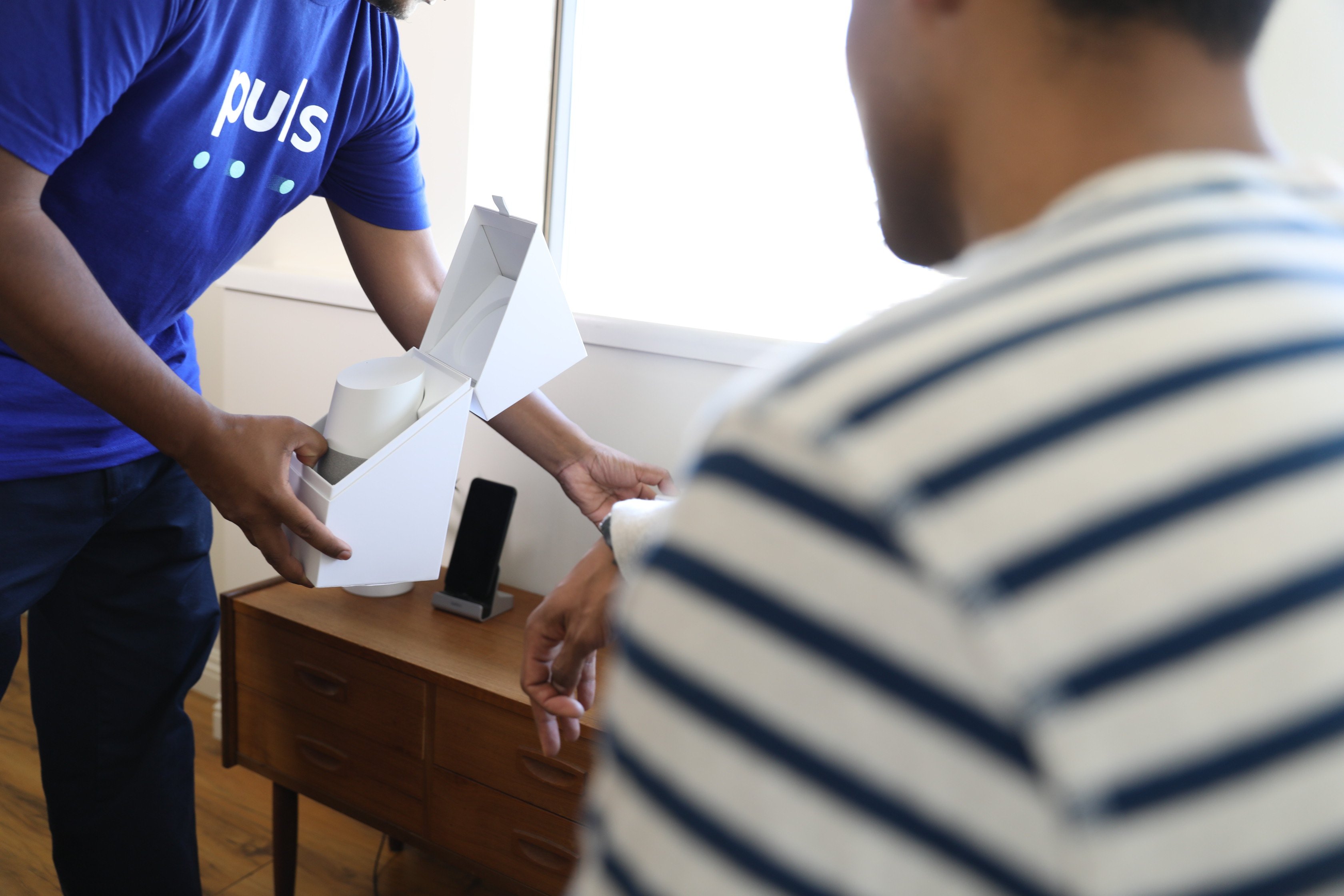 Our experienced technicians know smart homes inside and out, and can get your Amazon Alexa set up and working for you in a jiffy. What's more, they're able to help you customize your Alexa assistant and help tailor its capabilities to suit you – whether you're focused on smart appliances, security, entertainment, or all of the above (and more), your Puls technician will show you exactly how Alexa can make your life super convenient on a daily basis.
Hiring an installation professional is a surefire way to get the most out of your smart device -- and for this, Puls is happy to help. We know you're busy, and that's why we aim to make setup as quick and convenient as possible.
Our skilled smart home installation technicians in your neighborhood can be at your door whenever it works best for you, as soon as same-day, to properly configure Alexa and all your corresponding smart devices in no time. During your appointment, we'll show you how to optimize the use of your smart assistant, with in-person demos, usage tips, skill suggestions and much more.
Don't stress over install - book an appointment online in seconds, and we'll be there when you need it most. Schedule a professional setup for Alexa and all your other smart devices today - you'll be glad you did. You can even click here to join our mailing list and get 5% off your first service with us.