Amazon Echo's ultra-popular voice assistant, Alexa, came into our lives just a few short years ago. Now, many households rely quite heavily on Alexa, and she plays quite a significant role in simplifying our daily routines.
From automating lighting and temperature throughout our homes, to news, weather updates and more, there's many simple tasks Amazon Alexa facilitates for us that add up to make our lives a whole lot easier. Like it or not, Alexa saves users a great deal of time and energy around the house - especially if you know the right skills to use.
Though some of Alexa's best features are lesser-known, many Alexa skills extremely useful, entertaining and convenient. If you're ready to learn how to make the most of your smart voice assistant, here's 10 Alexa hacks that'll help you stay more productive, all day long.
1. Meditate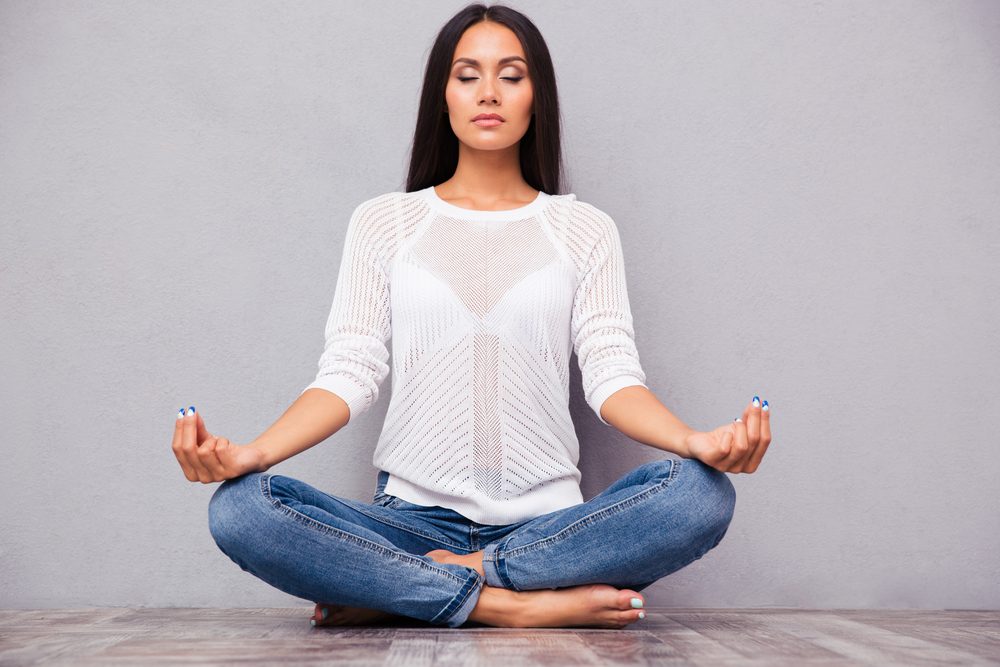 Stressed out? Take a minute (or a few) to relax. From mindfulness exercises, to meditation timers and breathing tricks, Alexa offers several options to help you find your balance and stay focused, zen and productive, no matter what.
2. Adjust your lights or thermostat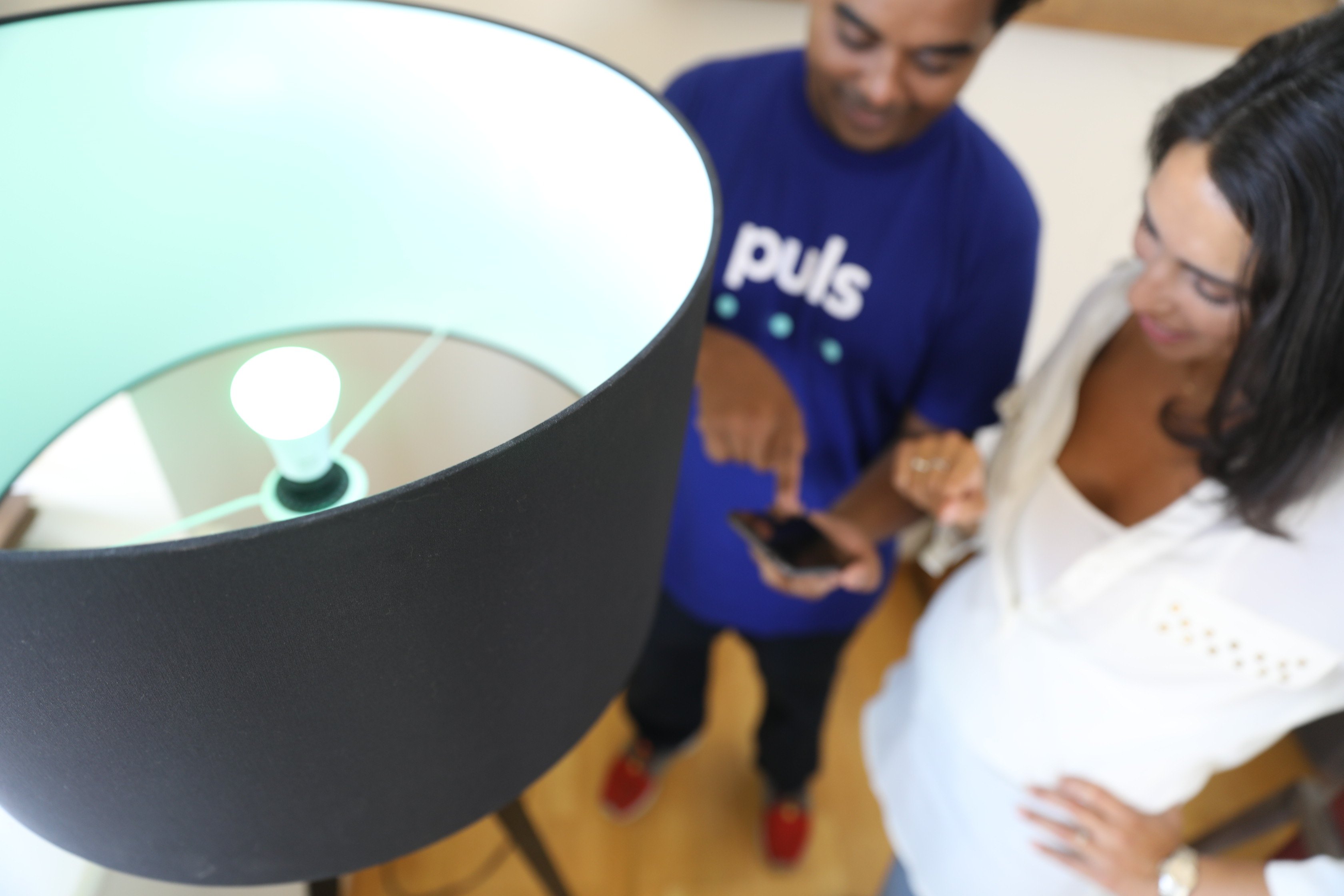 Hook up Alexa to your Philips Hue lights or Nest thermostat to automatically adjust your lighting and temperature with the power of your voice (or smartphone). This will not only save you serious time and energy - it'll also help you save you big on those monthly electric bills.
3. Hitch a ride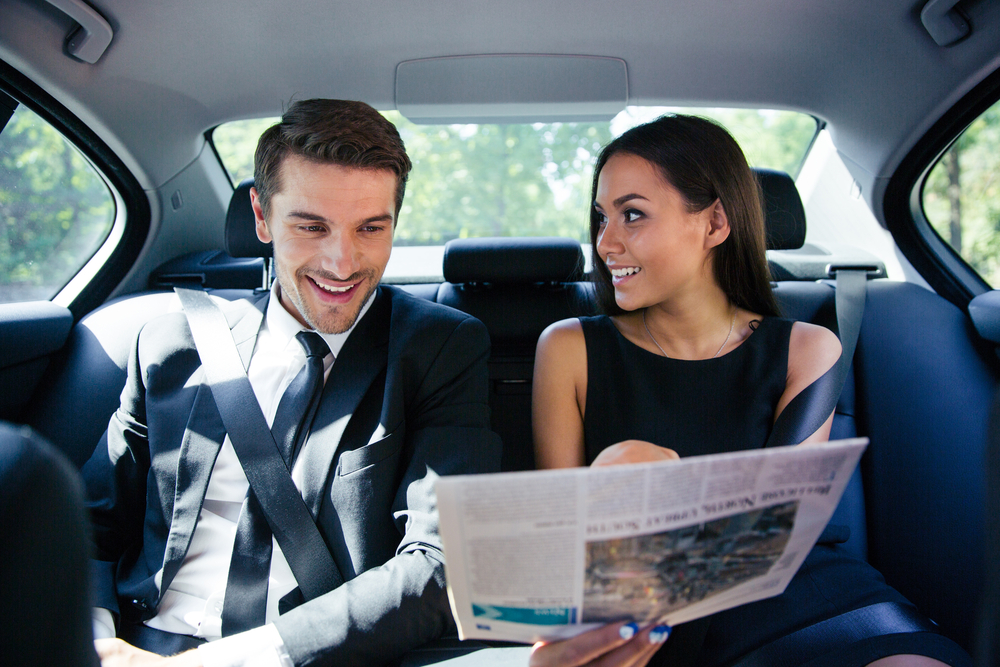 Hands tied? Tell Alexa to order you an Uber or Lyft and you'll have a ride outside your door in minutes. You can also tell Alexa to cancel rides, rate your drivers, or find out estimated pricing without ever even touching your phone or tablet - talk about convenient.
4. Simplify your calendar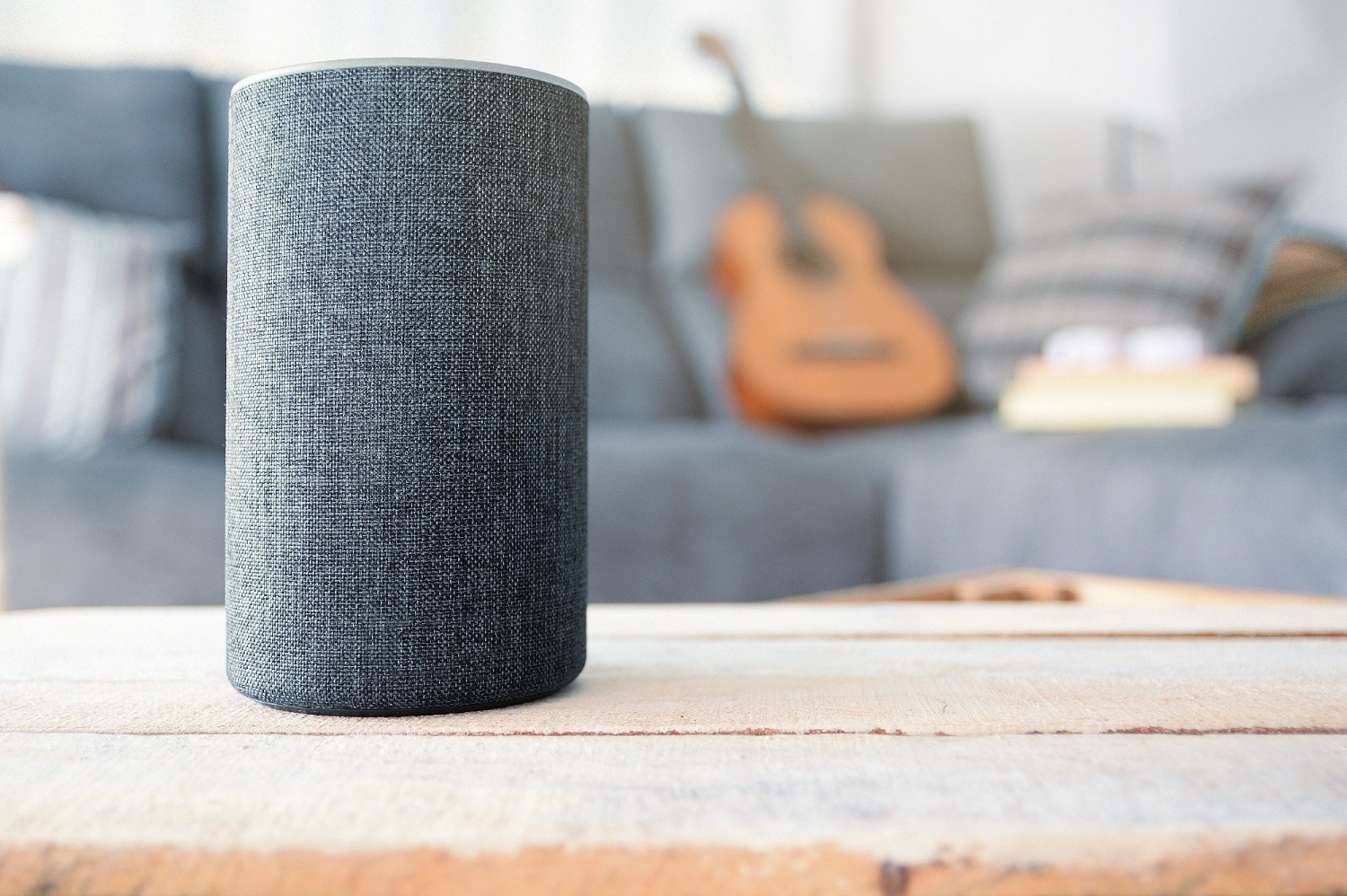 Never miss an important appointment or event again. Enable Quick Events with Alexa to instantly sync your appointments, upcoming events and/or daily reminders to your Google Calendar via voice command. You'll be more organized and on top of your schedule than ever.
5. Listen to a TED Talk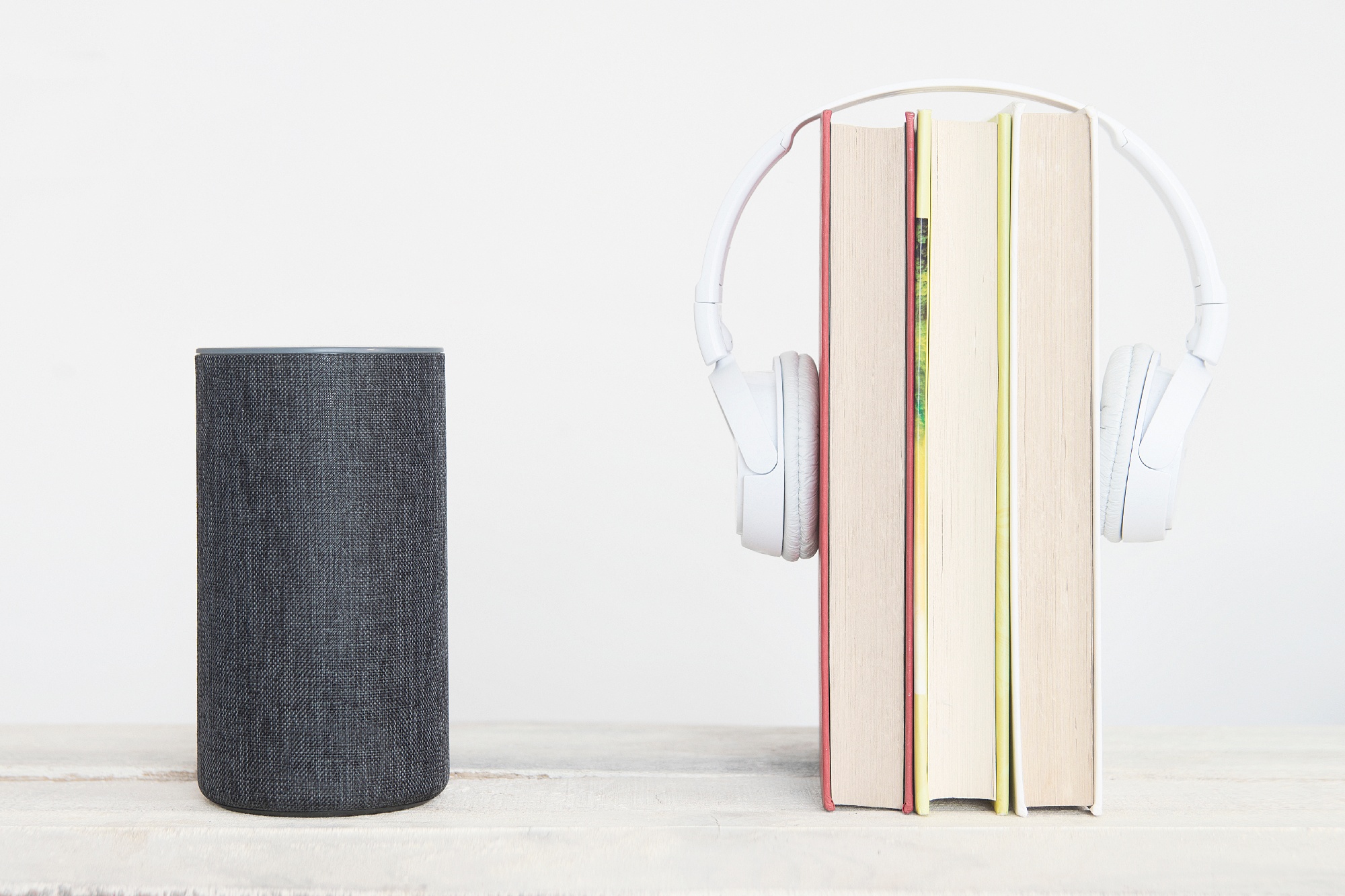 Stay inspired throughout the day - use Alexa to listen to TED Talks at your leisure. Whether you've got a favorite motivational speaker or you simply want to hear the most recent talk that's available, Alexa makes it easy to listen and learn as you work or prepare for the day ahead.
6. Follow recipes out loud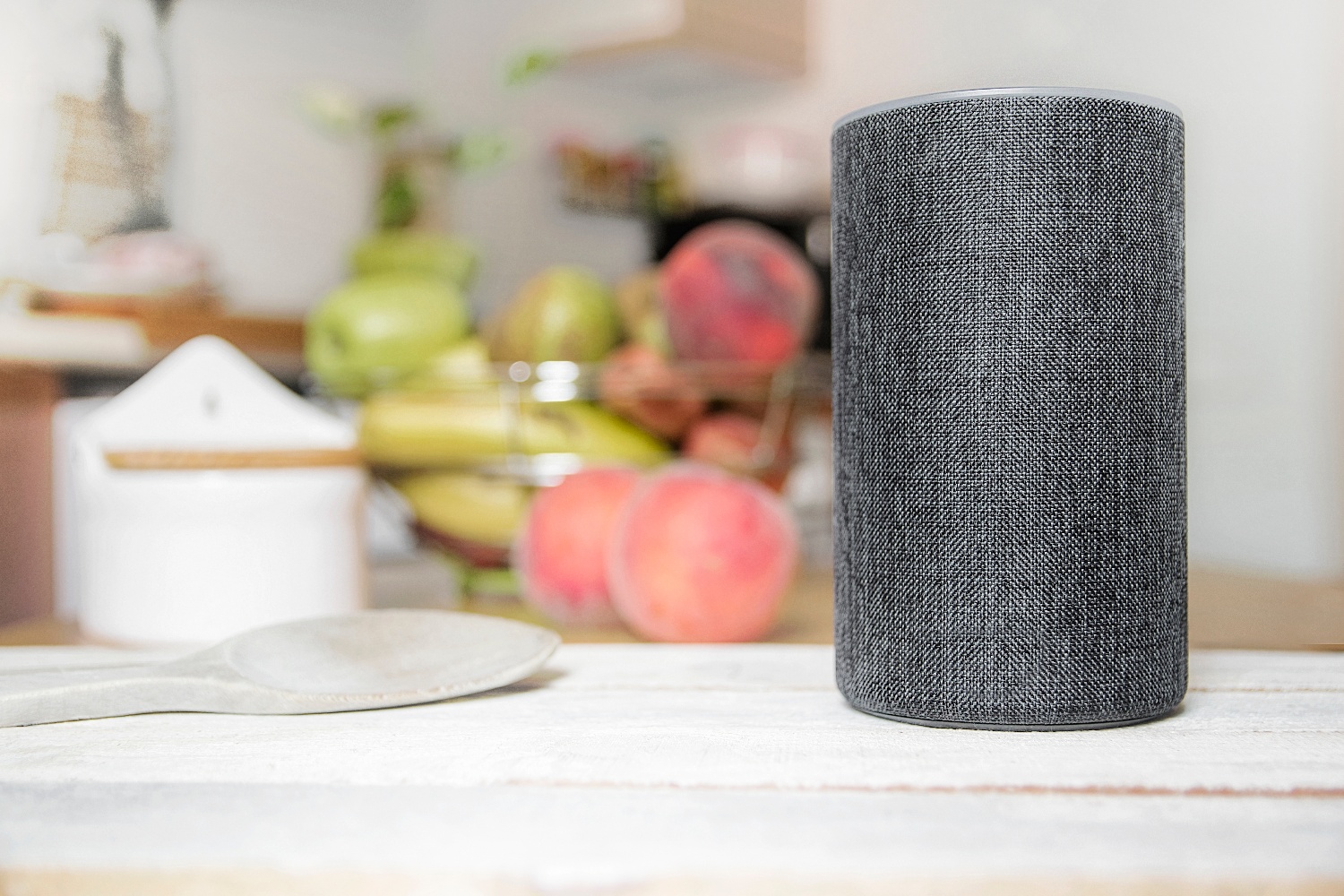 There's nothing more frustrating than trying to follow a recipe on your phone, clicking every few seconds and inherently splashing food or liquids all over it. Thanks to Alexa, you can save tons of time (and mess) in the kitchen, with step-by-step verbal instructions for trying out yummy new meals from Allrecipes or cocktails from The Bartender.
7. Work out at home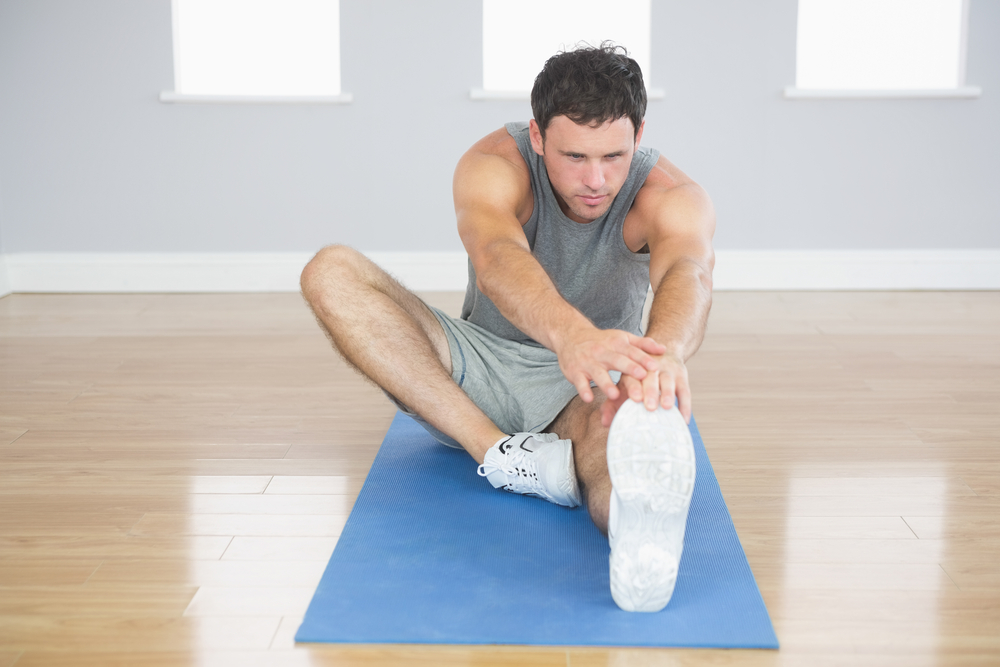 Don't have time to make it to the gym? No excuses - tackle your workout at home in minutes with apps like 7-Minute Workout and Yoga Studio to enjoy an energy boost (and endorphins) all day long. You can even use Alexa to track calories, or ask how many are in a certain food.
8. Follow news and weather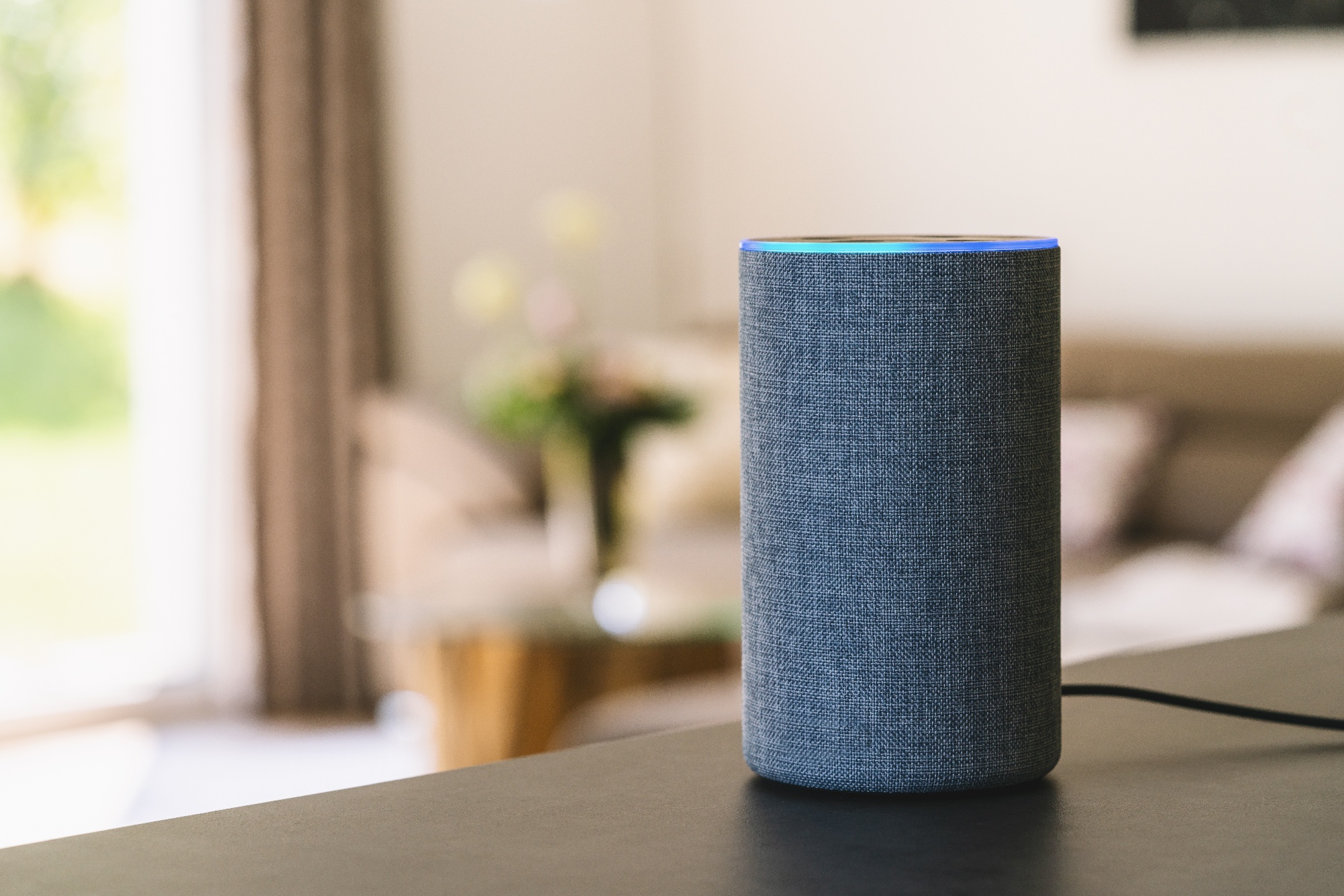 Stay updated on the go, with Alexa's skills for BBC, NPR, ESPN and more. Want to find out today's forecast before you leave the house? With real-time weather updates from Big Sky, you can find out all the must-know details, from humidity percentages to rain and snow predictions.
9. Order food or drinks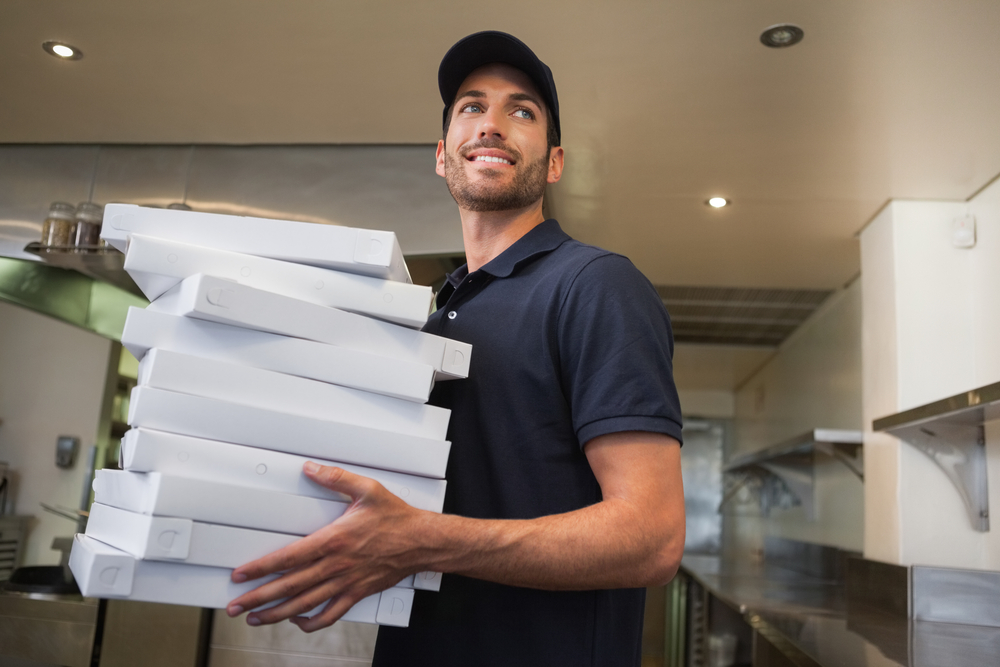 If you don't have time to cook, have Alexa order you a pizza from Domino's or Pizza Hut, or send your favorite local Thai or Mexican place to your door via Grubhub. Always order the same drink from Starbucks, but hate waiting in line? Alexa will start your order as you head there, so it's ready as you arrive, just the way you like it.
10. Fall asleep faster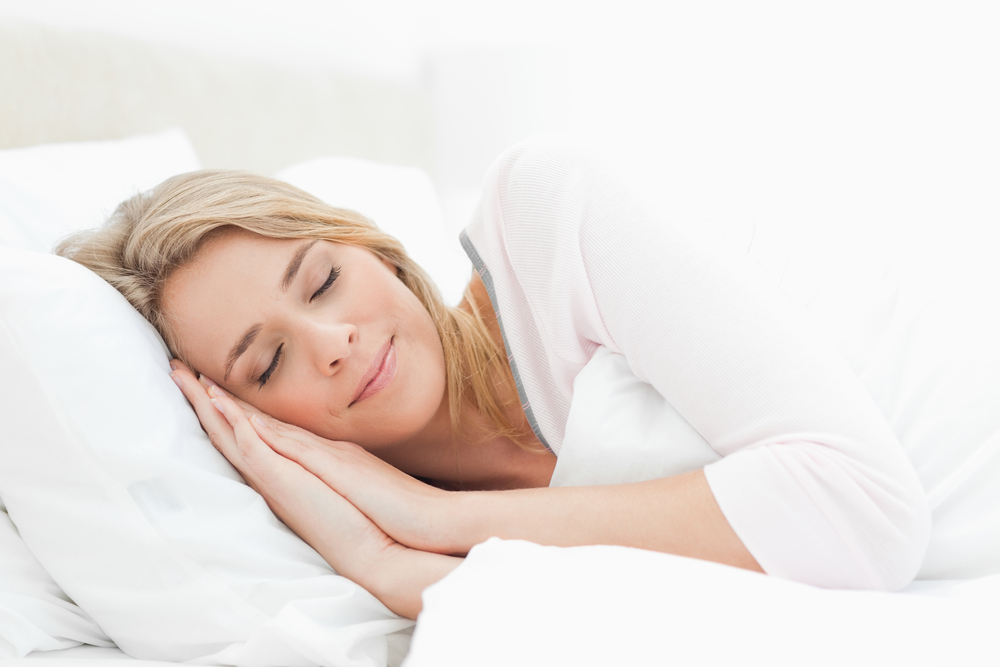 Have a hard time falling asleep? Alexa offers a variety of ambient sounds to help you fall fast asleep in no time. Simply say "Alexa, play Ambient Sounds" and choose from various white noise options like ocean, wind, or rain sounds to quiet your busy mind, and help you hit the hay ASAP.
Need a hand with your smart devices? Puls has your back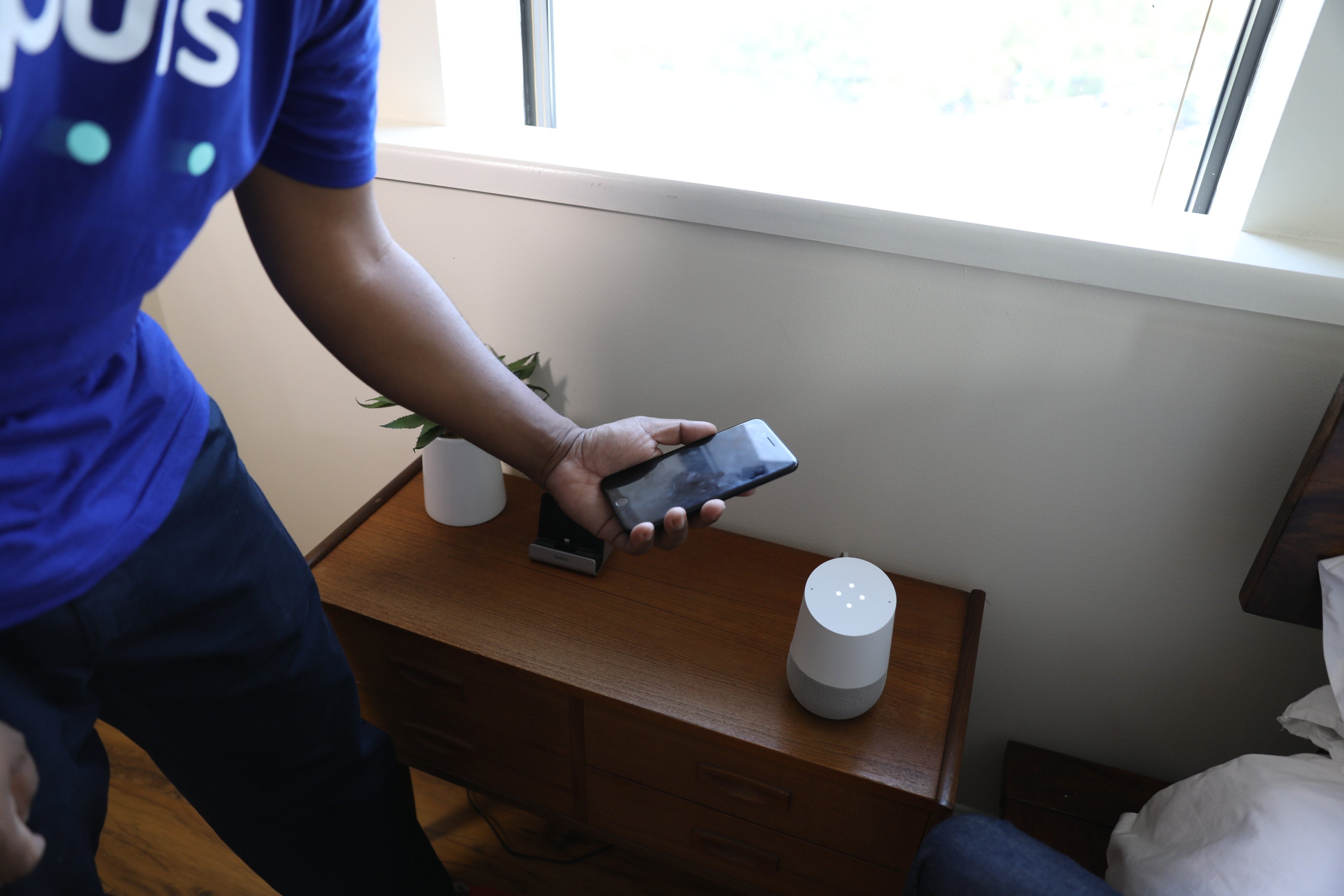 While it might seem easy to install Alexa on your own, the reality is that correctly configuring your Amazon Echo device (and connecting it to all the smart devices throughout your house) is more than complex than you might think. Thus, hiring an installation professional is a surefire way to get the most out of your smart device - and for this, Puls is happy to help.
We know you're busy, and that's why we aim to make setup as quick and convenient as possible. Our skilled smart home installation technicians in your neighborhood can be at your door whenever it works best for you, as soon as same-day, to properly configure Alexa and all your corresponding smart devices in no time.
During your appointment, we'll show you how to optimize the use of your smart assistant, with in-person demos, usage tips, skill suggestions and much more. Don't stress over install - book an appointment online in seconds, and we'll be there when you need it most.
Schedule a professional setup for Alexa and all your other smart devices today - you'll be glad you did. You can even click here to join our mailing list and get 5% off your first service with us.