Cooking in the digital age means you now have the resources to prepare a gourmet meal with relative ease. As a result, the days of looking at a physical copy of a cookbook written by your favorite chef are also diminishing.
That being said, there's no need to worry, it's merely taken on a new form. The whole culinary experience is being revolutionized by personal digital assistants like Amazon Alexa, which are available via Amazon Echo, Show, and Dot devices.
This is mostly because looking up recipes to your favorite foods and getting step-by-step instructions on how to cook is now just a voice command away. So, what apps and commands can you use to make the most out of Alexa in the kitchen?
Brew the Perfect Cup of Joe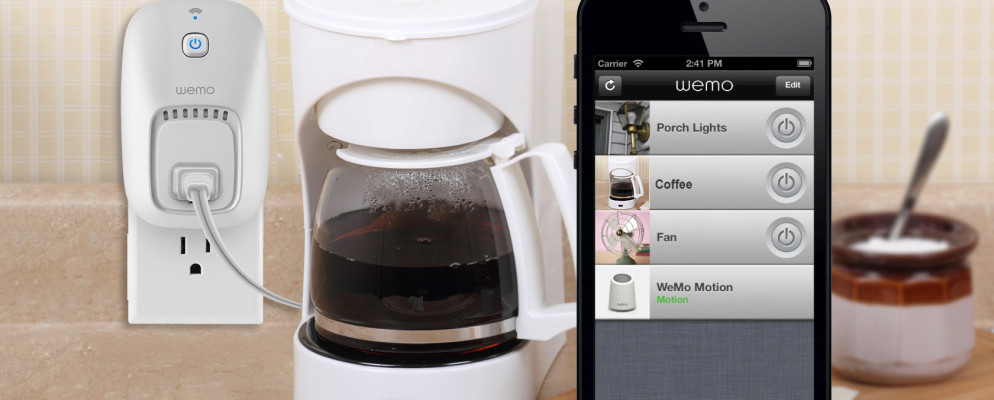 Photo Credit: MakeUseOf
For a novice cook, even brewing a cup of coffee can be a challenge. This is where devices such as smart plugs and even smart coffee machines come in handy.
When you wake up, you can connect Alexa to your smart plugs and tell her when to brew a cup or a pot of coffee. You'll just want to make sure the pot has enough water to brew the coffee just the way you like it.
If you have a smart coffee machine, you can program the coffee maker to self-clean and to have coffee ready when you wake up. After all, there's nothing like a fresh cup of mud to help kickstart your day.
Real-Time Conversions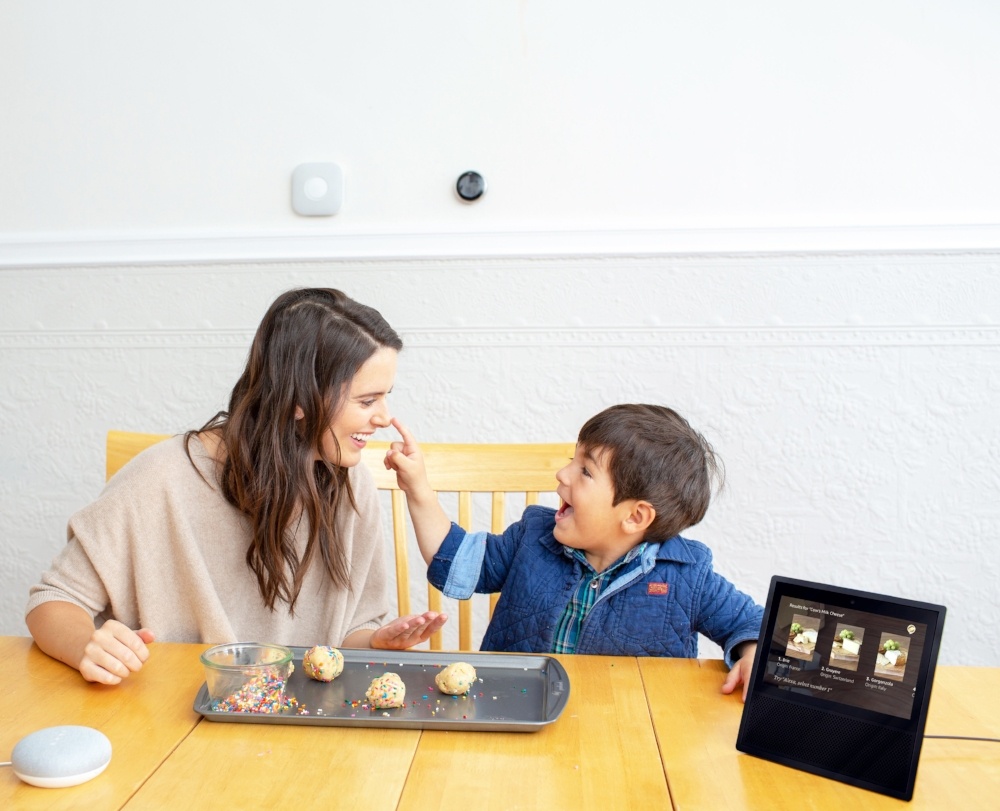 If you need to quickly convert measurements for a cookie recipe you saw on a European website, you're in luck. You no longer have to perform complex conversions from the Metric to the Imperial System - Amazon Alexa is capable of calculating complex conversions to ensure that even the most basic cook gets it right.
Pressure Cooking
Smart pressure cookers and crockpots can come in handy when you want to create a hearty meal with minimal effort. Simply add your spices and ingredients into any smart pressure cooker or crockpot and control it from the comfort of your smartphone or Alexa-enabled smart speaker. Controlling elements like temperature and when the crockpot or pressure cooker turns on and off are incredibly convenient for those with a fast-paced routine.
The Perfect Grocery List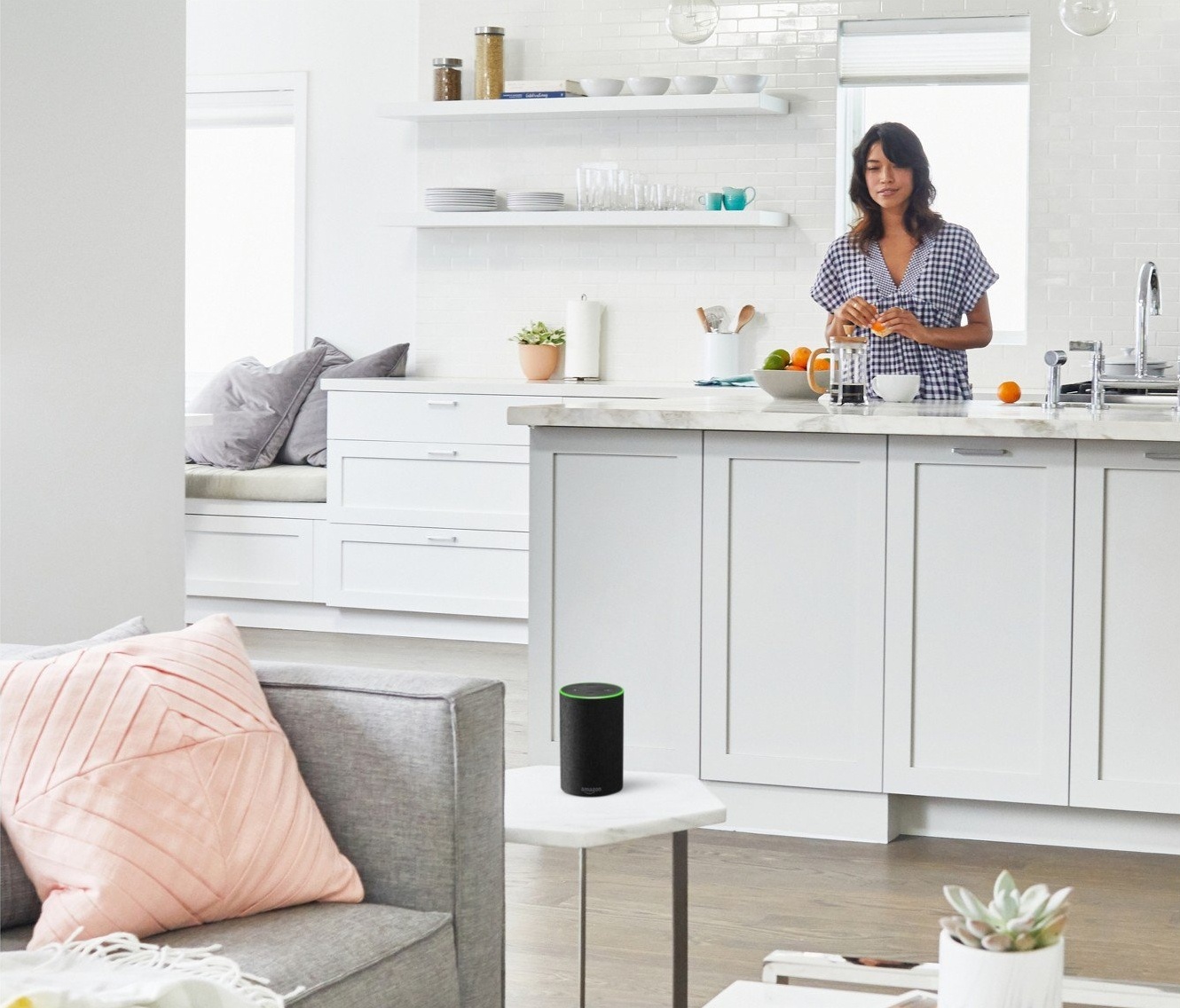 Photo Credit: Amazon
Have you ever been cooking and wished you'd written down the ingredients you need? Build and maintain lists of all kinds and even manage multiple grocery lists at once, with Alexa.
For instance, if you want to build the ultimate herbs and spices shopping list with your voice, now you can. You can also create specific lists for themed parties and for special dinner parties you'd like to host. This is by far one of the most useful features available on Amazon Echo and other related smart home devices.
Creative Recipe Ideas
You can find some creative recipe ideas by connecting your Alexa-enabled devices with Allrecipes. It lets you ask for the recipe of the day, for a recipe that uses the ingredients you currently have and adjust for time constraints.
Betty Crocker and Food Network also offer great help around the kitchen in the form of professional tips and recipes. Easy Cocktail and Wine Buddy may even help in creating the perfect night by giving you simple cocktail recipes and educating users in regards to which wines pair best with certain foods.
Smart Kitchen Setup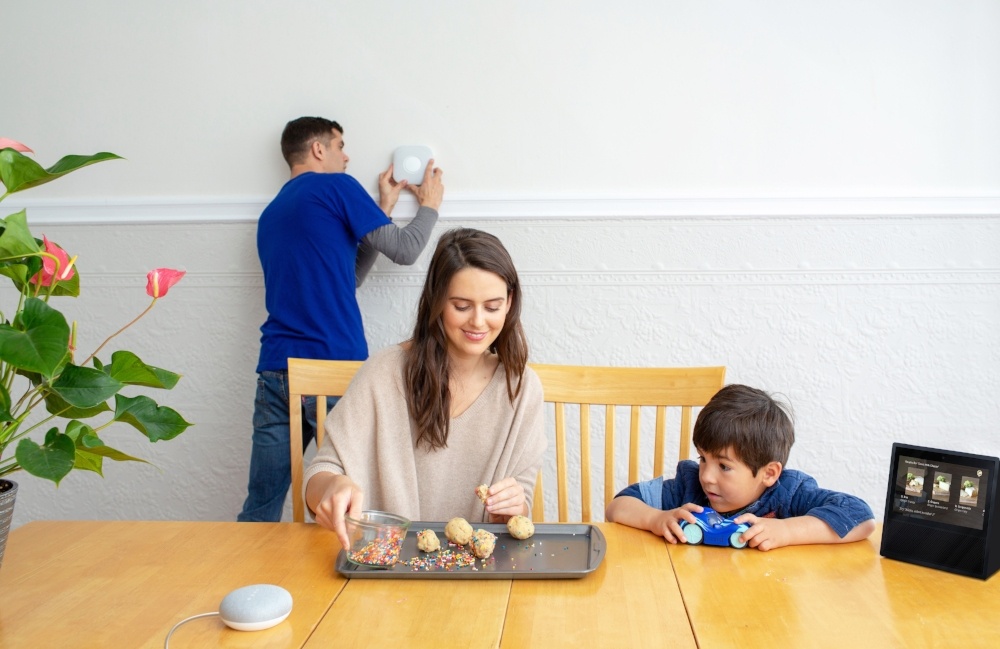 As always, Puls is here to help make your dream smart kitchen a reality. We can help with setting up all sorts of convenient gadgets for your smart home or kitchen. We can help with your Amazon Alexa setup, smart thermostats, smart smoke detectors and much more.
Book your smart home appointment today and you'll be on your way to having the smartest kitchen on the block. We even offer same-day service, so you can get back to cooking your favorite meals in no time! Click here to get $10 off your first service with us.