Similar to Google Home, Amazon's Alexa is an advanced voice assistant. Alexa is available via Amazon Echo, Amazon's smart speaker, and its corresponding devices.
When it comes to helping you stay cool this Summer, Alexa is your best bet. The device can connect with everything from air conditioners to beer ordering services.
This is all made possible by the countless commands that begin with the 'Alexa' you say in order to prompt the smart device. So, how can your Amazon Echo smart speaker help beat the summer heat?
Play your Favorite Music
Play songs to fit over 500 activities like exercise, travel, a romantic summer dinner, and hosting guests for a BBQ. If you want to play some of the coolest music at your party, use Amazon's Alexa to access thousands of songs from Amazon, YouTube, Spotify and your own music library.
Keep your Smart Home Cool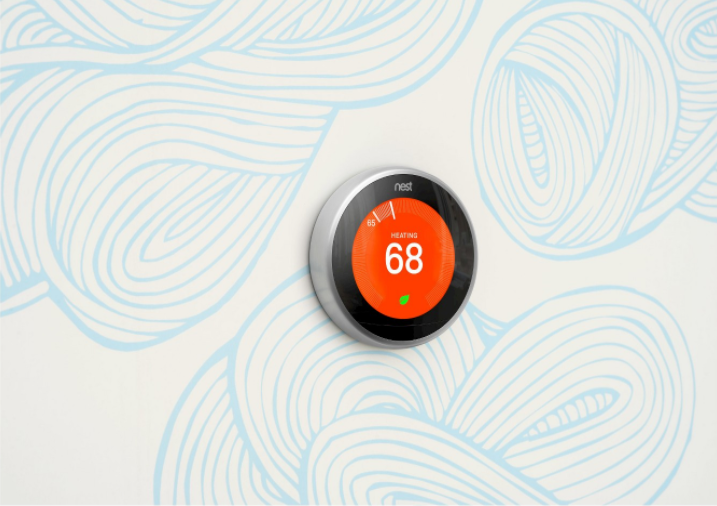 Amazon's Alexa connects easily to your Nest thermostat. (Photo Credit: Target)
Likely the biggest plus of having a digital personal assistant is that it can integrate with a number of smart home appliances. One of the major ways to stay connected is with a Nest thermostat.
Alexa enables you to preset the temperature of your home and control the thermostat without touching it. This frees up time to entertain guests. You can give your smart home device other capabilities by adding more integrations to the smart home technology.
Find Ice Cream Recipes
If you plan to entertain this summer, Alexa is the perfect conversation starter. The smart home device can provide the recipe for any food you desire. For instance, if you want to make some homemade ice cream, ask Alexa for help with making the most perfectly creamy ice cream around.
Smart Ceiling Fans
Summertime electricity bills can skyrocket in price. This makes smart ceiling fans a great alternative to racking up massive electric bills. You can connect Alexa to a smart ceiling fan and control the fan's speed however you like.
Stay on top of the Weather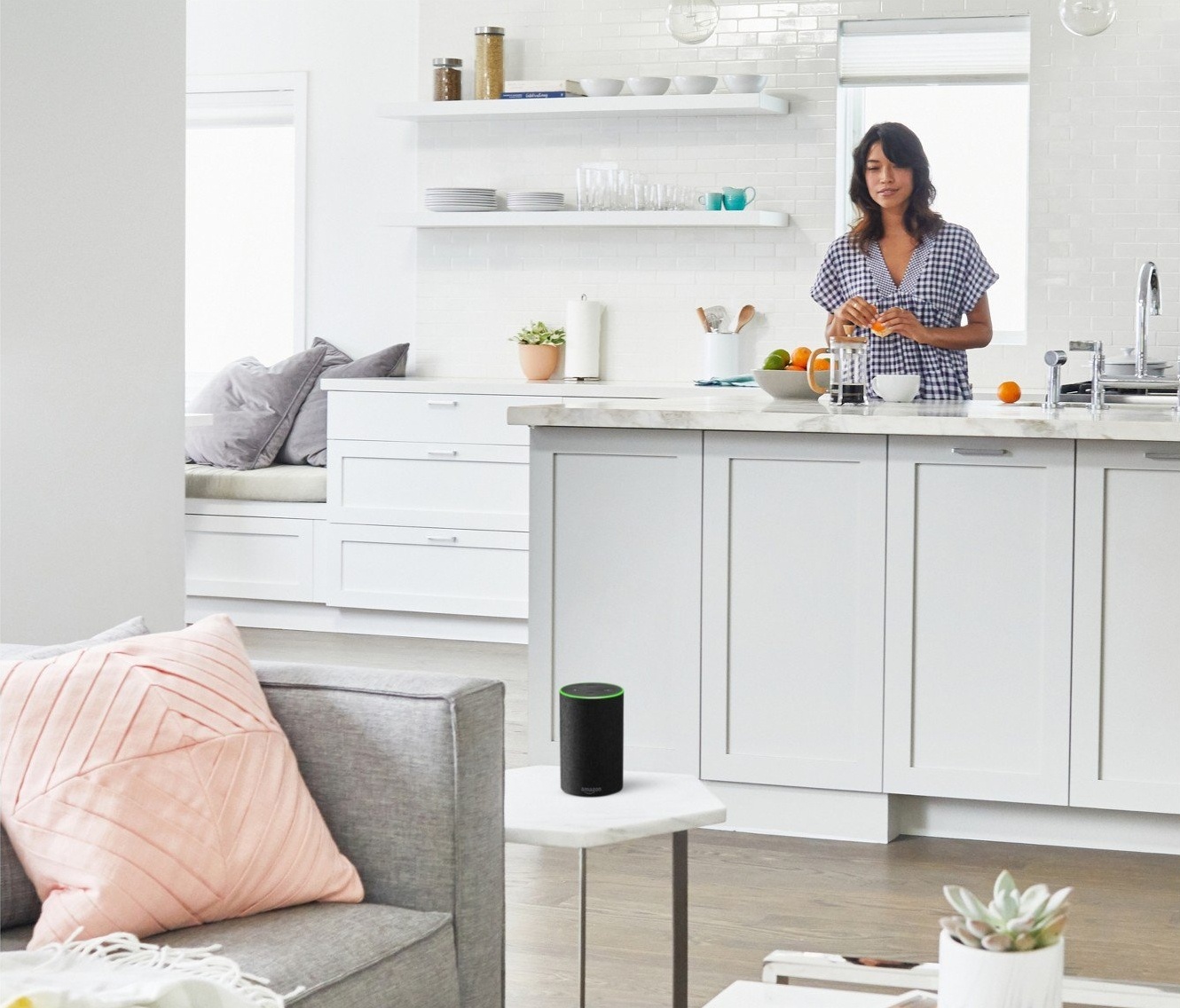 Photo Credit: Target
Before you head outside in the possibly blistering heat, know what to expect in terms of commute time, daily musings and even if you should bring an umbrella or wear your flip-flops. Check the weather on your way out the door using Alexa.
Ordering your Favorite Beer
Drinking a cold one is great on a hot summer day. When you run out, going to the store to get more isn't advised. Don't worry. With Amazon Alexa, you can order beer directly to your door. Talk about convenient.
Smart Shades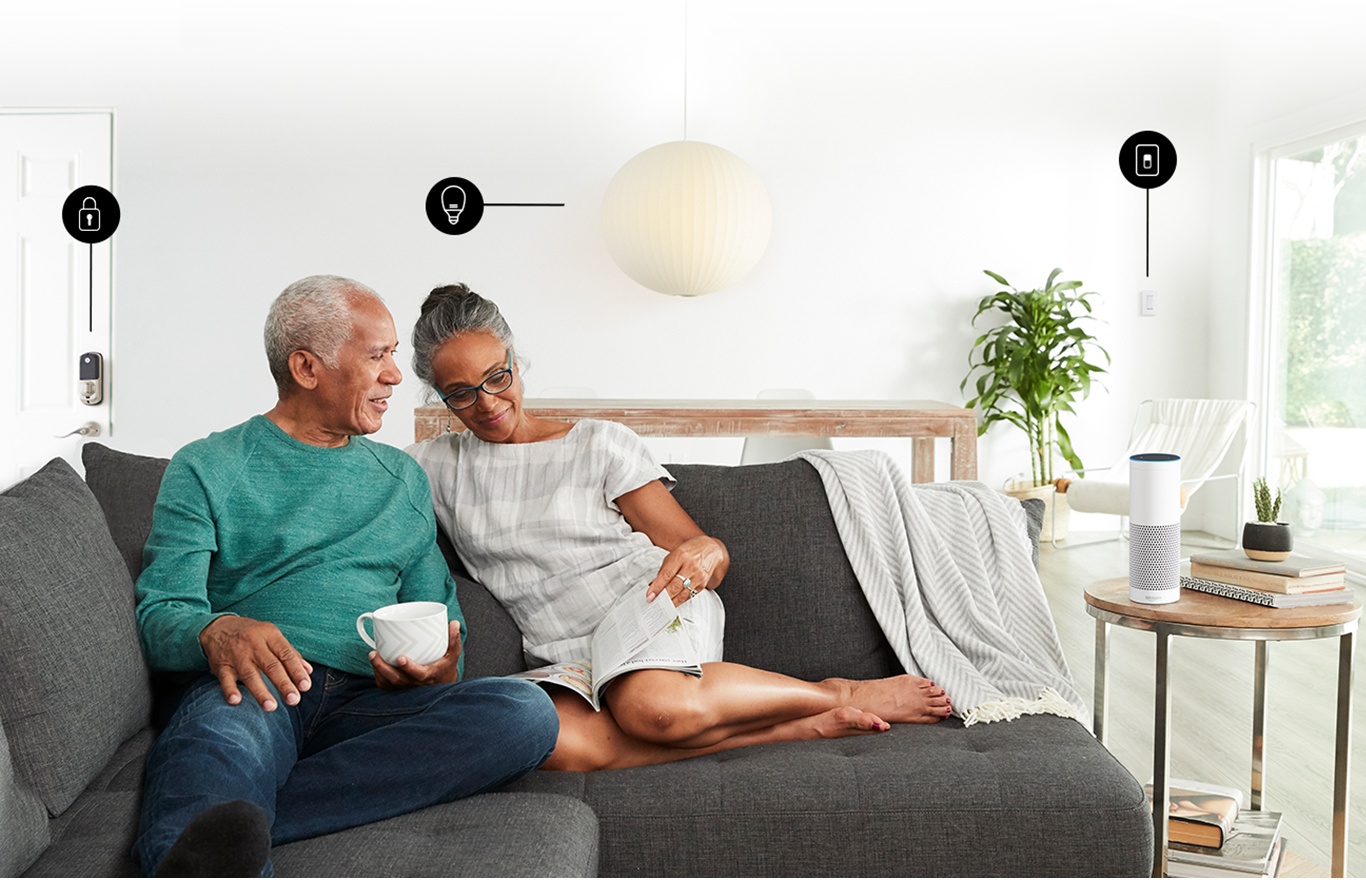 Photo Credit: Amazon
If you want to be energy conscious, having the blinds drawn during the day may keep the house a bit cooler. Today, you can elevate this experience by automatically adjusting the shades using your smart home devices.
Set up FAQs
With Alexa, you can make the guest experience more efficient than ever before. If you plan to host friends or family members, you can set up FAQs such as "where are the towels located?"
Alexa is capable of answering this and countless other questions, including WiFi password inquiries. Guests can also control the temperature with the smart home device, as mentioned above.
Setting up an Alexa Device
We'll come to you to install your Amazon Alexa devices, as well as numerous other smart devices.
Keeping yourself and guests comfortable is becoming easier and easier, thanks to personal assistants that help in nearly every aspect of daily life. If you are unfamiliar with the process of setting up your own smart home, we'd be happy to help you.
Book a service online anytime - our trusted technicians are available 8 am to 10 pm, seven days a week. We can get your Alexa device up and running in no time and give it super powers you never thought imaginable. Click here to get $10 off your first service with us.