If you've ever had a dryer break down, you know what a pain it is. What are you supposed to do with a washer full of wet clothes?
You can't leave them there too long or you'll end up with a smelly mess. Then again, pulling them out of the washer dripping wet can cause an entirely different set of problems.
So, you'll need to call a dryer repair company, but who do you call? You might try calling your mom for recommendations or do a Google search, but how do you know what the best dryer repair companies are in your area?
We've got a lot of experience on this subject, so we've put together a list of the most important things to look for when hiring a dryer repair service. Follow this guide and you can feel confident that your appliance will be spinning again in no time.
Skilled Technicians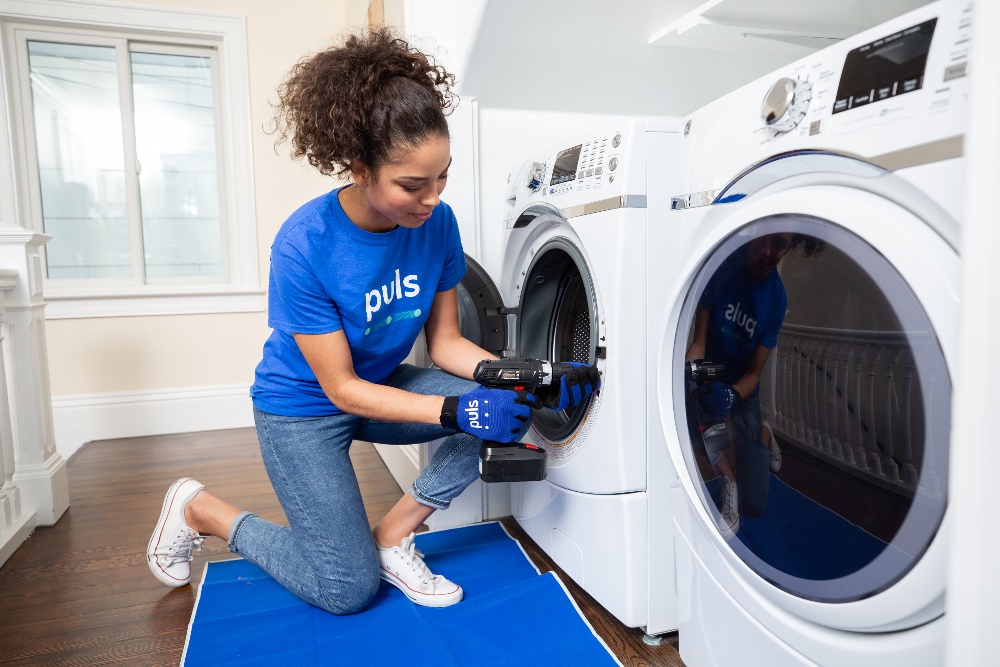 It's really important that the company you hire has trained service technicians with experience repairing your particular brand and model of dryer. You'll want someone that can explain exactly what is wrong, clearly explain the recommended course of action, and answer any questions you have in a friendly, professional manner.
Be wary of independent contractor sites that just offer a ton of contractor names without details about their qualifications or trustworthiness. Do you really want a perfect stranger who's not affiliated with a reputable company knocking on your door and working on your dryer?
Quality Parts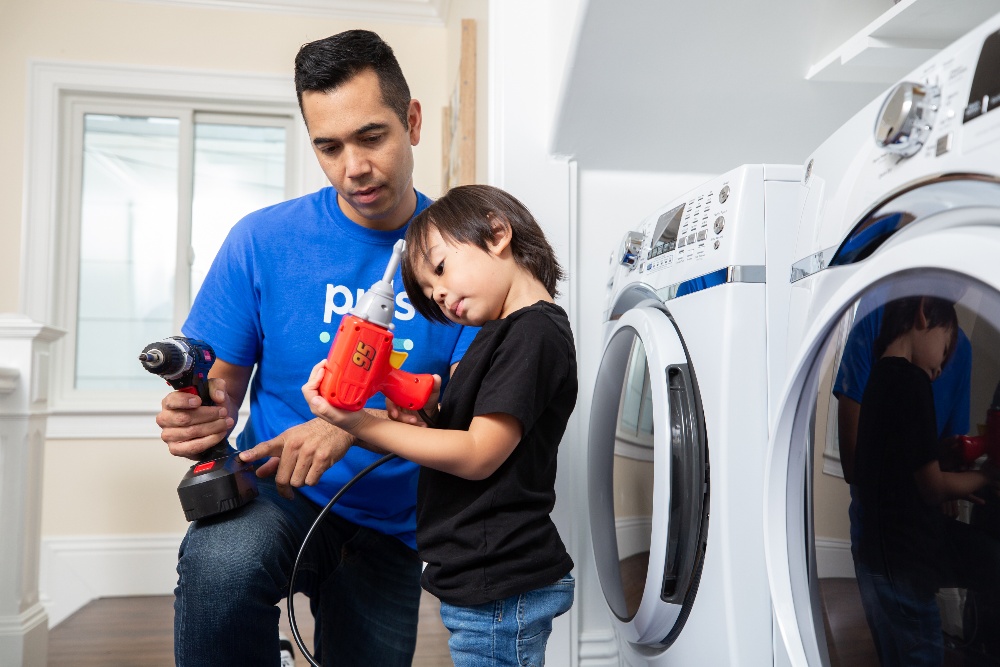 Reputable companies use quality replacement parts, not refurbished or cheap knock-offs, to provide long-term solutions to your dryer problems. Small "mom and pop" style repair companies may not have the inventory and parts needed to repair every dryer make and model.
Beware of requests to pay upfront for parts that must be express shipped in (at an exorbitant price) or have you waiting weeks for parts to arrive. The best dryer repair companies will provide a long-term guarantee on all parts and labor. You should feel confident that they'll be back, free of charge, if you have any issues arise with your dryer.
Simple and Convenient Booking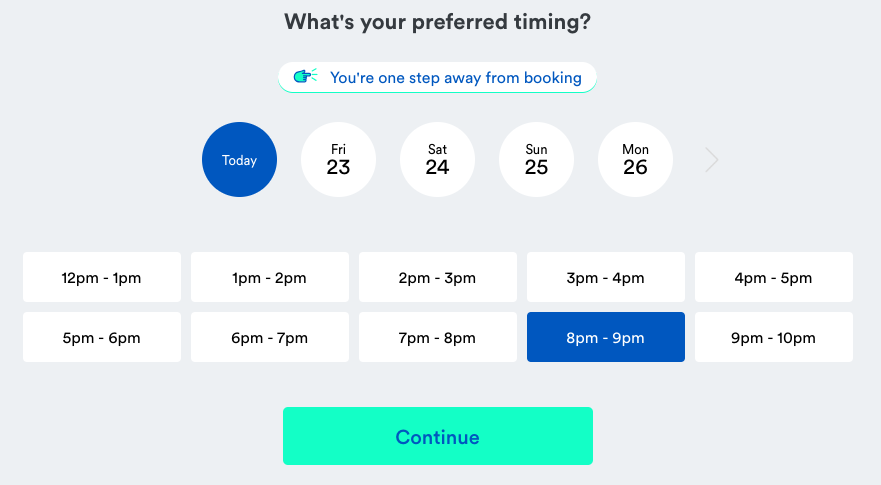 The best dryer repair companies have professional websites that allow you to easily select the service you need, pick a convenient time (ideally on the same day) and that provide upfront pricing for in-home repairs.
You've already got enough stress in your life with that broken dryer, so you'll want to make sure that online booking options are available (so you won't have to wait by the phone for hours) and that you won't be waiting around all day for the technician to show up.
Rely on Puls to Do It All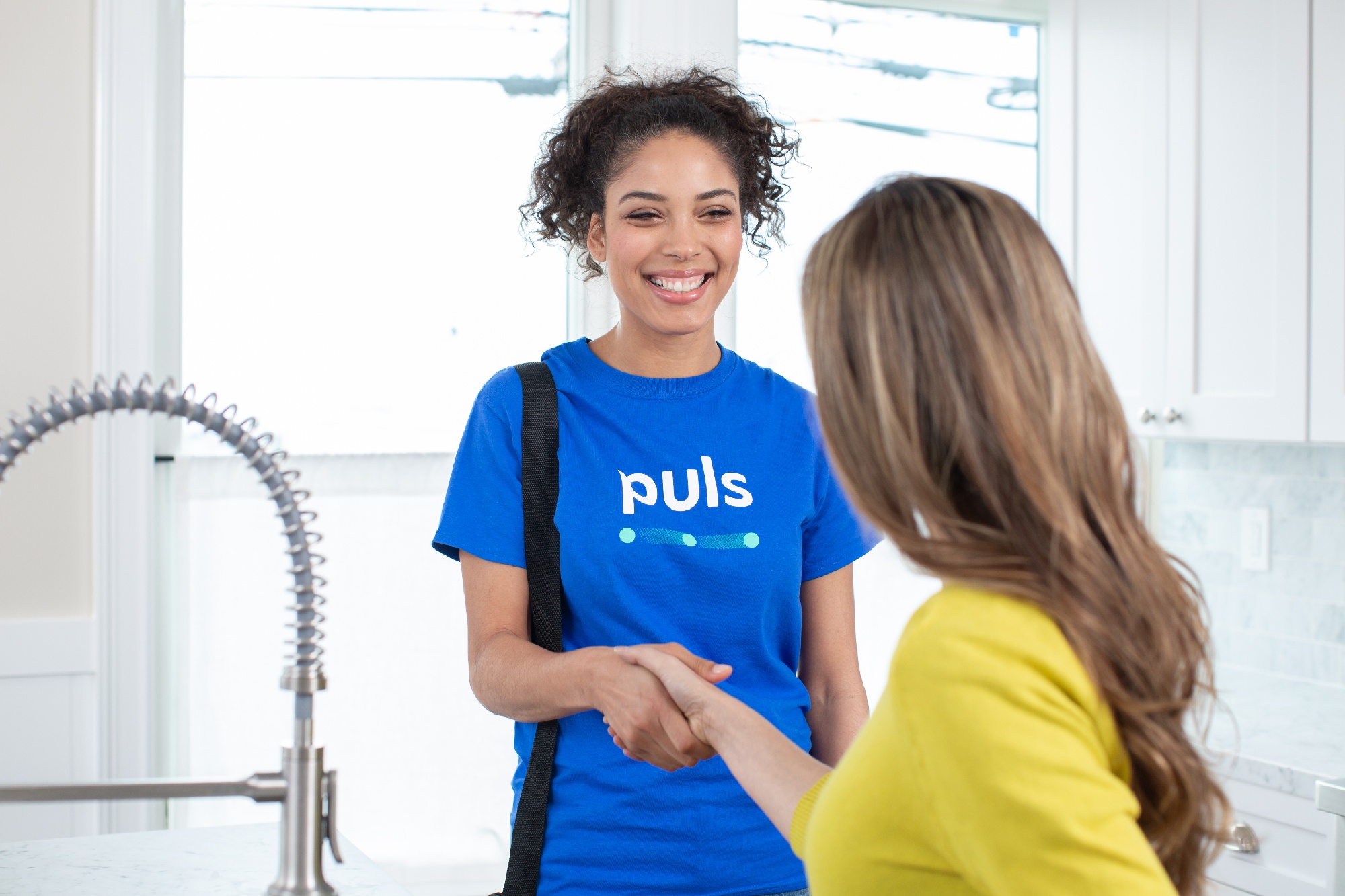 Finding the best dryer repair company to handle your specific needs doesn't have to cause more stress. Puls fills every box on your checklist—with highly skilled technicians, excellent customer reviews and testimonials, high quality OEM parts for all major brands, a 90-day guarantee on all parts and labor, and easy online scheduling, Puls really can do it all.
Book an appointment with our skilled technicians online in seconds, the same day if needed. For just $79, a Puls vetted repair tech will come to your home, provide a comprehensive, in-home estimate identifying exactly what's wrong and how much it will cost before you commit to the repair.
What's more, if you choose Puls to do the work, your $79 fee will be waived entirely. How easy is that?
We're so confident you'll be extremely satisfied with our dryer repair service, we want you to click here for 5% off your first service with Puls. Book a service now to get started - you'll be glad you did.