Nothing lasts forever, but don't you wish that our appliances did? When your dryer starts to show signs of quitting on you, it may be tempting to just head to the nearest big box store and purchase a new one to avoid dealing with the hassle of repairing it—but should you?
How do you know for sure that your appliance is ready to be replaced? Often, it can be difficult to determine if it will be worth the money to fix your appliance or if it's better to just call it quits, and put a new dryer on your credit card.
There's something to be said about trying to repair your appliances instead of tossing it aside on bulk pickup day. For one, dumping appliances—many of which have hazardous materials and gases—is incredibly hazardous to the environment. It can also be an expensive and overwhelming process to replace an old appliance altogether.
There comes a day in every dryer's life where it is much more expensive to repair than replace, and older models are generally less energy efficient than newer dryers—making the decision to replace confusing.
Unsure of whether to repair or replace? Let's assess the cost breakdown of this puzzling appliance decision.
Know When Your Dryer is on Borrowed Time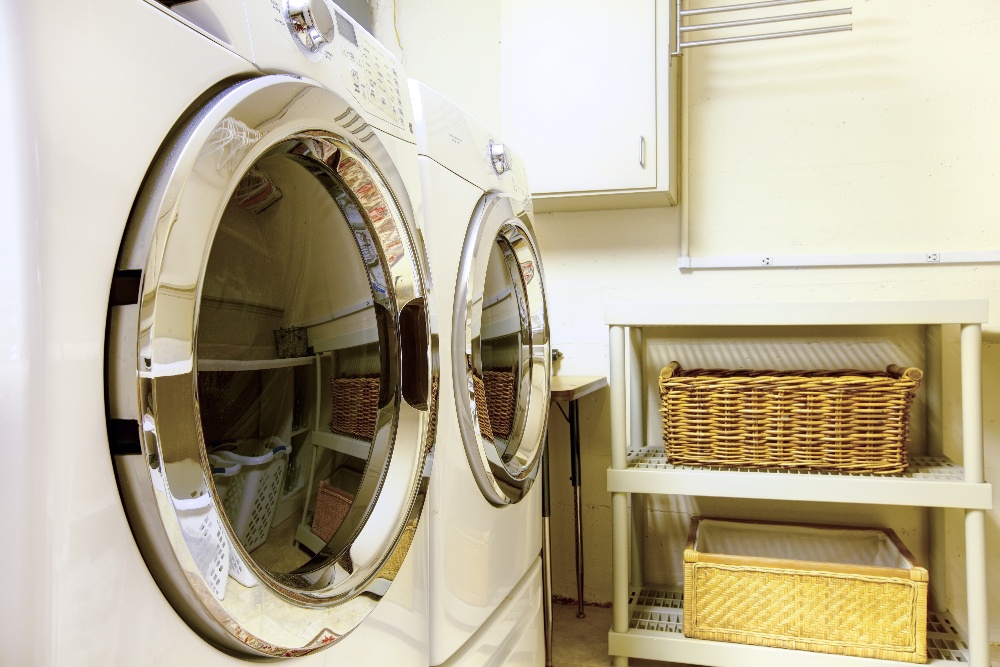 Unfortunately, all good things must come to an end, including your appliances. Even though it seems like just yesterday you purchased your dryer, in the blink of an eye it may have gone past its prime.
If you're trying to determine whether to repair or replace your dryer, a good rule of thumb is to know the lifespan of your appliance. If the dryer is past its life expectancy, it may be cheaper to replace it versus to try to repair it.
For dryers, it's hitting the end of its run generally 10–13 years after the purchase date. This all depends, of course, on how often the dryer is run and how often it's had regular maintenance, as some dryers can last up to 20 years or more. Still, after 13 years, consider yourself living on borrowed time with your dryer.
It Depends on the Issue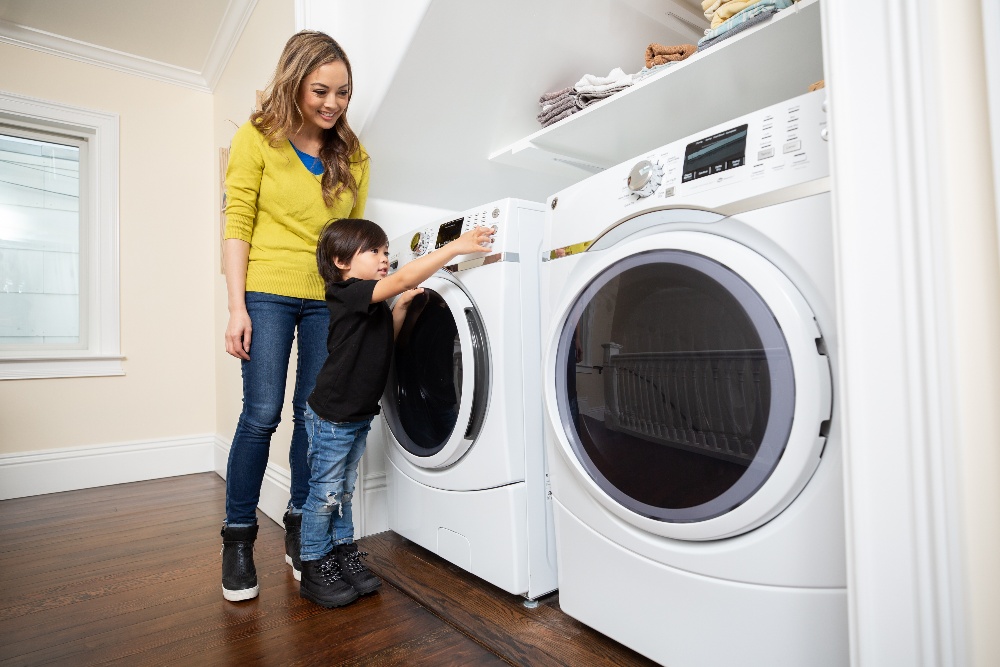 The question of whether to repair or replace depends a lot on what the problem exactly is. You may not be a service technician, but with a small amount of investigation you can try to generally diagnose the problem on your own.
The most common dryer problems are the following:
Clogged vents

A bad thermal fuse

A faulty thermostat

A non-working temperature switch

A broken belt

A motor that isn't functioning

A broken start switch
The average cost of repairing a dryer is around $100 to $400, which will generally cover most drum issues (such as a broken belt), a faulty thermostat, or clogged vents. If you're unsure whether or not a repair is worth it, refer to the 50% rule.
The 50% rule means that you shouldn't spend more than 50% of the cost to replace an appliance. In other words, if your technician quotes you $400 to replace a motor on your dryer, then it might not be worth it, considering the average cost for a new dryer ranges from $500–$800.
With other repair companies, you're never quite sure what cost you'll be looking at until you get the bill. At Puls, we do things a little differently. Our repairs start at $99, and we provide a complete in-home dryer inspection for $79—which will be waived if you choose us to take care of the repair.
Puls Offers Easy Dryer Repair Services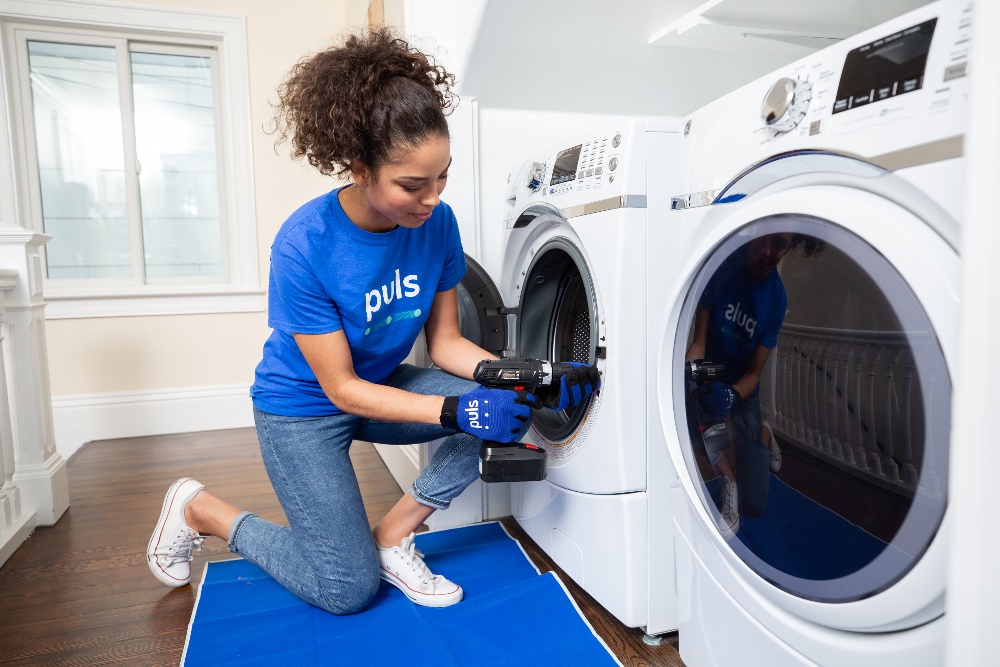 Is your dryer on the fritz? Puls's team of expert technicians offer repair services that are available quickly—often even on the same day as you make the appointment—so that you can get your household back in working order as soon as possible.
Our technicians are highly skilled, and trained to troubleshoot and repair anything from the most common dryer repairs to the most perplexing, and all done at a rapid pace so that you can get to those loads of laundry that have piled up by as early as tonight.
Ready to schedule an appointment? Book your dryer repair today with Puls—and get $20 off on your service by using the code SAVE20.