If your clothes aren't coming out completely dry at the end of a laundry cycle, there's no need to let it dampen your spirit. Still, it can be daunting to deal with a technician if you're not sure how much it should cost for dryer repair – after all, not knowing what you're getting yourself into can make your head spin.
In this case, it pays – quite literally – to do your homework. Staying informed can help you save cash when it comes to settling on a fair dryer repair price.
Fortunately, we've taken some notes on the average dryer repair cost around the country. And though there are lots of variables such as time needed, location, and cost of replacement parts, our dryer repair price guide can help you make an educated decision.
National Average Cost for Dryer Repair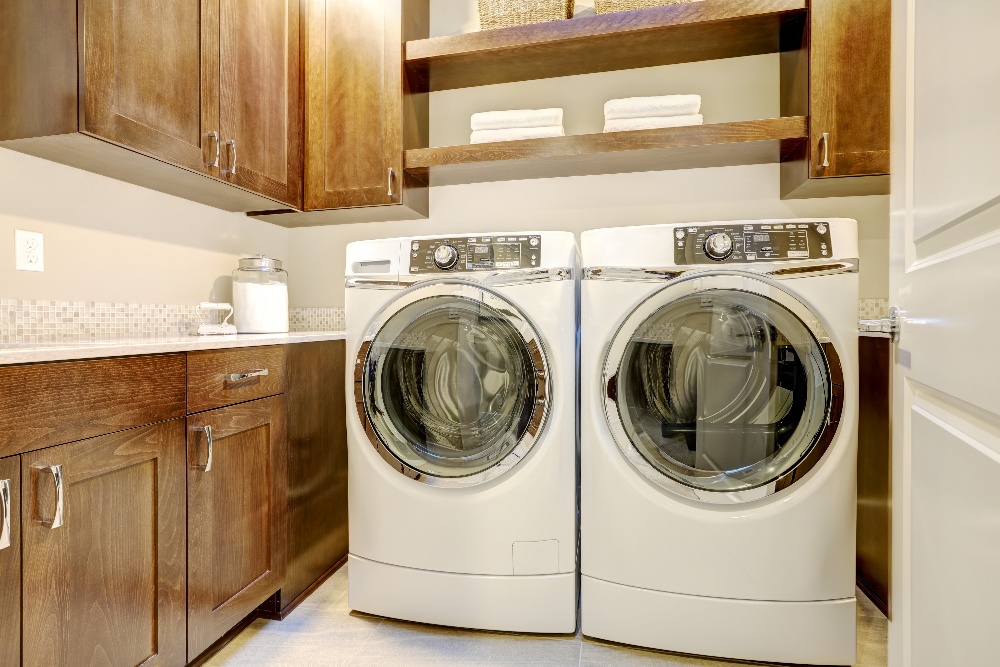 Out the door – that is, including all service fees, parts, and labor – the average dryer repair price is about $170.
It's good to bear in mind that this average takes into account both more expensive repairs, which can run into the hundreds of dollars, as well as lower cost repairs, and combines them all together to determine the average dryer repair cost.
This average is important because the cost for dryer repair can vary greatly depending on the replacement parts needed. Some parts cost only a few bucks, while others may cost $200 or even $300.
Typically, service fees often hover around $80, in addition to the cost for parts.
We're Ready to Help No Matter the Issue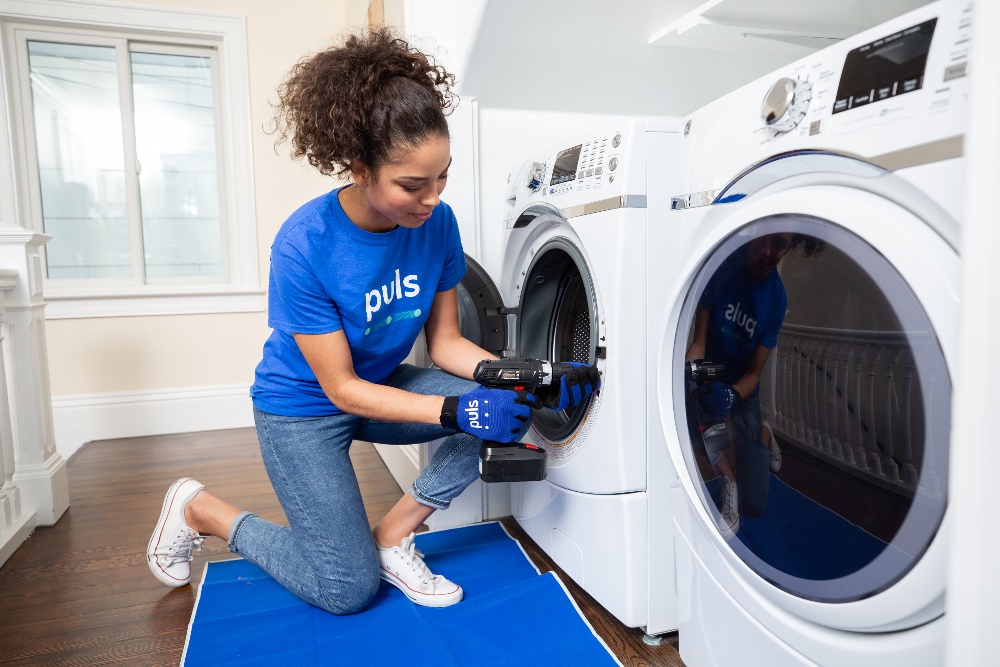 Our skilled appliance repair technicians are able to help sort out your laundry problems, no matter what they may be. We specialize in sensor and fuse replacement, belt issues, motor repair, issues with the drum – including the belt, rollers, and pulleys – and much more.
Whether your dryer isn't getting your clothes all the way dry, is making a strange noise, or won't turn on at all, we've got it covered.
Our Upfront Rates Keep Things Simple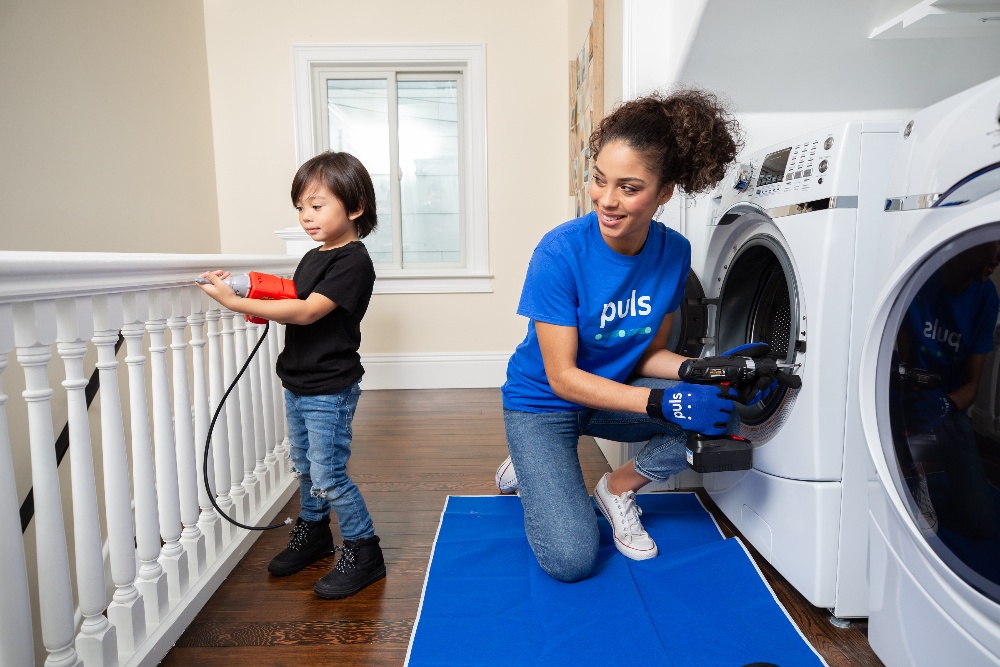 Our repairs start at $139, and include a full $79 inspection, which we throw in for free if you choose to go ahead with the repair through us.
That's probably not the rock bottom cheapest price you'll find out there, but we think that you get what you pay for. Not only do we not cut corners, we also don't tack on extra "service charges," so you'll have no unpleasant surprises waiting.
Our technicians are almost always available to come to you as soon as the same day you request to book (often within just a few hours). And whether it's a weekend or a holiday, our dryer repair price stays the same – we don't charge any extra fees for emergencies or holidays.
Schedule Your Repair Today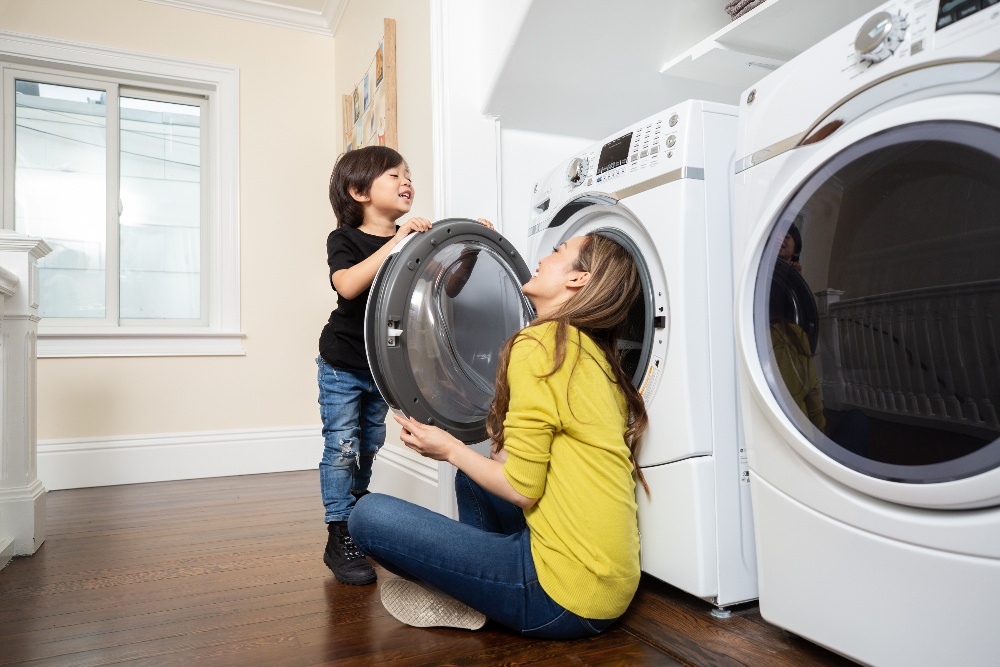 To reiterate, Puls is always there to come fix your dryer in a flash. You can book the time slot that's best for you online in just moments, and a technician can usually come check out your dryer within as soon as the very same day.
Plus, if you choose to go ahead with a repair, we will throw in our $79 comprehensive diagnostic for free. Visit our website today and you can save 5% off your first service with us.
We fix washers, dryers, refrigerators, ovens, and more. And with our 90-day guarantee on parts and labor, you can be sure the job is being done right.
So, what are you waiting for? Book an appointment now to have a certified Puls technician wash (and dry) all your problems away in no time.