If you're having problems with your iPhone X battery, chances are, you're not alone. Despite the phone's obvious charm, the smartphone can sometimes cause quite the headache when it comes to its battery.
Since the phone was introduced, it has faced numerous reports of poor battery life. Apple has tried to remedy the situation and has, for the most part, done a great job. There are, however, instances in which iPhone X users are still reporting problems such as poor battery life as well as, phones not holding a charge.
You may not think this affects you, until the day you don't have enough juice to capture your kid's big solo debut with his/her school's orchestra. You can avoid this, and countless other issues, through troubleshooting measures that can help improve the overall battery life of your iPhone X.
So, what can you do to solve iPhone X battery problems? Here's our list of five helpful troubleshooting tips that just might do the trick.
See which apps are running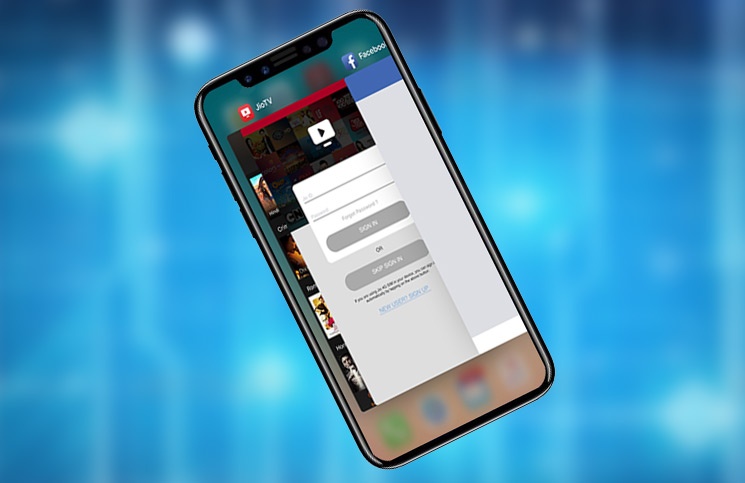 Photo Credit: iGeeksblog
If your phone has reached 500 or more charging cycles, according to Apple, the device is designed to maintain 80 percent of its original capacity. In this instance, it is recommended to properly shut down unnecessary apps that consume large sums of power.
If you have applications like Facebook, SnapChat, Line or your email open, this could cause major stress on your battery and lead to the battery dying faster than usual.In order to force close apps using your iPhone X - swipe up from the bottom of your screen and leave your finger on the screen (halfway up).
This activates 'multitasking mode.' After this, a red circle will appear in the top left-hand corner, which you can press to force close any and all running apps.
Reset your device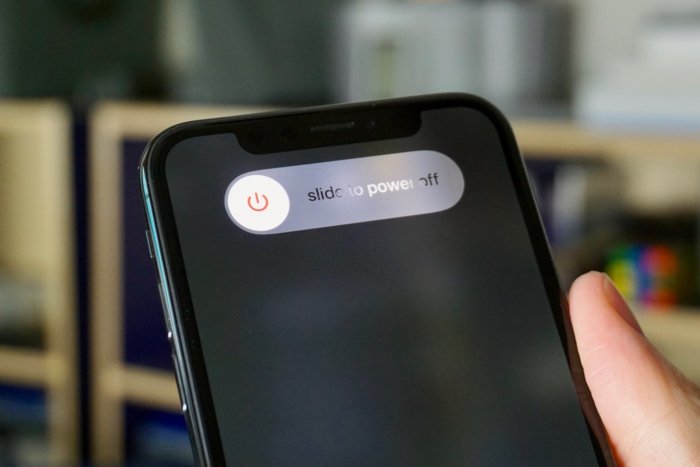 Photo Credit: Macworld
After attempting to solve your battery issues by force closing all of your apps, try restarting the device if the problem persists. Contrary to older iPhone designs, pressing the side button will not restart your iPhone X, nor will it fix battery issues.
Doing so merely activates Siri. What you should do instead is open settings, head to 'General,' scroll to the bottom and select 'Shut Down.' To power your iPhone X back on, press the side button on the right-hand side.
You can also simply press the power button on the right-hand side and the volume up button simultaneously (located on the left-hand side). The trick is, they must both be pressed at the exact same time.
Next, the option to 'slide to power off' will be presented on your screen. Lastly, swipe right to power off the device.
Battery saving mode
Photo Credit: GottaBeMobile
Putting your iPhone on 'Low Power Mode' has many benefits. For starters, it drastically reduces the amount of power your iPhone X uses, as your battery lessens. Activating Low Power Mode is easy, and can be done from 'Settings > Battery.'
Test your battery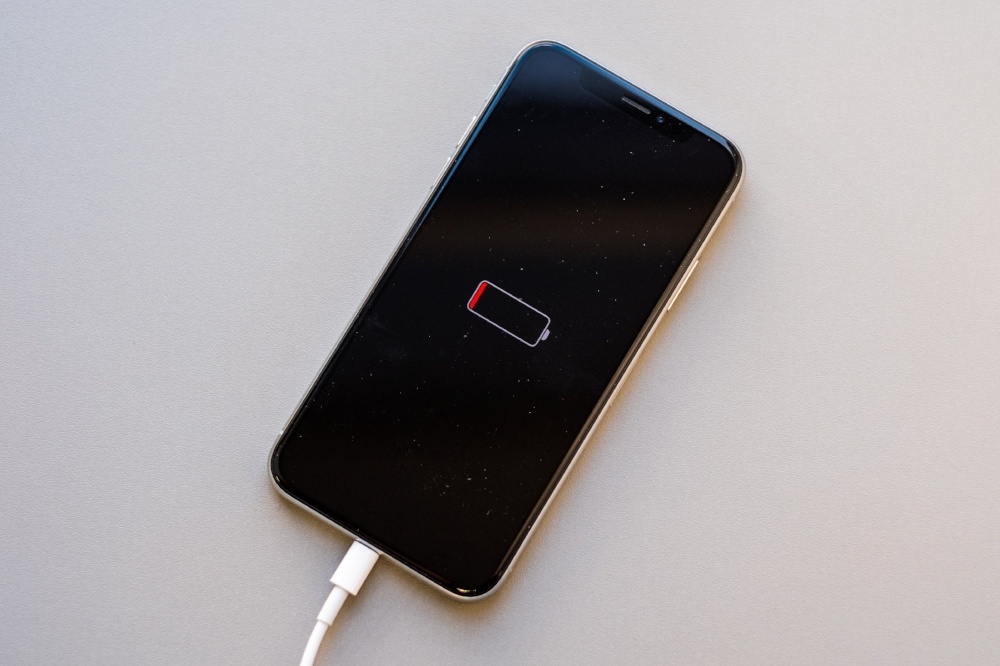 You can gain insight into your battery's true status in 'Settings' from the phone's home screen. Once you are there, press 'Battery,' and wait for battery usage stats to appear. There, you can view a detailed report, which provides a breakdown of total power consumption.
iPhone X users can even compare power consumption over a period of time in order to show trends. If you notice that your phone is still underperforming - there's one more solution you can try.
Turn to Puls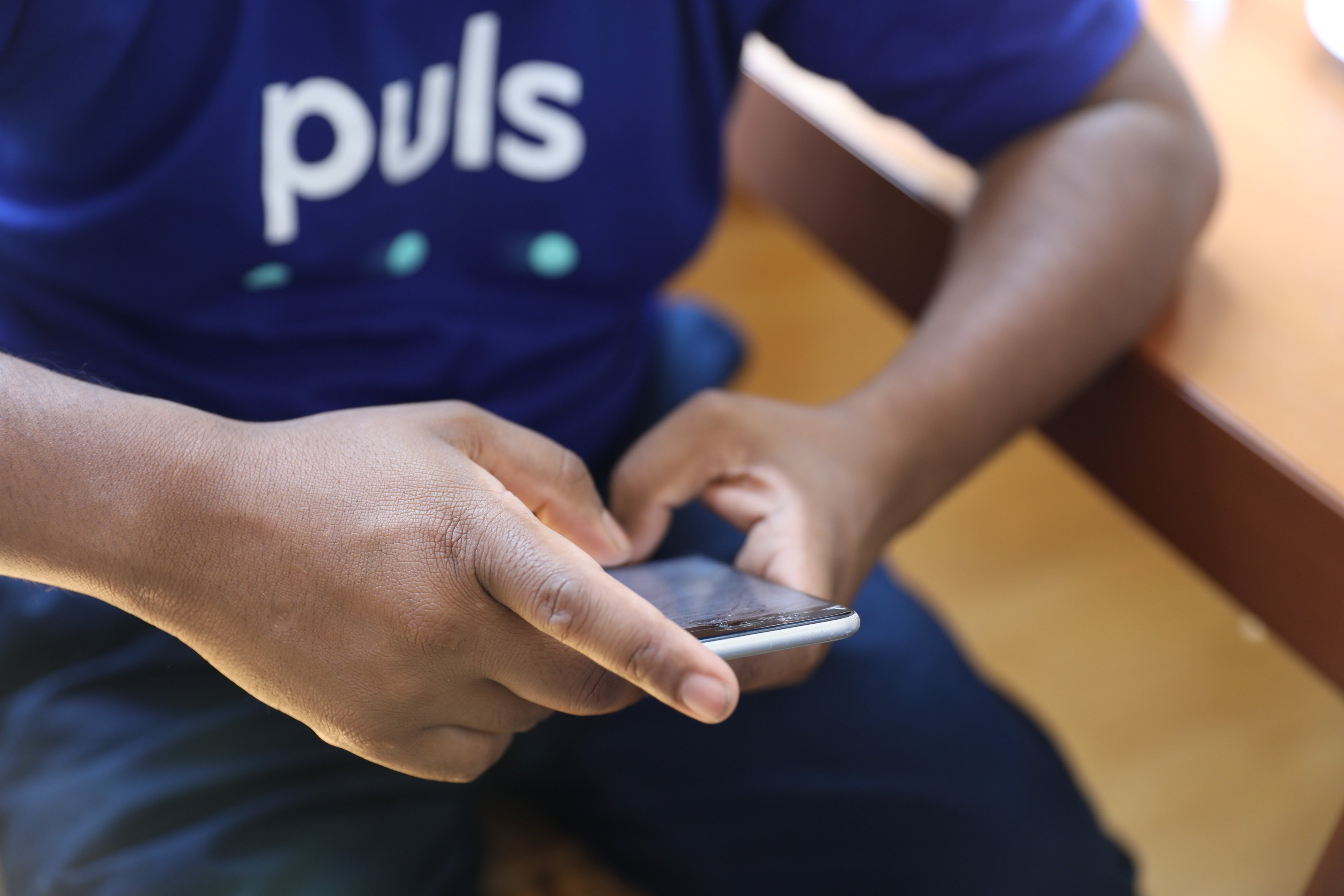 If things are still looking grim, it may be time to face reality. Is your Apple warranty up? If you are out of warranty, turning to Puls is your best bet. Not only are our prices competitive, but we offer top-notch service as well as same-day bookings.
While we don't replace iPhone X batteries just yet, if you are located in LA, NYC, Phoenix, San Diego or the San Francisco area, we will come to you and fix your iPhone X screen - wherever you are in the city.
We do, however, replace batteries for all iPhone 6 and 7 devices. Our vetted, experienced technicians will come to you to replace it in no time at all. Book an appointment with our skilled professionals today!