Apple's attempt at creating a seamless experience between the screen and physical real estate of your phone was accomplished with the creation of the iPhone X. However, unfortunately, Apple didn't create a completely bug-free device.
As a result, there are few common errors that occur with the device. There are even a lot of quick fixes you can test out before taking your phone to Apple Care or heading to a trusted third-party repair service.
For issues that you cannot resolve on your own, we've got your back! Our expert technicians can fix your iPhone X screen in a heartbeat - we'll come to you wherever you please to help save you extra time and hassle.
Our iPhone X screen repair services are now available in the New York City and Los Angeles areas - and we're expanding to more areas soon in the near future! Book an iPhone X screen repair today.
iPhone X screen won't turn on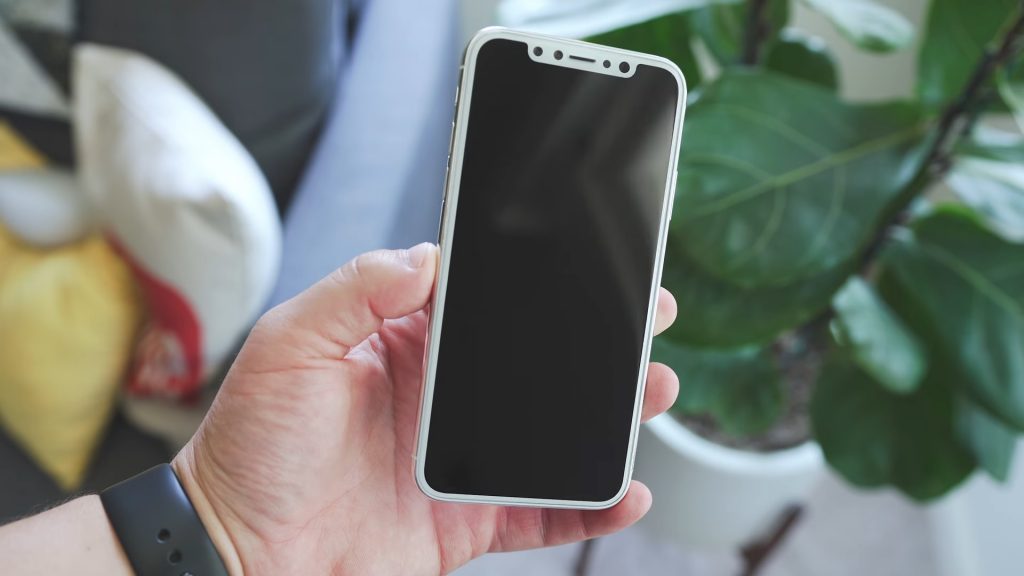 If your iPhone X screen simply doesn't turn on or dies without notice, the device is still on, but your screen is black and you can still hear the sound of the video you were watching - there's undoubtedly an issue. In this instance, we recommend force restarting the device and attempting to charge it.
To perform a force restart, quickly press and release the 'volume up' button. Next, perform the exact same action with the 'volume down' button. Finally, press and hold the 'side button' until you see a white Apple logo.
Issues with iPhone X Touchscreen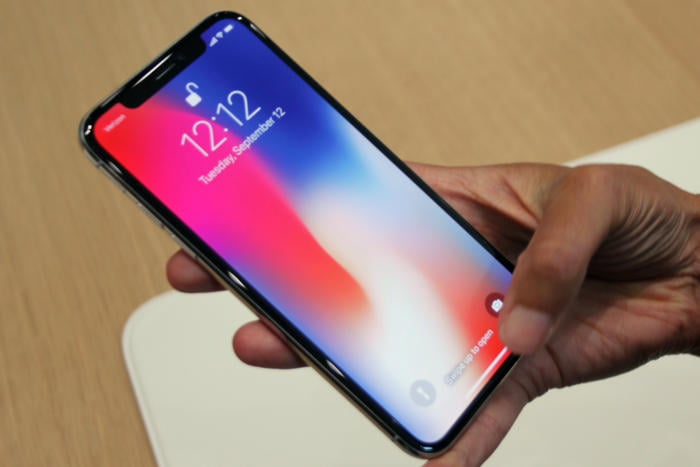 Photo Credit: Shudtech
Wipe your screen with a soft cloth and remove any dirt/oil. The build-up of both can cause your device not to work properly - especially the touchscreen aspect of your iPhone X.
Apps Freezing Unexpectedly
If your apps are continually freezing while trying to use them, head to the App Store and update any and all out-of-date apps. After this, restart your device and the issue should be resolved.
Stuck on Verifying Update
Updates are the necessary (yet annoying) part of owning any device, and with Apple, there sure seem to be a lot of updates.
If your device gets stuck while verifying an update, make sure that your network connection is stable and not disconnected. This could easily be the cause of your headache and stopping you from using your device when you need it most.
If you become disconnected from the network, the fix is actually a piece of cake - simply reboot the device, open iTunes and update your iPhone X.
Slow Charging iPhone X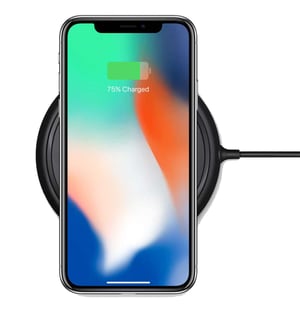 Is your iPhone X getting stuck at a random percentage, like 29? If so, it might be time to calibrate your phone's battery. This requires draining, re-charging, draining and then charging your battery fully once more.
To do so, you will want to naturally drain your battery. This means using your iPhone X until the battery is dead and the device powers down. Once it is dead, try turning on the device again and letting it power down.
When there's no chance of your iPhone powering back on, connect to your charger and charge until the device reaches 100 percent. Power the device on and see if that fixes the problem.
Look to Puls for your iPhone X screen repair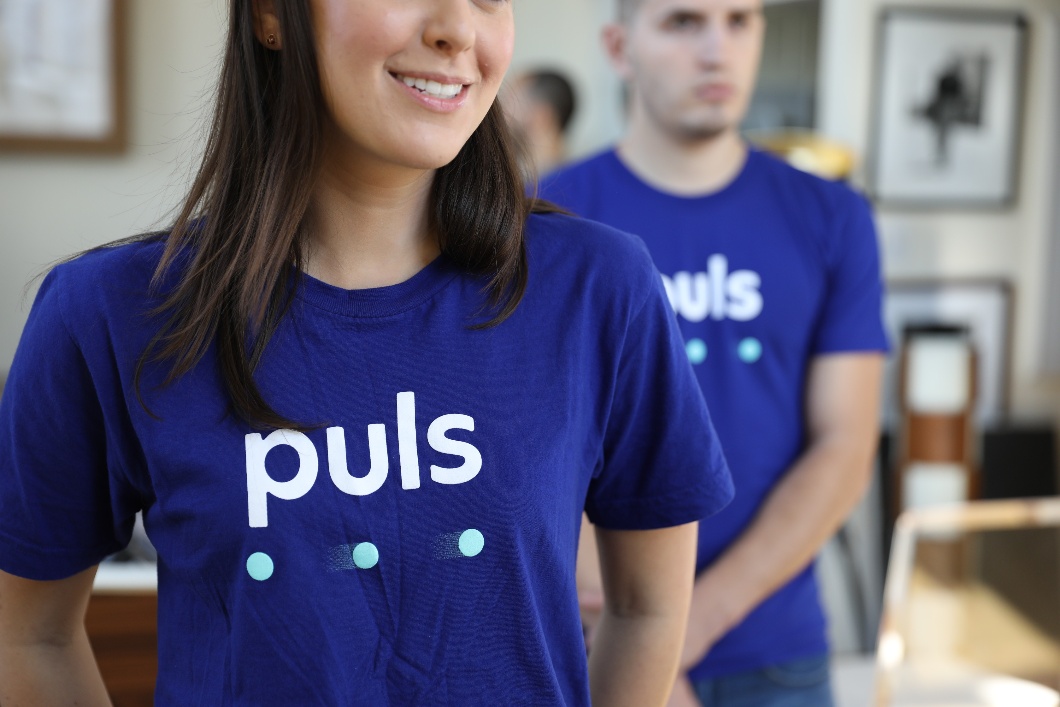 Don't let your smartphone outsmart you - make sure to try all of the above tips before you begin checking warranty eligibility and status. If you do find that you are out of warranty or still under warranty, but not covered for the specific repair you need - enlist the help of one of our trusted repair professionals.
If the issue you're facing is something physical, like a shattered screen, we're here to help. Book an iPhone X screen repair appointment anytime - available now in the New York City and Los Angeles areas, with more to come in the near future.