There's no debating the fact that virtually everyone loves the iPhone X – and there's plenty to love, with its edge-to-edge no-bezel OLED screen, razor-fast processor, and dual wide-angle cameras.
It's a premium device, with a premium price tag – Apple was the first in a recent torrent of mobile phone producers to have the moxie to push the sticker price into four-figure territory. And the cost of iPhone X screen repair is pretty much commensurate, as well.
While a year after the flagship's initial release, the shock of the $999 starting price might be wearing off, owners in need of an iPhone X screen replacement are getting an altogether new surprise in the form of the $279 they need to shell out at Apple for that new OLED screen.
Use coupon code "TAKE10" to get 10% OFF!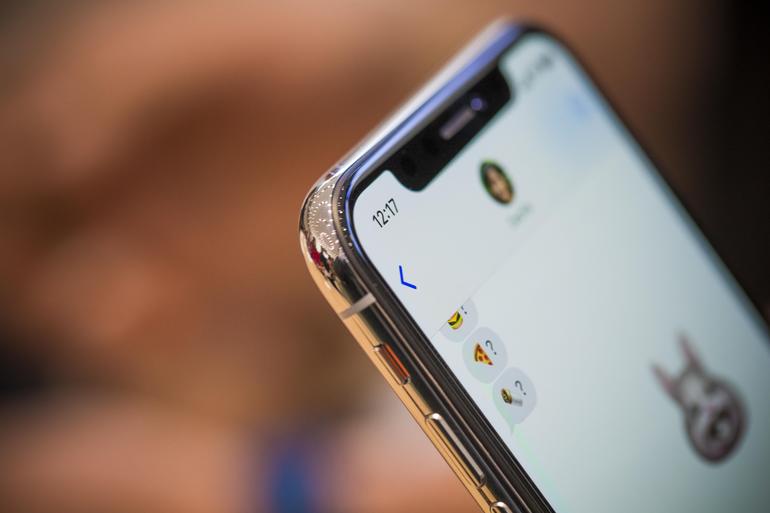 Photo Credit: CNET/CBS Interactive
Customers who subscribe to AppleCare don't pay quite as much. In fact, the $29 cost of iPhone X screen repair for AppleCare subscribers can sound like a downright bargain – until you remember the initial $199 paid upfront for AppleCare in the first place. This brings a one-time fix up to $228 (though if you break your screen a second time, the average cost drops significantly to around $130 for each repair).
Any other type of repair made via AppleCare is a cool $99, and there is a two repair – of any type – maximum.
So customers are left with two less than ideal options – fork over the $200 up front, essentially betting that you'll wind up with a cracked iPhone X screen at least once (twice, if you really want to get the biggest bang for your buck), or hold out in the hopes that you'll never break your screen and pay $279.
Use coupon code "TAKE10" to get 10% OFF!
Beware of poor quality replacements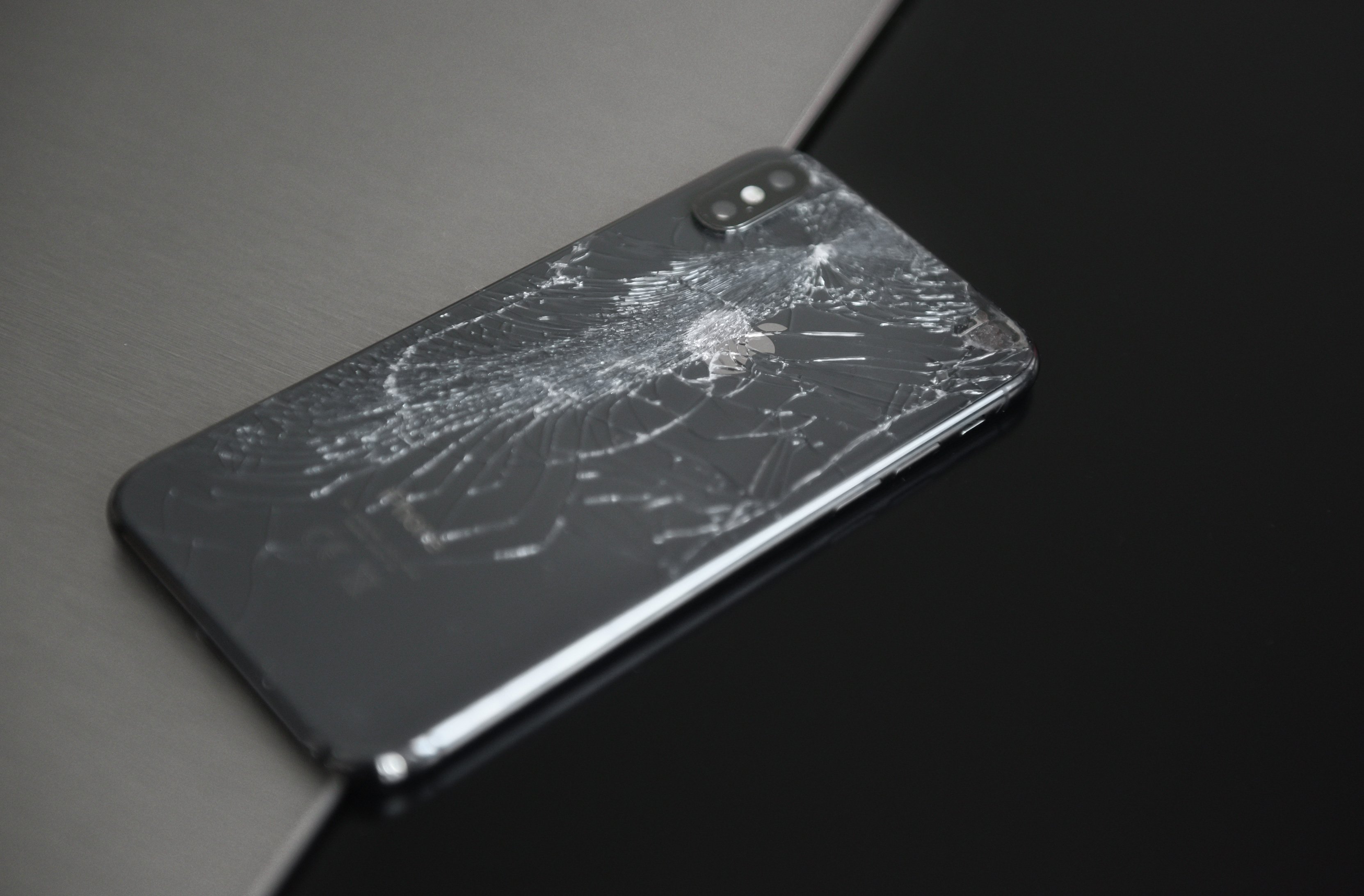 Understandably, owners who are looking for iPhone X screen replacement are now looking to a third option – a variety of aftermarket iPhone X screens that have recently become available.
But whether iPhone X owners are buying the budget replacement screens themselves or turning to cut-rate repair stores for a cheap fix, there is one thing that they need to remember: you get what you pay for.
As per a recent MobileDefenders report, the aftermarket screens came with a whole slew of problems. Owners going the aftermarket route simply sacrifice a bit of picture quality.
When MobileDefenders tested them, the aftermarket screens ran hot, didn't fit right, had a reddish hue when looked at from the side, and blew through battery life way more quickly than the higher quality screens. Worst of all, the touchscreen functionality was severely compromised.
Many times, the aftermarket screens, available on Ebay, were priced even higher than Apple's replacement screens – meaning that the sellers were preying on customers who may not have done all their homework.
At the end of the day, experts say that if something sounds too good to be true, it probably is.
Puls offers a realistic alternative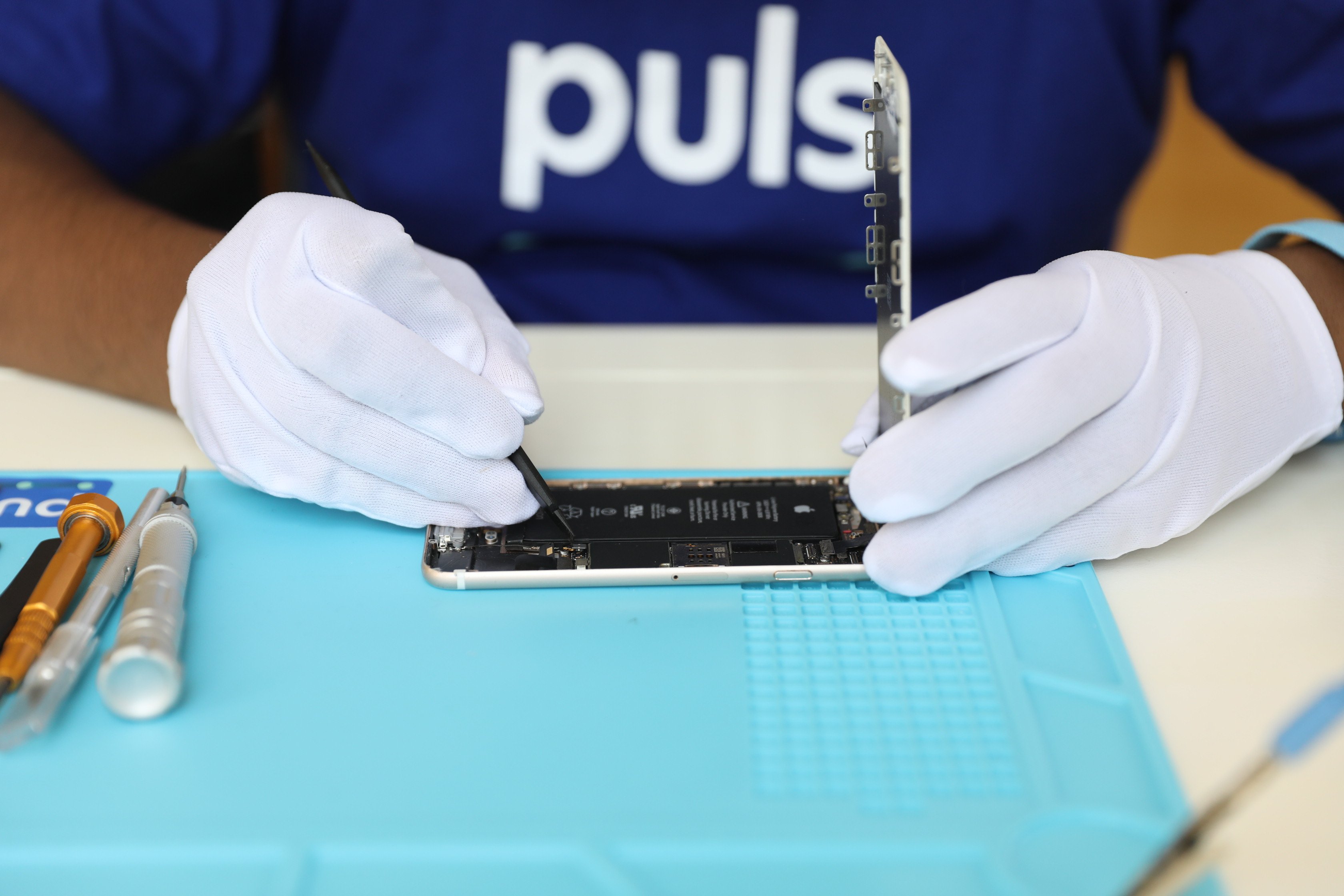 If you're not ready to stick an unreliable screen onto the iPhone you love so much, but still don't want to break the bank on an expensive Apple replacement, you can look to Puls for all your iPhone X screen repair needs. All our parts and services are backed by our lifetime quality guarantee, and our certified technicians come highly-vetted.
Book an appointment with Puls today and one of our technicians will visit you at the time and place of your choice – and have your phone looking good as new before you know it! Click here to get 5% off your first service with us.