When Apple first created iPhone X, it was the company's goal to push the boundaries of iPhone in a new, more innovative direction. For starters, Apple removed the sometimes problematic home button, creating a more seamless experience while viewing your iPhone X screen.
Apple also created a screen that works without backlight because it has its own visible light. This creates an overall sharper image. With all of the changes made to the iPhone X, there are still a number of issues that can occur, and you should be aware of how to fix them if and/or when they happen to you.
Glitches with Facial ID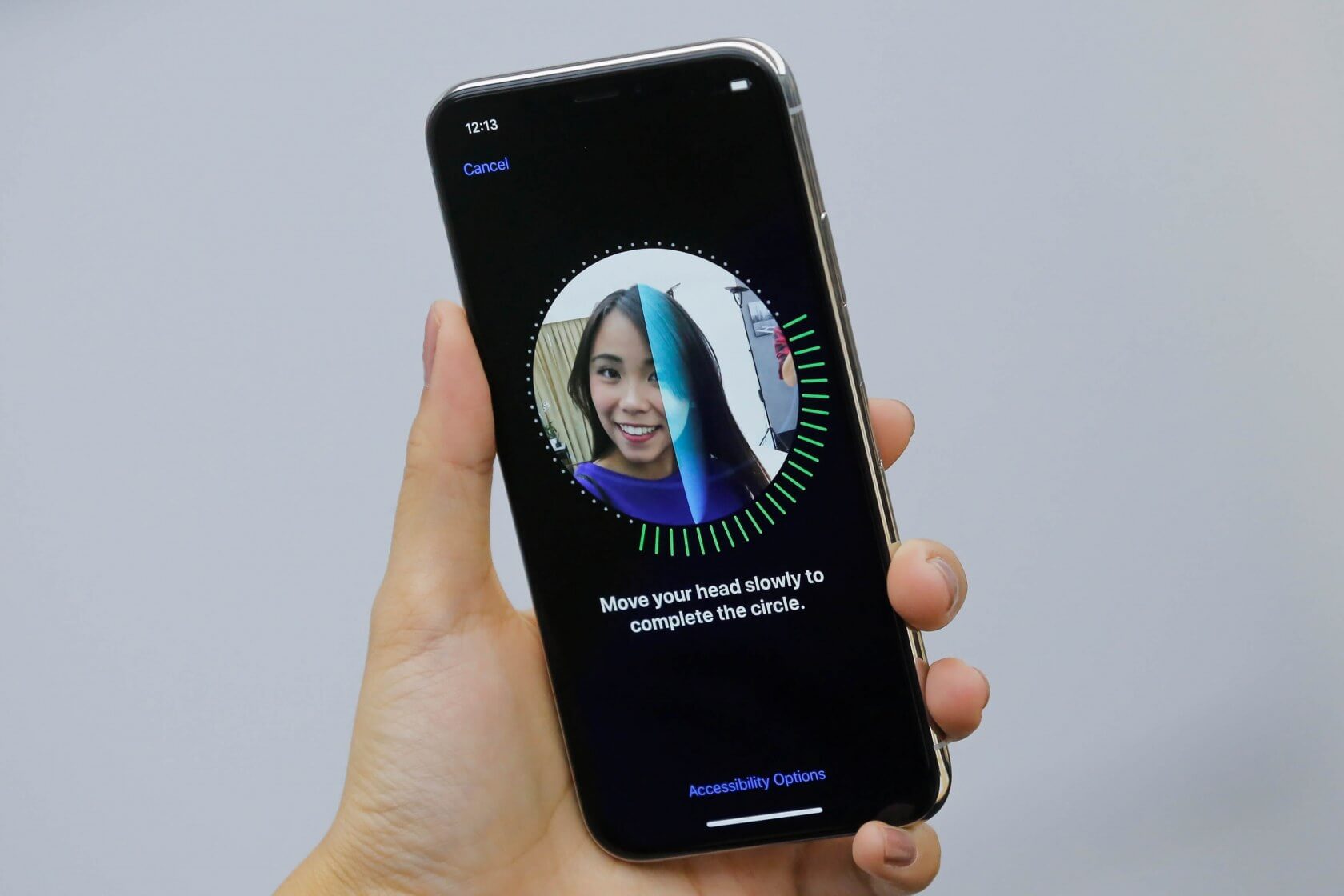 Photo Credit: TechSpot
The idea of accessing the content in your phone with your face might have been unthinkable ten years ago. Today, it is a reality. There are several issues that have the potential to arise, however, as a result of using facial ID with your iPhone X.
If your phone simply isn't unlocking when you try facial recognition, here are a few quick fixes:
Turn on an additional light. If your environment is not well-lit, your phone may remain locked.

Check for software updates.

Go to Settings > Face ID & Passcode, turn 'Require Attention for Face ID' off.
Note, although this will make your device easier to get into, it will make it less secure, so trying other fixes is encouraged beforehand.
iPhone X All Screen Display, Unresponsive
iPhone X's screen display is different from its predecessors. The screen is larger, more vivid and overall more enjoyable than small and uncomfortable displays that are difficult to navigate.
Here's what you do if your iPhone X display becomes unresponsive:
Hard reset your device. This will usually remedy the problem, but it may take more than just a simple restart to see results. It is also important to note that this is a temporary fix.

If the problem persists, a hard or factory reset is encouraged. Beware -- you should consider a data backup before performing a factory reset. This will ensure important data remain exactly where it should be while your phone regains the ability to function.
iPhone X Overheating
This summer is one of the hottest summers on record! If you find yourself in a bind with a warning message that your iPhone X is too hot, here's what you should do:
Move the device to a cooler area, do not put it in the freezer or refrigerator. This is extremely dangerous for the device. Try moving the phone to an area that does not get too cold or too hot.
You will want to avoid moist or damp areas as well. If the iPhone is plugged in when it starts to overheat, unplug the device and let the battery cool down for thirty minutes or so.
iPhone X Shattered Screen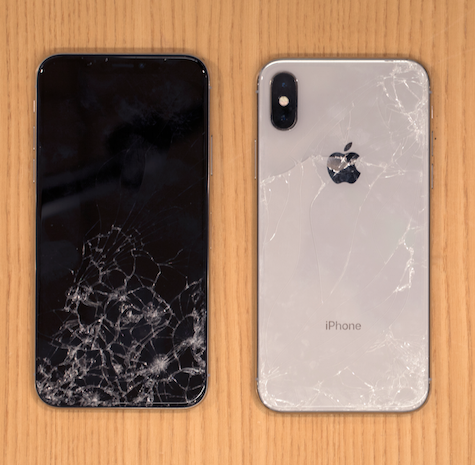 Photo Credit: NBC News
A shattered screen is beyond annoying.
In fact, it can cause more than cut up fingers. In addition to cuts on your fingers, you can get the display screen material over the floor, causing further cuts to your toes, animals and possibly little children.
With iPhone X you run the risk of getting a cracked screen simply because the screen's glass extends to the back of the phone, making the entire device ultra delicate. As a result, we don't recommend making a screen replacement repair, yourself.
Let Puls come to you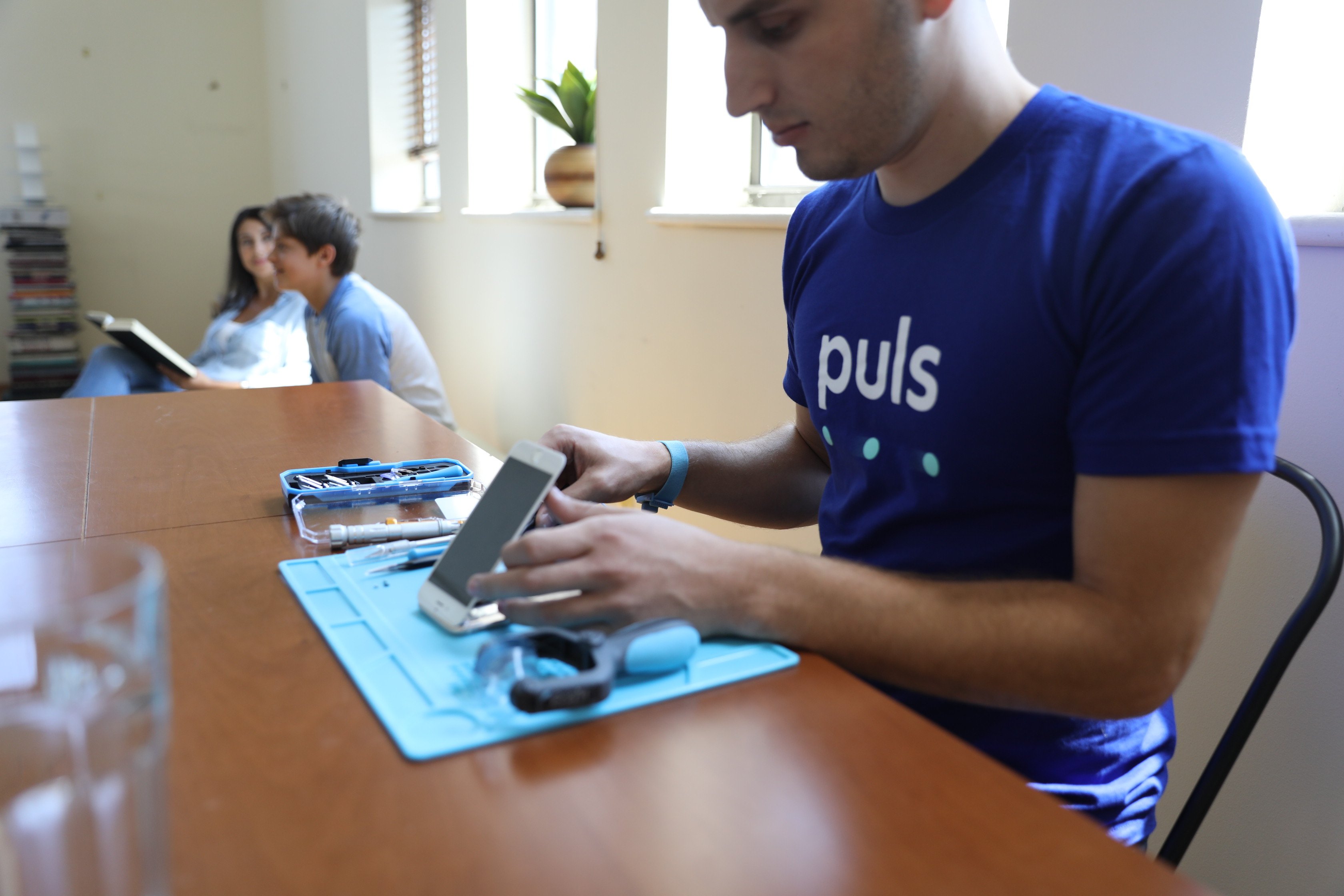 Although the fix can be relatively quick, it's best to leave screen repairs up to the professionals. For this, turn to the trusted professionals at Puls.
It is key to use quality parts, and at Puls we do. We also have a staff of repair professionals that come to you in select cities nationwide, offering same-day repair.
Have a cracked iPhone X screen? We now fix iPhone X screens in the New York and Los Angeles areas - with more to come soon. Schedule a repair with Puls, today!