Getting your iPhone battery replaced when it starts to slow down should be a no-brainer. In fact, the benefits far outweigh the costs. For starters, you'll want to see if you are still under warranty with Apple. If you're covered, having your battery replaced will be free of charge.
If you're like the many, however, who are not covered under Apple's protection plan, it is still worthwhile to explore other options for getting your iPhone battery replaced. Is your device freezing up when you try to send text messages?
Even if your iPhone needs to be plugged into the charger all the time just to make a call, replacing the battery can eliminate a major headache. It can also give you the much-needed mobility that smartphones are supposed to have. Read on and we'll explore four major issues linked to aging iPhone batteries, and why replacing your battery is more vital than you may have thought.
iPhone Running Slower than Usual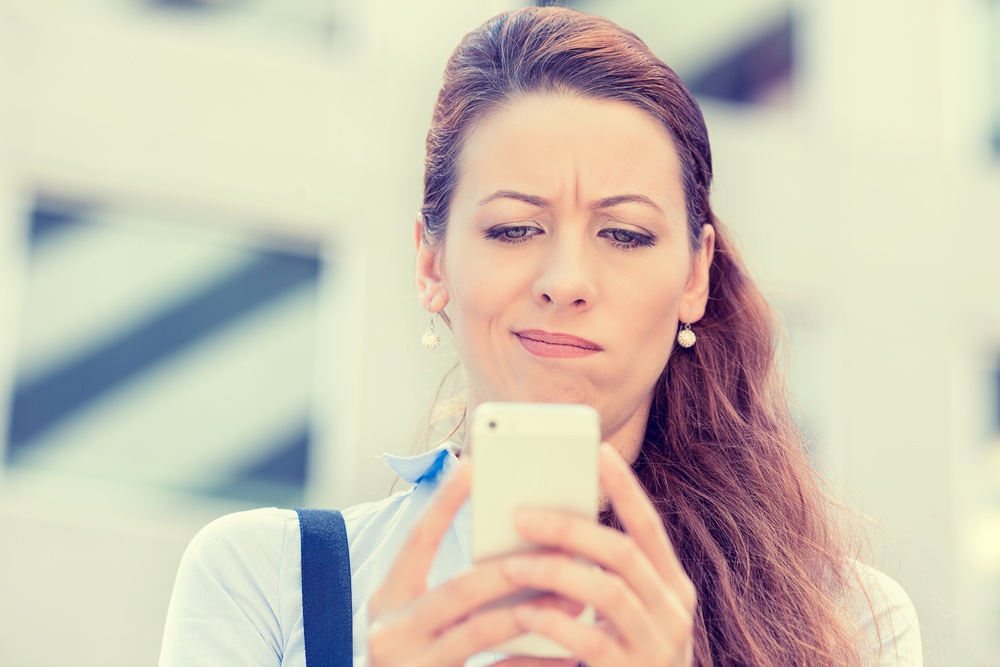 Tasks such as sending a message, downloading files, making calls, opening GIFs, and uploading your latest selfie to Instagram are all potential victims of an aging iPhone battery. If your battery is older, it can cause slow phone performance to occur without Apple's intervention in the form of throttling. You can avoid this by having your battery replaced right away, the moment you notice it.
A Mind of their Own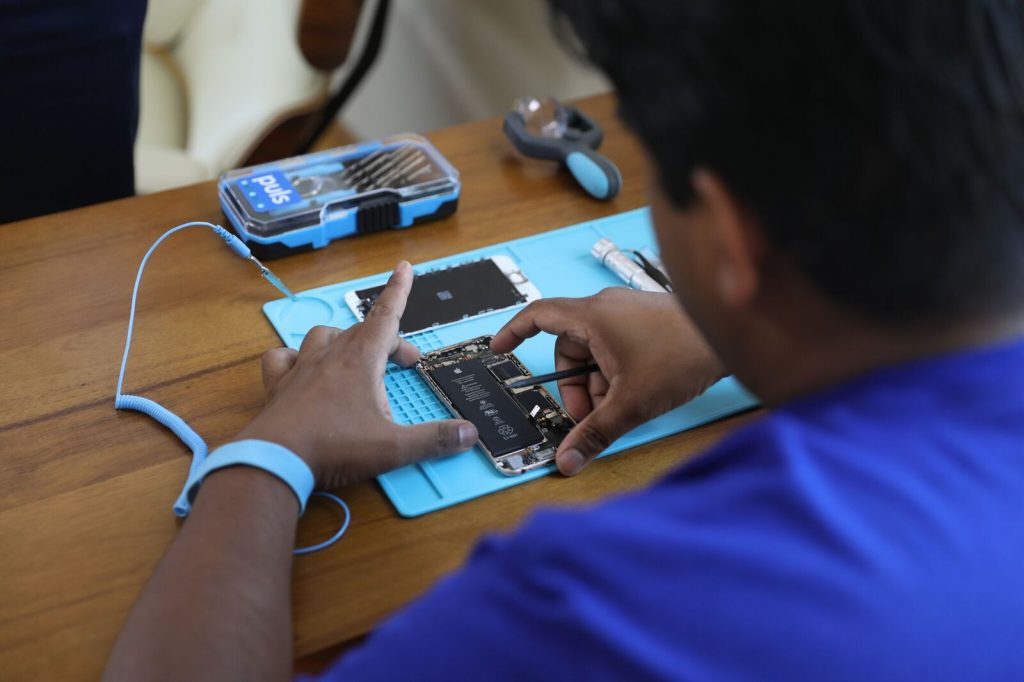 As technically-advanced as iPhones may seem, they tend to have a mind of their own. This can come in the form of unexpectedly powering down in the middle of writing an email, while sending an invoice to a client, or when looking at the pictures your uncle sent of the family reunion.
If this is the case, defragging your phone to increase its processing speed is not a viable long-term solution. You are only prolonging the inevitable - your iPhone's avoidable demise (and need for a battery replacement).
Long Periods of Charging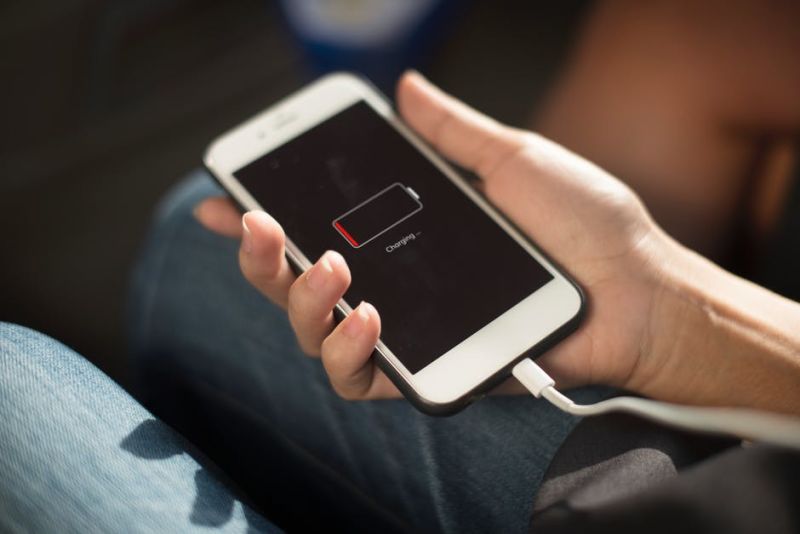 Granted your battery is in top performance condition, the battery should charge in roughly two hours or less. iPhones that take more than two hours (or just don't seem to want to charge no matter how long they're plugged in) personify this classic symptom of a dying battery. Thus, a phone that takes too long to charge is another clear indication that you're in dire need of an iPhone battery replacement.
Throttling by Apple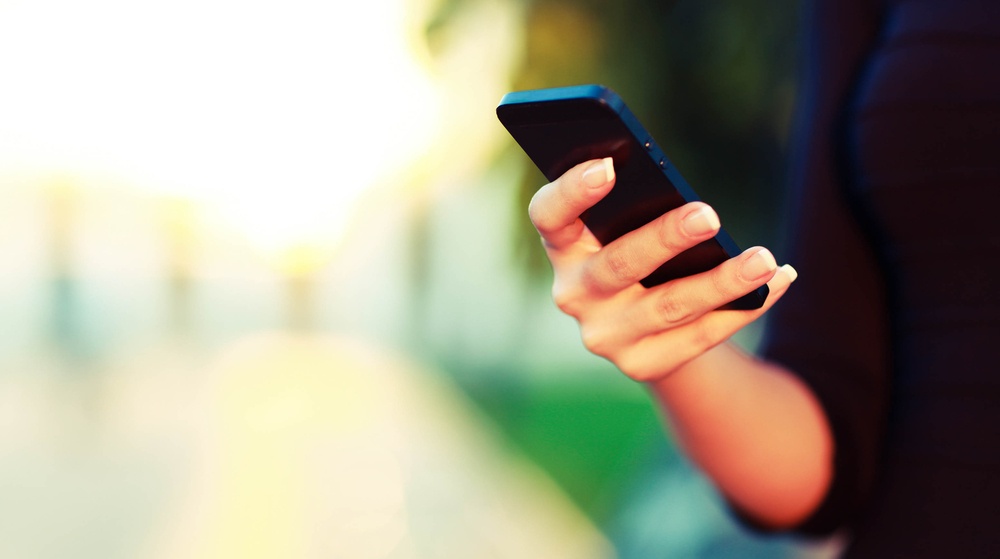 Apple announced that it does throttle older devices (like the iPhone 6), to save them from failing batteries. This has far-reaching implications because your phone's future health depends on how soon you notice there's a problem.
Understandably, you may want to know how to tell if you're a victim of iPhone throttling. Finding out how is easy. Just go to settings, battery, and finally battery health.
There, you can see your battery's performance stats and gain insight into the true cause of its sluggishness. If you discover that Apple's the reason for your slow phone, you can turn off throttling anytime.
Do not disregard this as not needing a replacement. Throttling is merely a preventative measure that temporarily impacts performance, so getting your battery replaced is still strongly suggested. Waiting could mean having to purchase a whole new device.
Look to Puls for your iPhone Battery Replacement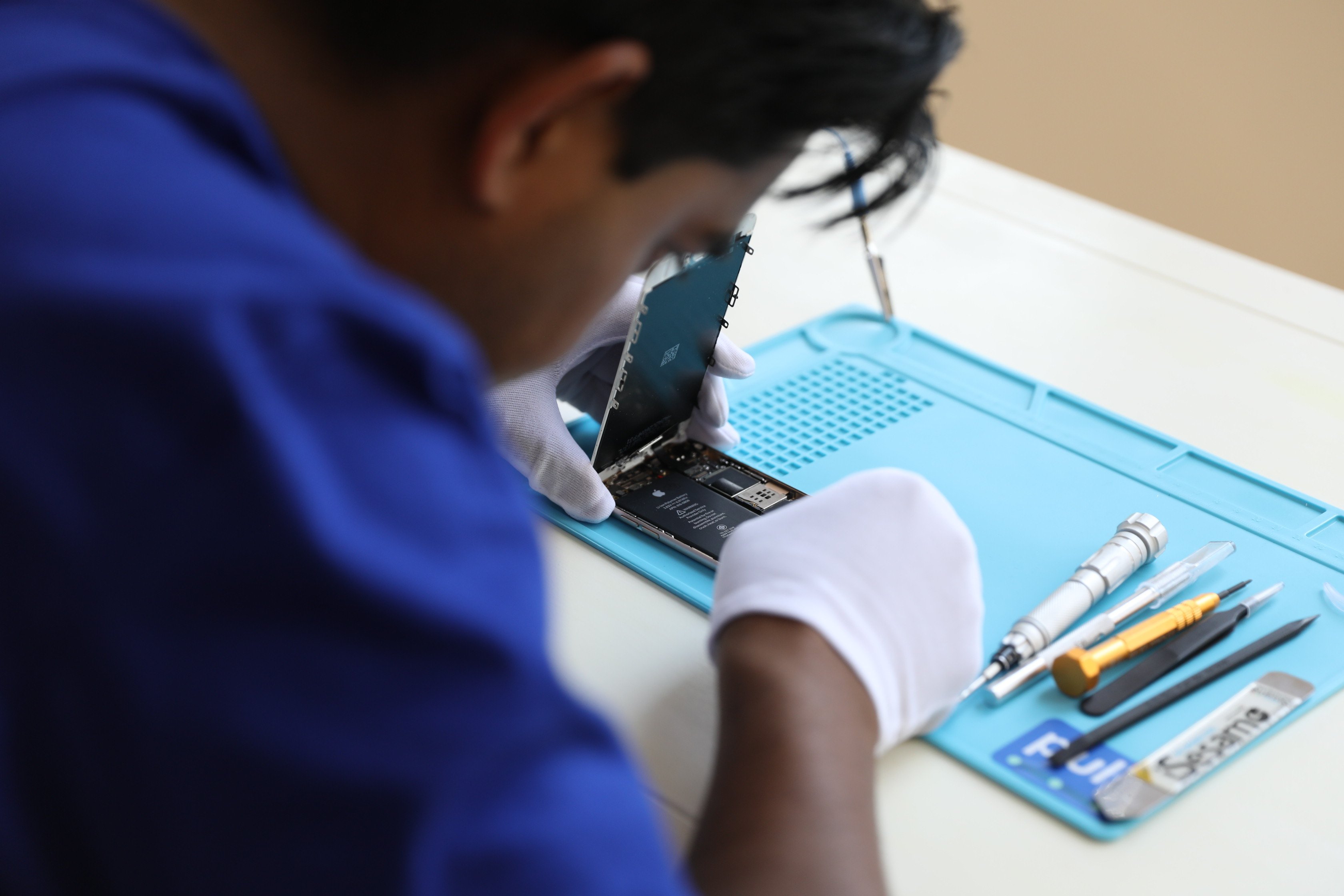 Puls is the best option for fast and affordable iPhone battery replacement, available now in most major cities nationwide. Just think about the nightmare of not having your phone for a few days because you waited too long have the battery replaced.
You can consider this a thing of the past because, at Puls, we offer same-day repairs. The best part is that we come to you, no matter where you are, so you can skip the lines and crowds. Our iPhone battery replacement cost starts at just $69, and includes, like always, our lifetime guarantee.
By now you see that being proactive about your iPhone's problematic battery status is well worth the cost of a battery replacement, so what are you waiting for? Book a phone repair online with one of our experts to select your desired time and place for us to meet you. We'll be there in a heartbeat, within the same day, so your battery is running like new in no time - click here to get $10 off your first service with us.