Does your iPhone 8 always seem to die quickly? What about restarting in the middle of a text message?
If this is happening to you, it could be a sign of needing to replace your iPhone 8 battery. iPhones can retain up to 80 percent of their charging capacity for up to 500 cycles.
In theory, this means 500 charges before you have to replace the battery. We all know there's no exact science when elements like heat and moisture are involved. In some cases, you may only have up to 18 months before you should consider replacing your iPhone 8's battery.
So, other than your iPhone quickly dying, what are other indications that your battery needs to be replaced? We've compiled five symptoms that can quickly point out the demise of your iPhone 8 battery.
Your battery is protruding through the phone
If this is happening to you - let's just say, you're probably beyond the point of realizing you need a repair. You should immediately and safely dispose of the battery.
It will reduce your chances of encountering any toxic chemicals used in Apple's lithium-ion batteries. During the process of disposal, be careful as to not to puncture the battery.
One final consideration: Are there early signs of swelling batteries or does do batteries just swell up? There are signs, such as a form of white screen and separation between the iPhone 8's screen. Gradually swelling batteries can even be caused by overexposure to heat.
Fast or wireless charging not working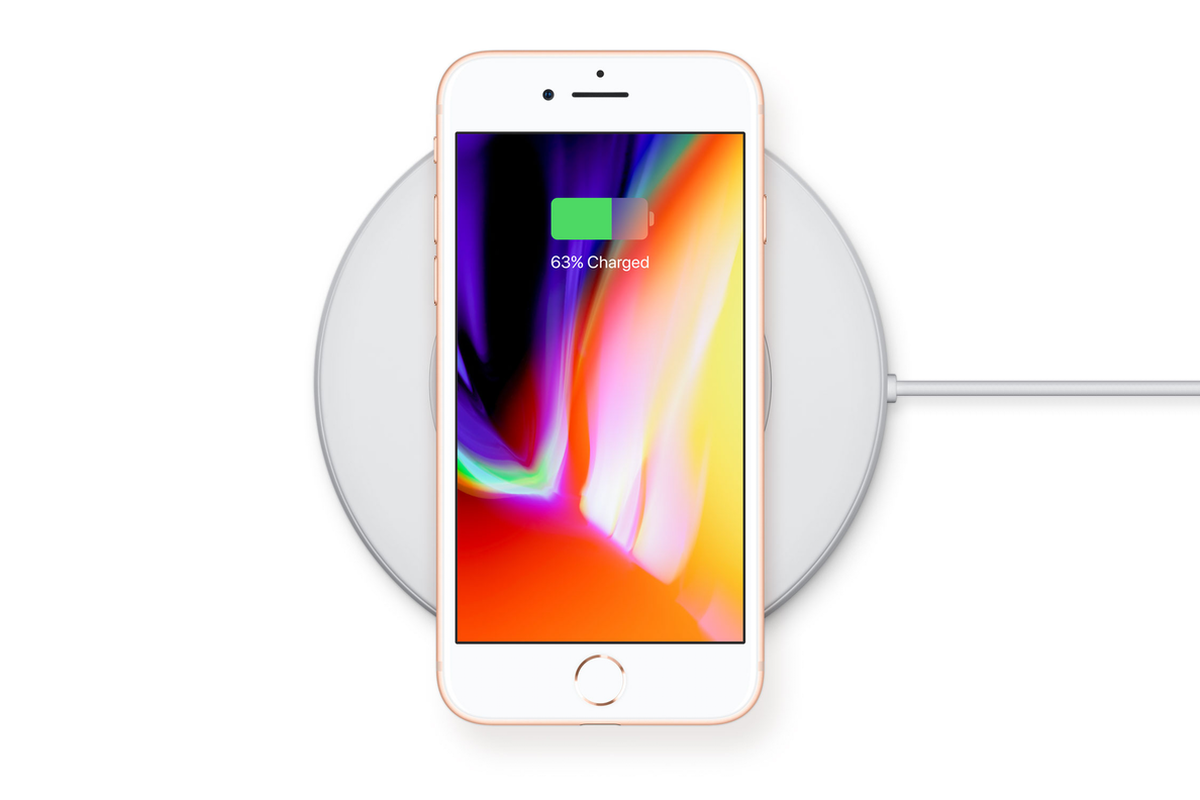 Photo Credit: The Verge
If your battery is too drained, there is a chance neither will work perfectly. If you're able to use one or both methods of charging, you may find your battery takes significantly longer than usual to charge, or gets stuck at a certain percentage.
Your iPhone shuts down arbitrarily
Have you experienced the frustration of your phone randomly powering down while trying to send an email, in the middle of a conference call, or while catching up with friends and family?
This could very well be a sign that you need an iPhone 8 battery replacement right away. Follow these three steps to remedy the issue first. If the problem persists, it's time to consider the inevitable.
Use your device until it's fully drained of all battery.

Charge your iPhone 8.

Perform a soft reset.
If a battery health app confirms your suspicions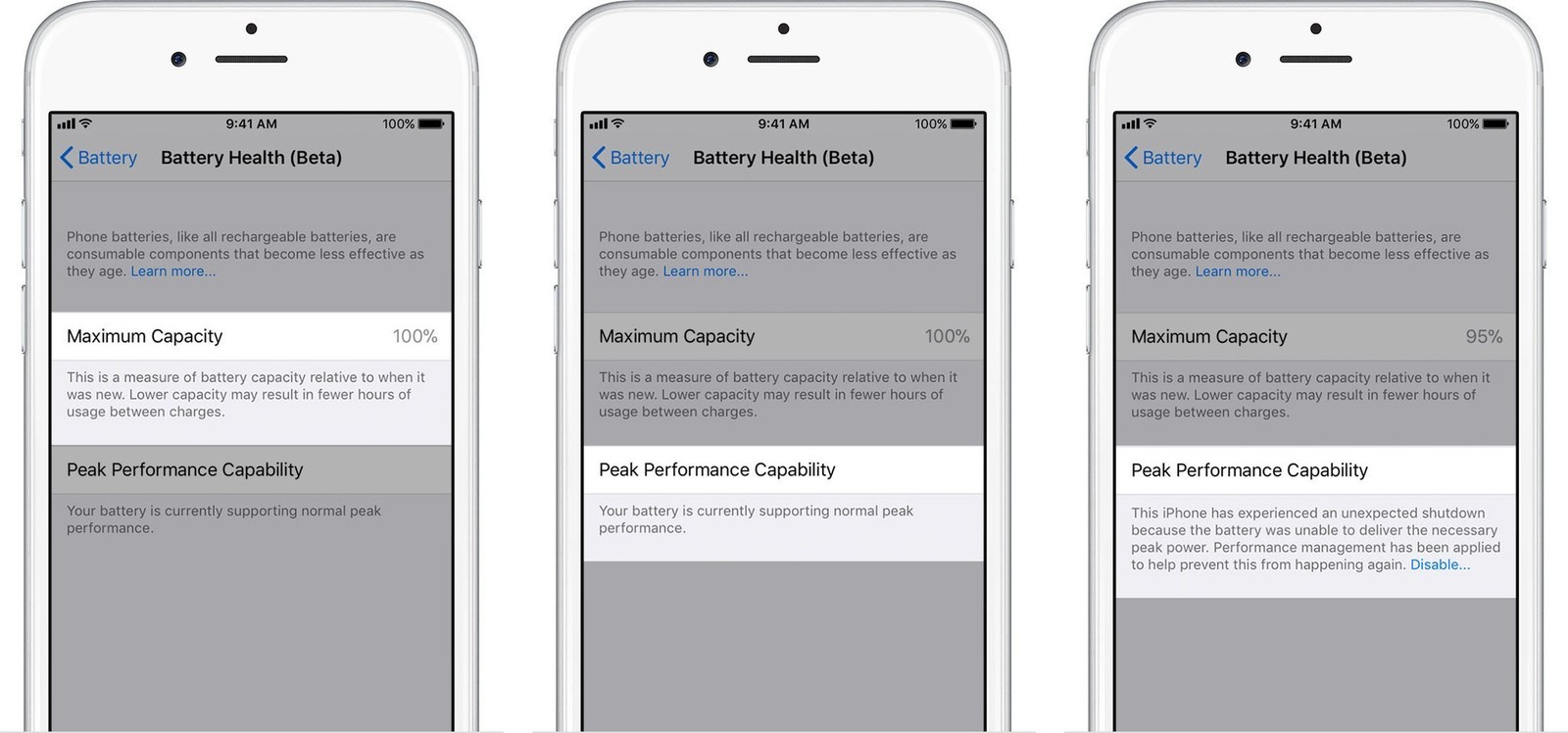 Photo Credit: iMore
Today, there are a growing number of apps that provide data on your mobile phone's battery. Using such an app can help shed light on what's really going on with your battery and can quickly confirm any suspicions.
To Apple's credit, the company has streamlined this process by adding the 'Battery Health' feature. Here, you can gather fast stats on your iPhone, just like a third-party app would provide.
It could be Siri
The lovable virtual assistant does come in handy, but keep in mind, that she could be the reason for your iPhone 8 battery problems. Try switching Siri off and see if that helps preserve the integrity of your battery before replacing it - this is especially helpful if the battery is nearing its demise.
Count on Puls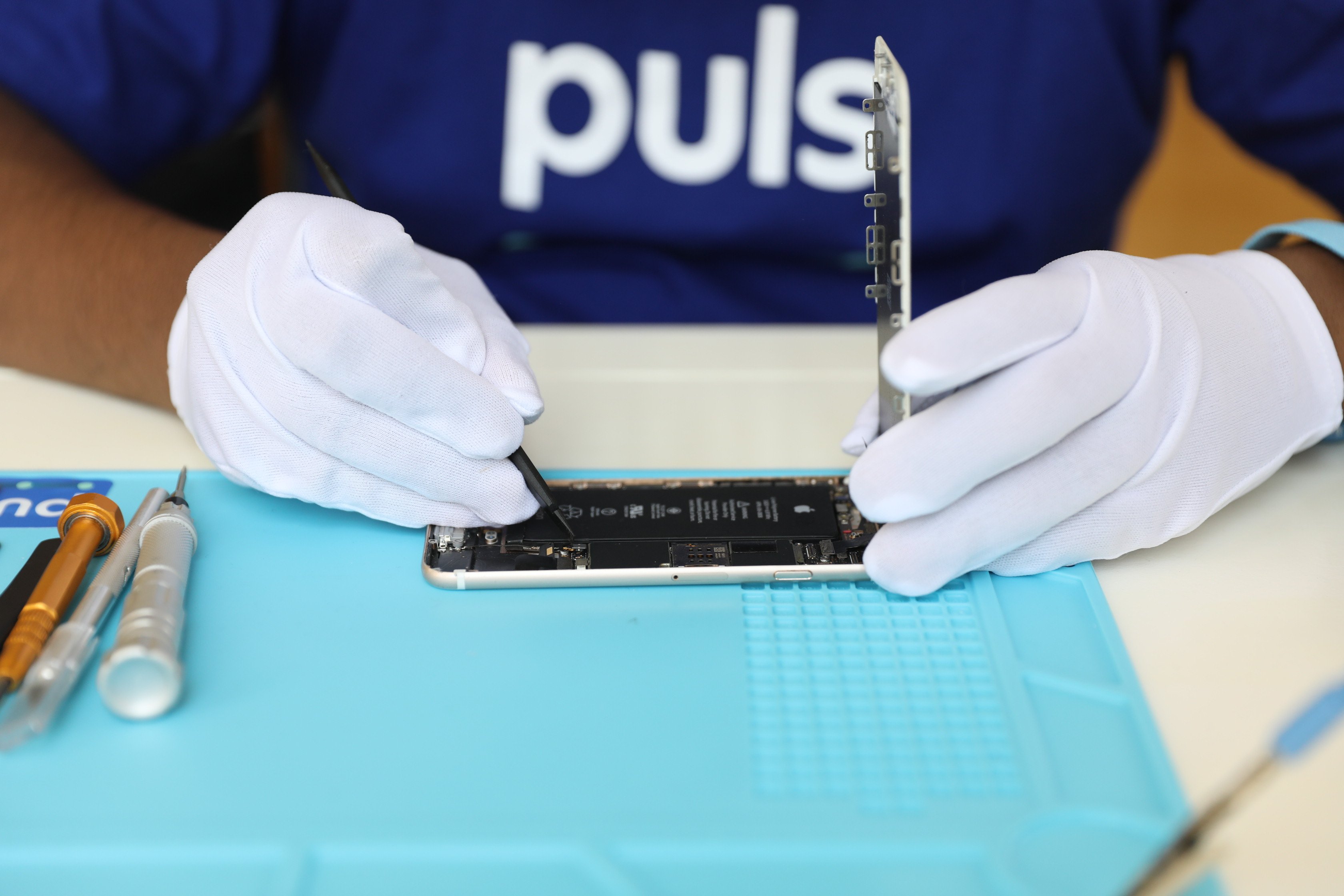 In the end, detecting the root cause of your iPhone 8's battery issues can be difficult. We want the process to be as easy as possible so you can take full advantage of using your phone.
iPhone 8 battery replacement is not, however, something you should attempt to do on your own. Apple products are so intricately designed that trying to replace the battery could lead to losing essential parts and unforeseen accidents. To top it all off, the process can be quite cumbersome for someone who is inexperienced.
Our trusted technicians will come to you, wherever you need it, to replace your failing iPhone 8 battery within the same day. Book a battery replacement today for fast, affordable repair that comes to you. We even offer $10 your first repair with Puls.