At Puls, we've seen all sorts of iPhone 7 issues, and we've fixed them all. Everything from shattered screens, broken headphone jacks, malfunctioning buttons - you name it, chances are we've solved it.
Believe it or not, some iPhone 7 problems can be resolved on your own with software updates, adjustments to settings, or other troubleshooting tactics. Other issues, unfortunately, require the help of a trained technician.
If you think you can solve your phone's problem on your own, check out our helpful list of troubleshooting options below to learn more about your specific issue. We've covered nearly every common problem in our previous blog posts, from iPhone 7 troubleshooting in general, to screen shatter remedies.
On the other hand, however, if your specific issue requires the help of a professional technician, leave it to Puls! Our certified, experienced technicians can come to you anytime and anywhere you please to ameliorate all your digital mishaps.
You can book an iPhone 7 phone repair appointment online anytime for fast, convenient repair that comes to you, making your hectic life just a little bit simpler. For further information on different options you can employ on your own to solve all your iPhone 7 issues, continue reading below.


iPhone 7 problems and solutions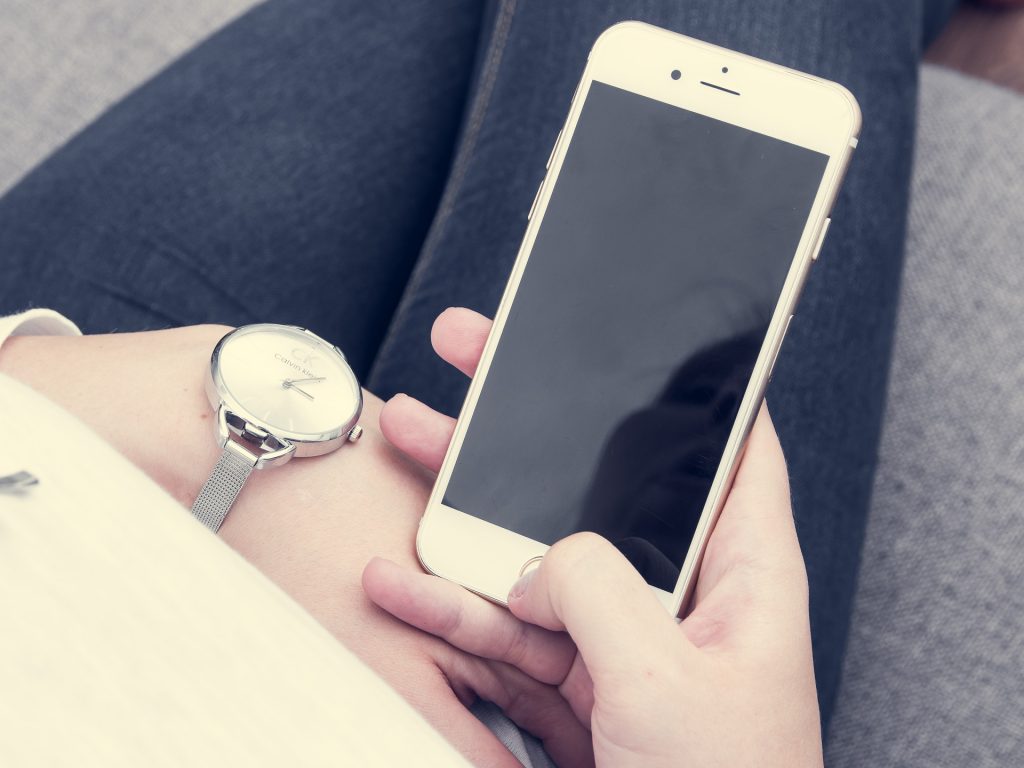 There are numerous disappointing iPhone 7/iPhone 7 Plus complications that many users encounter on a regular basis. As frustrating as they may seem, some of these issues can be easily resolved by simply knowing the adequate steps to take.
For a full list of different iPhone 7 problems and solutions, look no further than our in-depth guide. We'll explain various options you can test out for all sorts of frustrations, including how you can reset your iPhone 7's settings, performing a forced reboot, or identifying problematic apps in order to help get your iPhone running smoothly again.
iPhone 7 troubleshooting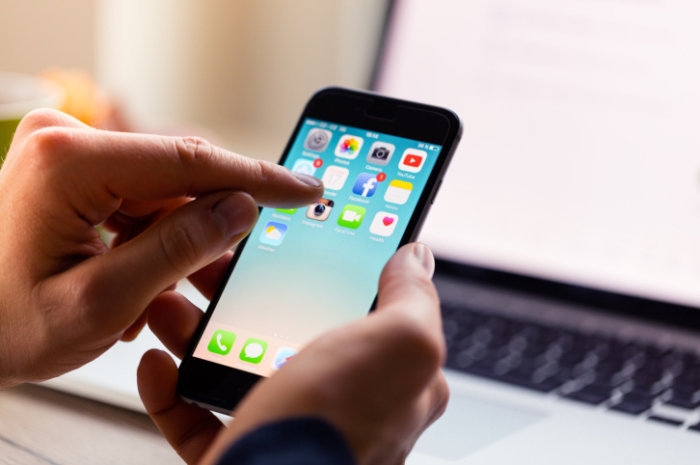 For a general, all-inclusive approach to iPhone 7 troubleshooting, we've got your back. Many people are unaware that plenty of iPhone 7 bugs, glitches and the like can be fixed easily with some simple troubleshooting tactics. If you're experiencing software issues that you think might be easily solved, be sure to check out our iPhone 7 troubleshooting guide.
Within our iPhone 7 troubleshooting guide, we cover numerous issues, such as what to do with an iPhone that's overheating, an unresponsive black screen, or a phone that just won't charge. We also have another post dedicated solely to iPhone 7 loop disease, what it is, and how to diagnose it on your device. No matter what issue you find yourself faced with, odds are we cover troubleshooting tips on how to combat it.


iPhone 7 screen replacement
If you've ever found yourself with a shattered iPhone 7 screen, it can be hard to not let it ruin your day (or month, for that matter). Not surprisingly, a broken screen is one of the most common repair issues our Puls technicians deal with on a regular basis. Our phones mean a great deal to us, and yet we've all been guilty of carelessly dropping them from time to time!
Nevertheless, if you've dropped your phone and you're now wondering "who can fix iPhone 7 screens?" you're in luck! We've written a comprehensive guide on what steps to take when you find yourself with a cracked screen. If these don't work, Puls is always around to replace your iPhone 7 screen, no matter how severe the damage may be.


How to reset iPhone 7/7 Plus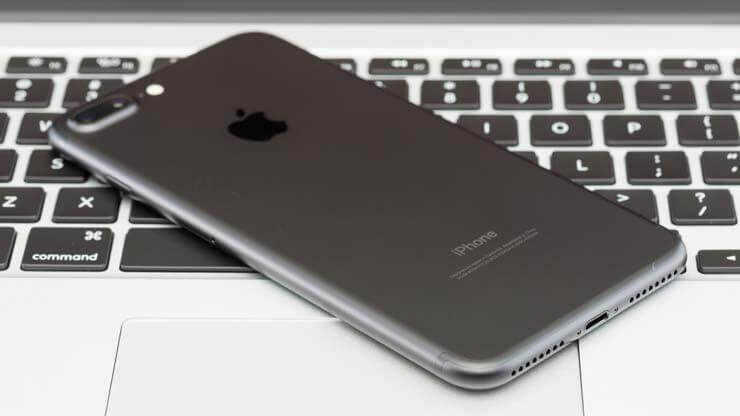 Another common issue many iPhone 7 users face is knowing when is the right time to reset (or even just restart) their devices. A simple restart is a great go-to troubleshooting ploy to use when your phone's not behaving, but it's not always helpful in every troublesome situation.
Surprisingly, restarting and resetting your device are a lot easier than you might have thought. Follow our straightforward guide to learn how to reset iPhone 7/7 Plus on your own in a cinch. We'll teach you what's required to perform a force restart/soft reset, a hard reset (from both your phone or your computer), a factory reset and more.


How to reboot iPhone 7/7 Plus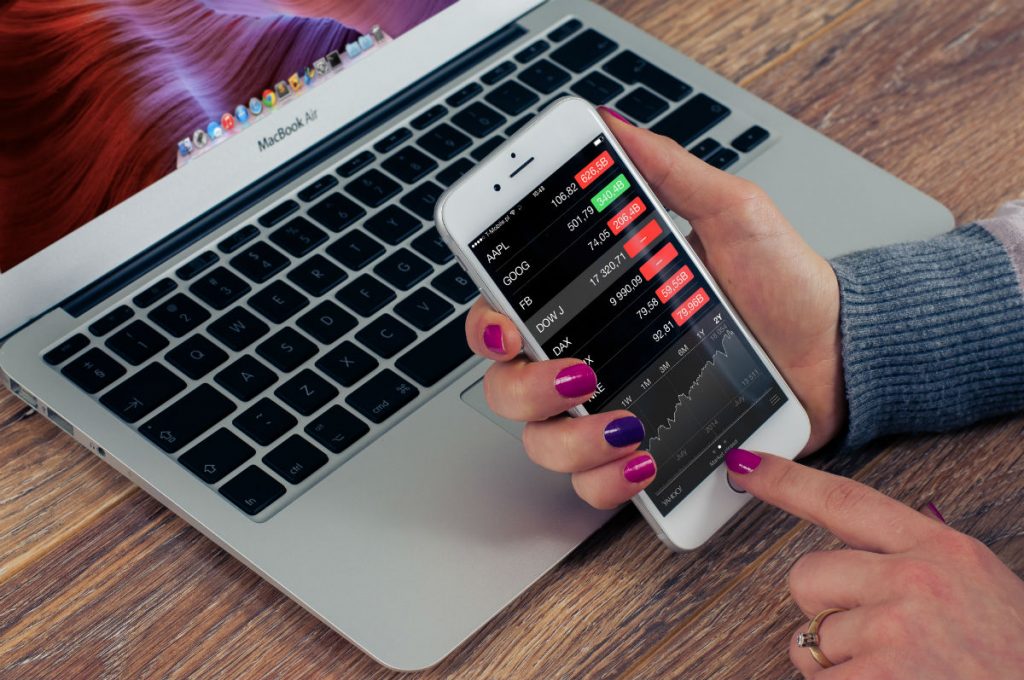 There are a wide array of issues that can cause your iPhone 7 to malfunction, many due to simply software. If you can't seem to get your iPhone 7 working properly, a reboot is typically the tactic to try when your iPhone is acting up. Yet sometimes a reset isn't necessary, whereas in other cases, it's the optimal solution, and a factory reset is the right way to go.
No matter what your specific circumstance may be, you can learn how to reboot iPhone 7/7 Plus and when to enter DFU mode quickly easily with our step-by-step guide. We cover every reboot possibility out there, from the simple iPhone 7 reboot and forced iPhone 7 reboot, to recovery mode and DFU mode.
iPhone 7 battery replacement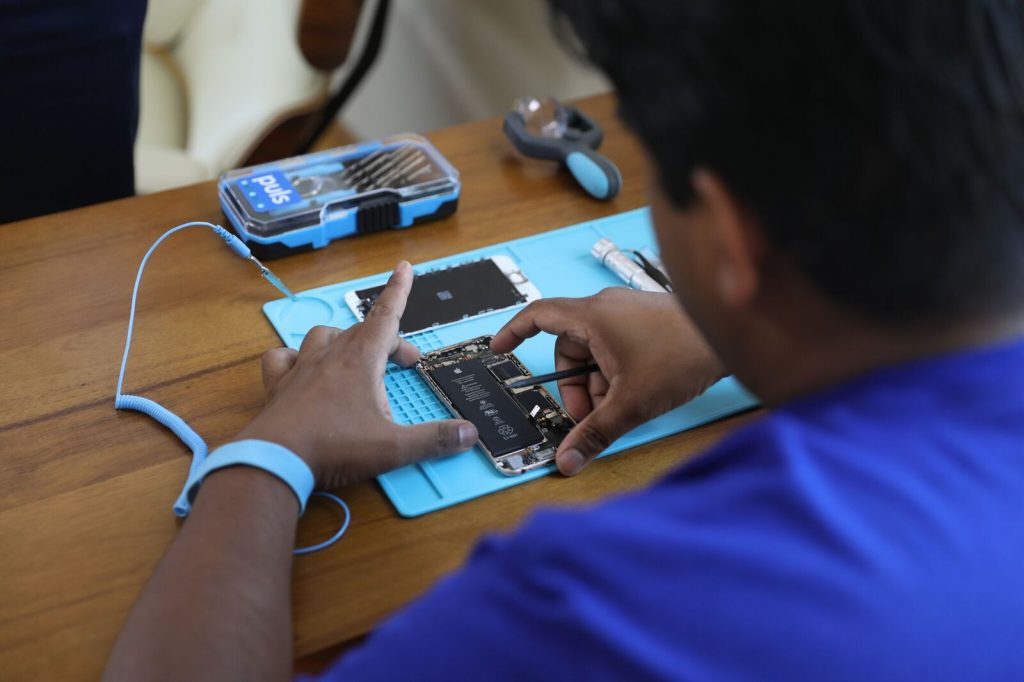 Another tricky issue many iPhone 7 owners face frequently is a draining battery. After years or wear and tear, many iPhone 7 owners find that their battery does not perform in the way that it previously did, leaving users incredibly frustrated.
Your battery may take longer to charge, it may not hold a charge for as long as it once did, or it may be lagging overall, making your iPhone 7's performance much slower. If this is the case, all signs point to the fact that you most likely need an iPhone 7 battery replacement. To learn more on this topic, check out our iPhone 7 battery replacement guide, to assess whether or not you need your battery replaced.
If this is the case, a simple solution is to carry out an iPhone 7 battery replacement procedure. This is typically best to leave to the professionals, to avoid other forms of damage. Fortunately, Puls technicians can replace your iPhone 7 battery quickly and easily, so you won't have to wait hours (or even weeks) like you would at the Apple Store or local kiosk.


Look to Puls for all your iPhone 7 solutions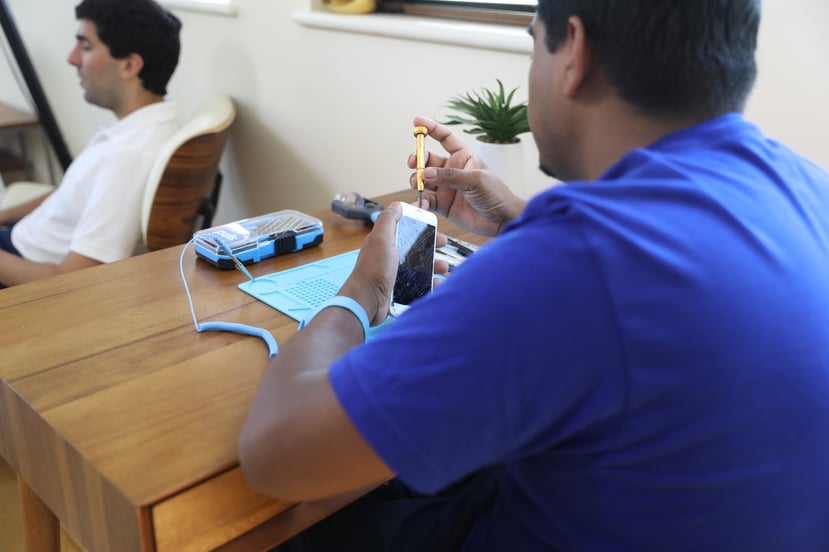 Here at Puls, we've encountered all manner of iPhone 7 issues, and we've fixed them all. We're happy to be able to share our knowledge and expertise via these troubleshooting guides, and we hope that they will be beneficial for you, to help save time, money and a great deal of headache. Some issues, however, do require a trained professional to properly amend.
That's where we come in! No matter the problem your iPhone might be faced with, Puls is always around to bring your iPhone 7 - and all your digital devices - back to life in a heartbeat. Book a phone repair appointment online anytime for fast iPhone 7 repair for virtually any issues your phone may encounter.