There's a good reason why the Notorious B.I.G.'s lyric didn't go, "More smartphones, more problems" (besides the fact that smartphones hadn't been invented in 1996). On the whole, it's pretty clear that smartphones are a net gain—they help you do anything from navigate a city, to control your smart home, to find a person to fix a broken refrigerator. Believe it or not, you can even make a phone call on one.
Still, smartphones are complicated devices and are subject to the occasional glitch. Fortunately, we've dedicated ourselves to finding the answers to all of your smartphone questions, and we've compiled them on our blog.
Generally, smartphones are divided into two camps – Apple and Android – whose proprietary hardware and operating systems have split the nation in one of our friendlier rivalries of late. Ask someone their preference and you're liable to hear a laundry list of reasons why they would never switch sides. But, of course, at the end of the day each type of smartphone has its own list of pros and cons, and the preference largely comes down to a matter of taste.
This page is an easy index to much of our helpful reading for Android users. It'll help you get a handle on different Android models, from the Google Pixel to the Samsung Galaxy, as well as learn how to better your reception, reboot your phone, and even find out what to do if you drop your device in water.
For all you iPhone users out there, worry not – we've got a similar collection of handy info just for you in a different blog post. But perhaps you should keep reading, anyway. Who knows? You might learn a thing or two.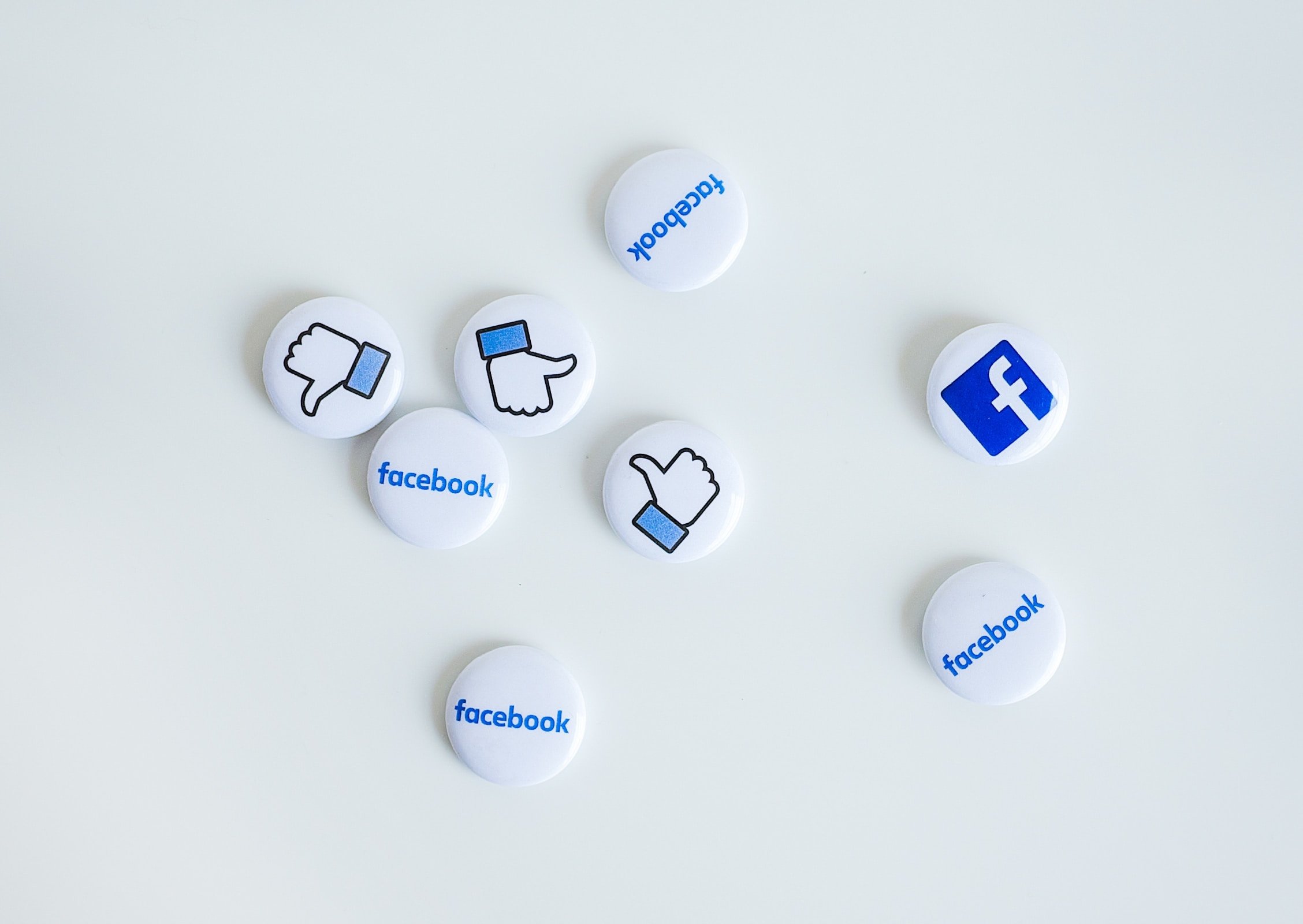 Data privacy is a big deal. Like, a really big deal. Ever since the infamous Cambridge Analytica data scandal last year, when it was revealed that the company had harvested the data of millions of users, the subject has been at the fore.
So, what can you do to protect your Facebook data? Read our post on it, for starters. We show you how to check to see if your data was compromised, update your settings, and download your data history, among other things. If you're concerned with the safety of your data, this is a must-read.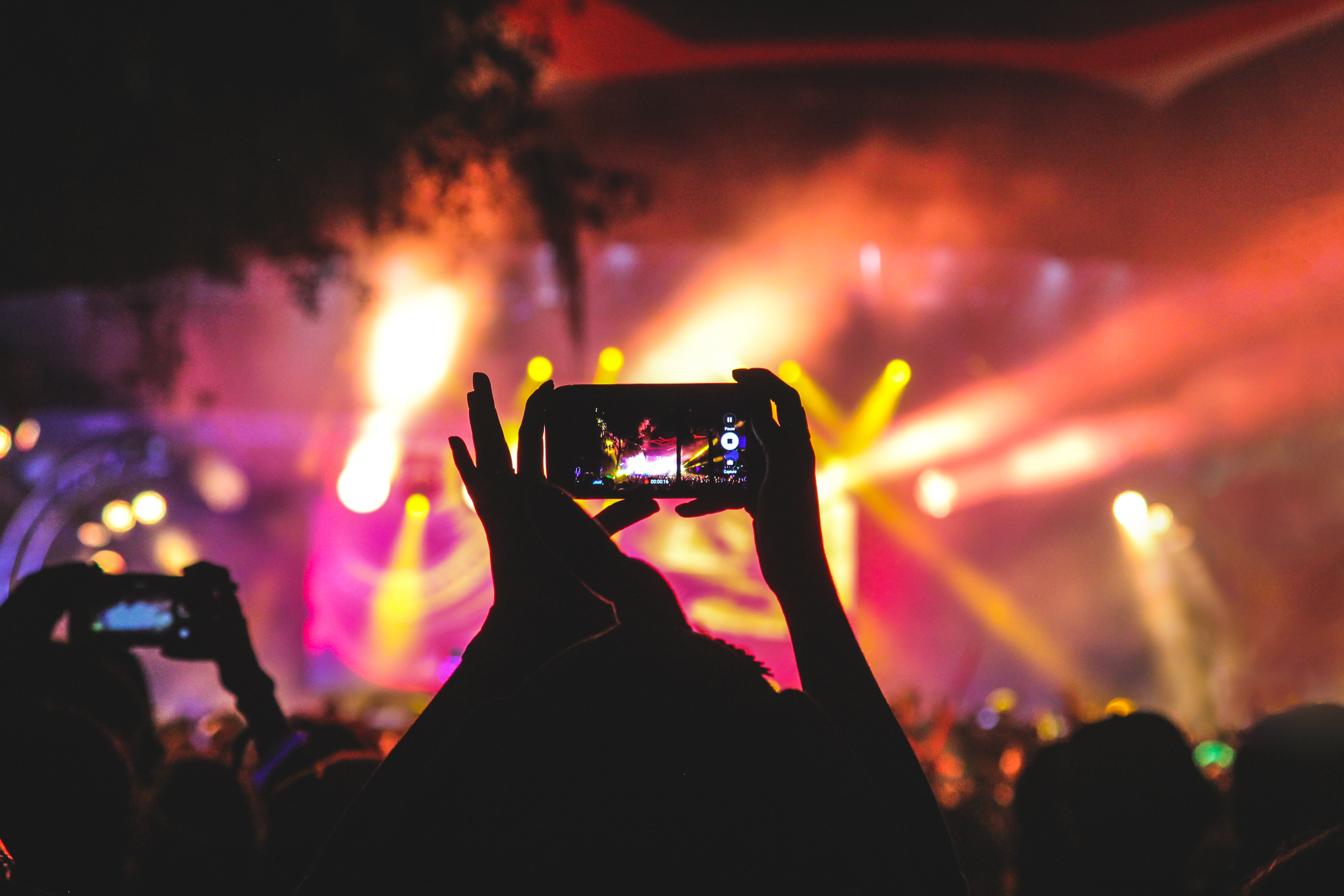 We're knee-deep in summer, and it's high music festival season – though we tend to enjoy ourselves a good festival all year round. In this post, we show you how to protect your phone when you're out on the circuit. After all, when it comes to a shattered screen, music festivals are one of the last places you want that to happen. What steps can you take to keep your phone safe while you rock out? And what do you do if the worst does happen and your phone undergoes some festival-induced trauma? You'll have to read up to find out.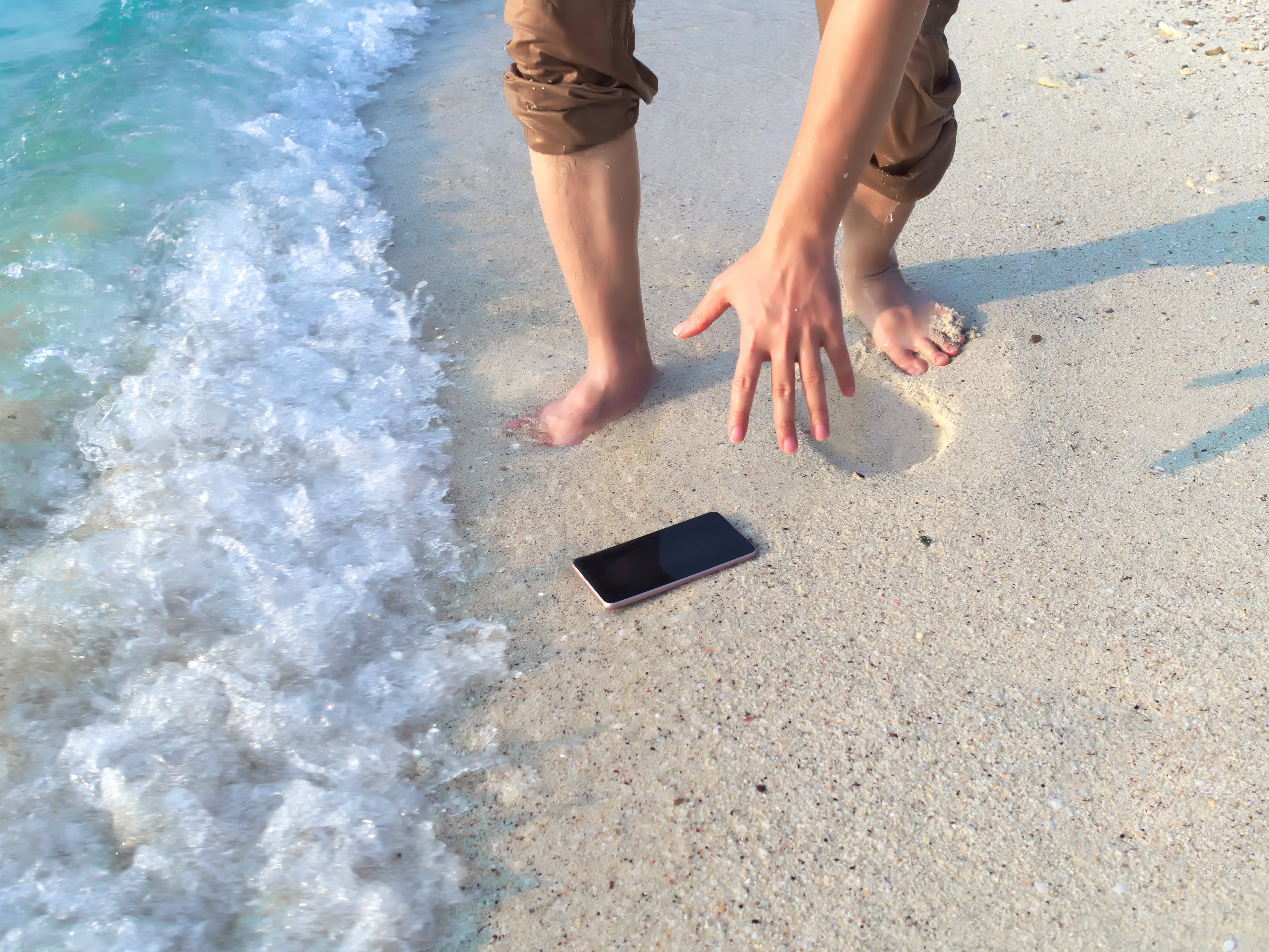 If your instincts are any good, your first reaction when you drop your phone in water might be to panic. Fight it. By reading up on our guide on just what to do when you drop your smartphone in the drink, you'll be able to decrease the chances of long-term damage and hopefully save your device and your data – turning that rainy day into a drop of radiant sunshine.
There are two ways to answer this question. We suggest you go the cheaper route and read our post on exactly what you can put your smartphone through before it starts to suffer, and which smartphones perform best when bombarded with liquid. We even finally answer the question of what an IP rating is, and how to get a phone with a good one.
Tired of waving your phone around in the air in the hopes of improving your signal? We're not gonna knock the power of prayer, but we're also keen to offer you some quick alternatives to looking to heaven for help when you need to improve cell phone reception. From locating the antenna, to finding the nearest cell tower, to mapping your home's hot spots, we've got the answer to a weak signal.
When you hear how dirty the outside of your smartphone actually is, you're going to want to drop it into a bucket of bleach. Don't do that. Instead, read up on how to safely and effectively clean your phone without damaging the screen or internal workings. If your phone is one of the 92% that's swarming with bacteria – or even one of the 16% that tests positive for E.coli – you'll be glad that you took the time to learn how to clean your phone without damaging it. For the other 8% of people with no bacteria on your phones: Good for you. We don't know how you manage it, but you go on with your bad selves.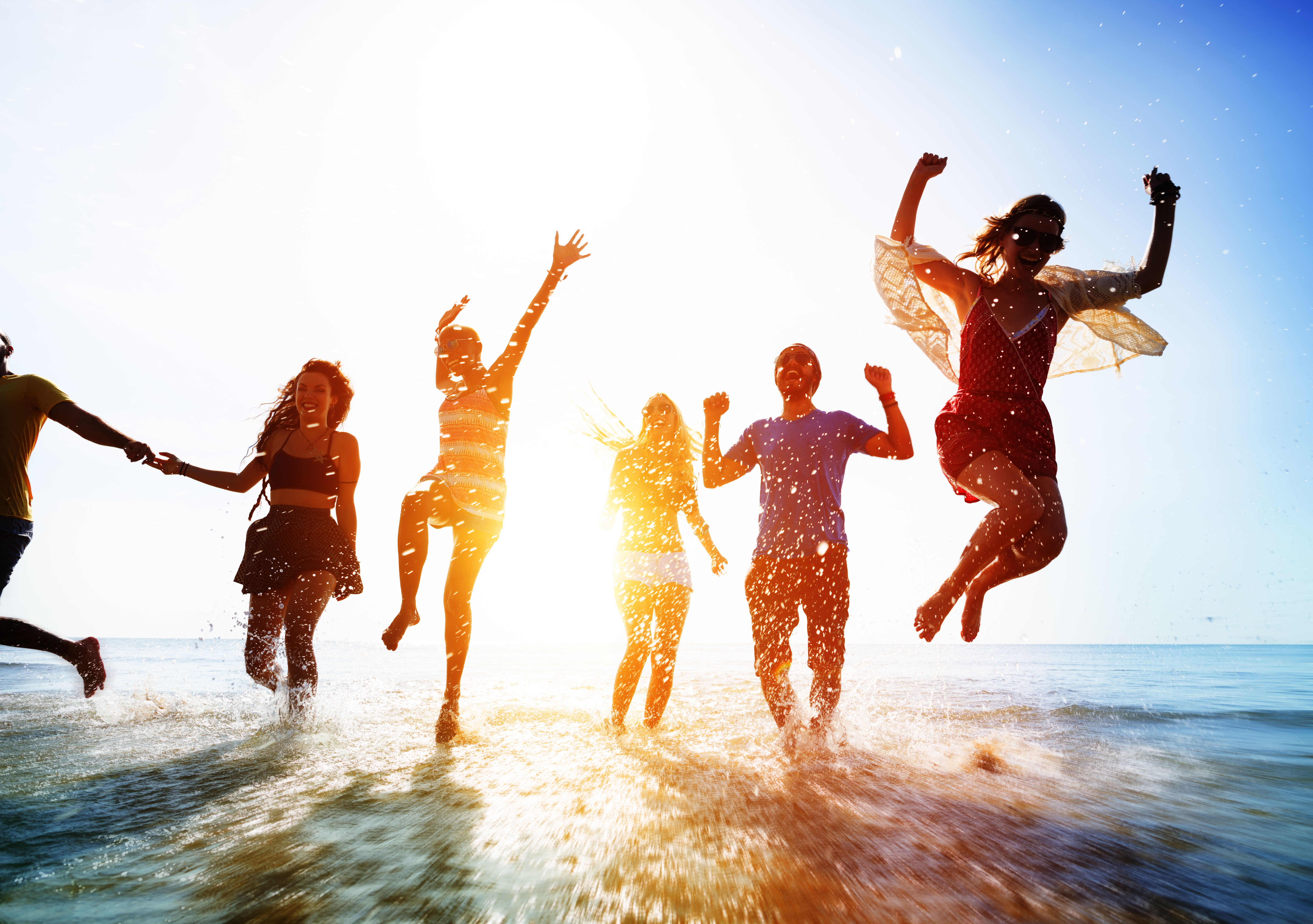 When they say "spring break" they don't mean that it's the perfect time to spring-break your phone (see what we did there?). Not only do we give you some awesome spring break destinations and activity ideas, we also show you how to keep your phone safe when you're out and enjoying the best part of the school (and post-school) year.
If you've resolved not to break your phone this New Year's, then we've got just the post for you. Don't suffer from a shattered screen on New Year's eve – instead, follow our guide to keeping your phone safe and secure. We've got a variety of solutions, including some great suggestions for the best heavy-duty protective cases and screen protectors. Unfortunately, the post doesn't have any suggestions about what to do with that unused year-long gym membership come April.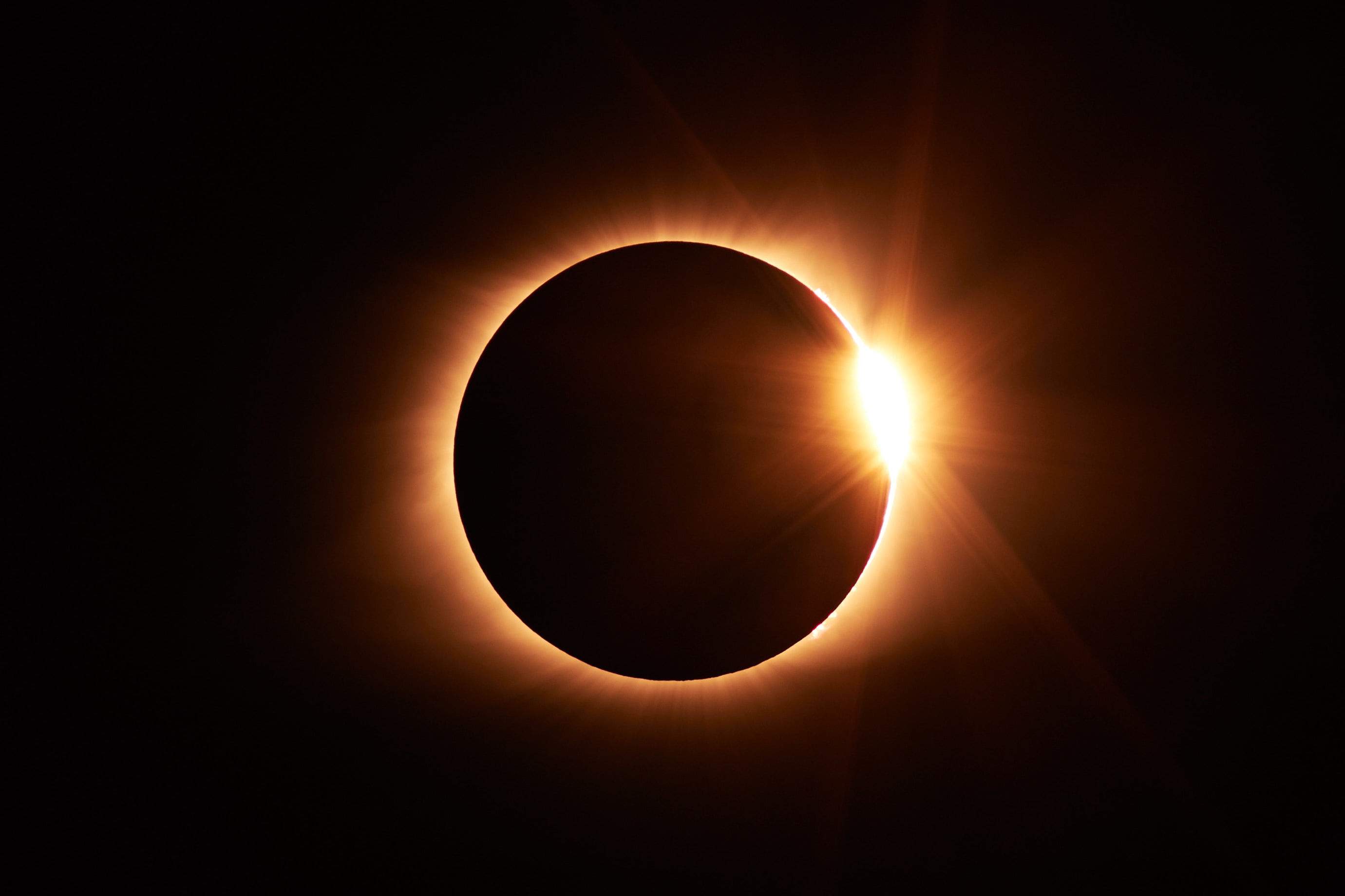 We use our smartphones to capture everything from baby's first steps to that magnificent plate of nachos we ordered and didn't end up sharing with our table partners. So why wouldn't we use it to photograph one of the most splendorous natural wonders known to man? Not only do we answer whether using the camera on your phone during eclipse will fry it (spoiler alert: it won't), but we also give you some photography tips and tricks to get the image that will… eclipse those of all your friends.
The second generation of Google's flagship Android phone is a doozy, packing all kinds of amazing features. What are they, you ask? This guide will walk you through all the ins and outs of the Google Pixel 2, from the processor, to the storage, to the camera that got it ranked first of its kind.
After the Pixel 2 came… the Pixel 3. No surprise there, but you will be surprised at the technological leaps the search engine giant came up with back at the Mountain View, California lab. Find out everything you need to know about the third-generation flagship, including just how loud you can crank the speakers, what's the device's true price point, and how much Google founder Sergei Brin is really worth. Okay, that last one might not be in there – but with all the good stuff we've got on the Pixel 3 handset, you'll be too busy geeking out to think about it.
The Pixel 3 is something of a barometer for what the pioneering tech company is up to – it's a look at the priorities, type of innovation, and the direction that Google sees itself heading in. Together with the Pixel 3, we have a look at some of Google's other tech offerings, from the Slate to the Google Home Hub. Read this guide and prepare yourself for the future accordingly.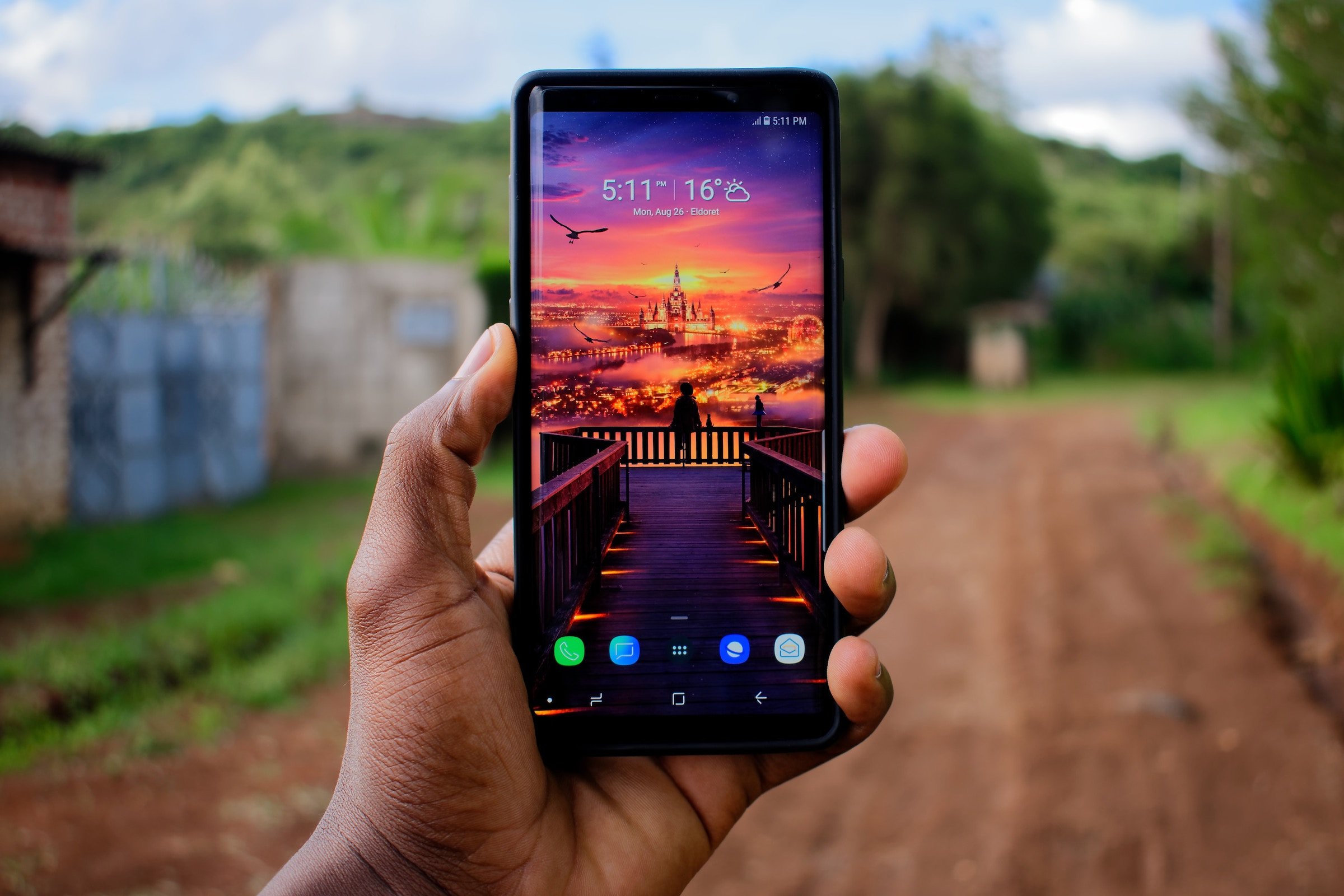 Pondering which Samsung Galaxy model is best for you can keep a person tossing and turning at night, are we right? Well, it certainly did for us. We took that curiosity and turned it into a comprehensive guide that compares and contrasts the various Galaxy models, helping you find the sweet spot between looks, features, and price point. Believe us when we say that there's something for everyone.
What happens when we get an exclusive preview of a phenomenal fablet (that's a mix between phone and tablet) that has everyone holding their breath waiting to find out what's in store? Why, we spill the beans, of course – we'd never hold out on you. While the Galaxy Note 8 has already hit the shelves, our expert review is as helpful as ever – perhaps even more so now that you're able to actually go out and buy one. Have a read and discover just what it is that makes this big boy such a hit.
What makes this handset different from all other handsets (particularly the Galaxy Note 8)? Our coverage of the Galaxy Note 9 release covers so much more than what the talking heads had to say – we go hands-on with a look at the device itself, and what else went into the hefty handset in addition to its mammoth 1TB (yes, that's terabyte) capacity. With increased processing power, camera capability, and battery capacity, this phone is almost larger than life – almost. You'll have to read the post to convince yourself it's really real.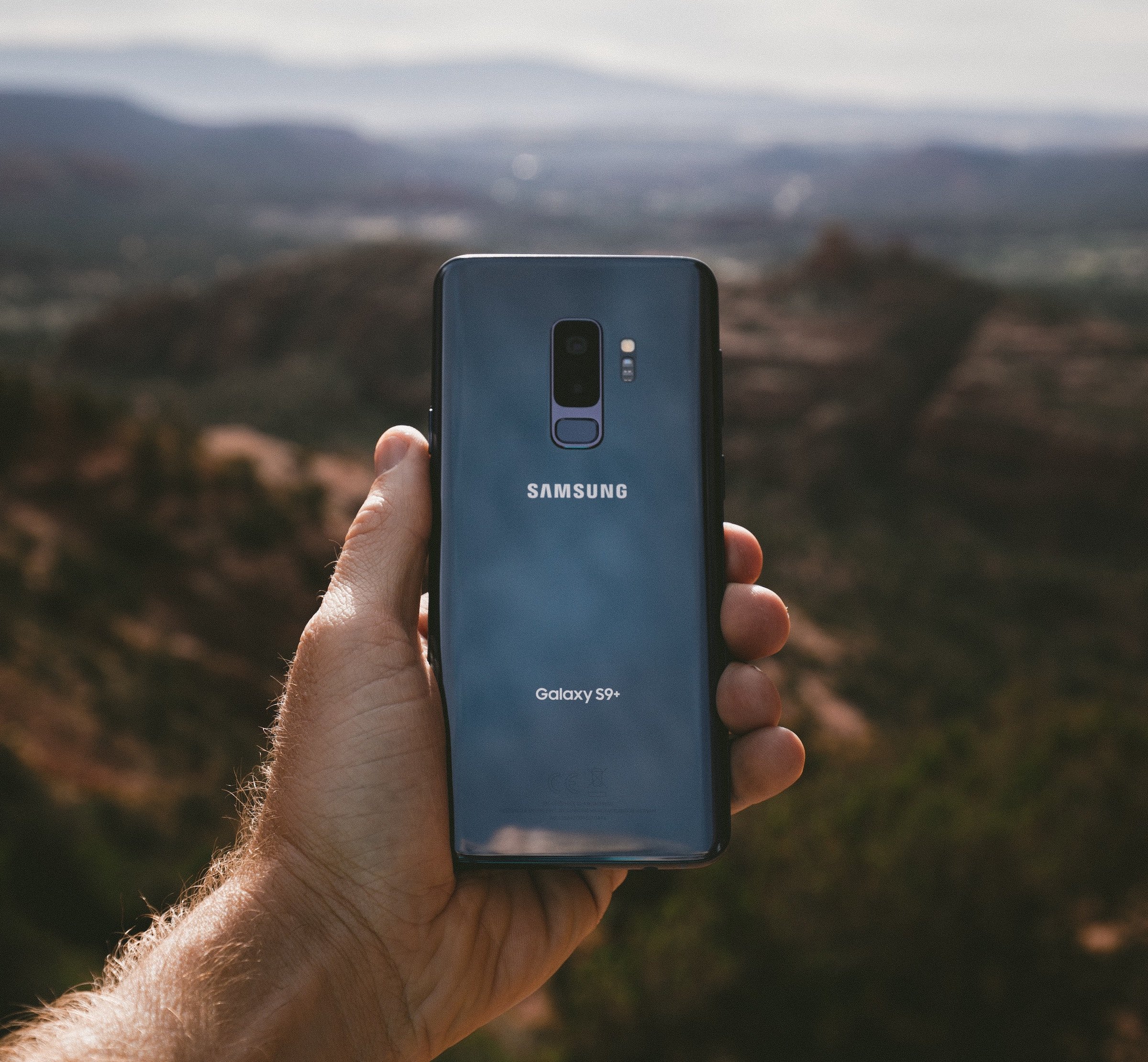 We continue to release up-to-the-minute and helpful information on the world of smartphones, including troubleshooting guides, tech news, and how to make the most of your phone in ways you didn't even know possible. So, what's coming up? Stay tuned for guides on how to reset Samsung Galaxy; what to do with a Samsung Galaxy not charging; how to deal with a Samsung Galaxy overheating; and how to reboot Samsung Galaxy. But that's not all – keep reading our blog, The Beat, to catch all of our coverage of smartphones, smart homes, and the tech world at large.
And remember, if you ever need iPhone repair or troubleshooting, don't worry – a certified Puls technician can help. Whether it's a cracked phone screen, a broken headphone jack, home button malfunction, or any other issue you might have, there's no reason to procrastinate – we will come to you and fix your phone quickly.
In fact, a Puls technician can come meet you virtually anywhere, as soon as the very same day. With our upfront pricing plan, you can see our fair and competitive prices for yourself – there are no hidden fees and all repairs include our free lifetime guarantee on parts and service (and a one-year guarantee on batteries).
Just go online, book a time slot that suits your needs, and one of our top-notch techs will come to your desired location – be it the gym, office, or your home – as soon as same-day.