Apple's latest phone is packed with features designed to create a unique experience for users. For starters, the device is one of Apple's most advanced phones to-date and makes sharing photos, videos, and files with other Apple devices quite simple.
If you want to share your Wifi password, one of the smallest but most common annoyances -- you can do so with ease via 'Share Your Wifi.' With access to all of these features -- you can expect to put some strain on your battery.
Furthermore, as a result of Apple's iPhone 8 being new and fairly advanced in its capabilities -- there are still numerous kinks to be worked out by the company. With this in mind, you may experience issues relating to your phone's hardware and/or software -- which can cause your iPhone 8 to not to charge.
If you're experiencing iPhone 8 battery problems - there are a few helpful remedies to try that ensure your iPhone not only charges but works when you need it most.
Force Restart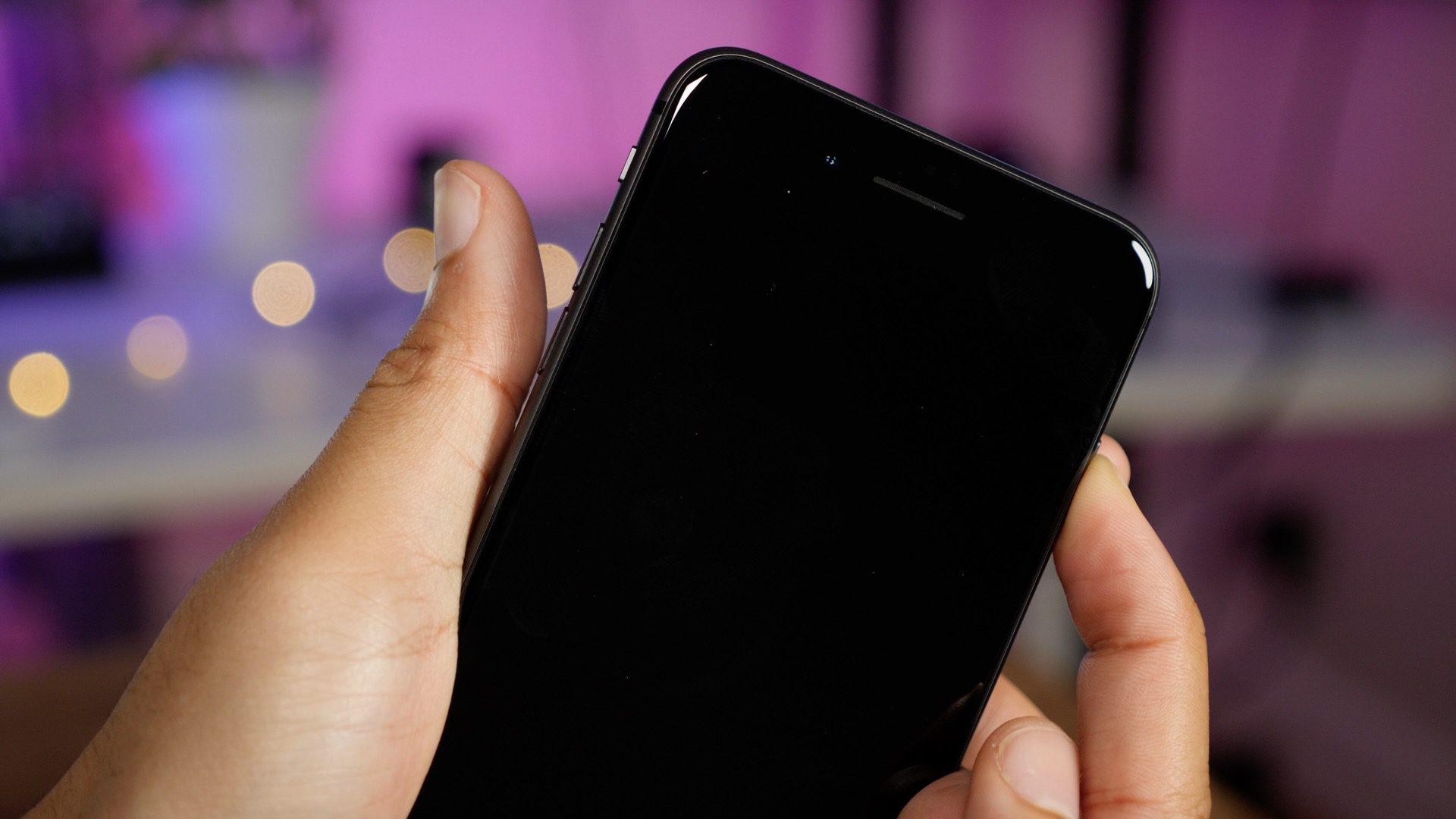 Photo Credit: 9to5Mac
The process of force-restarting your device is fairly easy and can be done within a matter of minutes.
Here's how it's done:
Press and quickly release the 'volume up' button.
Press and quickly release the 'volume down' button.
Finally, press and hold the side button until your device reboots and release. You should see the Apple logo shortly thereafter.
My iPhone 8 Stopped Charging at 80 Percent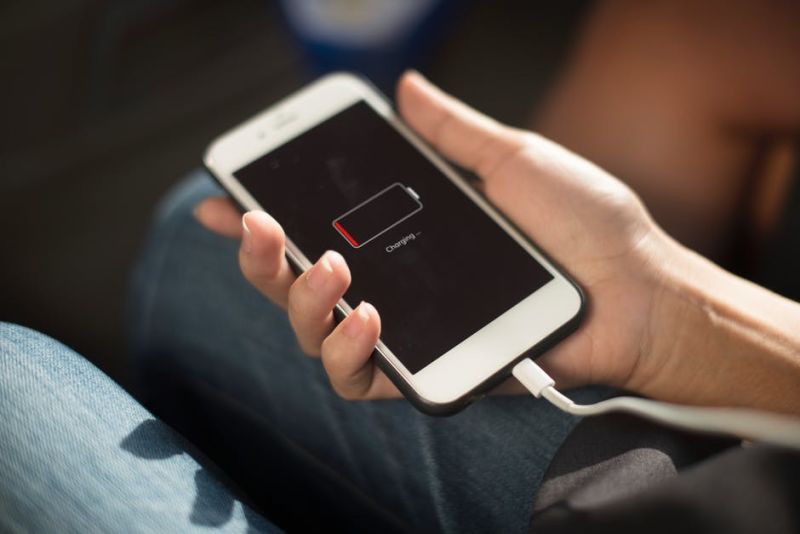 To ensure the lifespan of your battery is as long as possible, Apple's software is actually intelligent enough to know when your phone is too hot. If it is in fact too hot, your iPhone 8 will stop charging at 80 percent.
If this occurs, it is advised to power down the device for several minutes and give it time to cool down. You can try to resume charging when the temperature drops which can happen faster if you move the device to a cooler location.
Note: We strongly advise against putting your iPhone in the freezer.
iPhone 8 Recovery Mode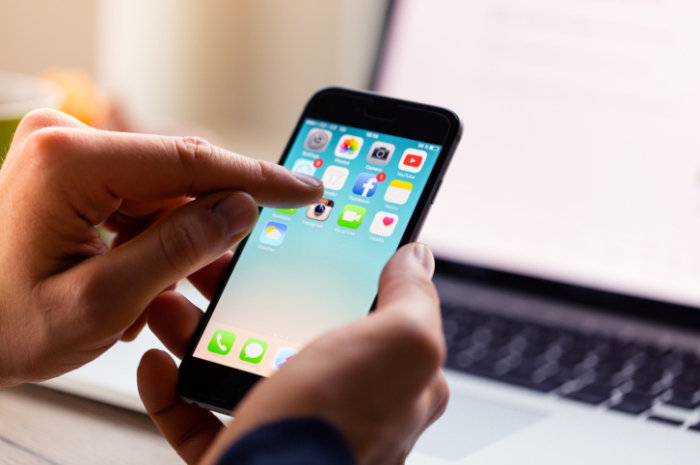 If powering down your device and letting it cool down does not provide relief -- put the device into recovery mode. Doing this has the potential to solve most issues.
First, connect your iPhone 8 your computer (Mac or PC).
Next, press and release the volume up button, repeat the same process with the volume down button, and hold the side button until your device reboots.
After this, release the side button and you'll see a 'connect to iTunes' logo.

Lastly, launch the iTunes application and you'll be given the option to update or restore the device.
There is a chance that recovery mode will not work. If this occurs, there could be a flaw in one or more of the steps you performed along the way. This is because Apple has changed the procedure in which iPhones are restored with the release of its iPhone 8.
Tip: Go over the instructions carefully, and make sure you're performing each step, properly.
Clean your iPhone's Charging Port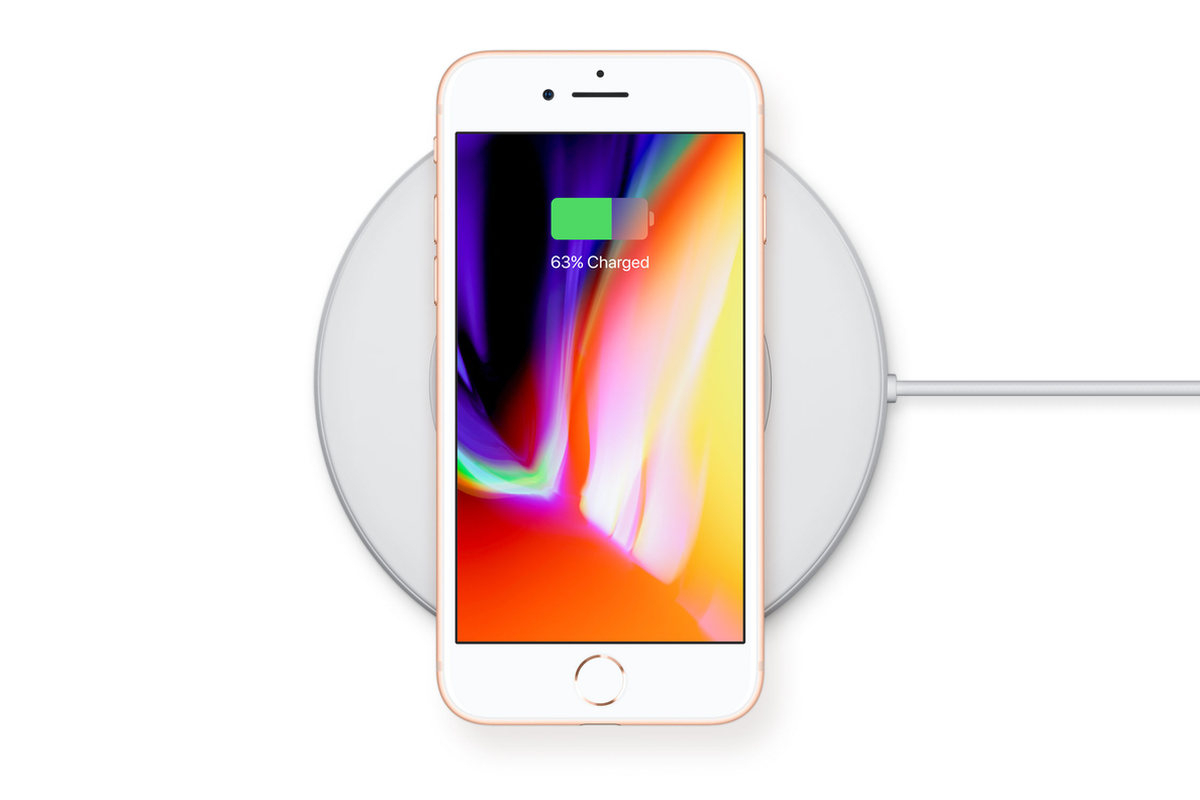 Photo Credit: The Verge
Have you exhausted yourself trying countless remedies to your solution with no end seemingly in sight? We've got one more hack. Check your device's charging port for dirt, grime, and other dust particles. You can take a toothbrush and clean it, but make sure the toothbrush is soft enough not to cause any damage.
A build-up of dust and dirt can cause the device not to charge and is easily fixable.
If this does not further your mission of getting your phone to charge, there could be a problem with your charging cable, in which case, we recommend trying other charging cables and outlets to rule out the possibility of faulty wiring.
Schedule A Repair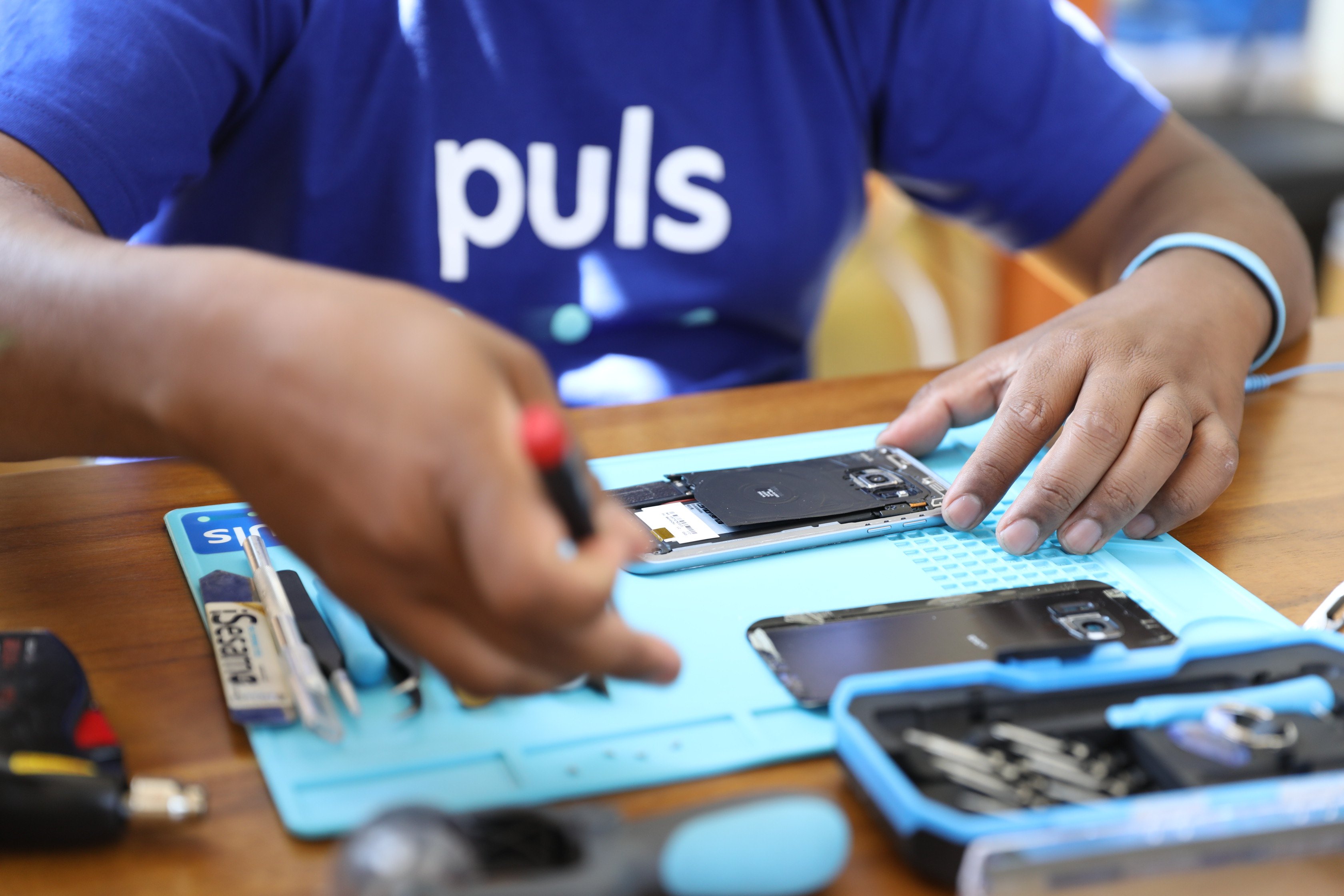 If any or all of the above hacks fail to pan out - schedule an appointment with one of our skilled technicians, who have years of experience in repairing iPhones and replacing iPhone batteries. The best part is, they come right to you, no matter where you're located.
For now, we replace iPhone 8 screens in select cities nationwide, and we replace batteries for all iPhone 6 and 7 models. We hope to expect to expand to servicing iPhone 8 battery problems with battery replacement services in the near future - stay tuned for updates!