It almost goes without saying that one of the standout features on the iPhone X is the display – 5.8 inches of beautiful no-bezel Super Retina OLED with a notch camera that set off a string of copycats across the board.
Of course, as with so many beautiful things (like those British sports cars from the '70s we love so much), the iPhone X display can be more fragile and a tad more expensive to fix than other iPhone models.
In CNET's drop test, the iPhone X's stunning OLED display cracked on the first pocket-level drop – and while the writers were quick to point out that the test is far from scientific, they were equally quick to recommend that users slap a durable protective case on the significant $999 investment.
Apple, for its part, responded with a statement saying that the "iPhone X is made from the most durable glass ever in a smartphone with a 50 percent deeper strengthening layer using our dual ion-exchange process, further reinforced by an internal laser welded, steel and copper structure." They then also recommended purchasing a protective case.
Making the case for cell phone cases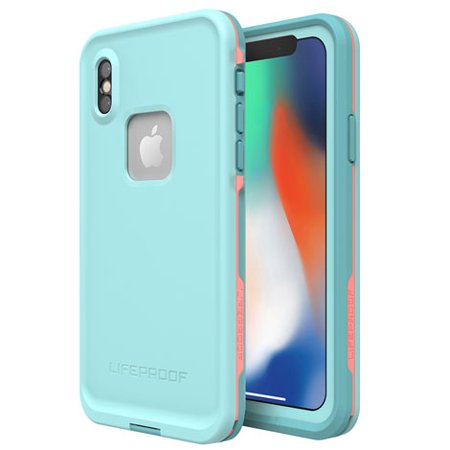 Photo Credit: Walmart
After determining that they ended up with a cracked iPhone X screen after dropping theirs onto the sidewalk from pocket height, CNET kindly took it upon themselves to wreck another $9,000 worth of iPhone X phones in a quest to find the best protective case, saving all the rest of us a lot of time and money. (Thanks, guys!)
So, what did they find out? The top performers exceeded expectations big time, surviving multiple drops from as high as 20 feet without as much as a scratch to the precious iPhone X.
The $36 Pelican Shield, the $18 Zizo BOLT, and the $13.99 SUPCASE Unicorn Beetle Pro all came highly recommended in a first-place tie – and are all quite affordable. The case by Rokform got an honorable mention, as the phone suffered a slight scratch on the corner of the metal casing on the final 20-foot drop.
So, what did we learn? If you want don't want a cracked iPhone X screen, think about dropping a few extra bucks on a protective case.
Reasons to repair a cracked iPhone X screen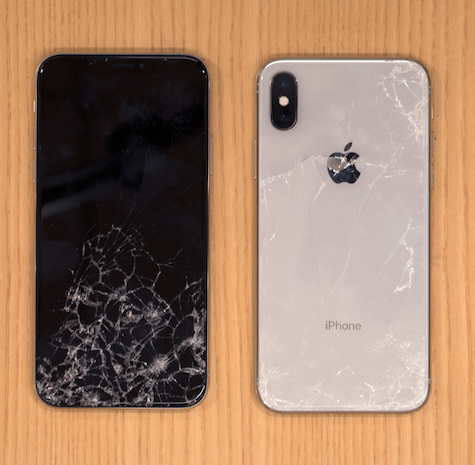 Photo Credit: NBC News
Okay, but let's say you're already dealing with a broken screen and you find the repair price a bit daunting. Can't you just suck it up and live with it?
There's more reasons to repair a cracked iPhone X screen than just the stigma attached to it (whether they think you're negligent or just lacking class, you know people are thinking something when they take that sideways look at your cracked screen). For one thing, you could injure your finger on an errant shard of glass.
For another, your iPhone X was designed to be hermetically sealed (check out the water and dust-resistance IP67 rating) to keep out moisture and other unwanted elements. Leaving your phone vulnerable to moisture, dust, and other debris will almost certainly spell the need for more costly repairs further on down the line.
Puls can help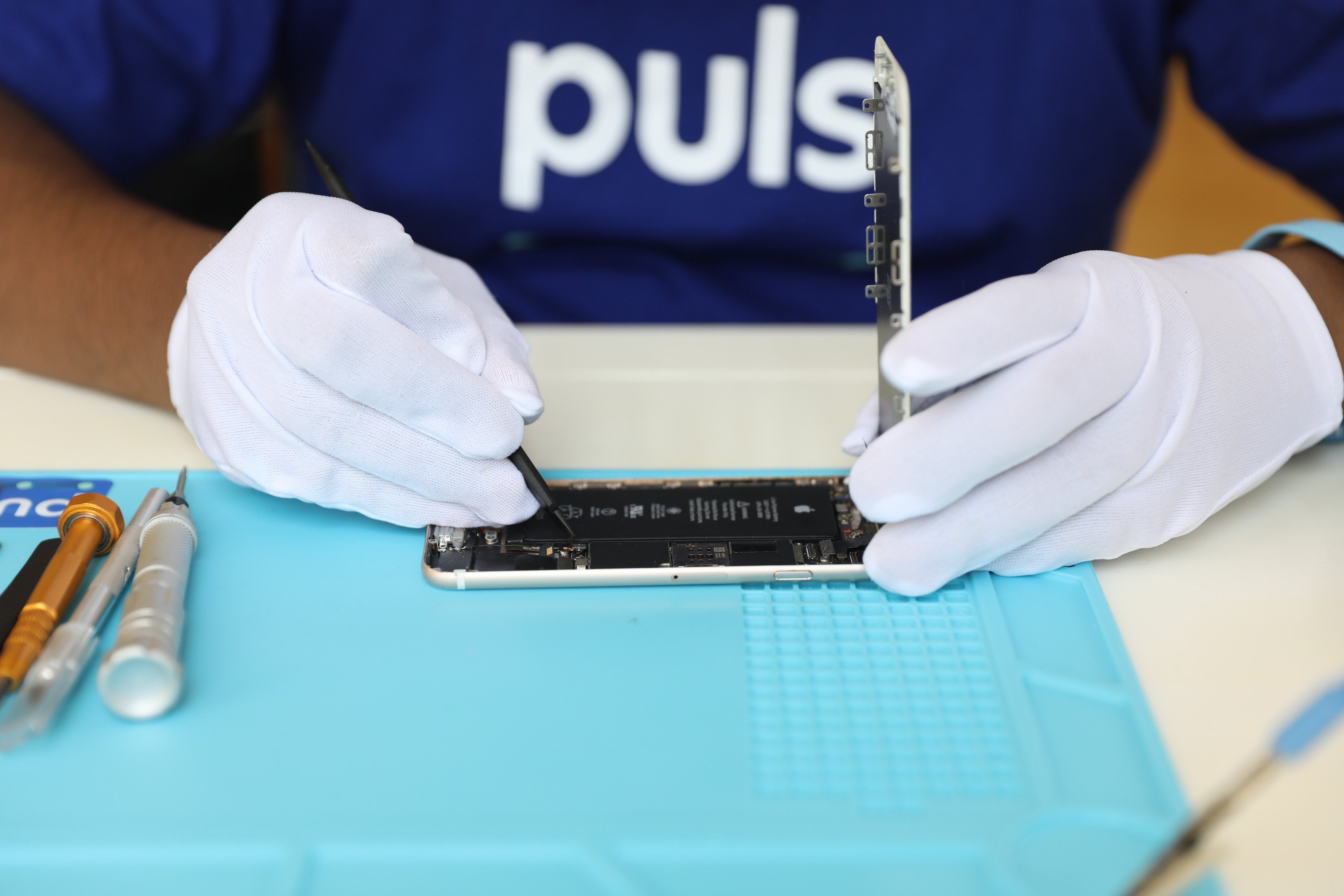 Fortunately, Puls offers a more affordable option when it comes to iPhone X screen repair – and all parts and labor come with our lifetime guarantee. It's super easy to book an appointment online (and only takes a minute or two), and a certified Puls technician will come to you!
Just pick a time slot and location, and voila, you're good to go. Don't forget to stay tuned to our blog The Beat for the latest on all things iPhone X, as well as news, tips, and updates on the world of tech.