After dishing out nearly a grand on a smartphone with the latest capabilities, finding the perfect protective case is paramount.
Protecting your device goes without saying if you want to prevent scratches, cracks, water damage or a fully shattered screen. The ideal scenario would be to get a great bargain on a durable and highly-protective case. This includes looking for key features like water and scratch proof capabilities.
Smartphone owners should also take measures like researching cases in their price range, as well as the inherent benefits of having a good protective case. You can look for cases with screen protectors and even ones with additional battery packs.
The key consideration here is effectiveness. As a result, you should ask yourself: Am I willing to sacrifice comfort for practicality and durability?
Let's further explore how to find the best case for your phone.
Size and Budget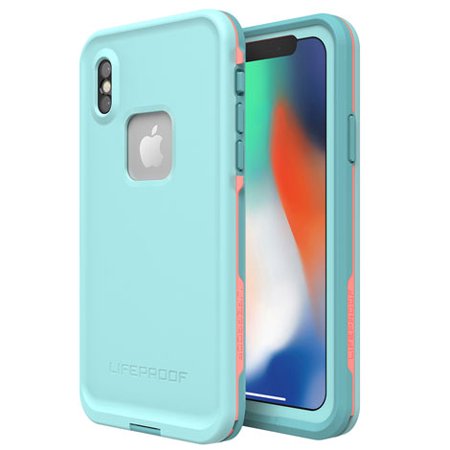 Lifeproof Fre for iPhone X Case. (Photo Credit: Walmart)
Phone cases range in price, but you should expect to pay $40-$50 for a mid-range case. If you want a bit more protection, you can pay well into the hundreds for a case that offers your phone more than a fighting chance if it falls.
These kinds of cases are for those who work in construction, and other jobs where your smartphone is at a higher-than-normal-risk of sustaining damage. There are also slim and simple cases. If large protective cases just aren't what you're looking for, you have options when it comes to choosing a case.
The only downside to slim and basic cases is that they offer minimal protection from scratches, shattering, water damage and other common physical problems that occur as a result of not having a case. If you want to reduce your phone's risk of damage, choosing a mid-range reasonably-priced case is suggested.
Drop Proof & Durable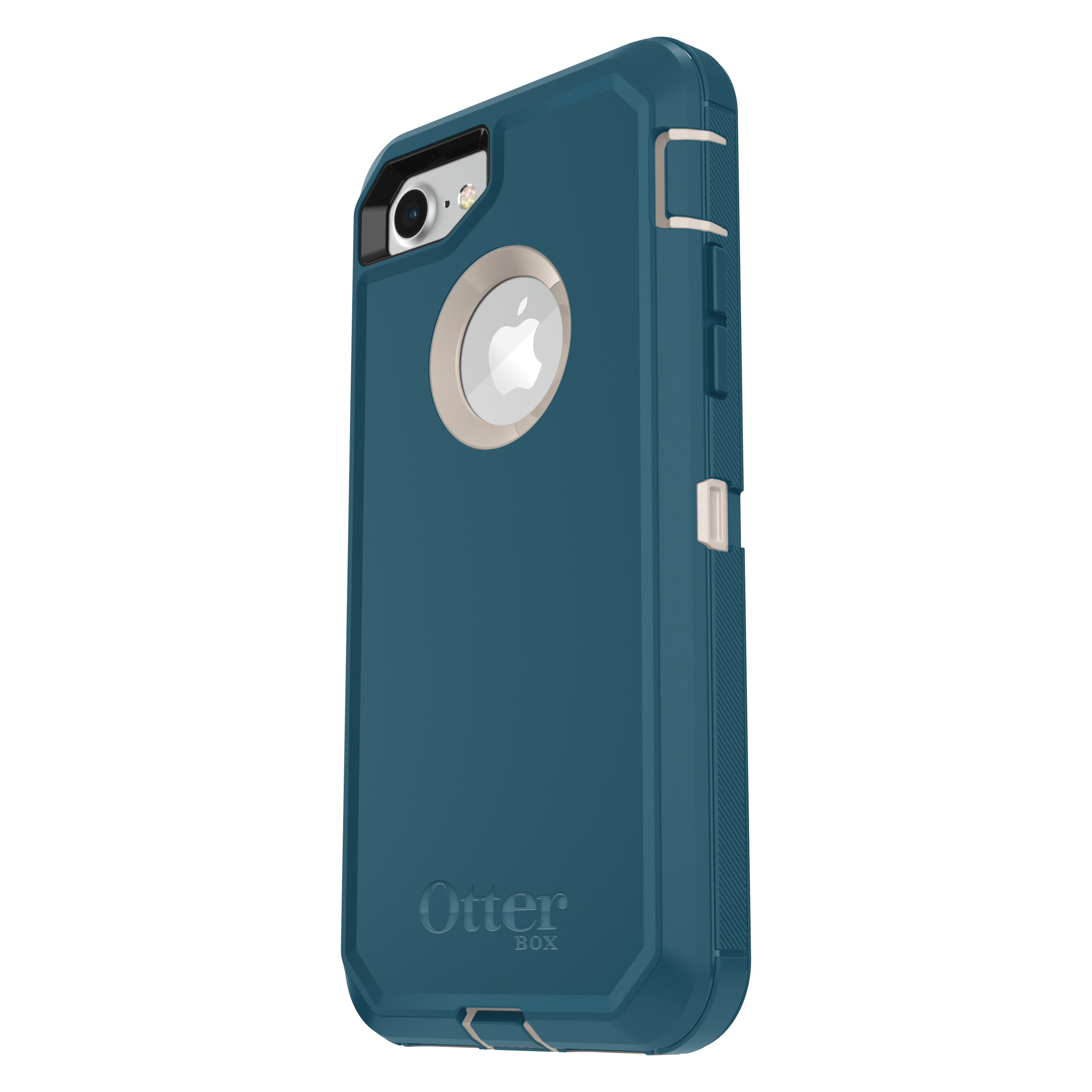 The OtterBox Defender Series for iPhone 8 and 7 provides tons of protection with a sleek design. (Photo Credit: Walmart)
There are tons of drop and shatter proof phone cases out there. Understanding which case is the best can be difficult. There are cases like the LifeProof Fre Case, Pelican Shield Case, Griffin Survivor and OtterBox, which all provide extra security for your device falls.
These cases are also durable. A part of what makes a phone case so resilient is its screen protector, which keeps your screen from being ruined by scratches. Not all cases have screen protectors, but it is best to try to look for one that comes with a protector.
Make sure the screen protector is not so uncomfortable and thick that navigating your phone becomes an annoying task. You can also always opt for a tempered glass screen protector from Puls as part of your phone repair appointment, so that you'll be less likely to shatter your screen in the future.
Look and Design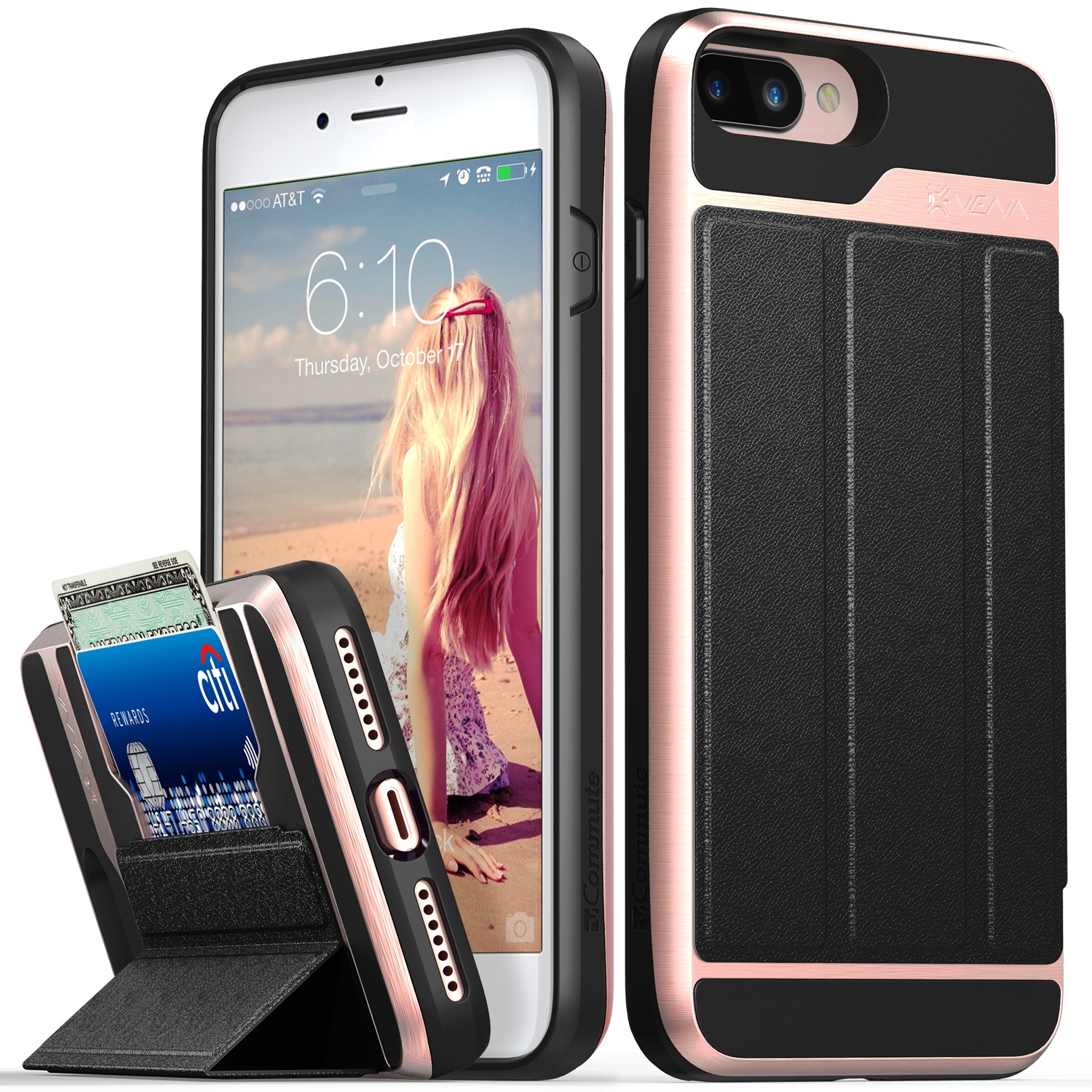 iPhone 8 Plus/iPhone 7 Plus wallet case. (Photo Credit: Walmart)
Another important aspect to think about? How your phone will look! With nearly everyone owning a smartphone these days, jazzing up your phone case is a great way to stand out from the crowd, to help you quickly identify your phone among a group or from afar. There are obviously tons of visually appealing cases out there for your specific device, so choosing just one can be a difficult task.
When it comes to the look and design of the case, do you want something subtle or something flashy? Something see-through or something more opaque? While we can't tell you which one suits your personal style best, it's definitely a good idea to think about how you want your phone to look before you decide to purchase one.
Bottom Line
With so many factors involved in buying a case for your mobile device, it can seem at times overwhelming. Don't panic, there are tons of phone cases to choose from in various shapes, sizes, colors, characters and brands.
You can even find wallet cases that provide storage for identification, credit cards and cash. Genuine leather and other materials exist as well. Such cases often come at a more premium cost.
You could decide in the end, not to purchase a protective case. This, of course, could likely result in a broken or damaged screen.
Shattered Screen? Turn to Puls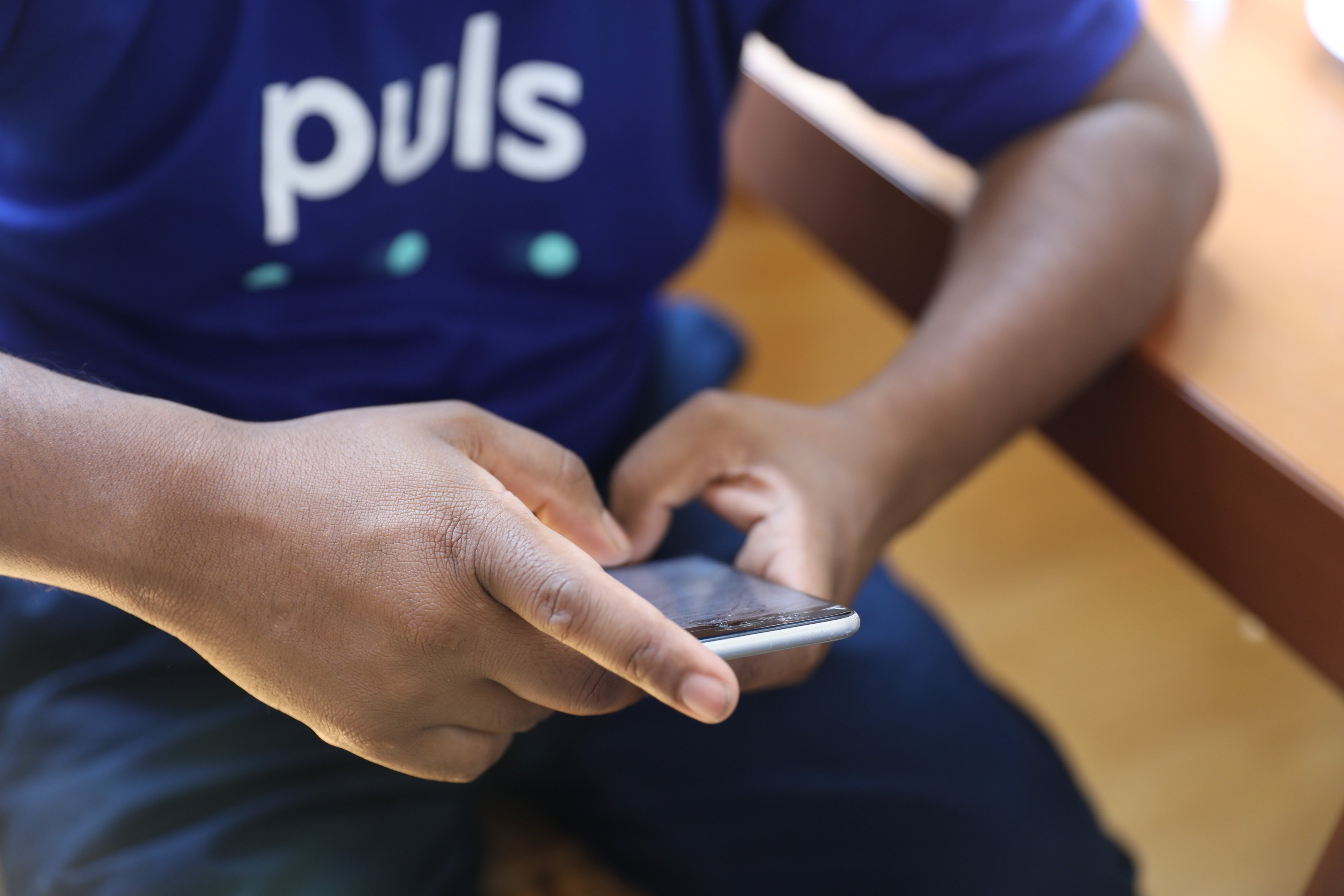 If you should find yourself with a shattered screen, you can count on Puls to get your device up and running again in no time.
We offer same-day phone repair appointments and skilled professionals that can come to you and repair your screen wherever and whenever you like - book yours today!