Just like people, companies aren't perfect. And though Apple products aren't always flawless, we're okay with that. A few bugs here and there seems to be the price of using cutting edge technology.
The same goes for the iPhone X. Released this past November, Apple's flagship device is far from perfect. Sure, we love the newest iPhone – but even the best products experience a hitch every now and again. If you're having iPhone X issues, we recommend you take note of this handy, user-friendly iPhone X troubleshooting guide.
First thing's first: everything's different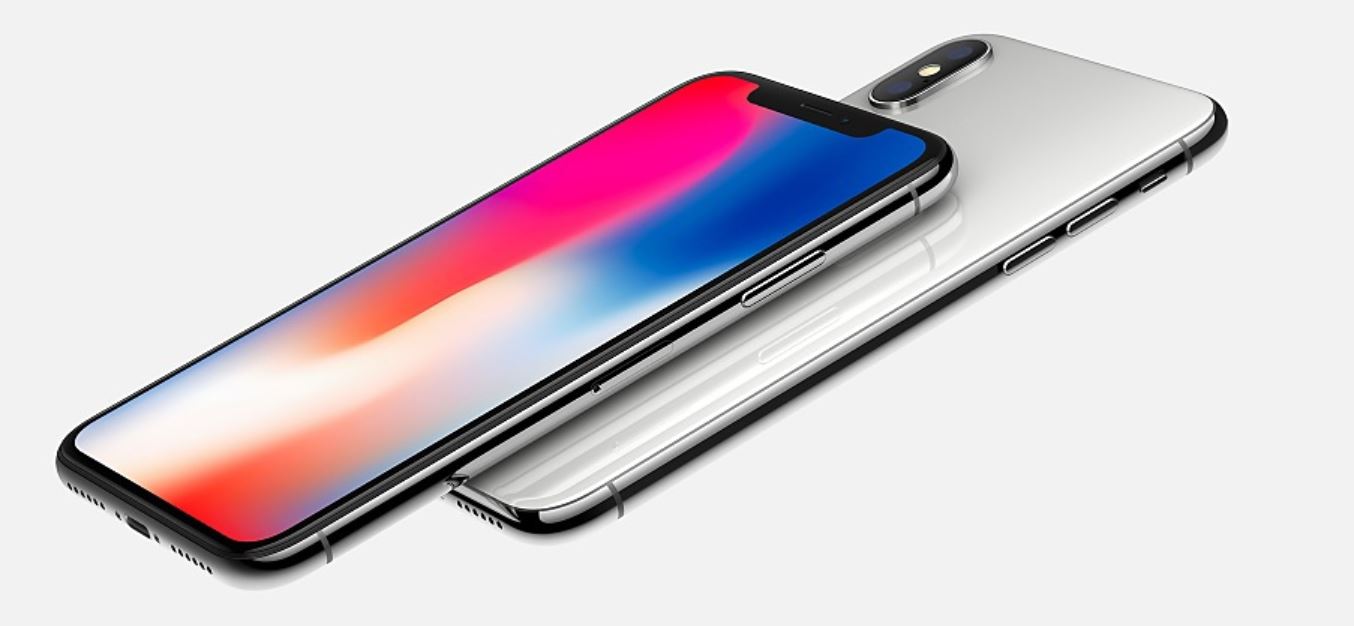 The iPhone X in all its glory. (Photo Credit: Apple)
You can expect that many iPhone X functions have changed since the removal of the Home button. Due to the new arrangement, lots of the shortcuts we got used to in recent years are completely different. Here's the lowdown on the new setup.
To close an app: Swipe upwards from the bottom of the screen like you're returning to the home page, but hold your finger in place on the screen for a moment. All the apps will appear as tabs. Long press on the screen again, and when the minus sign appears in the corner of the apps, swipe upwards on the ones you'd like to close.
Screenshot: Simply press and release the volume up and wake buttons simultaneously.
Ring for Siri: Press and hold the wake button.
Reset your iPhone X: Okay, this one takes a bit of coordination. Press volume up, volume down, and then hold the wake button until the Apple logo appears.
Turn off your iPhone X: You can use either volume up or down for this, pressed simultaneously with the sleep/wake button. Hold until the on-screen menu pops up and you see the "Slide to power off."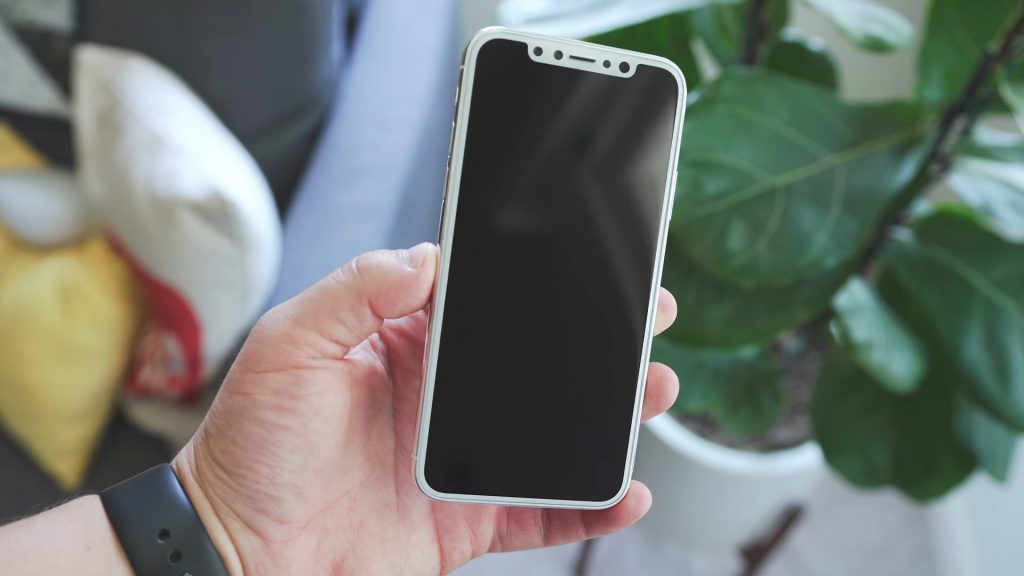 Other issues:
Apple Face ID doesn't work in landscape mode
This isn't exactly a bug that can be fixed, at least for now. All we can do is tell you that if you're having trouble unlocking your phone while it's in landscape mode, that's not a fluke – you must hold your phone out in portrait mode and look at it directly if you want to unlock it.
The display is less responsive in the cold
This might be less of an issue now that April is underway, but Apple took heed of users' complaints that cold weather was causing their displays to lose responsiveness. If you're still experiencing this issue, or if you just haven't updated your iOS in a while, Apple released a patch to fix this in iOS 11.1.12.
Incoming calls are delayed
For some time, Apple has said that it's been investigating issues with delayed incoming calls.
Anecdotal reports from some users say that resetting the phone will temporarily get rid of the issue, but that it returns either after receiving a certain amount of calls, or it comes back in a matter of hours or days. Some websites recommend resetting all settings or restoring the iPhone X in iTunes, and we'll admit that sometimes these solutions do work – however, it's definitely a bit of a pain.
We haven't seen any evidence that these will address this particular issue, so if you choose to restore, just be aware that it might not pay off. The good news is that some users have reported that the issue is fixed in iOS 11.3 Beta 3.
iPhone X speakers are buzzing
You might remember a similar issue occurring with the iPhone 8 – an otherwise decent pair of speakers emit an annoying buzz when played at over 50% volume. There's been no word as to a fix yet, but there's hope that this may not be a hardware issue. The iPhone 8 problem was fortunately fixed with a software update.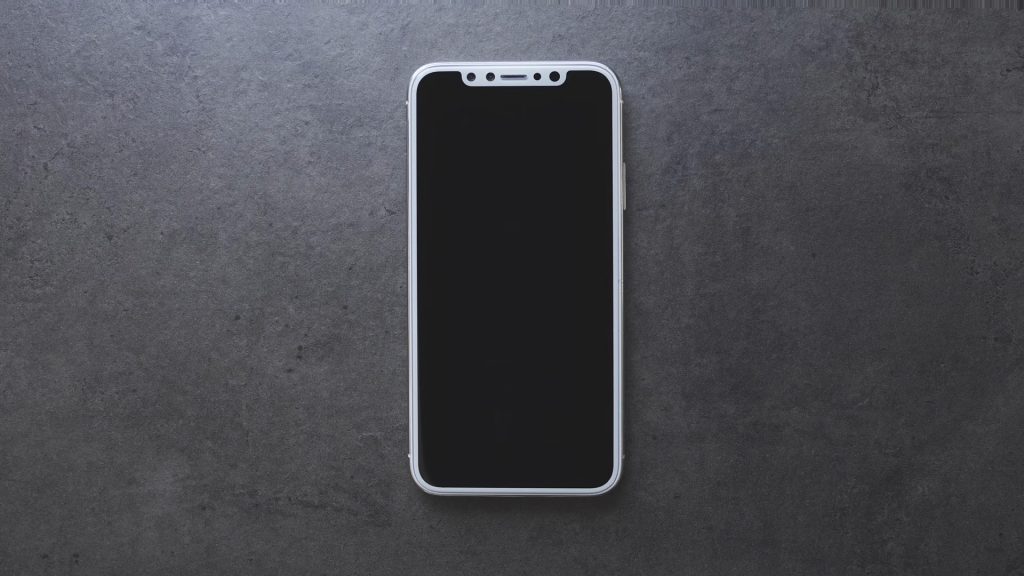 Oh, no – the green line of death!
Apple has been admirably candid about the risks versus returns when it comes to the iPhone X Super Retina display. As with other OLED displays, there are of course issues with "burn-in," which is when an image left on the screen for long periods of time seems to faintly remain on-screen, even after new images appear.
Likewise, Apple is upfront about off-angle color shifts. If you look at the OLED display from the side, the hues might be slightly off. Now, Apple says that it has engineered the Super Retina displays to downplay these issues as much as possible. One thing nobody anticipated, however, was the green band that some users report running up and down the side of their display.
Apple hasn't come up with an official cause yet, but all indications are that this is the result of a hardware malfunction. While it may be a bit annoying, the company will swap it out for you free of charge if you do experience this issue.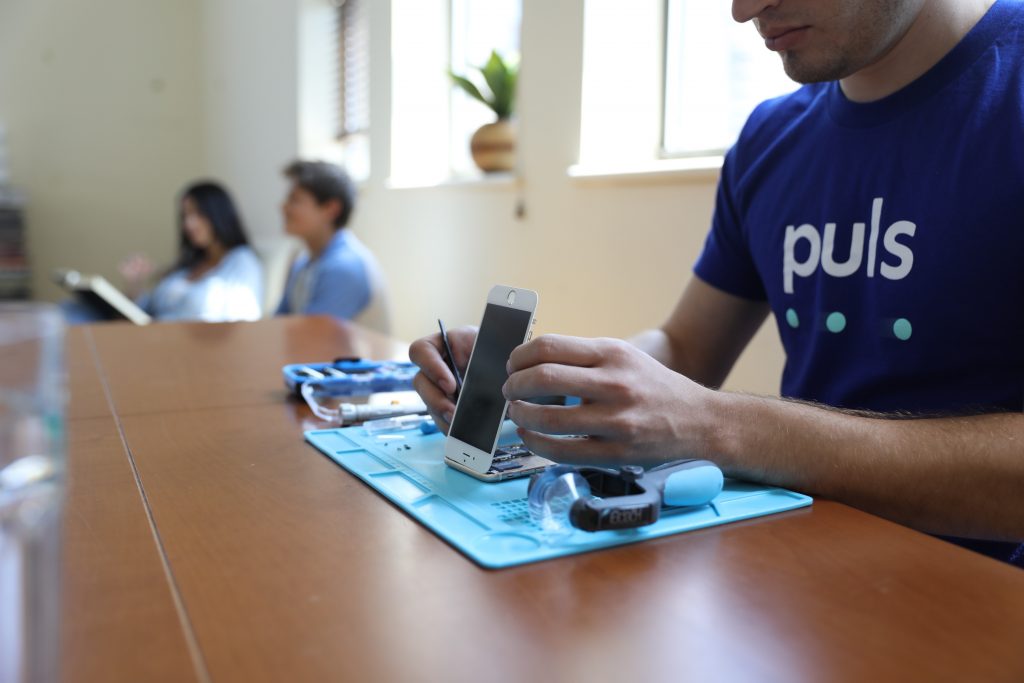 Let Puls technicians come to you to fix your iPhone X devices.
If your screen is cracked, your phone has experienced liquid damage, or you're having any other type of iPhone issues, Puls is on hand as usual to meet you at the time and place of your choice to get your device back in working order. We service iPhone X screens in the New York City area, and we hope to expand to many other areas in the near future.