Imagine this scenario - you're busy prepping ingredients for dinner, and to get that water boiling you reach to turn on your stovetop or cooktop, only to discover that it won't turn on or ignite. As frustrating as this situation can be, it unfortunately happens all too often.
Chances are, you weren't expecting this sudden mishap, and the first thing to cross your mind is likely regarding how much this situation will cost you. A repair seems expensive, and this expense was by no means part of your monthly budget.
So, how much does it cost to repair a stovetop or cooktop, and how can you be sure you're quoted a reasonable price? We're here to clear the air and break it down for you, so you can feel confident that you're getting the best bang for your buck.
Average Price for a Stovetop or Cooktop Repair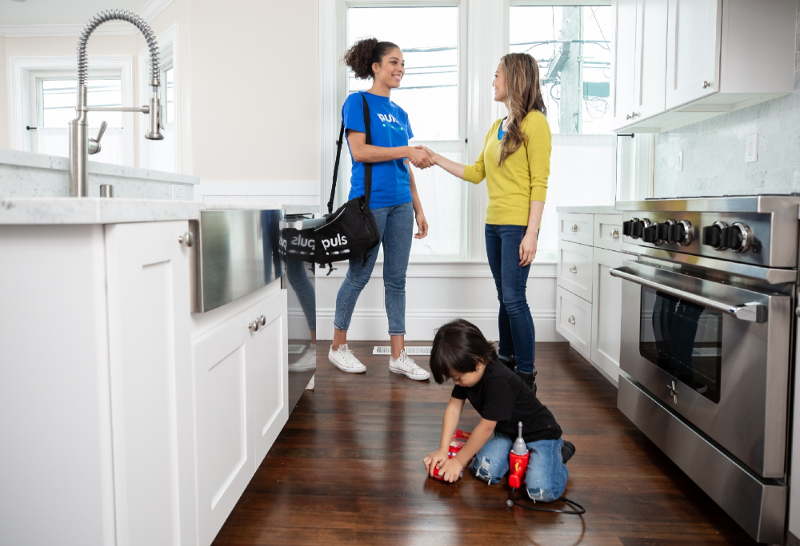 According to HomeAdvisor, the average price for any repair on your oven range will tend to run from $50 to $200. The true price you'll pay depends on several factors, including the extent of the damage, where you're based (cities vs. rural areas) and the parts needed to complete the repair.
That being said, plenty of issues can be resolved easily on your own, as long as you know what to look for. Check out our in-depth blog posts on how to fix a burner that won't light, what to do if your oven or stove won't start or when your stove or oven isn't cooking properly to learn some troubleshooting tricks to try out on your own.
If these don't resolve it or you're not the most DIY-savvy, it's probably best to leave things to the trained professionals.
Repair vs. Replacement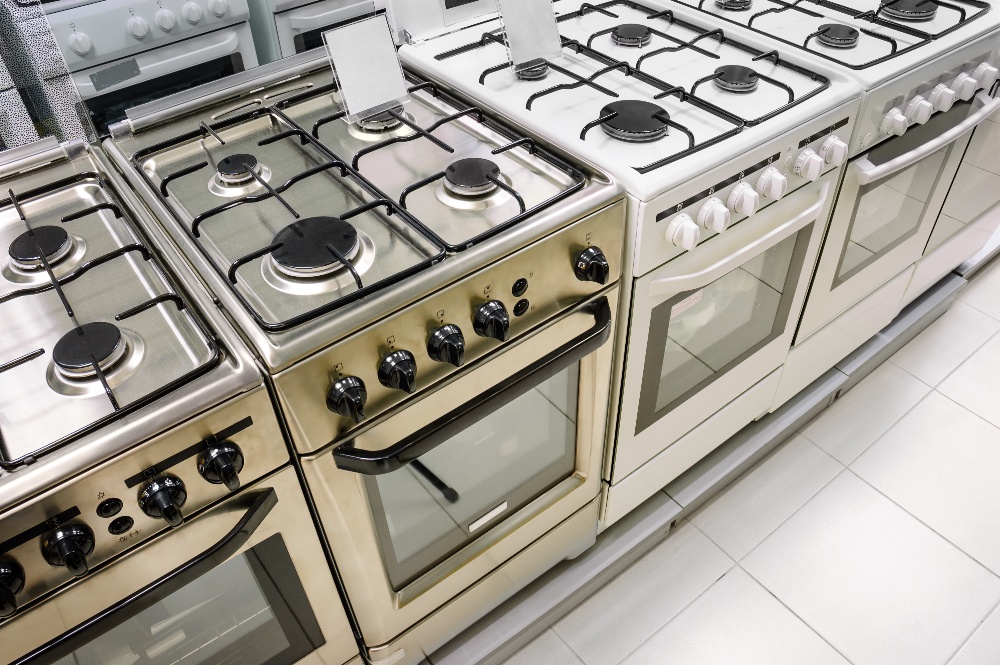 What will it cost to replace a stovetop or cooktop, on average? It's not very common to replace just the stove element on your oven range, meaning you'll likely need to purchase a new cooking range altogether.
This can be quite pricey - according to Consumer Reports, you can expect to pay anywhere from $1,000 to over $3,000 for a new oven range. The exact price you'll end up paying of course depends on the make and model, what features you'd like, and where you're based in the US.
These numbers clearly speak for themselves. Unless your cooking range is 20+ years old, we'd highly recommend you repair your it, rather than replacing it.
For All Your Stovetop and Cooktop Issues, Leave it to Puls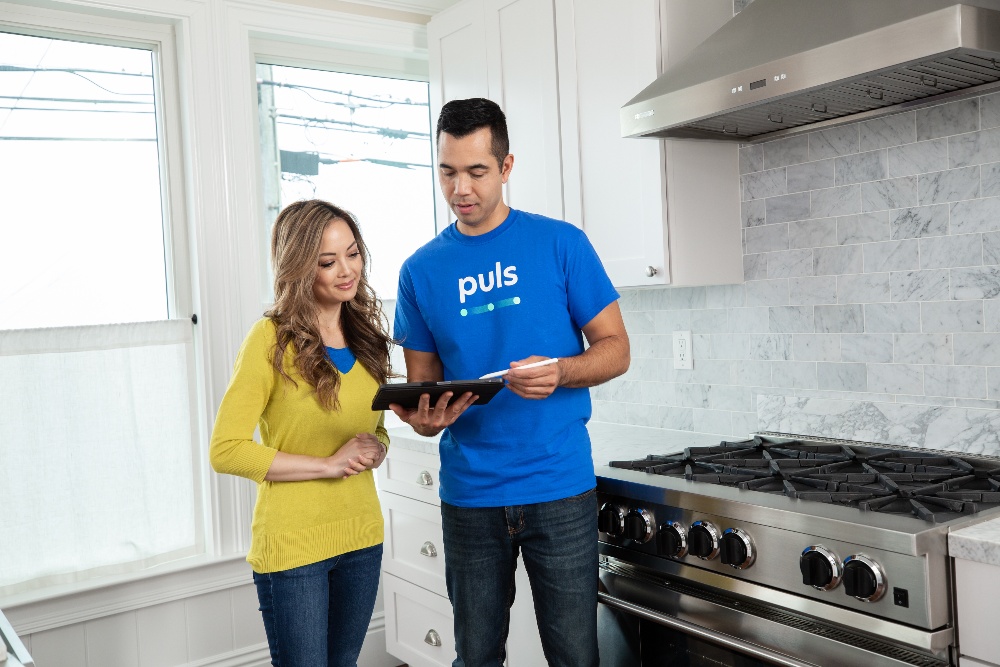 Whether your gas burner won't light or your electric cooktop won't warm up, Puls is here to make repairs easy.
Our skilled appliance repair technicians are available every day, including weekends and evenings, and can come to you whenever it best suits your busy schedule - even as soon as same-day - to diagnose and repair the issue at hand in no time.
For just $79, our technicians will perform a thorough inspection of the stovetop or cooktop to determine the source of the problem to fix it as quickly and adequately as possible. This inspection is then free ($0) if you move forward with our recommended repair.
If that's not enough, all of our repairs use only OEM parts, and come backed by our 90-day guarantee, meaning you can have peace of mind knowing it's done right the first time around, while remaining covered long after your service is complete.
So, what're you waiting for? Book a service now and you could be back to cooking all your favorite dishes by tonight - click here to get 5% off your first service with us.