Oh no! My iPhone won't turn on! We've all been in this dilemma before.
Allow us to play Devil's Advocate briefly, and get all of the obvious potential problems out of the way. For this, we will provide a short checklist to make sure you've covered your bases before we dive into more complex resolutions.
There are dozens of reasons why your iPhone may struggle to power on. Most of the time it is due to small firmware crashes that simply occur on occasion.
You can always reset your iPhone - but we will save this for the last resort. So, without further ado, here's a checklist full of quick fixes to try out:
Perform a Soft Reset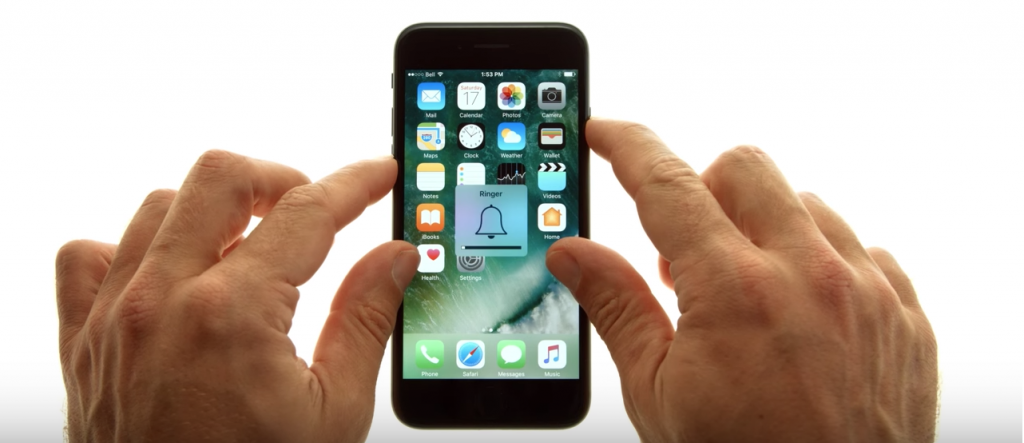 If you have a black or frozen screen, Apple recommends pressing and holding both the side and volume down buttons for at least ten seconds.
After this, a white Apple logo should appear. This is known as a soft reset.
Attempt Charging Your iPhone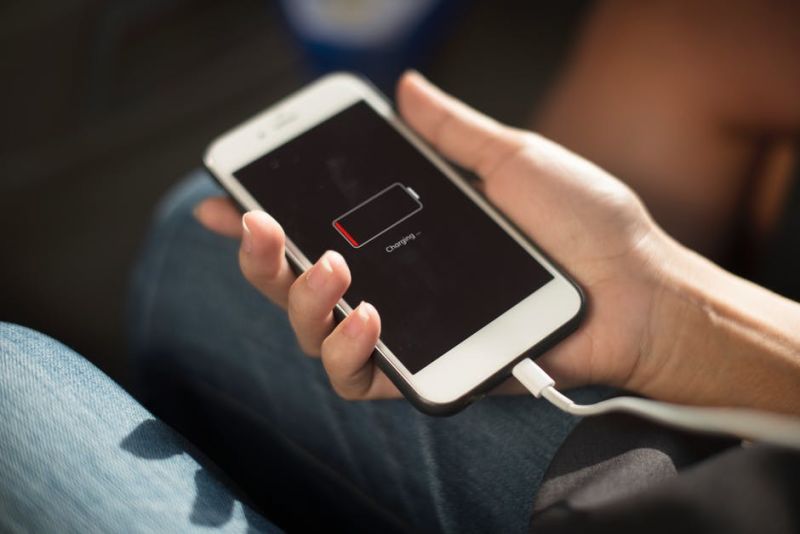 Photo Credit: LifeHacker.
If your device still doesn't boot properly, there could be an issue with your battery. The device could also just be lacking juice. To find out, plug in your smartphone, and after a few minutes, a charging screen with a red battery indicator should pop up.

You can give your phone up to an hour to charge. After this, even if the charging screen does not appear - there's still no need for panic.
Check for Debris or Damage
Next, check for debris, physical and water damage, as they can be difficult to detect with the naked eye. This can be accomplished with a thorough inspection of your charging cable as well as inside the charging port.
Either of these can cause your iPhone not to power on.
Test Your Battery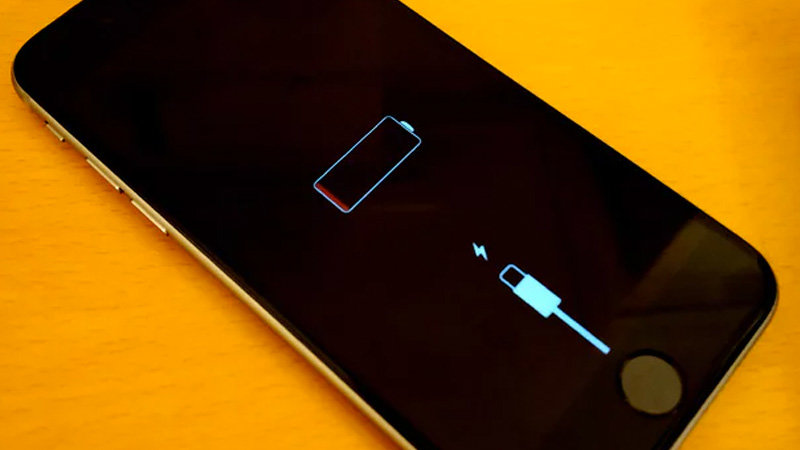 In the event that your phone powers on after one or more of the above troubleshooting tips, testing your iPhone's battery is highly recommended.
This is especially true because the average iPhone battery only retains 80 percent of its original capacity after 500 start-to-finish charging cycles. Quickly and easily check if your iPhone battery is faulty by downloading any number of apps that indicate the condition of your smartphone's battery.
In the event that your battery simply needs replacing, you can always book a battery replacement appointment with Puls. We'll come to you to replace your battery whenever you like, so you don't have to wait in line for hours at the Apple Store.

Now, let's cover some more advanced troubleshooting techniques to get your phone functioning properly:

Did Your iPhone Overheat?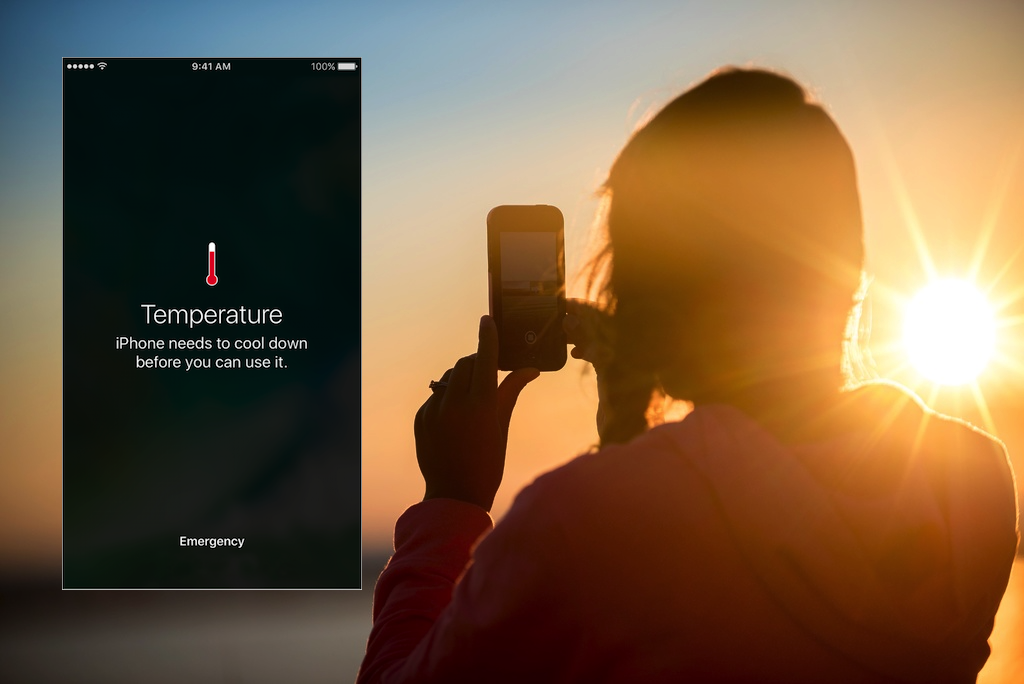 If you are anything like me, you spend a lot of time on your phone, without once giving it a rest. Remember, just as humans need rest, so do smartphones.
Things like the use of too many third-party applications at once and leaving your Bluetooth on can cause your iPhone to overheat. So can leaving your phone in an area over 35 degrees centigrade, and keeping your GPS on constantly.
The good news is, there will be a warning displayed before your device overheats. In order to avoid this, regularly shut down unused apps. If overheating becomes extreme enough, it can cause your device to stop working altogether.
Restore & Backup
In the end, if you've exhausted all of your resources, your well-justified anxiety begins to flare up, and your iPhone still doesn't work - it is likely time to backup and restore your iPhone.

To avoid performing an unnecessary backup, go to your iPhone's settings and see when it was last backed up. There, view the date and time of your phone's previous backup. If you must perform a backup/restore, know that there are four options:

iCloud: Backup the most important data on your phone, and upload it to iCloud.

Your Computer: House a full backup of your phone's contents, directly on your computer.

Encrypt iPhone Backup: Ensure account passwords, health and HomeKit data are all backed up.

Manual Backup and Restore: Manually backup and restore your iPhone to a computer.


That's All Folks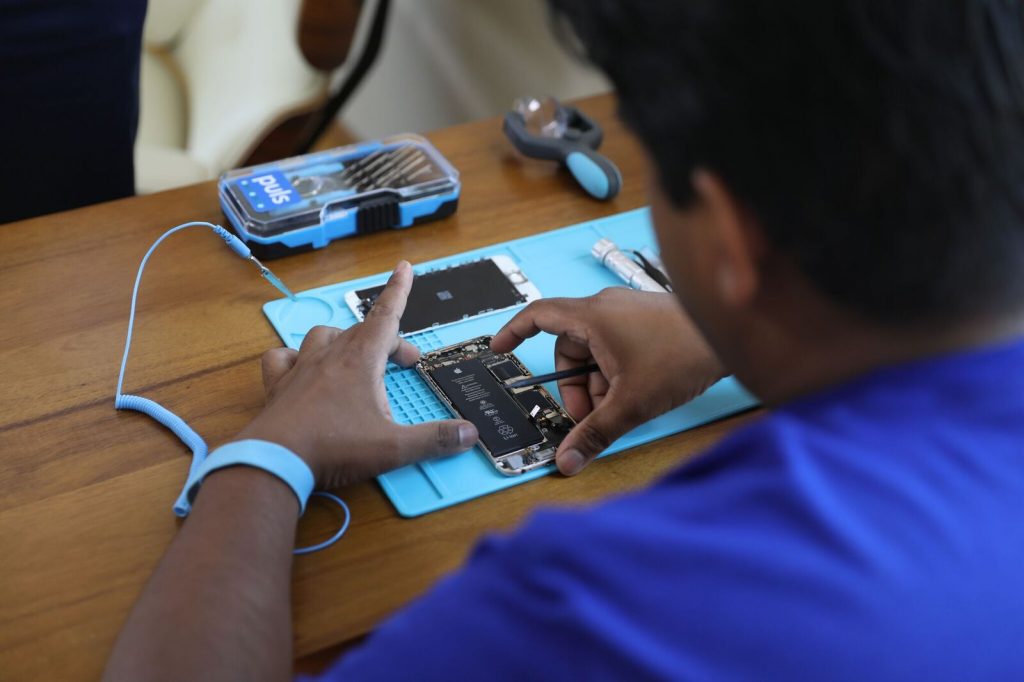 If you discover that a backup and restore doesn't solve the issue, head over to our website and book an appointment. One of our skilled Puls technicians will meet you at a time and location that works best for you, to get your phone up and running properly in no time.