It used to be that all you needed for a good get together was plenty of food, some cold ones, and maybe a good playlist or two. Now, with smart home features like Amazon Alexa, smart lighting, and access to almost any song in the world through Amazon Prime music, entertaining at home has been brought to a new level.
If you're about to host a group of friends for game night or have your family over for a dinner party, you may be wondering how devices like Alexa can make your life easier when planning and executing a party.
Here are a few of our best tips for making entertaining at home a breeze with Alexa, which will make you never want to host anything at your house without her assistance again.
Amazon Alexa Helps You Plan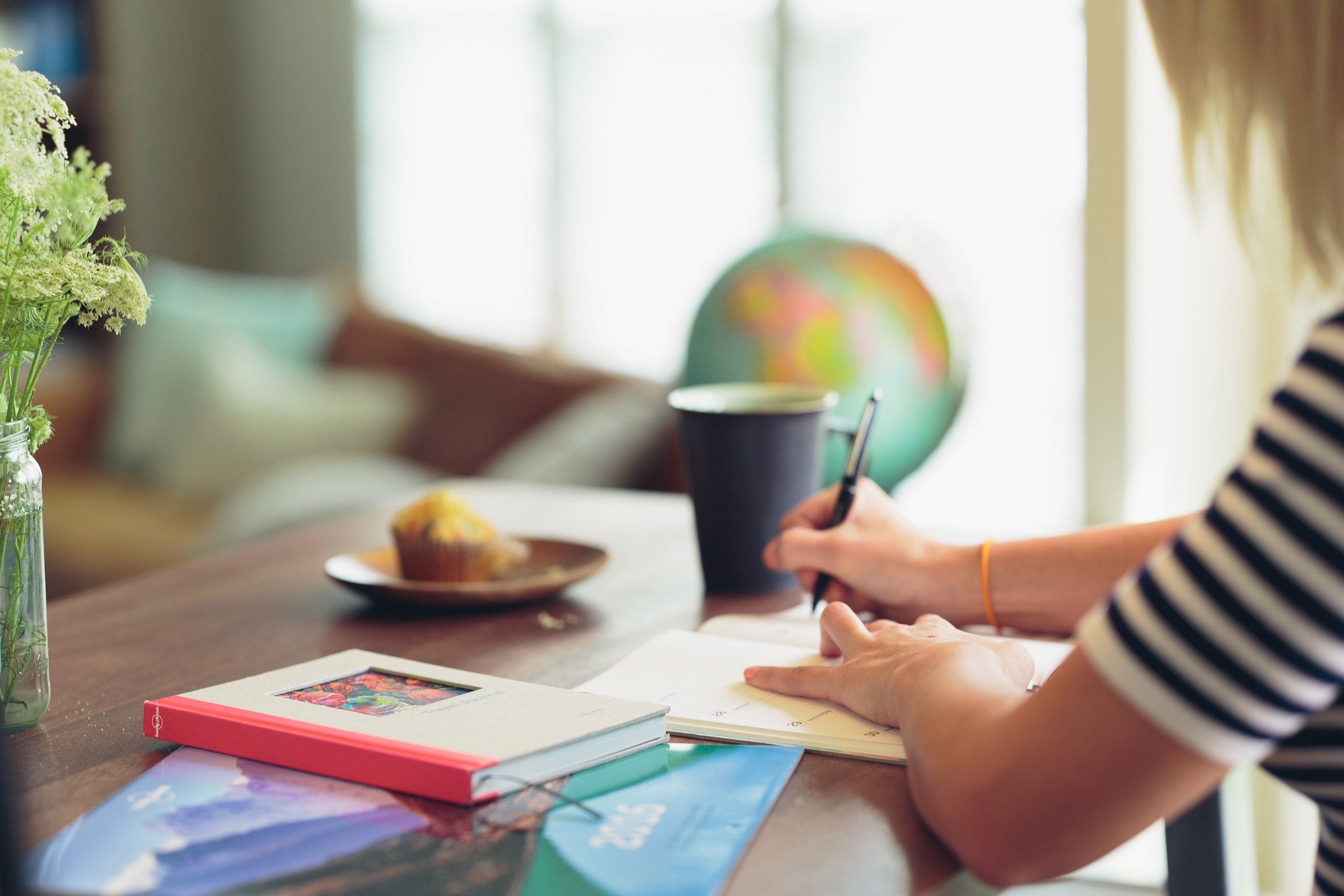 Alexa has many amazing capabilities, but one of her best qualities is that she can help you plan things out, make lists, order supplies on Amazon, and give you reminders as needed—perfect for party planning. Add items to your party shopping list by just giving her voice commands (and then access your list later on the Alexa app on your phone) or place an order for Solo cups on Amazon prime to be delivered before the big party day.
You can also ask Alexa to give you a reminder to send out evites, pick up the wine from the liquor store, or any of the other tasks you need to get done before your guests arrive.
Make Alexa the Party DJ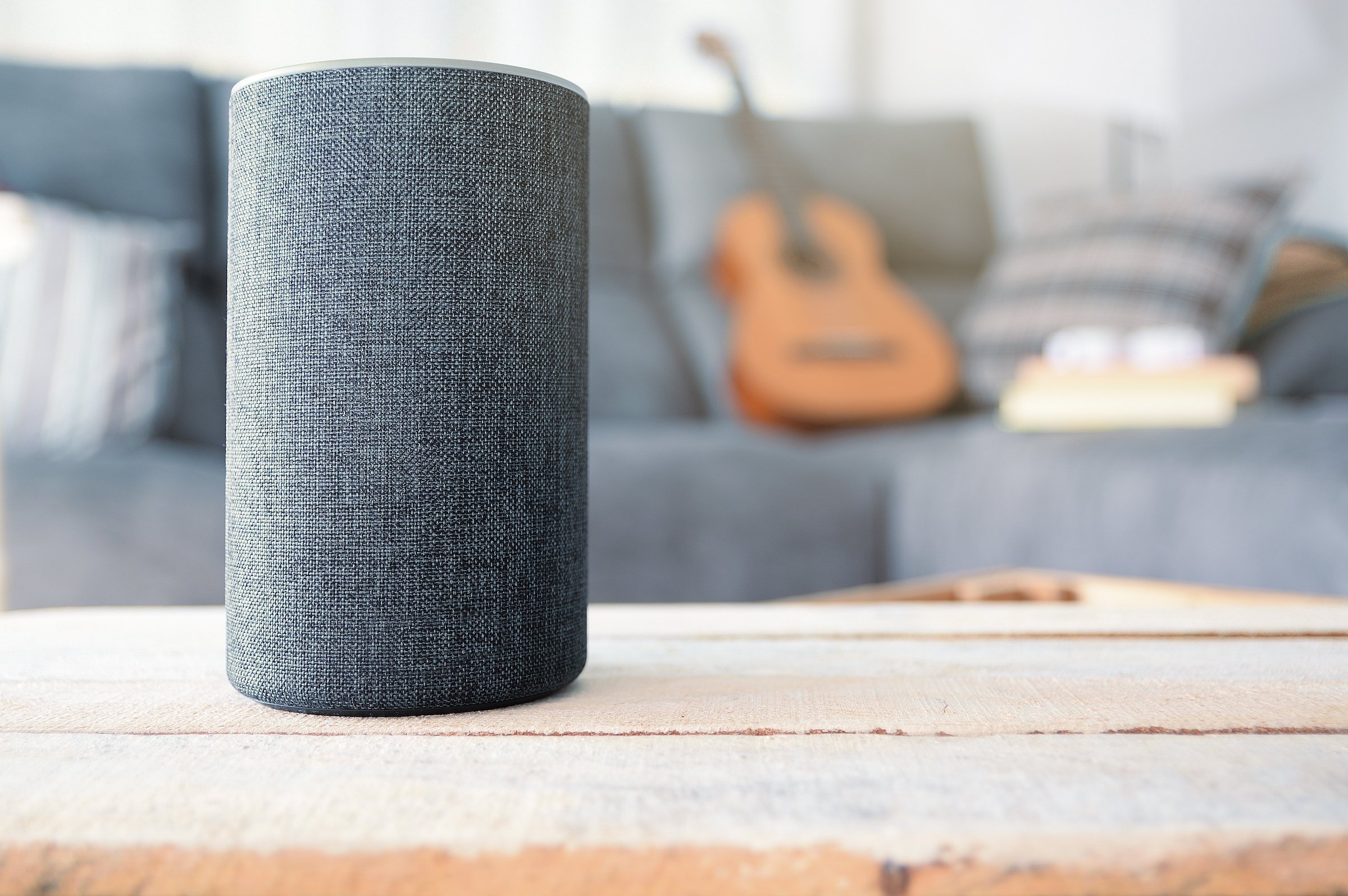 Another thing Alexa can assist with while you're entertaining is by providing the party playlist. Alexa supports Spotify, Google Play Music, Amazon Prime Music, and Pandora, giving you access to more music than you could possibly ever play in the span of an evening.
You never have to worry about physically getting up if the volume is too loud or if current song playing doesn't quite fit your mood—as all you need to do is say "Alexa, next."
Use Alexa to Create Mood Lighting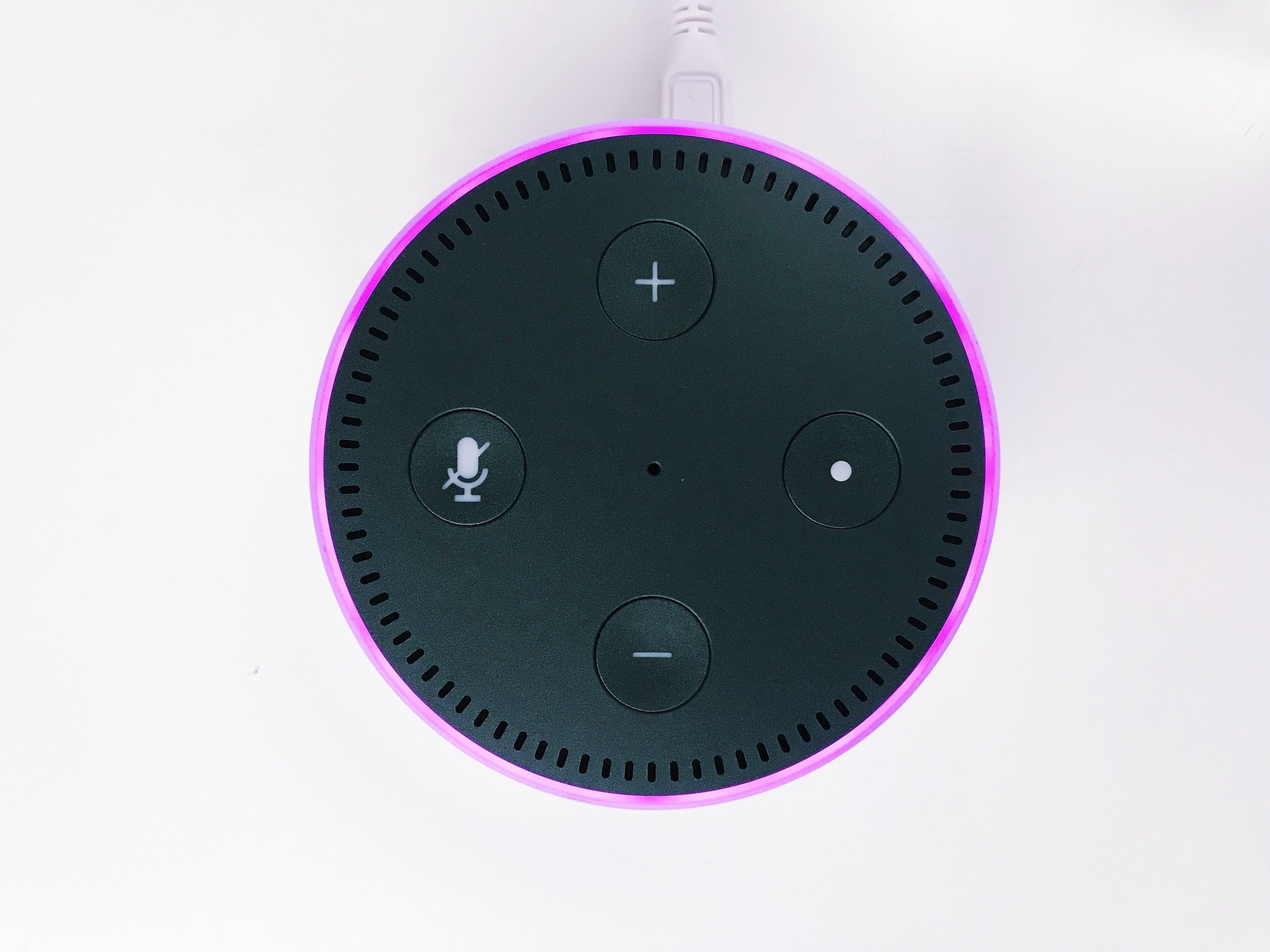 A big part of any gathering is music, but another large component of a good party is the lighting scheme. Combine Alexa with the power of smart lighting and you have a great way to introduce different party vibes throughout the evening. Dim the lights with a simple voice command or introduce a full-on disco lighting scheme with Phillips Hue lights, which can be programmed to be on a color loop sure to wow any guest who comes into your home.
Bring Out the Party Games with Alexa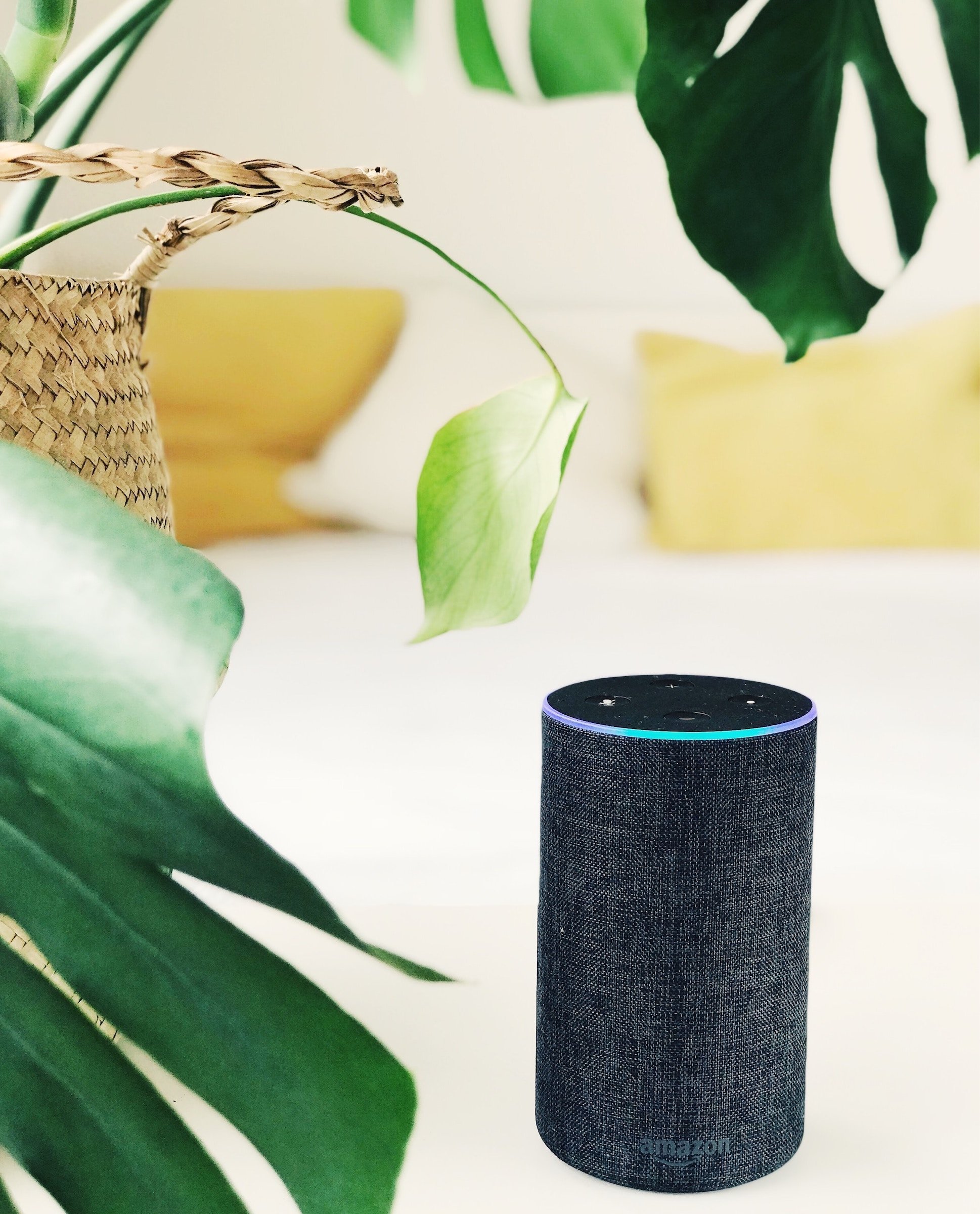 Everyone loves a good party game, including Alexa, who comes programmed with several party games that you can access right away. Some of the best games she comes equipped with are Millionaire Quiz Game (or Alexa's version of "Who Wants to be a Millionaire"), which is complete with three lifelines, 14 questions, and every party guest's chance to win a fake million dollars.
Another crowd favorite is Song Quiz, which will try to stump you on thousands of songs from the 1960s to present day.
Other pre-programmed games on Alexa include Bingo, Would You Rather, Heads Up!, Categories (similar to Scattergories), and Akinator (Alexa's version of 20 questions).
Need Help Setting Alexa Up? Give Puls a Call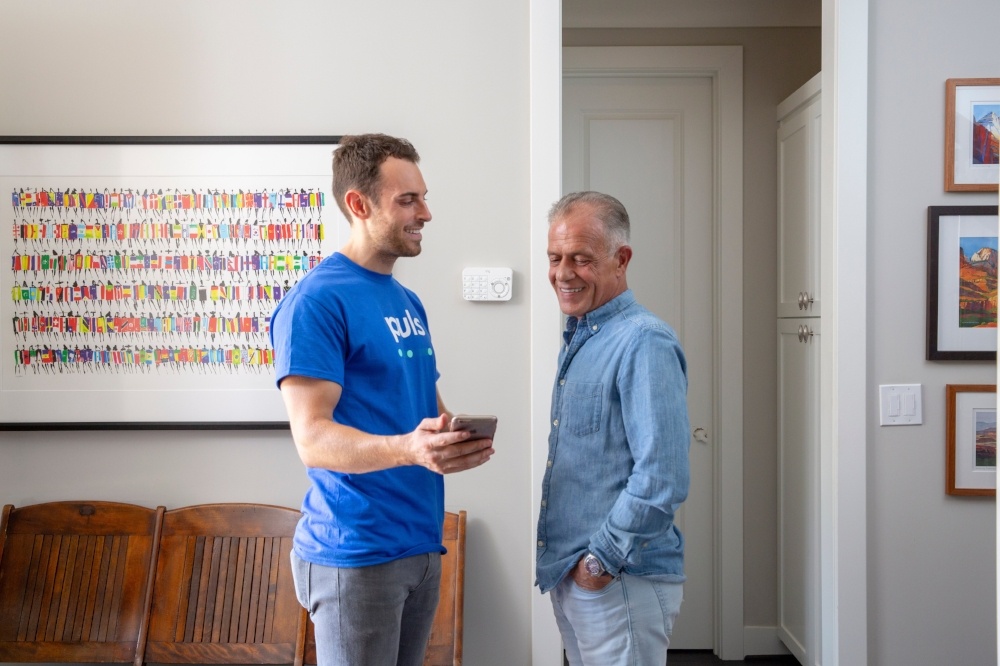 Want to use all of these Alexa features but not sure how to get it started? Puls is here to help. We specialize in setting up Amazon Alexa and Amazon Echo devices as well as other smart home appliances like Google Home, smart lights, smart thermostats like Nest, and more. Our expert technicians can help you reach your home's full techie potential, so book an appointment today and your smart home setup may even be done by this evening.
Our technicians are available for smart devices setup 8 a.m.–10 p.m., seven days a week to help you install, secure, and synchronize all of your devices. You can book a same-day appointment in seconds on Puls' easy-to-use website, making it easier than ever to get your home connected and ready for an entertaining evening with friends and family.