As one of the leading appliance manufacturers in the world, your Bosch dishwasher should provide reliable service for years. Unfortunately, with normal wear and tear, even the most durable dishwashers can break down.
If your Bosch dishwasher isn't working, it's a major inconvenience and a problem you want to correct fast. You could do a search online for "dishwasher repair Bosch," but how do you know which appliance repair companies you can trust in your area from the hundreds of listings that pop up?
We've put together a list of key characteristics to look for and some things to be cautious of when looking for the best Bosch repair options in your area:
Hassle-free appointment booking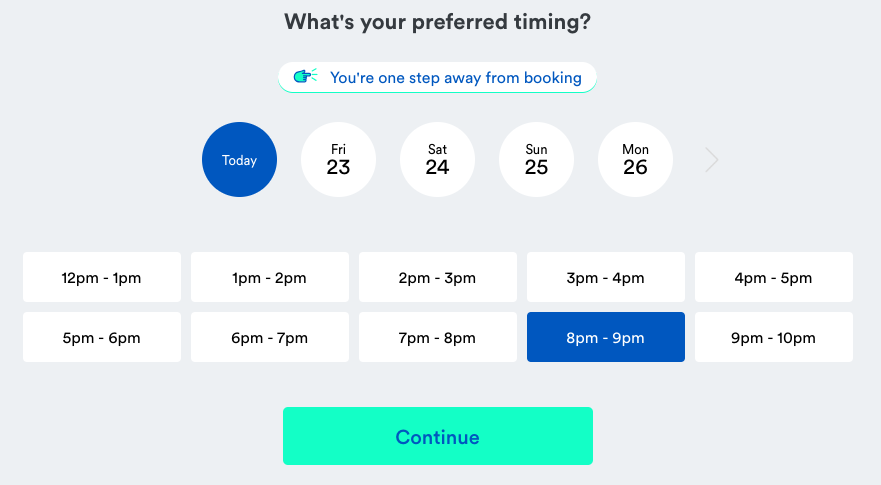 Whether your dishwasher isn't cleaning properly or your dishwasher won't start, washing dishes by hand is a real chore. It takes a lot of time, destroys your beautiful manicure, and takes you away from more important things like spending time with family and friends. To get your Bosch dishwasher fixed quickly, you'll want to find an appliance repair company that accepts appointments on your timetable, ideally as soon as the same day that you contact them.
While making a phone call for service may not seem too difficult, waiting for a service technician to call back can waste precious time you don't have. Look for a local company that has online booking options. Ideally, their website will allow you to choose a specific day and arrival time (as soon as possible) so you know exactly when the technician will be at your door.
There's nothing easy or hassle-free about companies that make you wait around in 12-hour increments for the technician to arrive with no specific arrival time promised.
Look for a company that offers extended service hours like early morning, evening, and weekends. Special, standout companies will even provide service on holidays, when every appliance breakdown inevitably occurs.
Reputable companies with specially trained technicians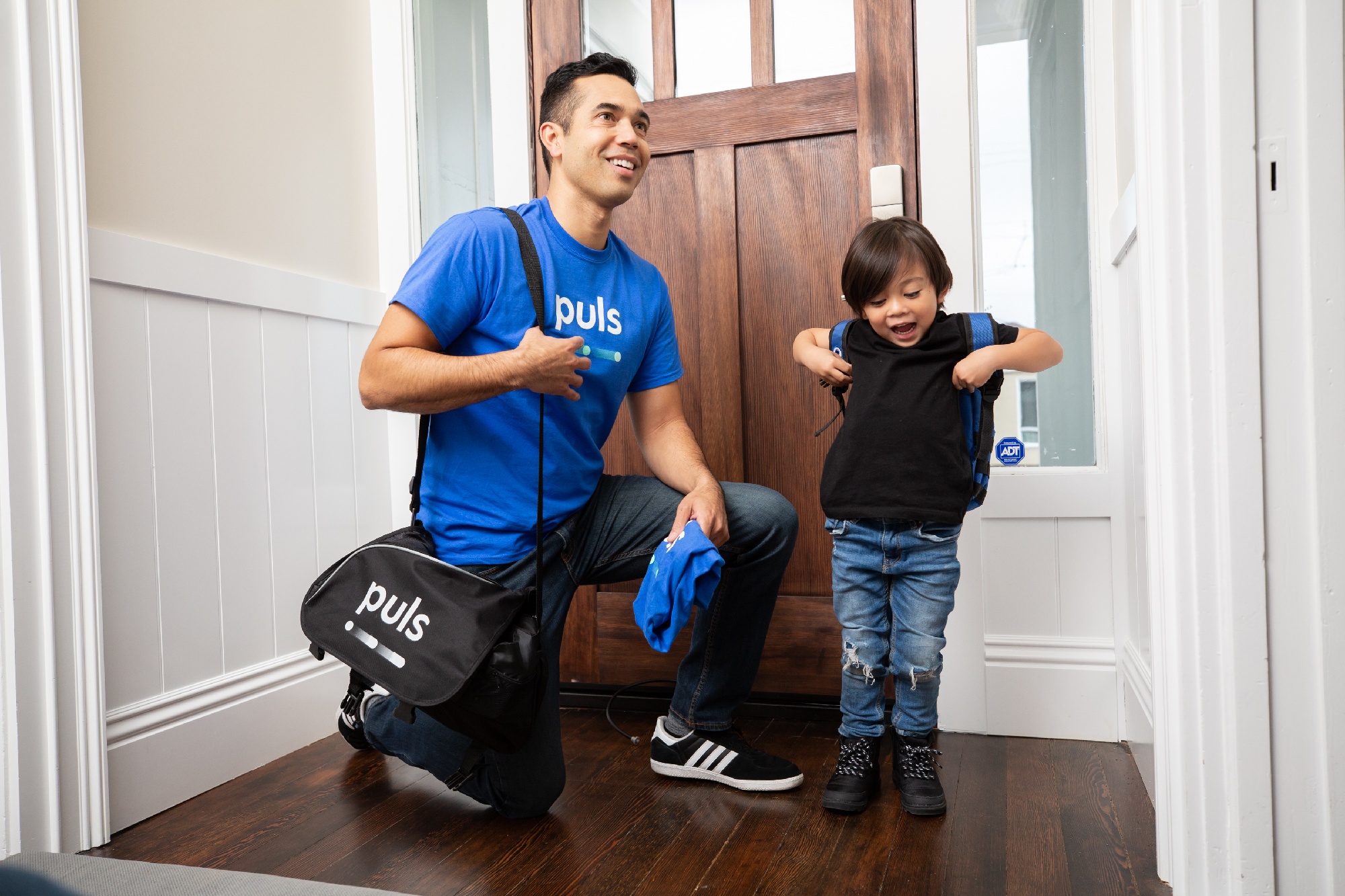 There are several factors that will help you should consider as you seek out a trustworthy, reputable dishwasher repair company in your area:
Length of time in business. Companies that have sustained a strong client base over a number of years is a pretty good indicator that they provide quality work.
Insured and bonded. While a company without insurance may be tempting because of a lower price, beware of independent contractors who may demand full payment upfront and may lack the expertise to do the job right or even worse, never perform the work at all.
Trained, experienced technicians. The service personnel should be skilled in repairing Bosch dishwashers and use only OEM (original) parts for the repair.
Fair prices with no hidden fees. Dishwasher repairs should not exceed the cost of a new machine. Reputable companies should provide free estimates for diagnosing your dishwasher problem and provide a written quote for all charges.
Peace-of-mind guarantee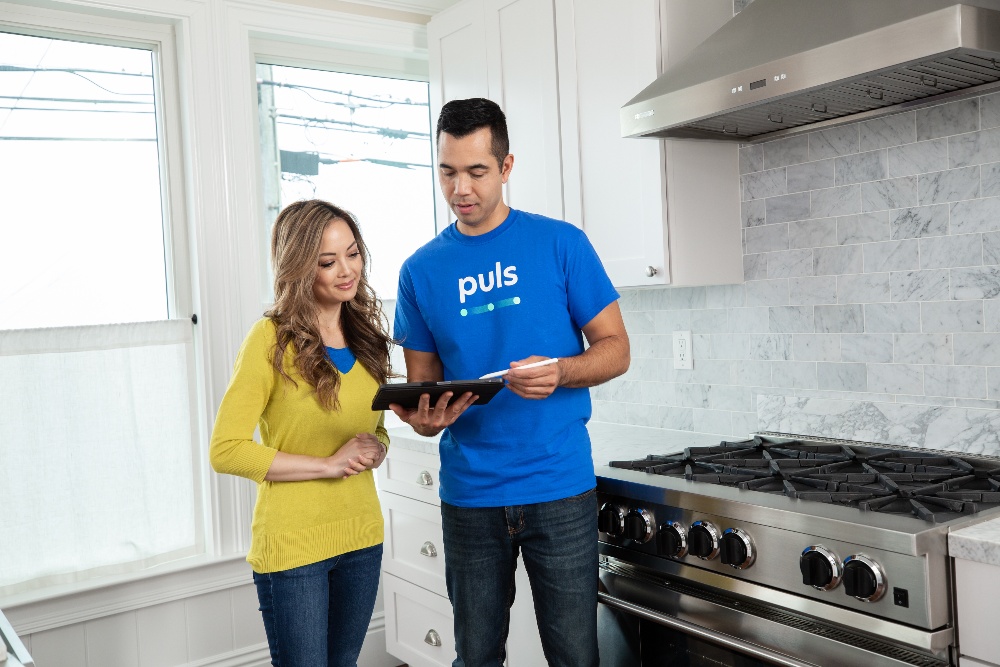 It can be scary to blindly choose a dishwasher repair company you've never used before, so make sure you are protected by a guarantee for parts and labor. Companies that don't offer a warranty may put you at risk for the wrong repairs being done, receiving inferior parts, or even future breakdowns where the technician must make multiple visits (and charge extra service fees) to repair the machine over and over again.
For reputable Bosch dishwasher repair, leave it to Puls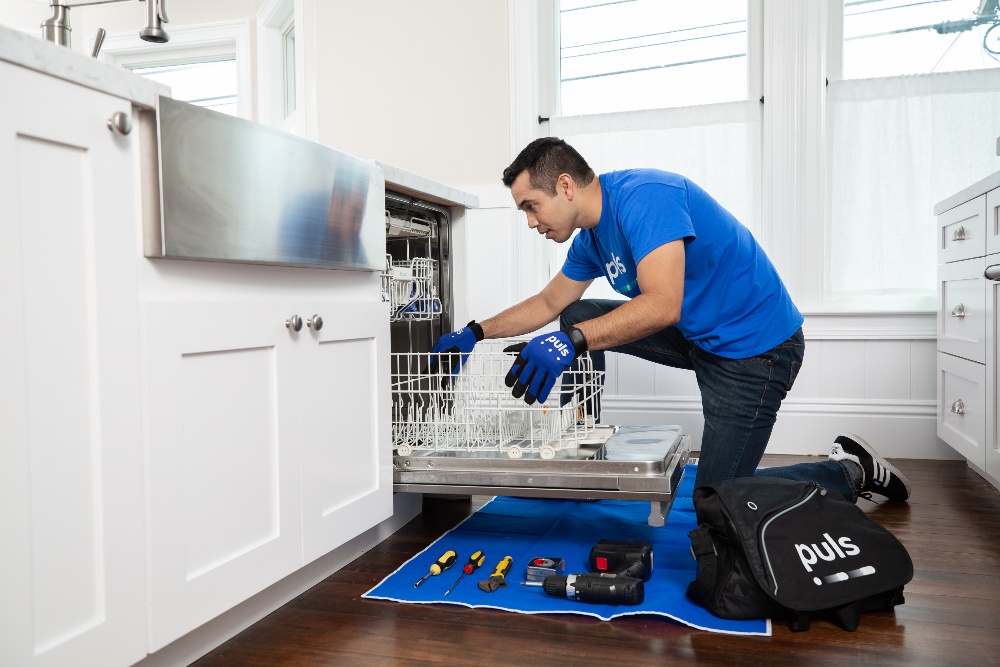 There's no need to look further for a trustworthy, experienced repair service - Puls truly has it all. We're a full-service company that offers easy, hassle-free online appointment booking.
Our technicians are available 7 days a week from 8 am to 10 pm, including all weekends and holidays. Appointments are available as soon as same-day, so our experienced, Bosch repair experts can be at your door within hours to troubleshoot, diagnose, and repair your dishwasher in no time.
Puls takes pride in providing the best customer service, and transparent pricing with no hidden fees, quality workmanship, and a peace-of-mind 90-day guarantee on all our parts and services.
For a low $79 inspection fee, one of our professional technicians will determine exactly what's wrong with your dishwasher and offer a solution to fix it. Allow us to move forward the recommended repair and your fee is waived entirely.
For a limited time, enjoy $20 off your Bosch dishwasher repair when you book online and enter the code SAVE20.
For easy, trustworthy, experienced service, Puls is the best appliance repair company option in your area. Give us a call or click here to get back to your normal routine by as soon as tonight.