What did we ever do before the dishwasher? Dinner is much less daunting with the knowledge that you won't have to stand over the sink hand scrubbing dishes for an hour after you're done eating (only to then dry them and then have to put them away).
So, when the dishwasher breaks down or isn't cleaning as well as it should, it can easily throw a wrench in your schedule, especially if you're having to just re-wash what the dishwasher should have taken care of in the first place.

But before you call a repair technician or replace your entire unit, there are a few things you can do to improve your dishwasher's cleaning capabilities. If your dishwasher just isn't working like it used to and your dishes are still caked in last night's casserole even after a cycle, here's what you need to do.
Remove Food from the Coarse Filter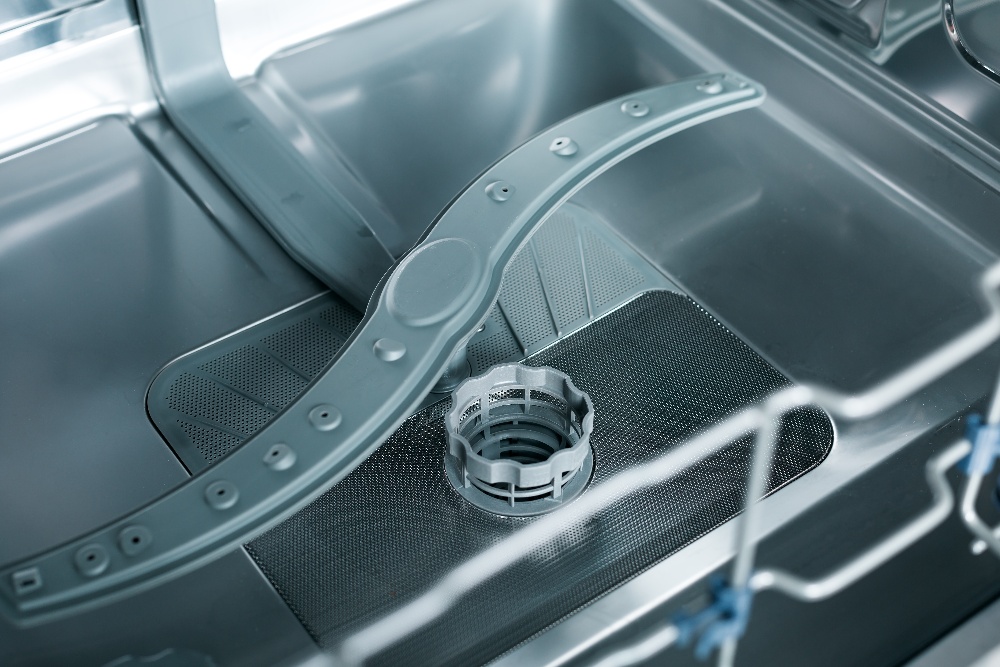 The coarse filter is located at the bottom of the dishwasher, and its job is to catch the food particles that could obstruct your drain. Check the coarse filter to see if it has any big food particles or other debris that could possibly be causing the dishwasher to not clean as well as it should. If you find something on the coarse filter, remove and then try running another cycle to see if that does the trick.

Clean the Inside of the Dishwasher
The reason why your dishwasher may not be cleaning your dishes properly is because it might be dirty itself. Food particles and soap scum can build up over time, block the drain, and then appear right back on your dishes.

Clean the inside of your dishwasher once a month to remove the excess food particles and debris. When you're cleaning, don't forget to not only scrub the inside of the tub but also the seals and the door. As you're cleaning, reach around the dishwasher to check for big pieces of food or other debris and remove them as necessary.
Remove and Clean the Spray Arms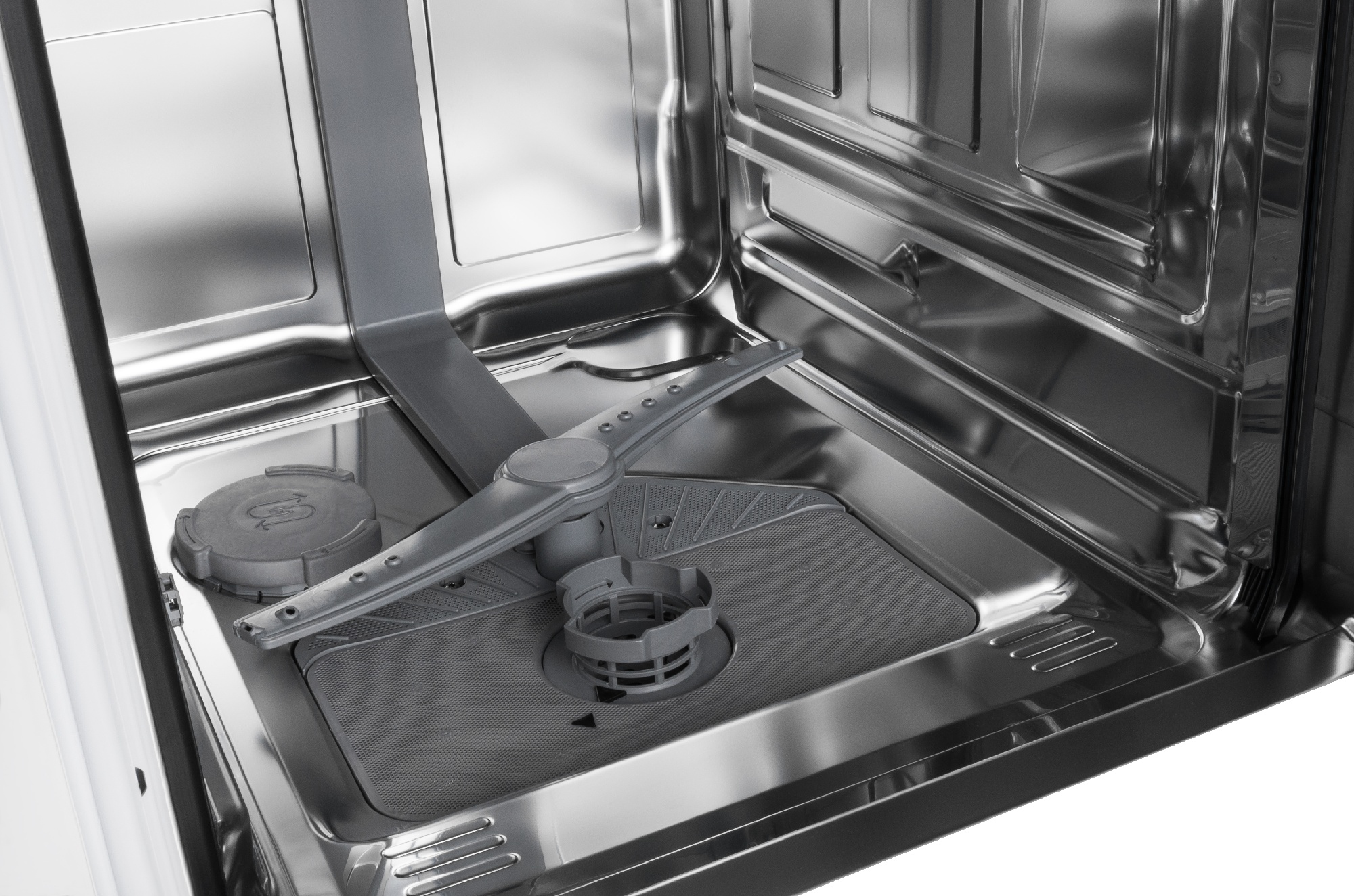 Clogged spray arms are often the culprit of the dishwasher churning out not-so-clean dishes. The spray arms can become clogged with food or debris, but most often they get clogged because of hard water.
Depending on your model of dishwasher you'll either spin the arms counterclockwise and then remove or you'll need to remove with a screwdriver first. Once the spray arms have been removed, soak them in a tub of white vinegar, which should loosen up the debris and the hard water deposits. You'll also need to unclog the holes of the dishwasher spray arms, which you can do with a hanging wire or steel cable to thoroughly clear them out.
After a proper cleaning, reinstall the arms and then run a cycle without dishes in it to rinse and dry the parts.
Check the Chopper Blade Area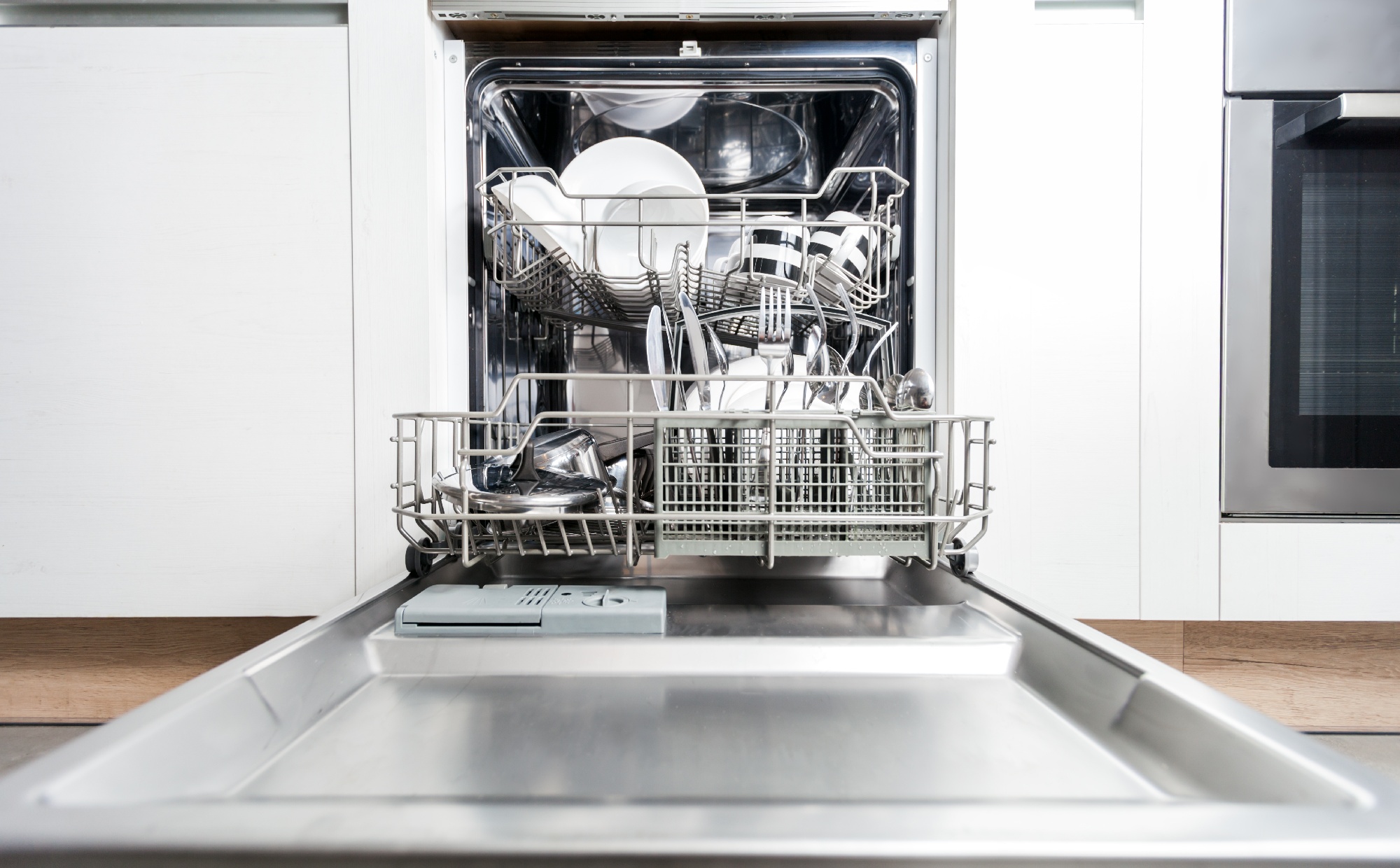 The food chopper is a part of the dishwasher that—yes, you guessed it—chops up the food particles that were left over on your dishes from dinner. It chops the food up into microscopic little pieces so that they can easily go down the drain.

As you can imagine, if the pieces don't get chopped up properly then they can block the drain, leading to your dishes not getting a good scrubbing. If you notice the drain being blocked by big food particles, check your chopper blade area of the dishwasher to see if it has sustained any damage—and if so, you may need a replacement.
Still Not Sure What the Problem Is? Call Puls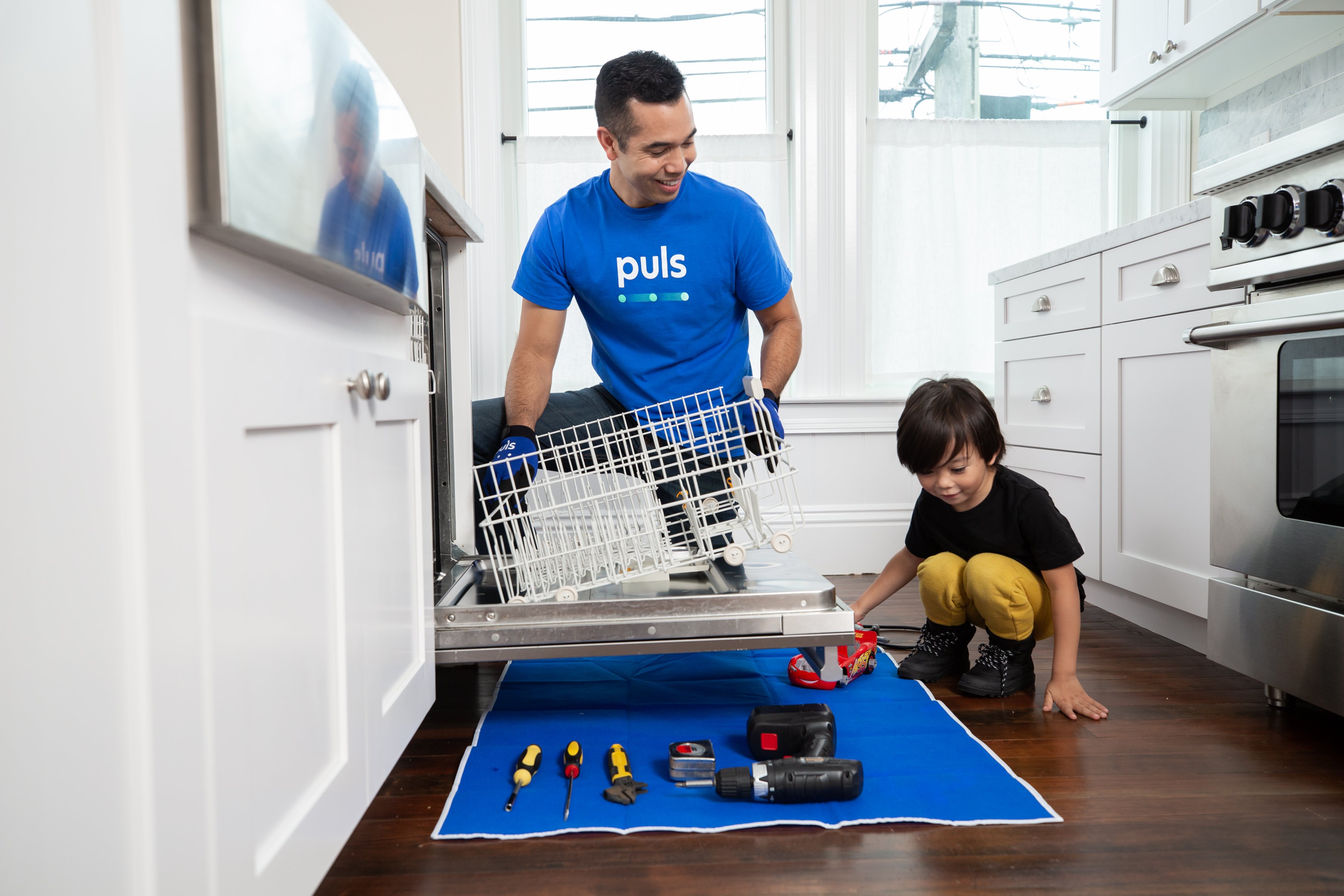 If you've tried all these methods and your dishwasher still isn't performing like it should, it may be time to call in the experts. Here at Puls, we service dishwashers in several makes and models, and our technicians are well versed in diagnosing and repairing dishwashers, so that you can get back to your regular routine.

Unlike other appliance repair companies, Puls tries to make scheduling an appointment as convenient as possible, offering appointment times on evenings, weekends, and even holidays. You can even book a same-day appointment and have your dishwasher fixed with a few hours.
Our booking process is simple and our work is guaranteed for 90 days, so any problems with the repairs will be covered free of charge. Best of all, for a limited time you can save $20 when you schedule your dishwasher repair with the code: SAVE20!
Book your dishwasher service appointment today and your dishwasher could be back in working order by this evening.