The overall ease and simplicity of Google Home Devices are that they very easily connect with a number of apps, designed to make your everyday life at home more convenient. There are countless apps to connect your Google Home to - it really just depends on what you want your home to be capable of.
For instance, you can connect your Google Home device to Google Home apps such as YouTube to keep up with the latest music videos, repair tutorials and more. There are also apps like Uber, which make it easy to schedule a ride from your home to your company party.
In terms of home entertainment Google Home apps, there is Netflix, which can provide hours of enjoyment for yourself, family and for friends. Let's explore seven apps that will help make your home life more connected and certainly more high-tech in nature.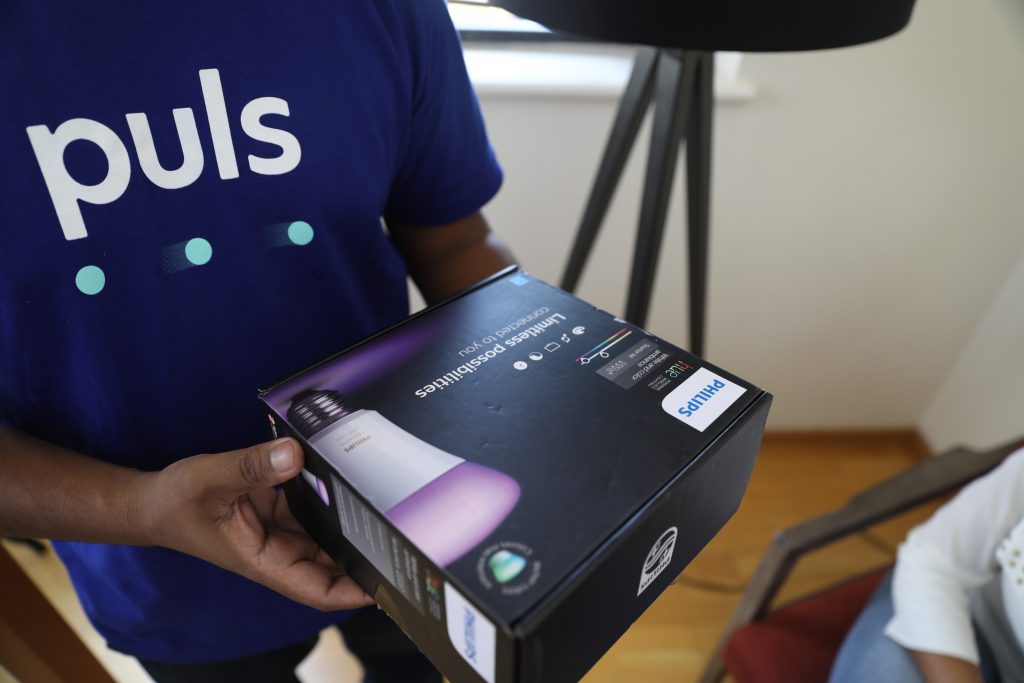 You can create the perfect mood for any time of day. With Phillips Hue, the wireless lighting system lets you easily control the ambiance of any room, for any moment. This includes everything from colorful light displays, to indoor-outdoor lighting, perfect for this summer's parties.
There are several smart controls that allow you to control lighting when you're not at home, scheduling, wake-up lighting and comfort dimming, as well as the ability to sync with music and moves for the ultimate at-home experience.
All of these features can be controlled from the comfort of its corresponding Google Home app.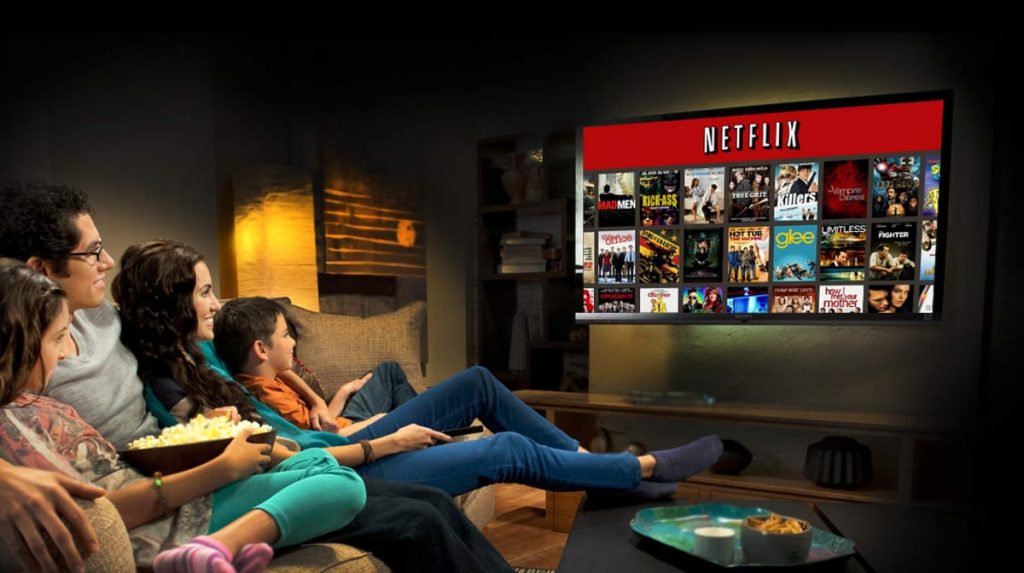 Netflix is your best bet for streaming videos with your Google Home device. With Netflix, you can access all of your favorite television shows, movies, documentaries and even children's shows, all under one roof.
The best part is, you can control what movies you stream by simply asking your Google Home device to stream, for example, 'Planet of the Apes.' There is a monthly fee for Netflix, which varies based on the plan you select.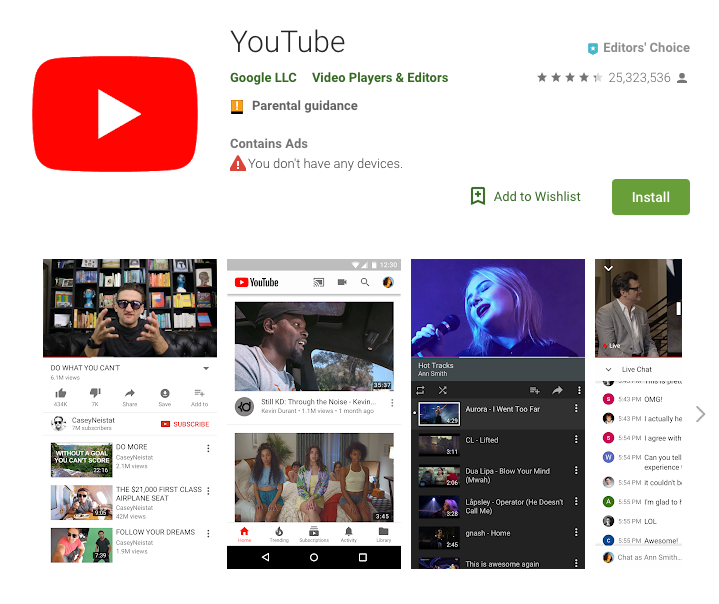 Photo Credit: Google Play Store
YouTube is fairly similar in that it is great for streaming videos. You too can control which videos are played, with a simple voice command.
A perfect use case for YouTube is at a party. You can play stunning visual images on your smart TV and woo your guests, all the while playing the latest hits, and the oldies you know and love.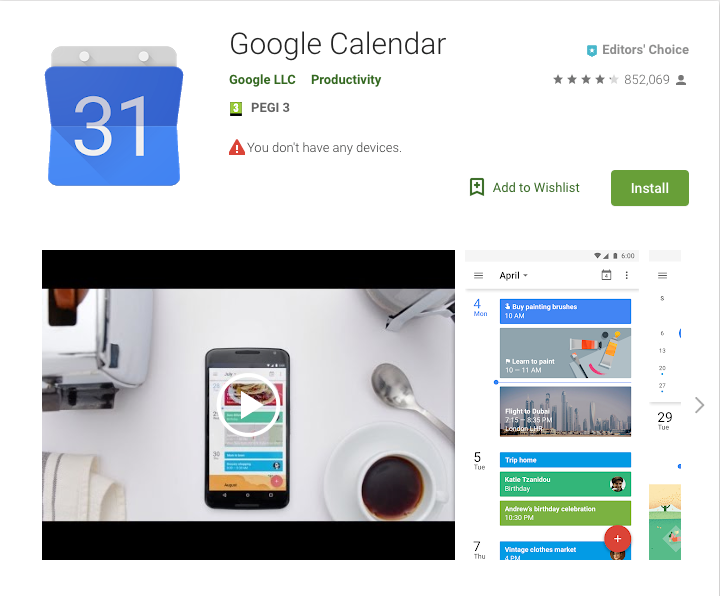 Photo Credit: Google Play Store
Keep up with your schedule via Google Calendar. Make appointments and check on the exact time/date of your next appointment.
This is just one more way for you to stay organized with your Google Home. You can even review your entire week and gain a better understanding of the tasks you need to perform in the coming week.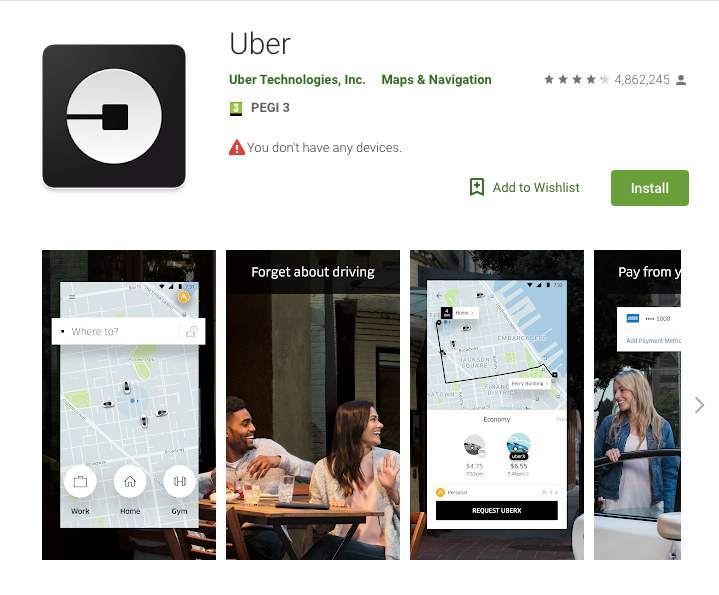 Photo Credit: Google Play Store
With the simple command 'OK Google, get me an Uber" or "OK Google, request an Uber' you'll be taken to Uber's Google Home compatible app. You can complete tasks such as confirming your pickup address or getting an ETA on the nearest Uber, and you will also be informed if there is a rise in price, prior to pickup confirmation.
After ordering an Uber, check its ETA by saying 'OK Google, where's my Uber?' You can also cancel the Uber with voice commands. If you must do so, remember that Uber has a five-minute window in which you can cancel a trip without paying a nominal fee to the driver.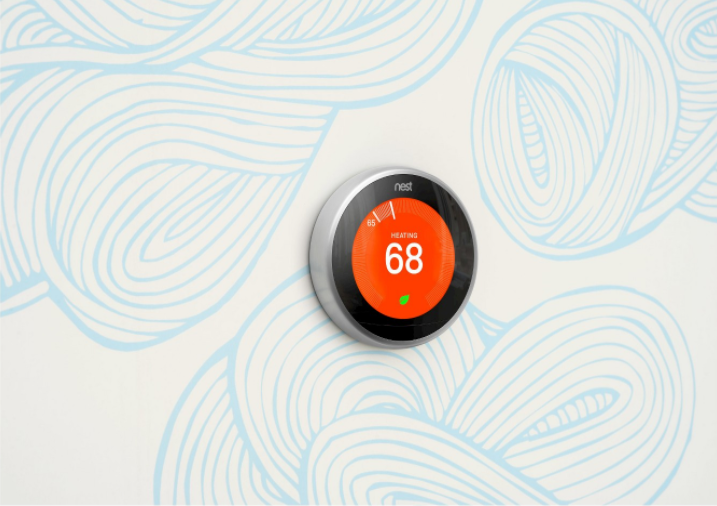 Photo Credit: Target
Keep your humble abode nice and cozy with smart thermostats like the Nest that keep you and guests at the perfect temperature. You can also purchase smart doorbells, alarm systems, smoke/CO2 detectors, as well as smart security cameras.
Each electronic device you purchase can be controlled through your Google Home device, creating the ultimate form of freedom while you're at home. We'd be happy to install any of these devices for you at your leisure as well.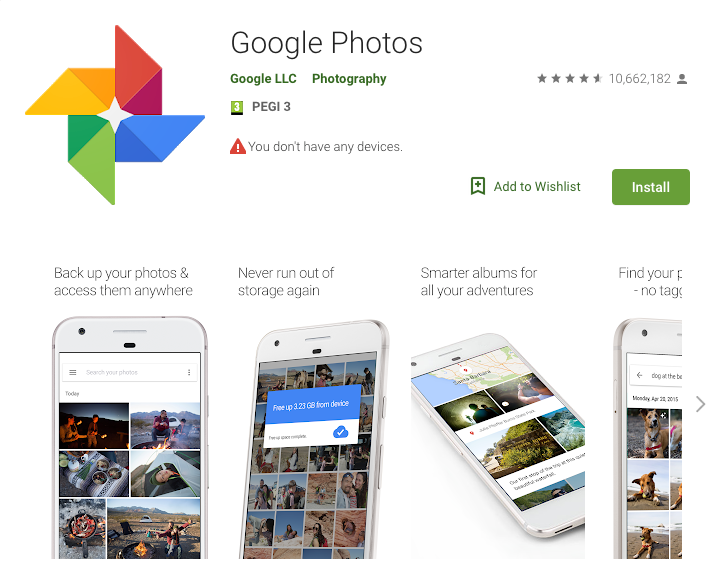 Photo Credit: Google Play Store
You can use your Google Home to view all of your beautiful images on your smart TV via Google Photos. Create stunning galleries that are organized according to date, and other specifications like time and location. You can even display videos and find all of your photos/videos with no tags.
Puls can help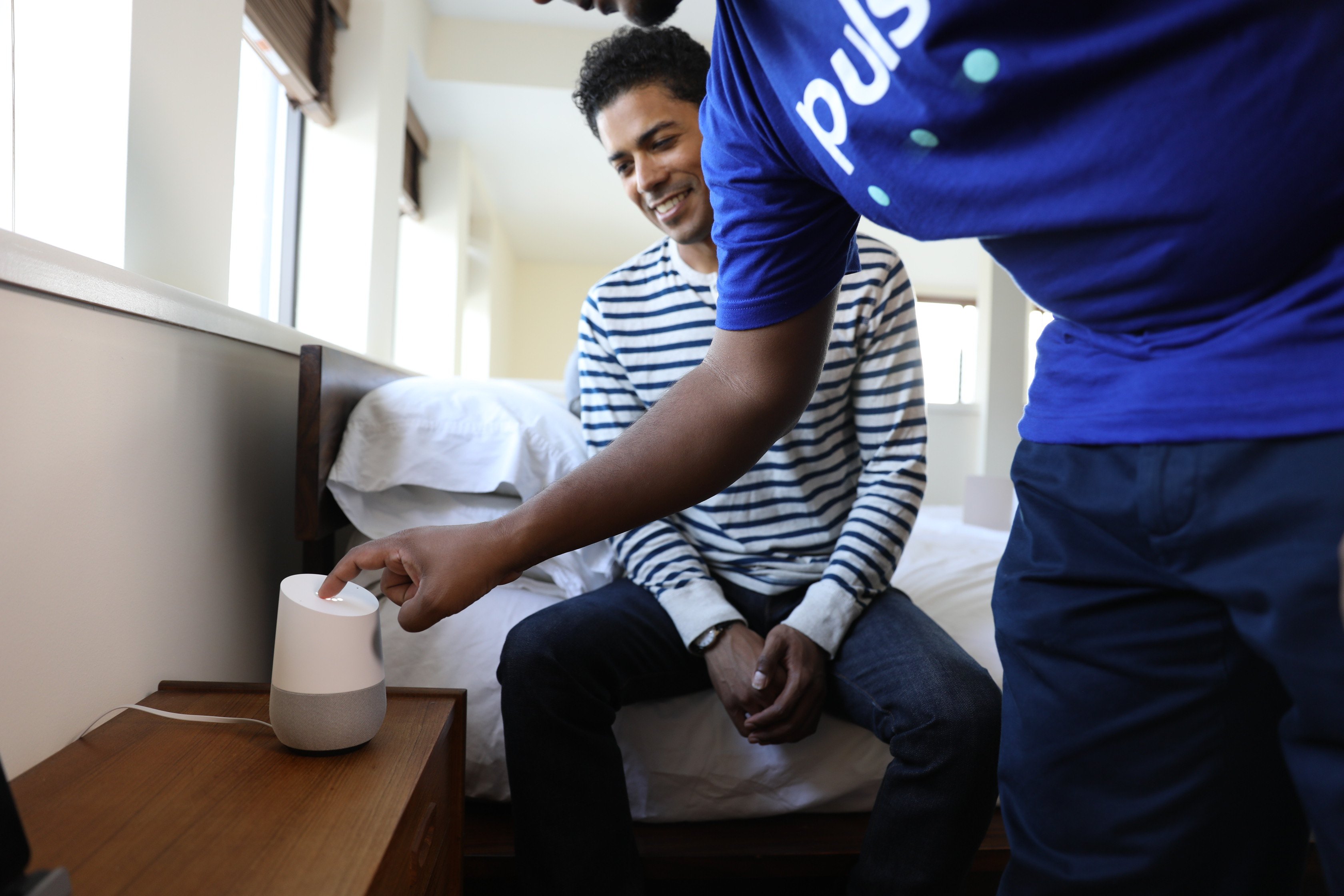 Our skilled installation pros can set your Google Home (or any other digital device) in no time and make sure your smart house is connected and lets you perform the tasks you want to keep yourself and visitors cozy, comfortable and never doubting the true meaning of convenience.
We can set up your smart home today, so book an appointment with our installation professionals for same-day setup of these and many other Google Home compatible accessories.