Remember when cell phones were so small they could fit inside any pocket with room to spare? Obviously, the trend has changed as today's smartphones have become mini computers that work best with bigger and bigger screen sizes.
In this sense, televisions have evolved, too. While the first flat-panel models highlighted their thin, light-weight design, now everyone seems to be looking for mega-sized flat screen TVs for the ultimate entertainment experience.
So now that you've purchased this marvel of modern electronics, you'll probably want to be able to watch it from every angle and mount it on the wall. Mounting your TV on the wall will look great and save space. Doing the work yourself will save money but may seem a little challenging.
You can do the job without much trouble once you know where it will be attached, the type of mount you want, the VESA pattern, the TV weight and size. But how much weight can a TV mount hold, and how can you be sure your expensive monitor won't end up in a shattered pile on the floor?
Follow this guide and you won't be asking if your TV mount will hold your TV - instead, you'll be too busy inviting your friends over to watch the big game on your big TV.
Use coupon code "TAKE10" to get 10% OFF!
Mount Location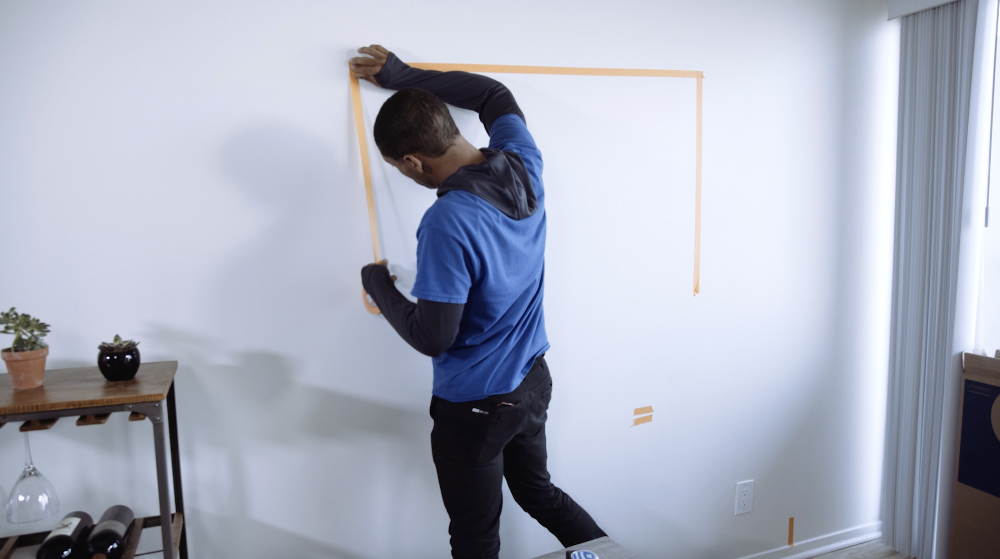 Most wall mounts come with the hardware needed to install on drywall, including bolts and wall anchors. Unfortunately, if your TV will be installed on plaster or a masonry surface (like a brick wall), you may need different mounting hardware and tools. This may mean an extra trip to the hardware store, but using the proper hardware will ensure the mount will support the TV weight.
If you plan to install your television over a wood-burning fireplace, beware that heat and smoke may shorten the life of your equipment. Newer gas fireplaces are less controversial, but may cause neck strain if you don't select an adjustable mount.
Another factor you should consider is the distance from the TV to where you'll be seated. You don't want to be too close or too far away to achieve the best picture and sound quality. A rule of thumb to follow is that you should always have a television-to-distance ratio of 2:1 for standard HDTVs and a 1.5:1 or 1:1 ratio for 4K Ultra HDTVs.
Mount Type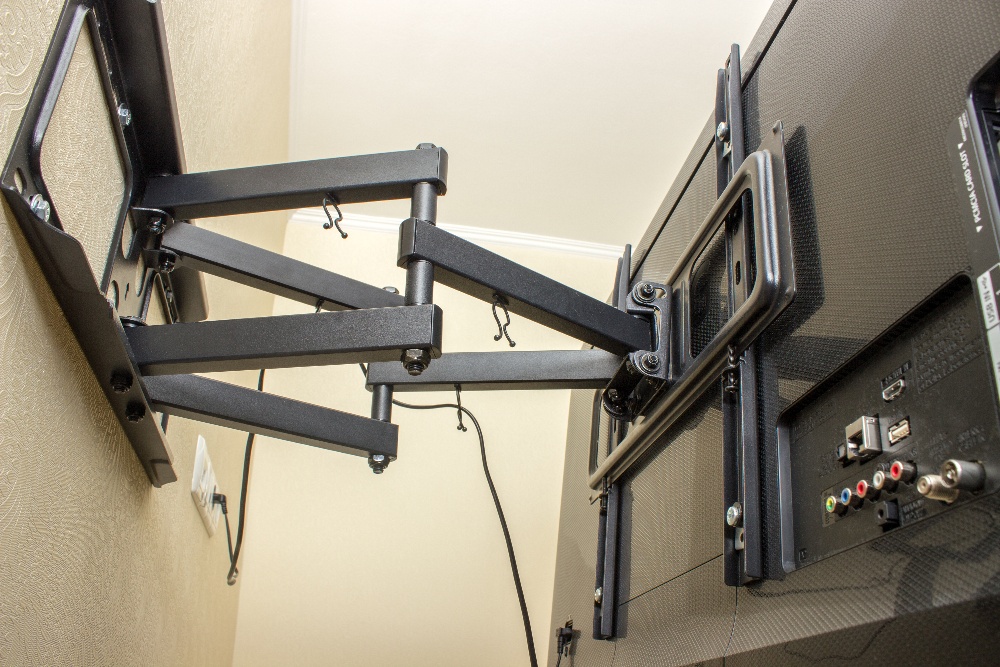 Deciding how you'll be watching TV will help you decide which mount type you'll need. If your TV can be attached at the perfect height and you don't have to get to the outlet or TV ports regularly, a fixed mount style will be the best choice. Standard and slim mount designs are the easiest to install, take up the least amount of space, and are the least expensive.
If your TV will be higher than 42-inches, like above a fireplace, you'll want a tilting design. This will allow you to adjust the viewing angle up and down for the optimum picture quality.
Lastly, a full-motion, pivoting mount adjusts in all directions and is perfect for multiple seating areas as well as corner installations. This bracket system will be stronger than the other models, and will hold the TV's weight in a fully extended position without sagging.
Use coupon code "TAKE10" to get 10% OFF!
VESA Compatibility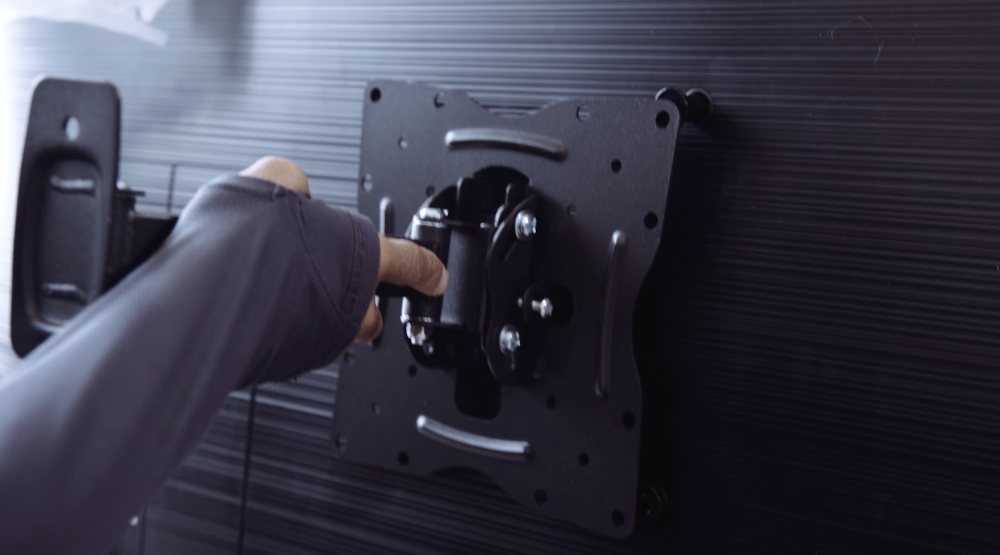 Without getting too technical, all TVs have a generic mounting pattern built into the back of the unit, to accommodate the attachment of TV mounting brackets. The Video Electronics Standards Association (VESA) determined which pattern is the best configuration for easy installations and the best viewing angle once installed.
You'll need to match the VESA Interface Standard on the back of your TV to the mount you purchase. To determine the VESA size, you'll need to measure the distance (in millimeters) between the four holes on your TV—first horizontally and then vertically. Common VESA and TV sizes include: 200 x 200 for up to 32 inch TVs, 400 x 400 for up to 60 inch TVs, and 600 x 400 for large screens 70 to 84 inch TVs.
TV Weight and Size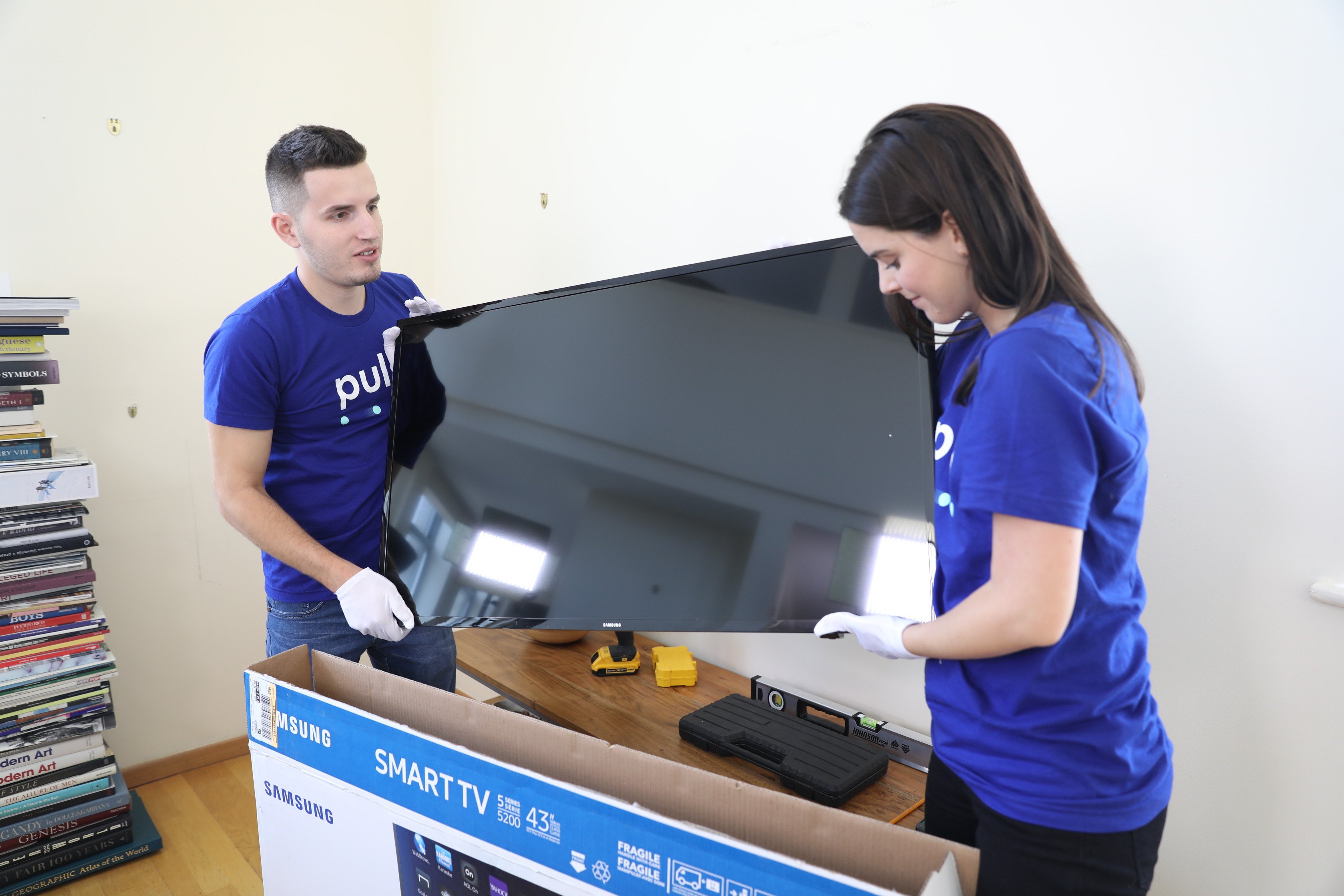 When in doubt, always follow the manufacturer's instructions for determining TV mount weight compatibility. Specifications should be listed with the paperwork you received, or you can check the manufacturer's website for specifics related to your model.
Generally speaking, TV size and weight go hand in hand. The larger the TV, the heavier it is. Mounts will have a maximum weight rating, as well as a range of VESA standards that are compatible. As long as your monitor falls within the designated guidelines, the mount should easily hold the weight of your TV.
For fixed mounts, you'll want to be sure the TV is wider than the mount or it will hang out on both sides. Curved TVs may require a special mount to offset the edge distance, so be sure to check the manufacturer's recommendations on this.
Let Puls Make Things Easy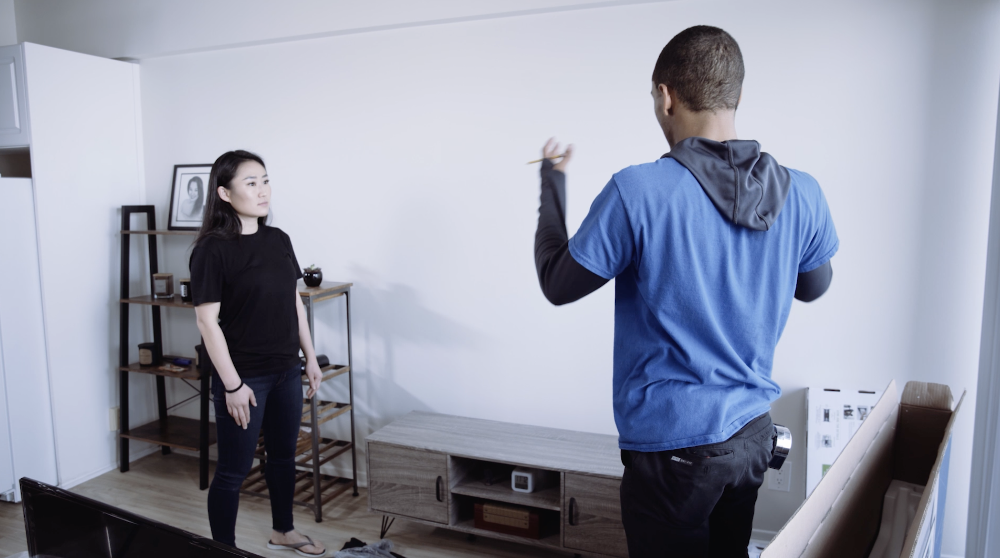 If you're just not that handy or are concerned that you might not make the right decision, a skilled Puls technician can be there within the same day to help. The process is easy - simply select the TV size, bracket type, location and wall type, electrical needs, and extra services you'd like (such as cord concealment, device configuration, sound install and more), and your preferred appointment time.
Pay conveniently from your home by credit or debit card, cash, or PayPal, and pay only after your service is complete. Plus, all parts and labor come backed by a 90-day guarantee, so you can feel confident the work will be done right the first time.
Whether you buy your own mount or have one of our Puls technicians choose one for you, you can be sure it will hold the weight of your TV and provide years of great entertainment for years to come. Book your TV mounting appointment with our experts today to get started.