There might be several ways to get that shiny new 4K TV or HDTV up on your wall on your own – but if you want to be absolutely sure that the job is done to your satisfaction, you'll definitely want to call a professional TV mounting company.
Yes, they'll make sure that your television is mounted securely, even if that requires drilling into brick – and you can rest easy knowing that your set is safe, because that's the pro's job. But there's more to it than that.
They can help you determine the best location for mounting your TV based on the size of the room, furniture placement, and light sources to help you fight glare and have a comfortable viewing position. And, they offer many additional services, from setting up your devices, to installing sound systems, to masking cables and more.
In fact, if you go with us, you won't even have to find the bracket itself – we've tried and tested lots of different TV mounts, and our professional technician would be happy to bring one for you.
How Do I Find the Best TV Mounting Near Me?
Fortunately, we operate in most major cities all over the country, so if you're looking for TV mounting near me, you won't have to look far.
And yes, we do think we're the best – but you don't have to take our word for it. We're head and shoulders above the competition in all of the following categories:
Pricing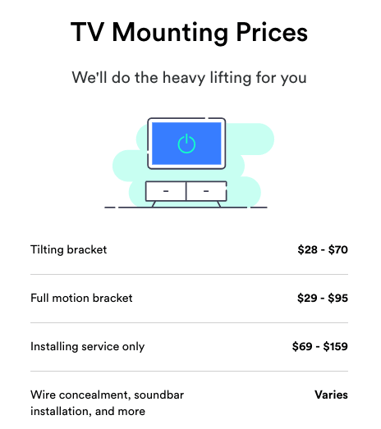 We challenge you to find a TV mounting company with a better pricing structure than ours. Not only do we have flat-rate prices based on TV size and super-affordable wall mounts, but we also offer the highest quality service from only the best of the best professionals. And, unlike other companies, our 90-day guarantee on parts and labor is included for free with all of our wall mounting services.
Fast and Easy Scheduling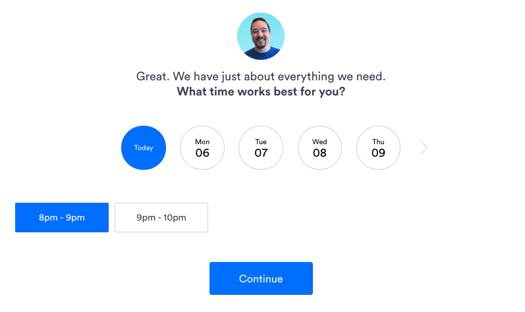 Other TV mounting companies can take days or weeks to send someone out to mount your television. We tried to book appointments with two of our largest competitors, and the earliest appointment was a couple days out. One company didn't have an open booking for over a week.
We make it easy to book your appointment online – just tell us your location, the size of your TV and where you want to mount it, and when you'd like us to come, and voila. We are usually able to be with you as soon as the very same day.
Services Offered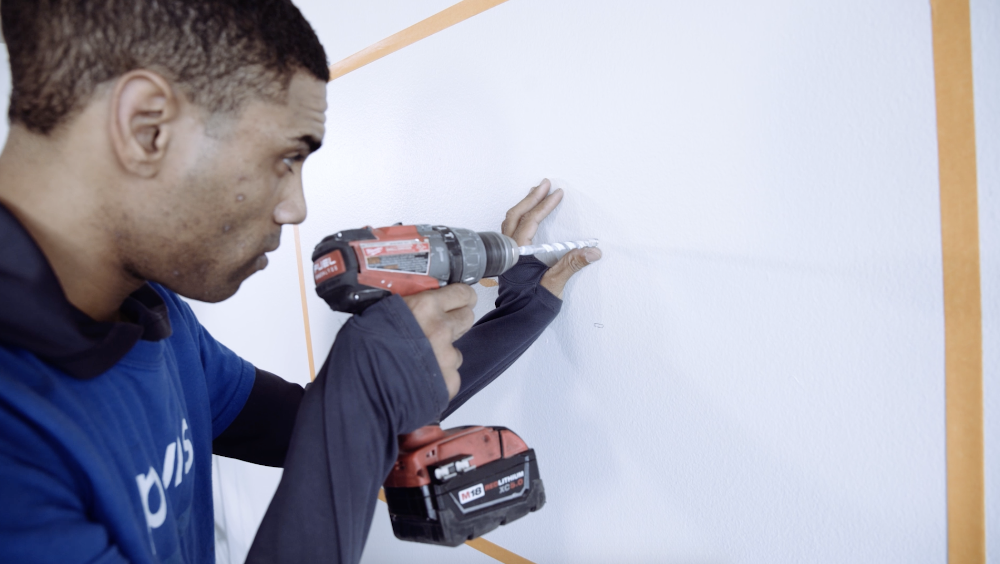 Our technicians are the best – and the proof is in the pudding. No other major TV mounting company offers the range of services and flexibility that we do.
We can install any size of fixed, tilting, or full-motion brackets on pretty much any wall – whether it's wood, drywall, concrete, or brick, even TV mounting outdoors. Many of our competitors don't offer installation on the full range of brackets, and none of them are as versatile as us when it comes to wall materials.
In addition, we offer a full range of custom install services including cord concealment, device setup, sound setup, cable extension, and device connectivity. Whether you have Apple TV, Roku, a cable box, or a video gaming console, our techs have you covered.
Ready to Mount Your TV? Leave it to the Puls Pros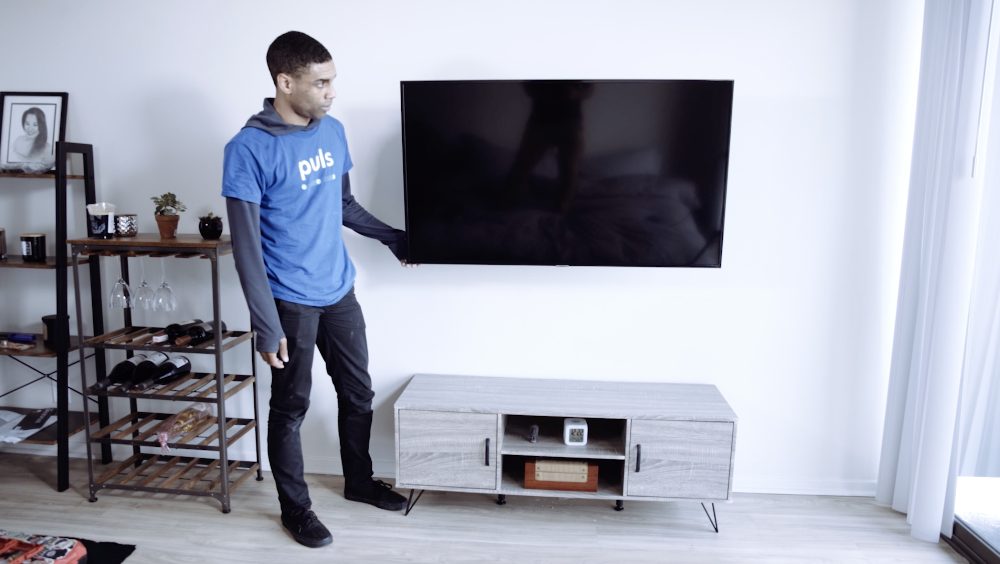 With our full range of services, we can take care of your TV mounting needs in no time, to make things as convenient for you as possible. And booking a Puls technician is super easy.
Look no further for TV mounting near me -- simply hop online, select the services and time slot that are best for you, and a Puls technician will show up at your door, often on the very same day.
Your Puls technician can not only help you select the right mount size, they'll also provide the mount of your choice for you. We'll bring your choice of bracket (fixed, tilt or full-motion) to you as part of your appointment, to make things as easy and seamless as possible.
So, what are you waiting for? Book your Puls TV mounting service today and you could be enjoying a flawless new TV setup by as soon as tonight.