Everything about your home seems to be automated these days – from home lighting systems to smart locks that open on command, you can pretty much monitor and control it all from your smartphone.
As it turns out, the smart garage door opener, might be the unsung hero of home automation. It's not as flashy as, say, a smart TV, but in terms of sheer convenience, we think it deserves a spot right up there at the top of the list.
If you're looking for a simple smart garage door opener, entry level models are modestly priced, and will allow you to open or close your garage remotely through an app on your phone. For those of us who have arrived home to find that we've accidentally left our garage doors open, this feature alone is remarkably helpful.
But more advanced models offer an array of features, alerts, and security capabilities that allow you to see if, when, and how your garage door was opened, if it's open or shut (or somewhere in between) at the moment, and even grant remote access for visitors or repair workers.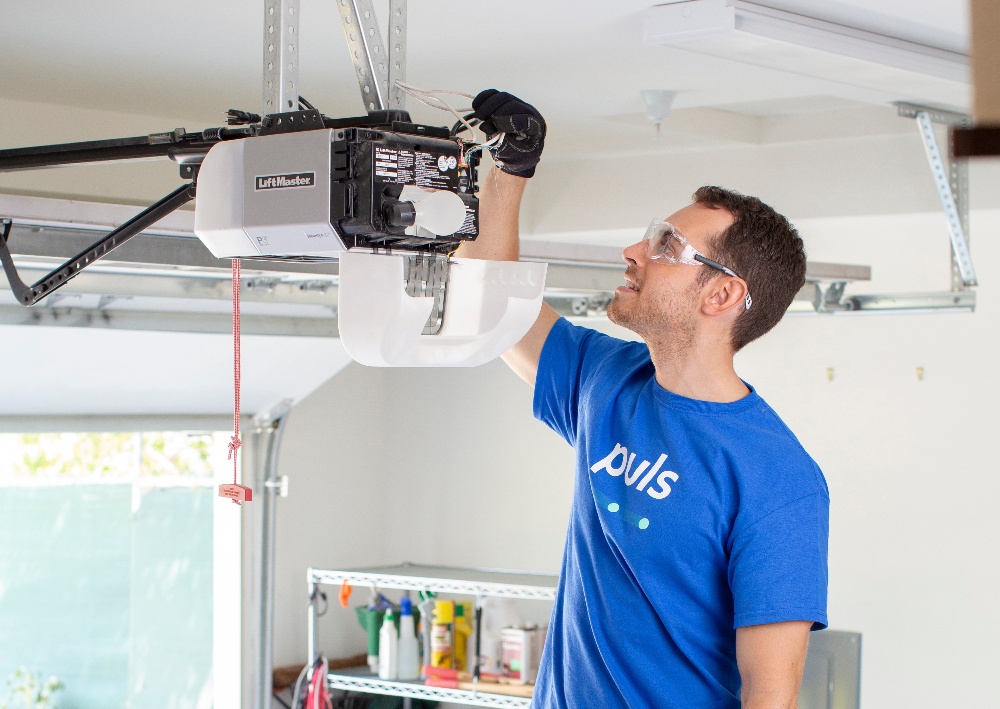 If you've got a motorized garage door already installed, most smart garage door openers can be outfitted to connect with your existing setup – provided your current opener has been installed in the last ten or fifteen years. A good WiFi connection is all you need to hook your smart garage up to your smart home assistant, be it Alexa, Google Home Assistant, or Apple Home.
Of course, whole systems including the motor can be purchased and installed all at once – if you're looking to finally get that manual garage door to open and close for you, this is the time to think smart.
Here are some of the most intriguing smart garage door openers on the market – they offer an array of features ranging from temperature sensors to alerts about carbon monoxide levels, in addition to the gamut of security add-ons.
Having trouble with your garage door? Look to Puls - our team of experts can tackle any garage door issue, from a door that's noisy or damaged to one that won't open or close. Book a garage door repair with us anytime and our skilled technicians to come to you within the same day, now in the Houston area and expanding to more cities very soon.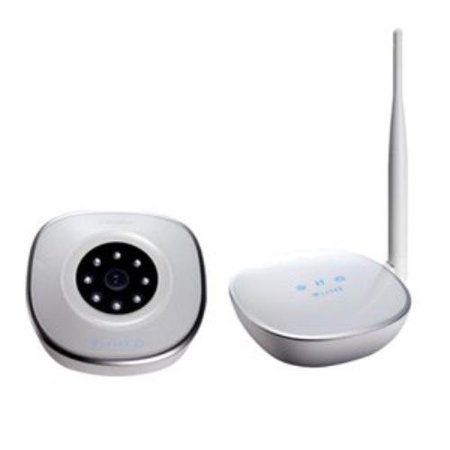 Photo Credit: Walmart

The Asante smart garage door opener is packed with useful features. It can be used to control two garage doors, and offers a real-time streaming view of your garage all day – and even at night, with the infrared night vision camera.
Besides for allowing you to open or close your garage from anywhere, the Asante will also tell you if your garage door is open or closed right now, and can send push notifications to your smart phone anytime the garage door is opened or closed.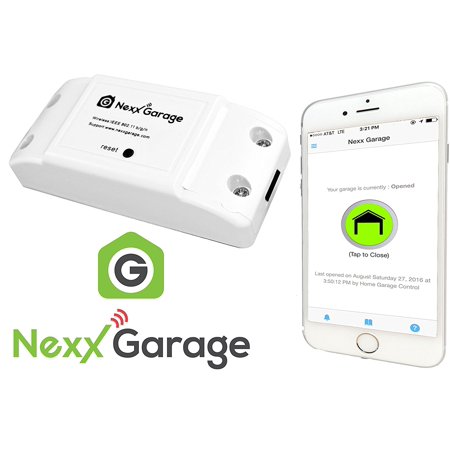 Photo Credit: Walmart
Enjoy super connectivity with the Nexx Garage remote door opener. The Nexx pairs with both Alexa and Google Home Assistant, so in addition to your smartphone you can control it through your smart home hub or any compatible device. Plus, you can give one-time access, opening your garage for guests – and it'll notify you if you leave the door open by accident.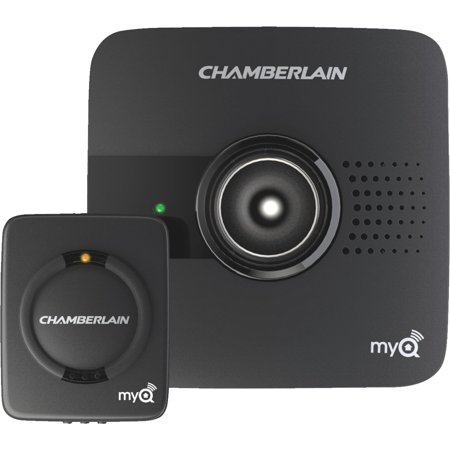 Photo Credit: Walmart
The smart garage door opener that set the standard, the Chamberlain MyQ covers the basics, and does it well. It offers customized alerts to your smartphone based on garage door activity, and, of course, allows you to open or close your garage from anywhere via your smartphone.
It can also connect to Google Assistant – for a $1 per month subscription charge. You can schedule the garage door to open or close anytime, and receive a notification if it's opened unexpectedly.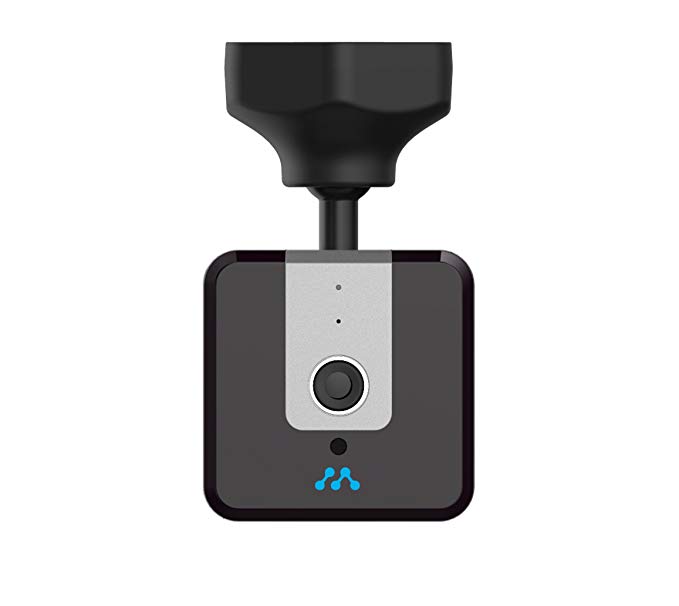 Photo Credit: Amazon
Momentum offers a real-time HD security feed of your garage, as well as infrared night vision, so you can keep tabs 24/7. A speaker and microphone combo also allow you to speak or listen to anyone in your garage – perfect for guests, kids, or anyone giving you a hand around the house. The smart garage opener can also send you notifications if it picks up on any noise or movement in your garage while you're away.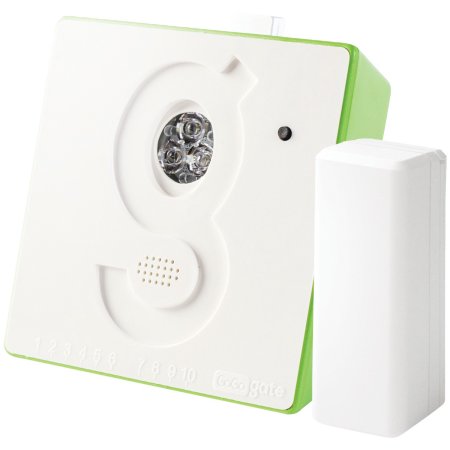 Photo Credit: Walmart
This Alexa compatible smart garage opener is top of the line – it offers a highly customizable scheduling and access regimen that lets you control who can get in based on time or even location. Gogogate 2 can link up with your GPS, so you can even set it to automatically open as you approach your home.
It also offers a temperature sensor with push notifications, so you can be on the lookout if your garage gets too hot or cold – perfect if you have temperature-sensitive gadgets or if you keep food or drinks in your garage. It is also compatible with the Ismartgate IP camera, if you want a pair of eyes, as well.
Puls can help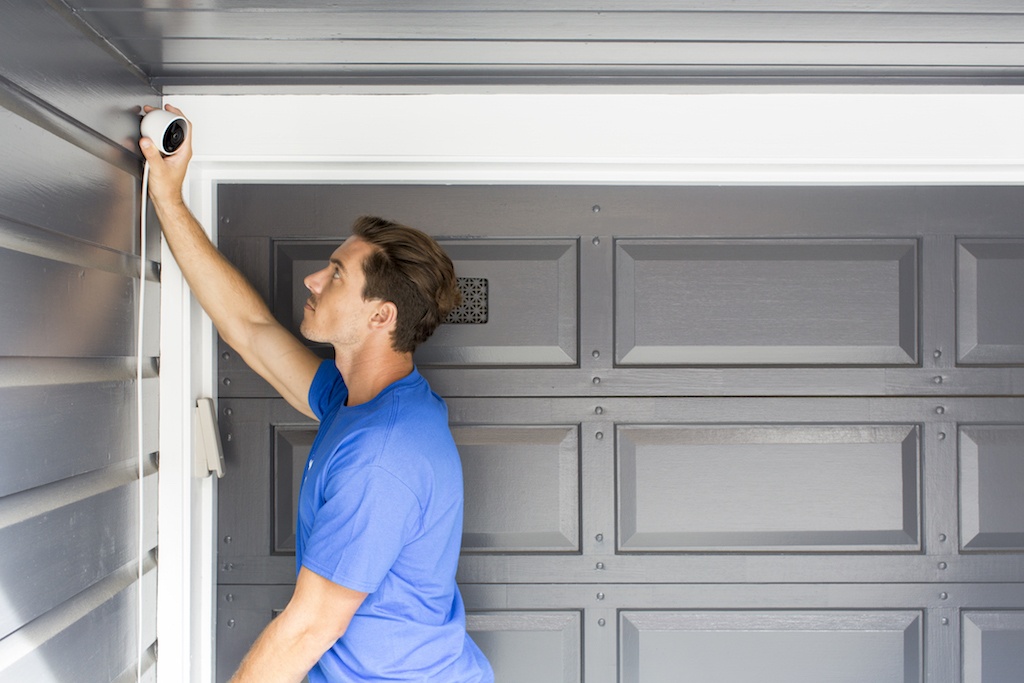 For any trouble with your garage door whatsoever, you can order a certified Puls technician to provide white glove service! Simply schedule an appointment online in seconds and a Puls technician will arrive at your door to perform a thorough, 25-step inspection and fix it fast - within the same day. Click here to get $10 off your first service with us.