We all take advantage of the warm summer days to improve things around the house – whether it's planting a garden, cleaning out the gutters, or slapping on a new coat of paint.
That's why it's as good a time as any to up your home automation game with a smart garage door opener. Sure, most smart garage door openers connect right to your existing motorized system, meaning you could easily install them in December, too – but why push it off when you could start reaping the benefits now?
Smart garage door openers hook up to your WiFi network just like all your other smart home appliances. And, they can be controlled from anywhere in the world via your smartphone or other device.
Smart home automation opens the door – pardon the pun – for a dazzling array of nifty features, transforming your boring old garage door into a state-of-the-art system that can assist you in ways you'd never imagined.
Still unsure? Check out our top 10 reasons why this summer is the best time to install a smart garage door opener. Having issues with your garage door? Book garage door repair from Puls within the same day here, or via the button below.
1. Security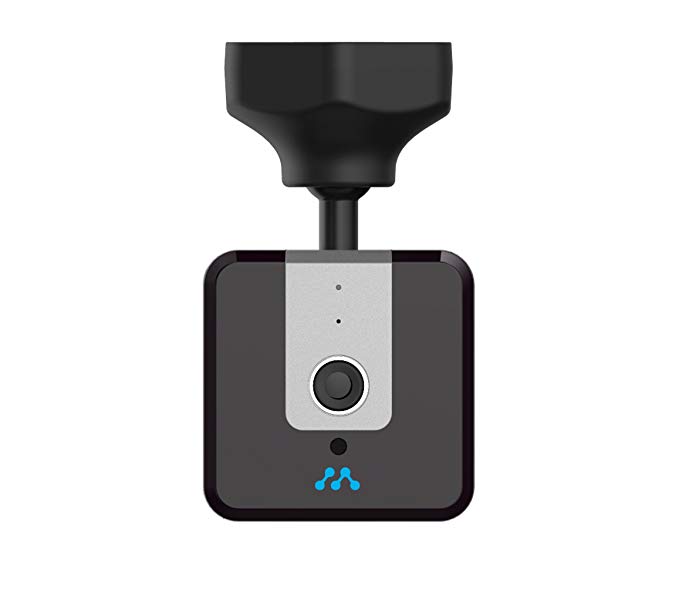 The Momentum smart garage opener is equipped with a high-tech security camera. (Photo Credit: Amazon)
When you think of your garage, the first thing that pops into your head might not be security, but the fact is, the garage door is an often overlooked entry point to your home. But even before they reach the door, would-be intruders have their pick of valuables you keep locked up in the garage – vehicles, bikes, electronic equipment, and more.
Fortunately, smart garage door openers offer a variety of security features to choose from. Whether you're focused on a streaming security cam with night vision, or want push notifications sent to your phone when your garage door is opened without your authorization, your smart garage door opener will help you keep an eye on things around the clock.
2. Carbon Monoxide and Smoke
Too many unfortunate accidents occur due to carbon monoxide buildup inside a garage. This can potentially cause injury not just to people in the garage itself, but also in rooms above.
Smoke detectors can alert you if there's smoke or fire in your garage. And smart carbon monoxide sensors that pair up with your garage door opener can send an alert directly to your phone, letting you know if carbon monoxide reaches dangerous levels. Furthermore, your mobile app allows you to open the garage door from anywhere in the world, letting out the dangerous fumes and possibly saving lives.
3. They Can Actually Help You Park – with Lasers
Instead of hanging a dweeby-looking tennis ball from a string to help you know where to park your car, you can now park perfectly every time, with the help of super cool lasers. Offered as a component to many smart garage door openers, the laser guiding system automatically turns on when you drive into the garage. It's a nifty feature that looks pretty sleek – as long as you can shake the feeling that a SWAT team might be after you.
4. It's Going to Snow, or at Least Rain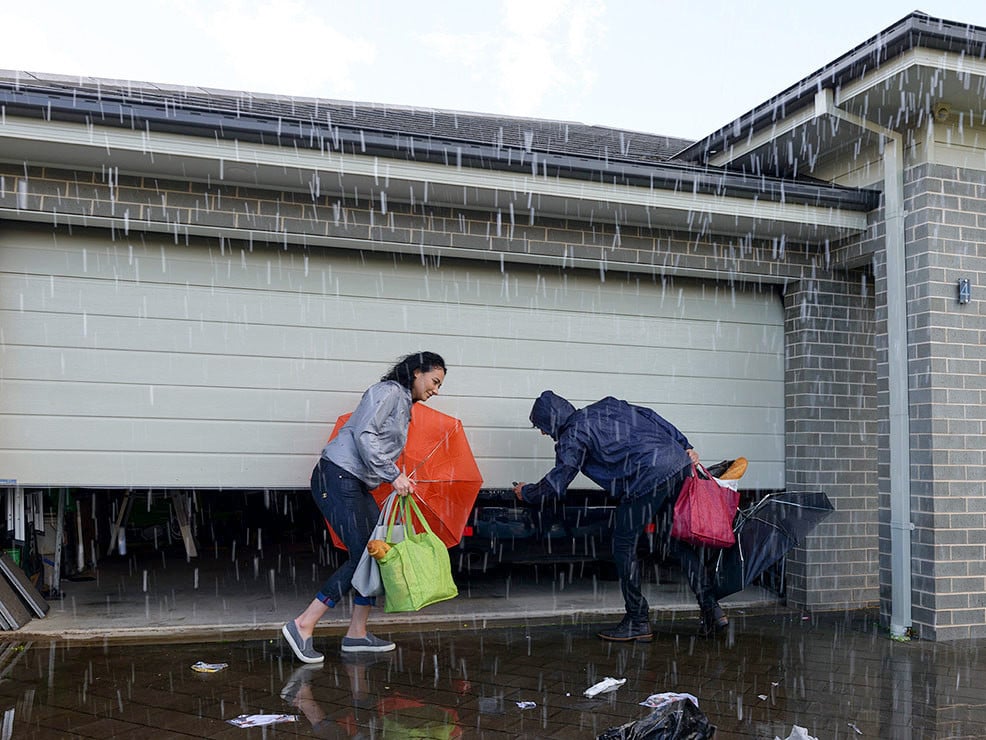 Photo Credit: GoMerlin.co.nz
When winter weather approaches, you'll want to use your garage more than ever – whether it's to protect your car from piles of snow, or simply to avoid the freezing, precipitous walk to the door. Instead of fumbling around for a garage door opener that always seems to get misplaces – or worse, opening the door manually – you should have a smart garage door opener that's with you anywhere you go!
5. Temperature Alerts
Smart garage door openers can come with temperature monitoring sensors – great for summer and winter both. Not only can it help tell if the garage door is left open, but it can alert you if things are getting too hot or cold in your garage. This is especially helpful if you keep food, equipment, or other temperature-sensitive items out there.
6. Easy Access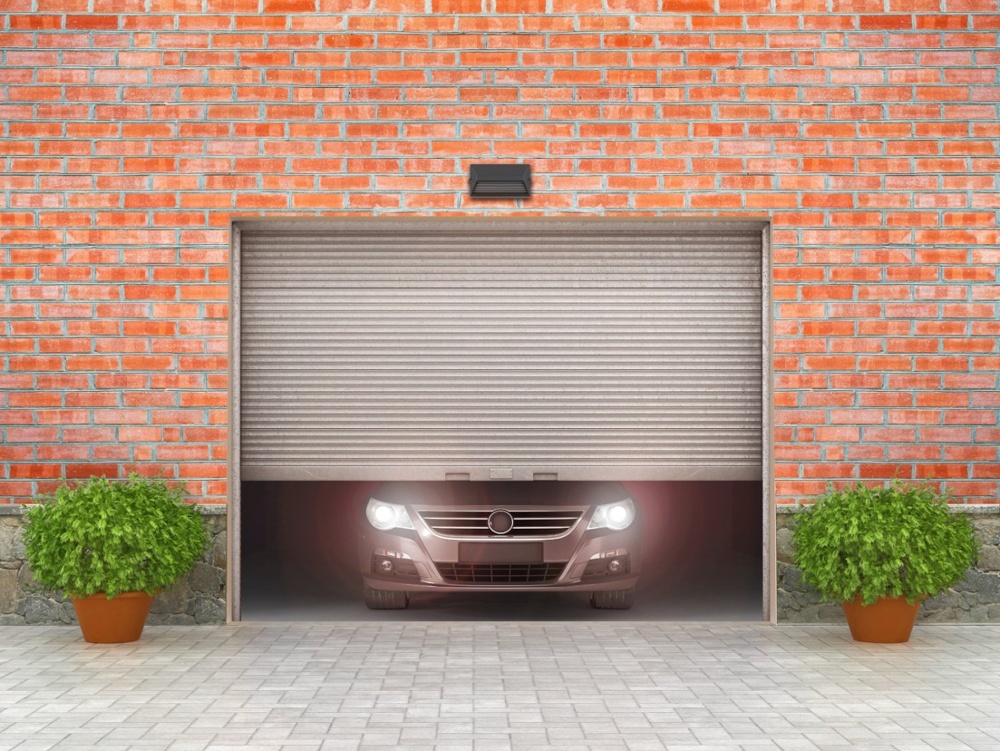 If the kids come home unexpectedly, or just have guests over, you can open the garage door yourself from wherever you happen to be. You can even "authorize" certain people to enter, one time or repeatedly. Whether you want to keep people out or let them in, a smart garage door opener gives you the widest amount of options to stay in control.
7. It Can Be an Eye – and Ear – in the Sky
You can also see and hear guests who come into your garage, with paired up camera options, and even speak to them with available speaker and microphone connections. This allows you to give a warm and friendly greeting or issue instructions, and can be really helpful if you've got guests who need a little help getting in, or if you'd like to guide a repair person.
8. Peace of Mind
This reason is as simple as can be, but might be one of the most important. Enjoy peace of mind knowing that you've never left your garage door open by accident.
Smart garage door openers let you check anytime if the door is open or closed, but can also alert you directly to your phone if you do accidentally leave the garage door open. And, of course, no matter where you are, you can always close it up.
9. Helping You Set a Schedule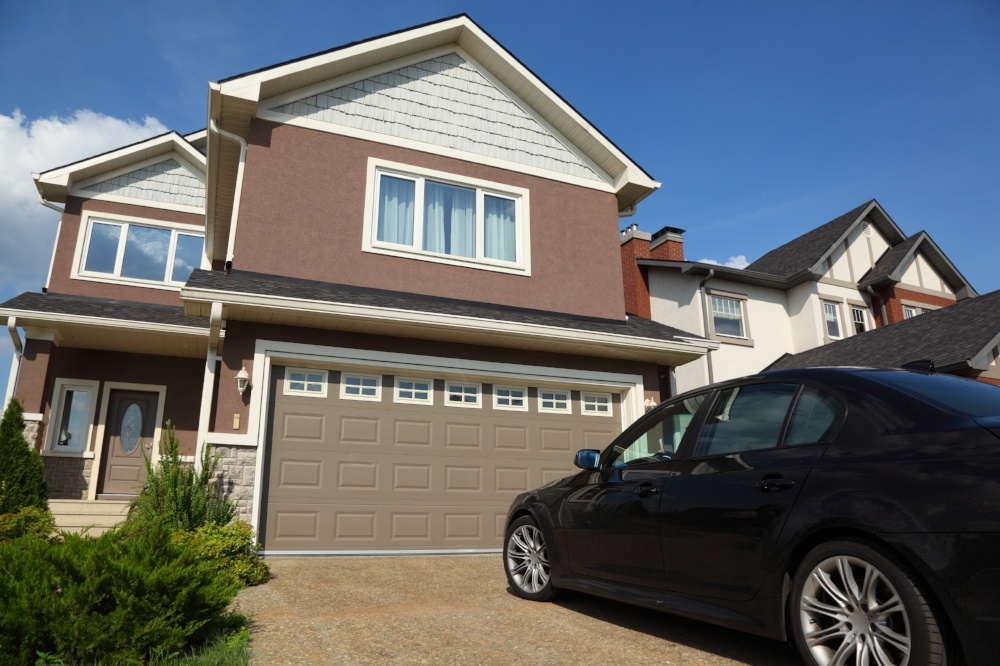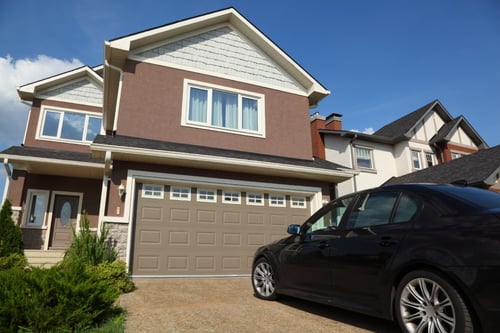 If you have someone who comes to your home at a certain time every day – say, kids or a housekeeper, for example – you can pre-set a schedule so that your garage opens and/or closes at the same time on any day of the week. Just set it once and you'll be good to go.
10. You Can Roll Up to Your House like an A-List Celebrity
Finally, the #1 reason why you should get a smart garage door opener is: you don't even have to use it.
Coast up to your home and have your garage open for you without you even lifting a finger. Your GPS can tell your smart garage door exactly when you're approaching and where you are, so the door opens automatically as you approach – just like an A-lister whose security guard knows to open the door when he rolls up. Now that's swanky!
Look to Puls for All Your Garage Door Repair Needs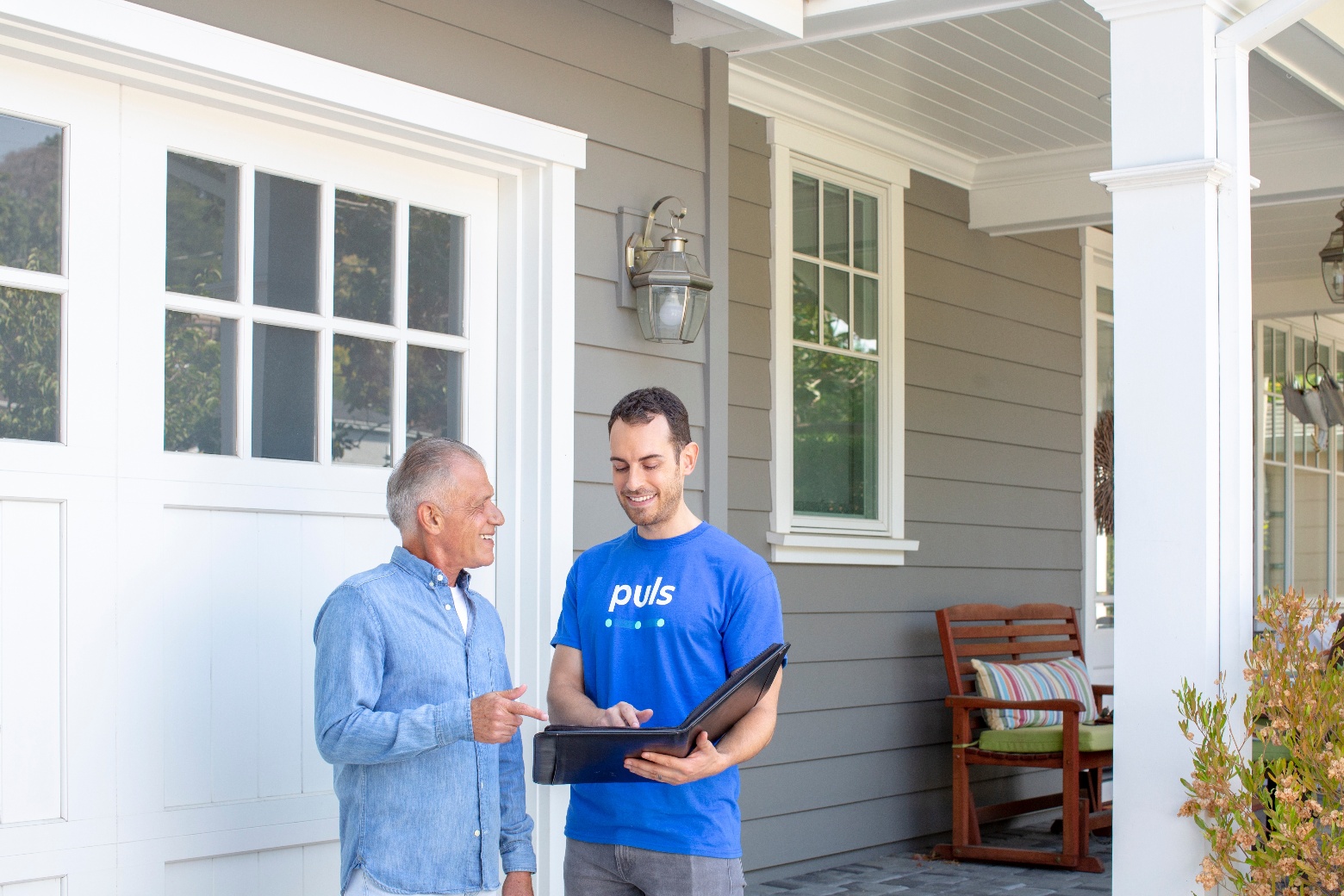 Whether your garage door is noisy, stuck or just plain broken, Puls can come to you and repair it fast, within the same day. Book a garage door repair online anytime - our team of experts will perform a thorough, 25-point inspection on your door to find out exactly what the problem is.
When you complete and pay for the repair, we waive the cost of the inspection. Experience professional garage door repair from our trusted technicians, now in the Houston area - and in more cities in the near future. Click here to get 5% off your first service with us.