There's never a good time for your refrigerator to stop working, but there can definitely be a worst time — like just after you've stocked up on food for your holiday meals. You could try to move everything into coolers or to your neighbor's fridge, but just imagine the mess, the inconvenience, and the expense. It's definitely not the way you'll want to start out the holidays.
There could be any number of things that could cause your refrigerator to stop cooling properly, so you'll need to find the best repair company to troubleshoot, diagnose, and fix your appliance quickly.
When you look for "refrigerator repair near me," you'll likely find an overwhelming amount of refrigerator repair companies. But what exactly should you be looking for, and how can you narrow it down to just one company?
Read on for some important factors to keep in mind, to ensure that you'll find the best possible company to get the job done right.
Fast, Local Service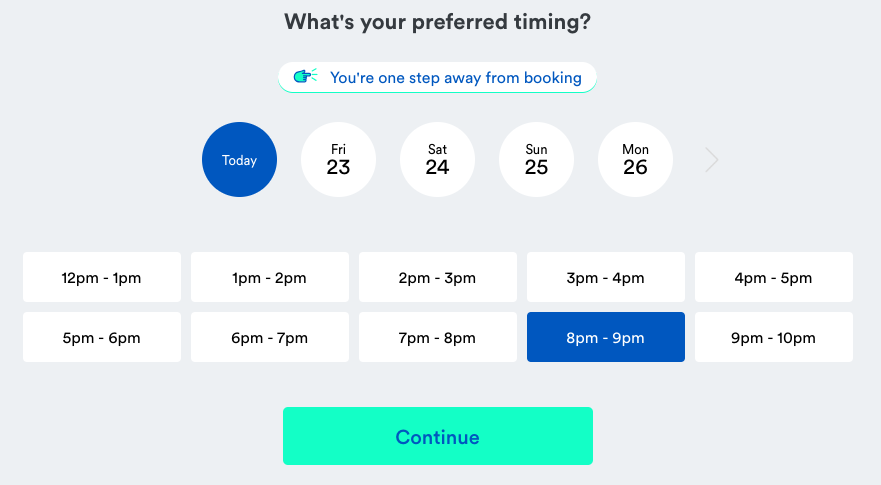 Your refrigerator is an integral part of your kitchen. When it stops working, everything is thrown into chaos. To bring order back to your life, you'll want a local company that is easy to contact, responds quickly, and offers an appointment when you need it — ideally with options for same-day service.
Expertise With Your Brand of Fridge
While there may be similarities between refrigerators, you'll want a skilled technician that is familiar with your particular brand of refrigerator. Your repair specialist should know exactly what to look for, be able to obtain the proper replacement parts, and have your fridge humming back to life as quickly and conveniently as possible.
All-Inclusive Price Quotes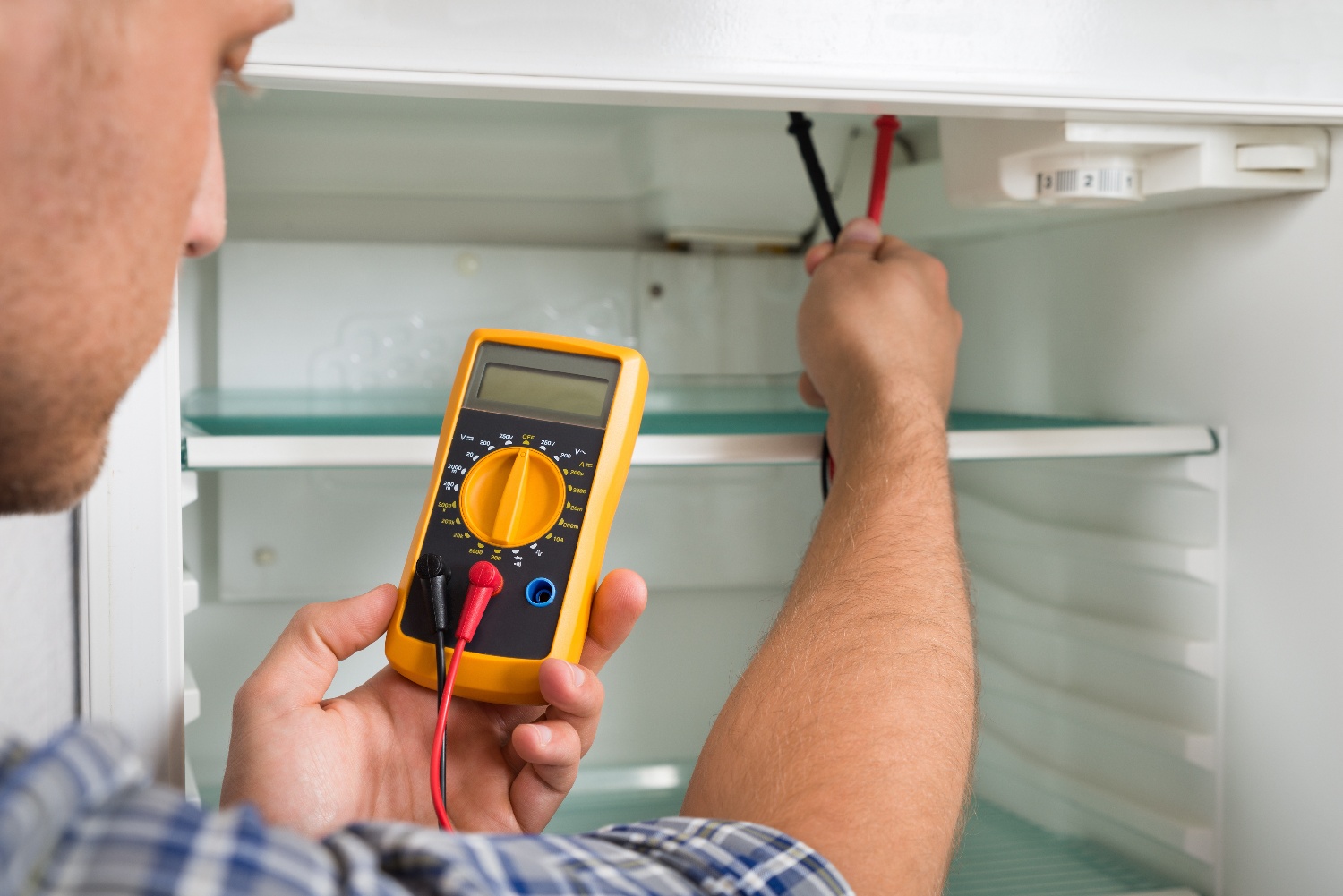 It could be easy to be lured in by a company advertising an unbelievably low price for refrigerator repair service, so if anything seems too good to be true, it probably is. The best appliance repair companies will provide a risk-free price quote that includes all parts, service fees, and any other charges related to the job. Your quote should be in writing and state specifically what is included before you carry out the repair.
Excellent Reputation
With so much information available on the internet today, it's pretty easy to find out about a company's reputation — good or bad. You may be anxious to get your refrigerator working again, but it's a good idea to make sure the repair company you choose has an excellent record for customer service, communication, skilled technicians, accurate pricing, and warranties. If you can't find reviews online, ask for referrals before the work is started.
Warranty on Parts and Workmanship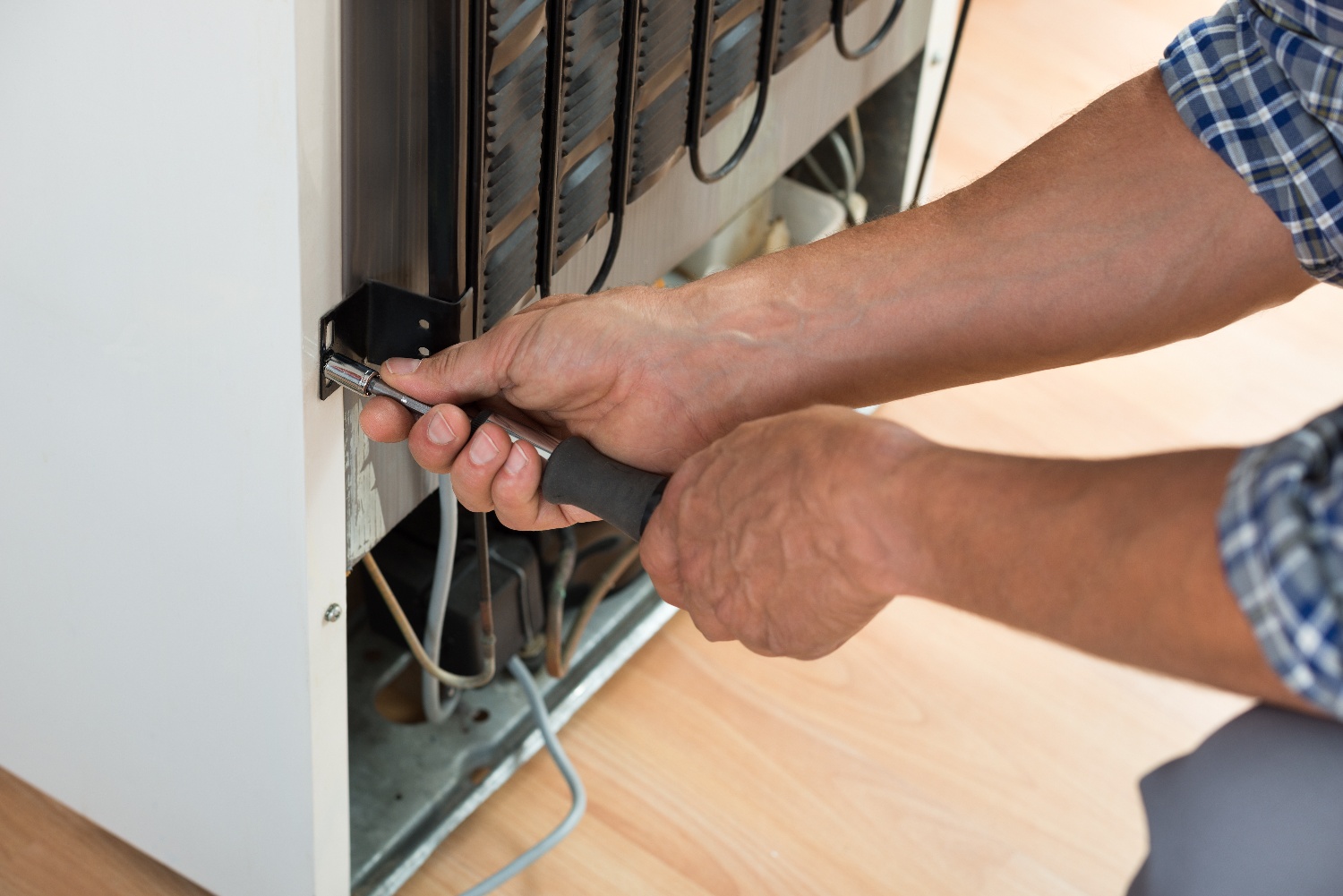 The only thing worse than having your refrigerator break down is having it break down again after it's been serviced. You should be confident your refrigerator repair company will fix your appliance right the first time, but what if something else happens? Don't get caught paying for the work a second time, the best repair companies will warranty both the parts and labor.
Puls: A Refrigerator Repair Company You Can Trust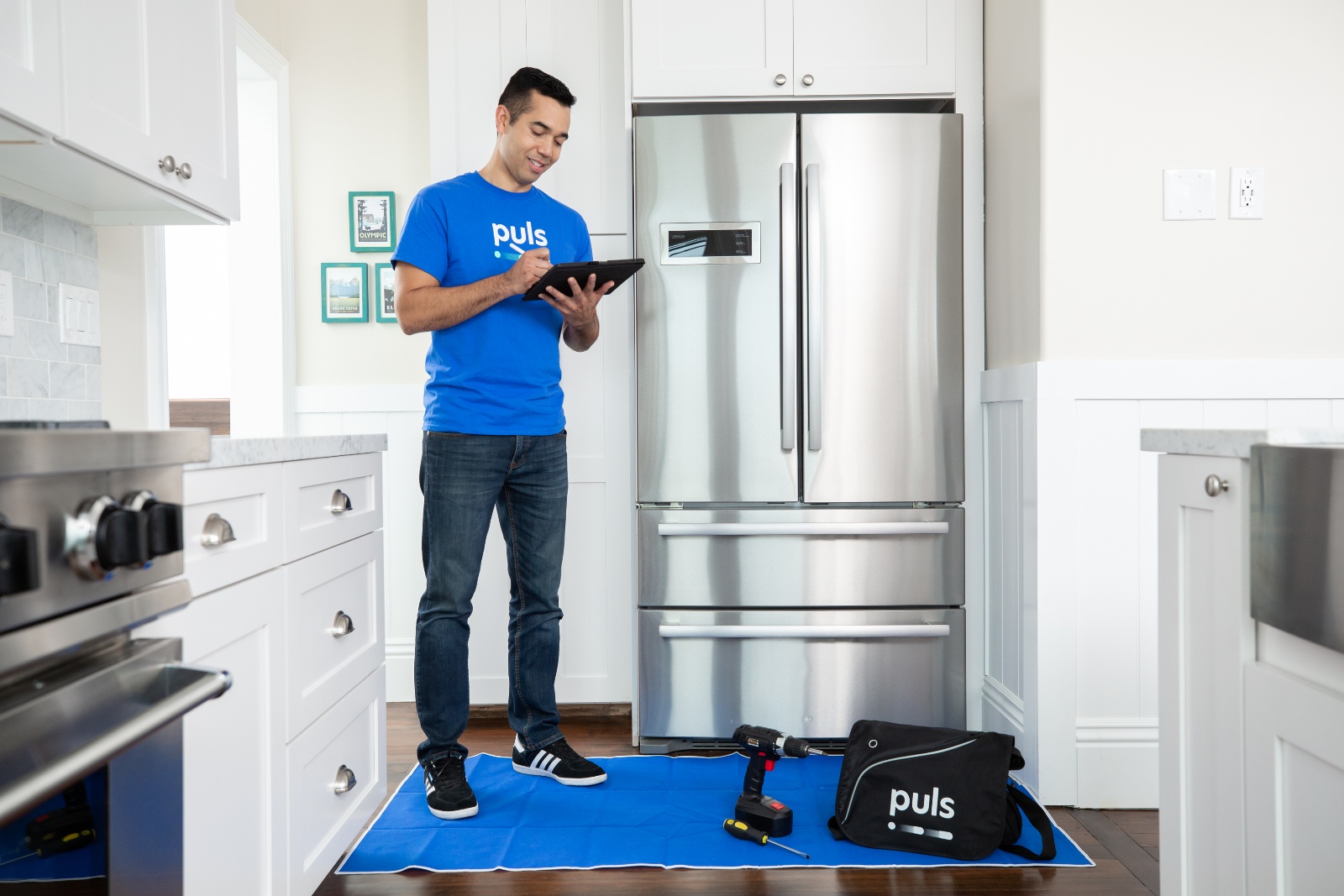 At Puls, we believe that the strength of our company lies with the nationwide network of professionals that work for us. We're committed to hiring the best technicians (less than 10% meet our rigid screening criteria) so your refrigerator will get the expert service you expect.
We know that any time an appliance stops working your life is thrown into disarray. That's why we've made appointment scheduling a breeze with our online system. Simply type in your zip code and select your preferred date and time, and we'll be there to fix it fast. Need a same-day appointment? We can do that, too.
You can trust that only high quality parts will be used to repair your specific refrigerator make and model. Puls stocks a huge selection of original equipment parts for most brand-name equipment, giving you total peace of mind.
There's no risk, no pressure, and accurate, reasonable pricing. We'll provide a written breakdown of exactly what is wrong, what parts are needed, and how much it will cost to complete the repair.
You'll never be charged hidden fees, and you'll pay for the repair only after it's complete. No deposit is required; pay on-site when the job is done with a credit or debit card, cash, or PayPal.
Guaranteed Satisfaction With Puls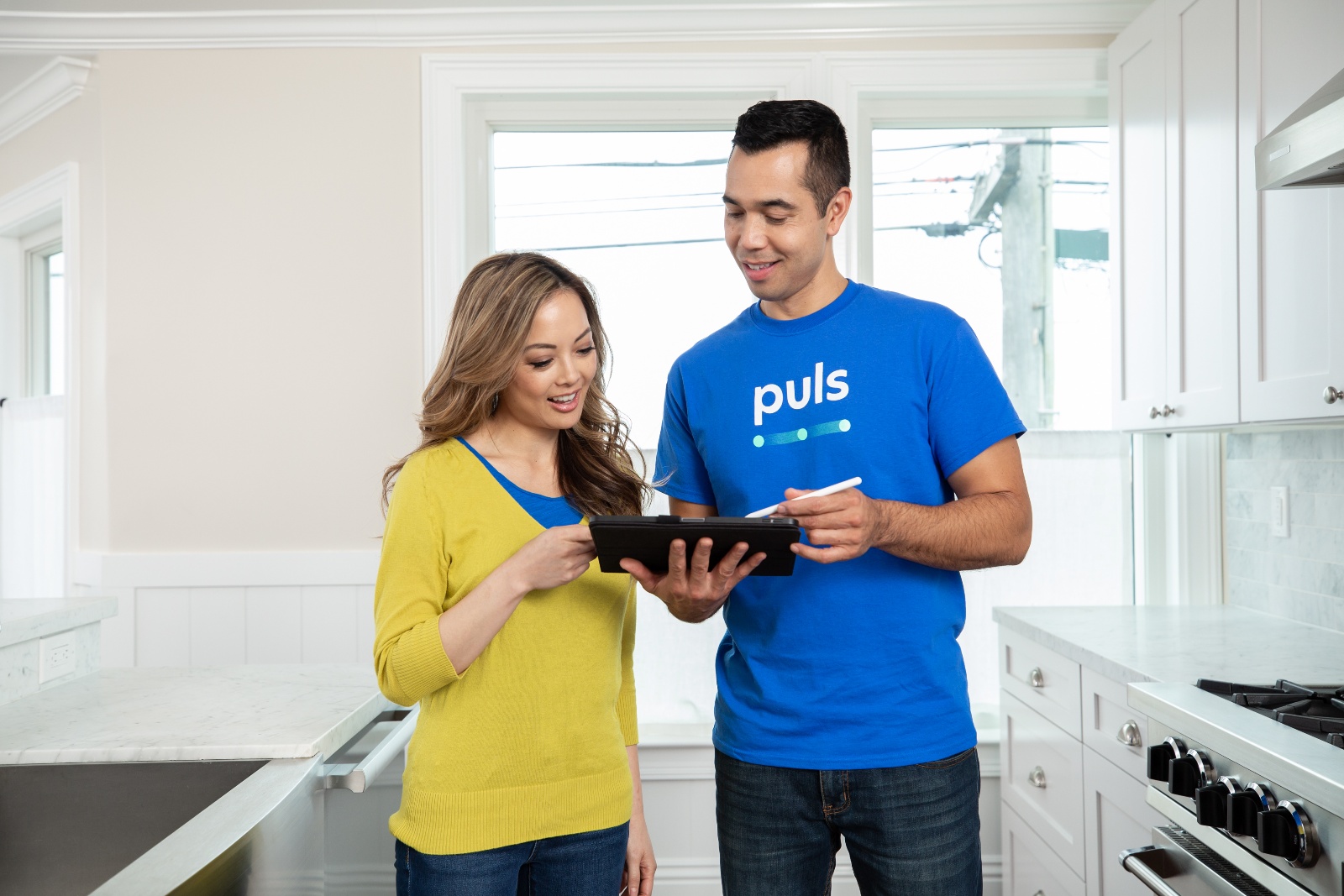 At the end of the day, your broken-down refrigerator is the problem, and Puls appliance repair is the solution. We're so sure you'll be satisfied with your repair, we'll give you a 90-day guarantee on both parts and labor.
We take pride in the excellent relationships we've built with our customers and our reputation as a top-quality appliance repair company. We'd like to add you to our growing list of satisfied customers.
What have you got to lose? Book your convenient, online refrigerator repair service with Puls today, and you'll be back to "chilling" in no time.