Ever since the Cambridge Analytica data breach, in which the company possibly got access to the Facebook information of tens of millions of people, the issue of data privacy on Facebook has resurfaced with a vengeance.
While the issue has gained widespread attention due to the fact that users' information may have been used to create targeted political ads, and thus influence the results of last year's presidential election, the truth is that data privacy has been an issue for a long time.
So what can you do to protect your Facebook information from third-party apps who ask for access to your friends list, among other things?
The good news is that in the wake of the Cambridge Analytica scandal, Facebook has made it easier to manage your privacy settings, and thus protect your Facebook data from prying eyes.
Here's a list of steps you can take to make sure your Facebook data is secure.
Check to see if your information was compromised by Cambridge Analytica
Even if you didn't use the application that led to the data breach itself, if one of your Facebook friends did, your information was potentially compromised. To help you find out if this affects you, Facebook has created a tool to see if your information was possibly accessed by Cambridge Analytica. Simply click this link to see if you may have been affected.
Adjust your app settings, or turn them off completely
While turning off third-party apps completely is an easy catch-all, many users will still want to use some apps. You can control what information different apps see by opening your account settings and clicking on "Apps."
A list of active apps will appear, and you can control what information each one can see. Alternatively, you can simply shut off all third-party apps if you don't use them.
Purge spammy friends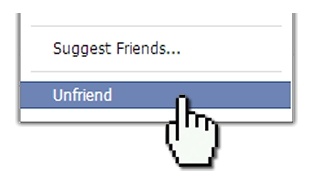 One of the easiest ways for outside parties to see your information is through your friends list. If you get friend requests from people you don't recognize, there's a chance that they are simply trying to get access to your data.
You can avoid this by going through your friends list and seeing who you know and who you don't – and if you've accepted any friend requests from people you don't know, you can look at their profiles to see if they look legitimate, or if they're just spam.
Download your info
Regardless of third party apps, many users are surprised to find out the massive amount of their information that Facebook itself is keeping tabs on. Old posts, photos, messages, the dates and times of user logins, and even pokes – remember that feature? – are all recorded and kept for reference by Facebook.
Now, Facebook has made all this information available for you to download offline so you can see what they have on you – and it may make you uncomfortable. The way to download your information is to go to Settings, and then click "Download a copy of your Facebook data." You will get an email and message notification in a few minutes when your file is ready for download.
Access your information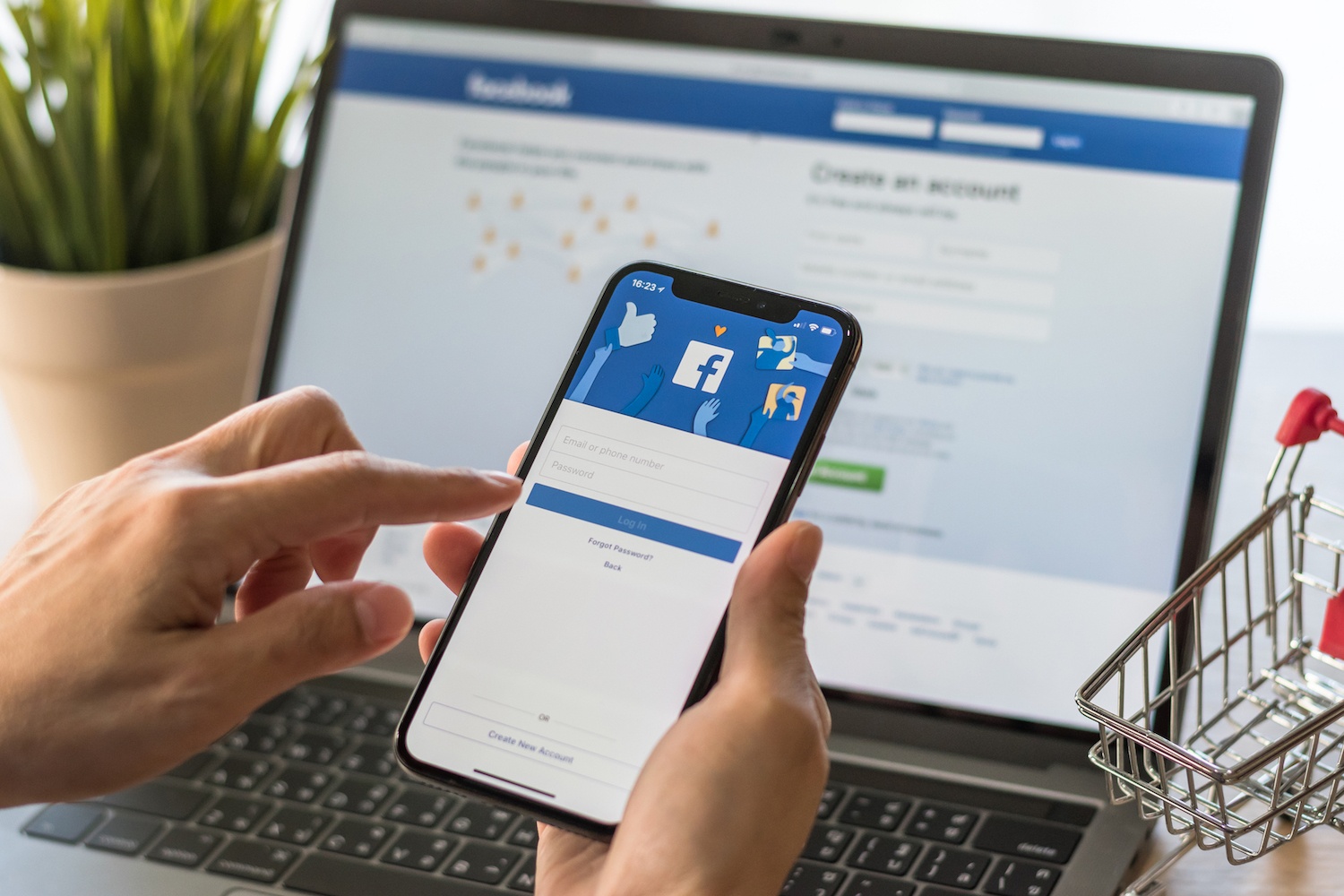 Facebook is also rolling out a new tool called "Access Your Information," where you can access all the information available on Facebook from one single page. The interface is user-friendly, with tabs on each category that you can easily click on to see what is being shared.
Categories include posts, comments, friends, messages, photos, likes, groups, and so on. From the main page, you will be able to click on any category to delete past data at will.
Secure your public profile
One of the quickest things you can do is to manage your public profile, which shows what information the general public is able to see. You can adjust your settings so that posts, photos, friend lists, and basic information is limited to your friends only, or even just to yourself.
For now, this must be done periodically, but with the new privacy shortcut tool that is accessed via the Quick Help option, you can quickly and easily adjust your settings to the level of privacy you prefer.
The best way to know what others can see is the "View As" tool. This can either be accessed via your timeline, or by going to the Quick Help tab and clicking on, "Who can see my stuff?"
From there, you can view your profile as a member of the general public, or as any one of your friends, so you can monitor what each person or friends list is able to see on your profile.
With the implementation of these tactics, you should hopefully feel more safe on Facebook in the future.