Whether it's hosting a dinner party or making Saturday brunch, you rely on your cooking range constantly, and when something goes wrong with it, you really don't have time to waste.
Initially, you're probably most concerned about how much this situation will cost you. Your oven wasn't cheap, and the thought of shelling out the cash for a new one sounds truly agonizing.
So, let's get down to it - when is it worth it to repair your oven or stove, and when will you need to replace it altogether? Read on to learn more about oven repair vs. replacement, how to better understand the cost breakdown, and why you should always prefer repair.
Oven Range Repair vs. Replacement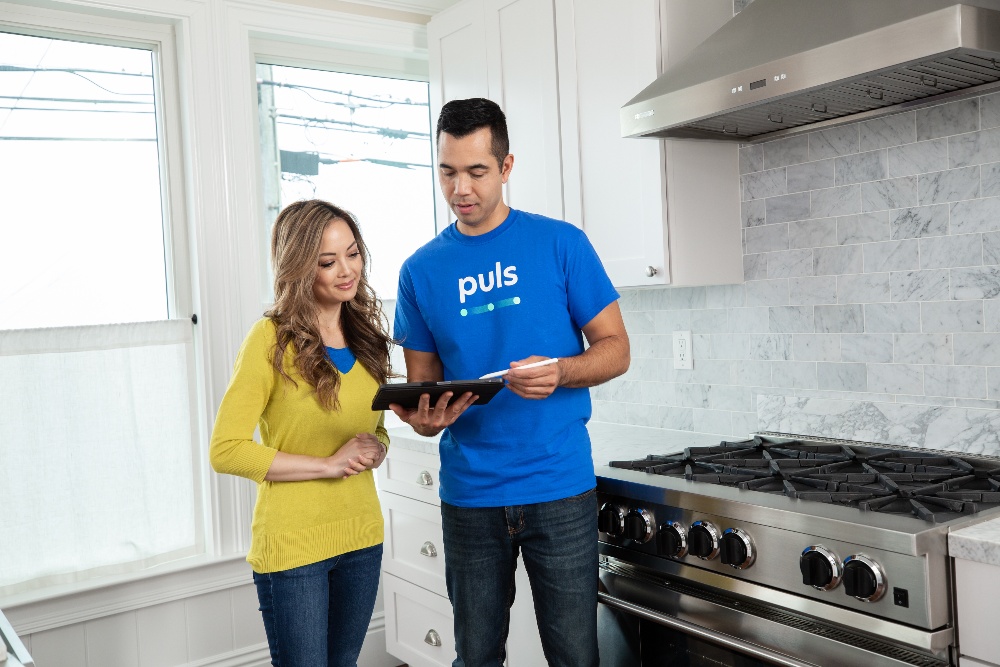 First things first, is it better to repair or replace your oven range? That's an easy one - unless your oven is over 15 years old, you should always move in favor of a repair, rather than a replacement.
Why is that? Believe it or not, most oven and stove related frustrations can be fixed quickly and easily, either on your own or via a professional, and many repairs can be completed within as little as an hour.
Repairing an oven is also much cheaper than replacing it, it's better for the environment to reuse your oven for a longer period of time, and buying and installing a new range altogether is often a lengthy, difficult process.
Still, there is one factor that would warrant a replacement: its age. Oven ranges should usually last you around 10 to 15 years, so if your oven is over 15 years old, now could be an appropriate time to consider a full oven replacement.
Average Oven Range Repair Cost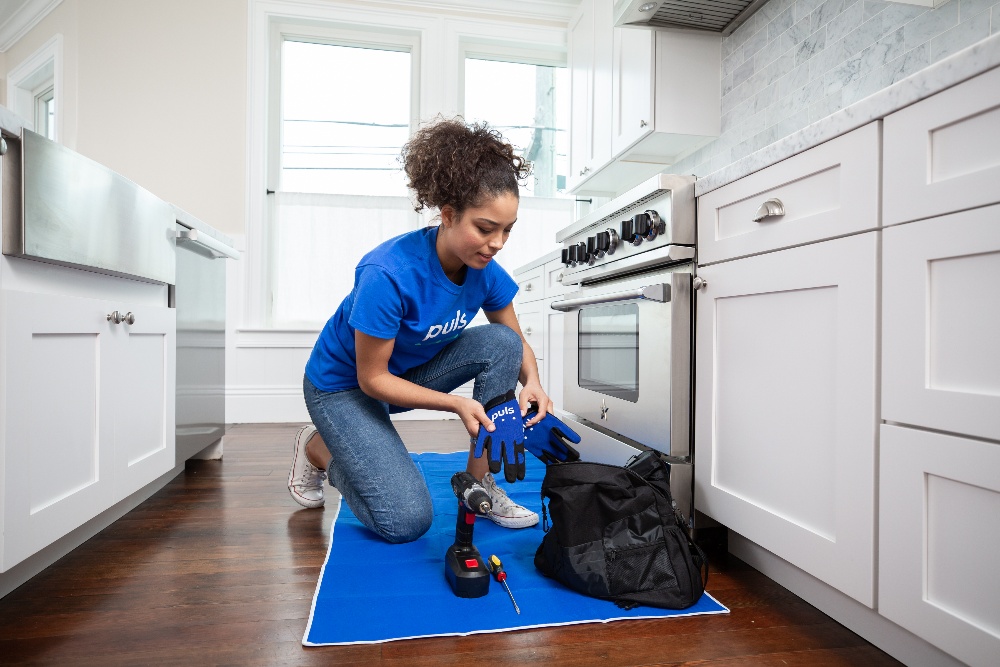 As we noted in our other post dedicated to oven repair prices, the average oven repair price typically ranges from $50 to $200, depending on the extent of damage, parts required for a repair, and time needed to fix your specific issue.
Oven and stove repairs with Puls start at just $139, and, unlike most other repair companies, we can come fix it within as soon as the very same day. How's that for convenient?
Average Oven Range Replacement Cost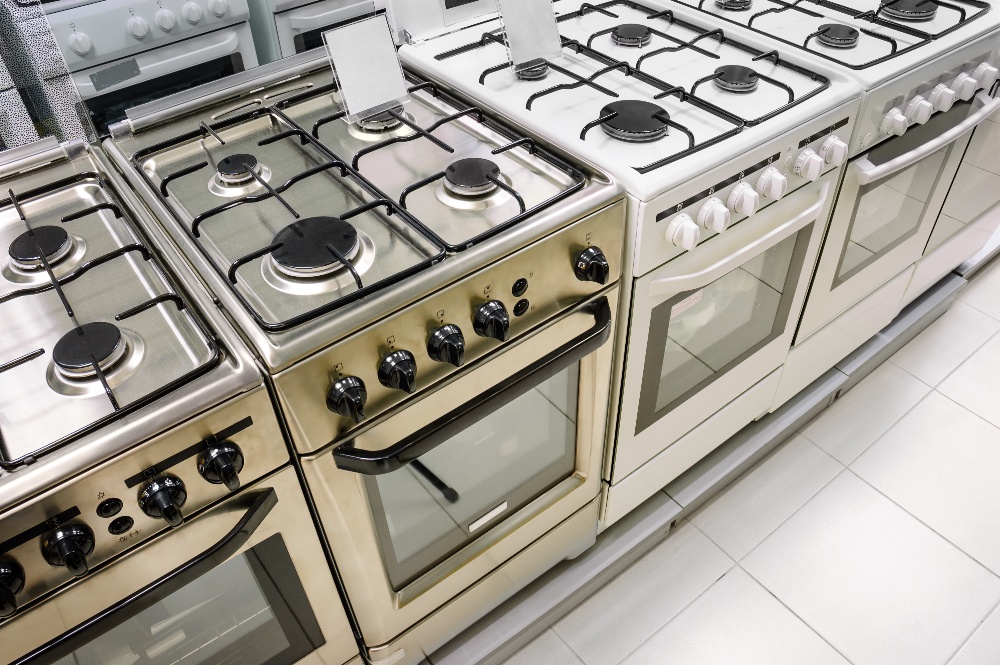 This may come to shock you, but unfortunately, buying a brand new oven range is far from cheap. According to Consumer Reports, the average price for a new oven range can run anywhere from around $1,000 to over $3,000.
If you haven't budgeted for this hefty expense, or you think you can stick it out with your current oven for a few more years, choosing to repair it would be the obvious choice. You can try troubleshooting the issue on your own, but having a professional come diagnose it properly is usually your best bet.
Puls Makes Oven Repairs Easy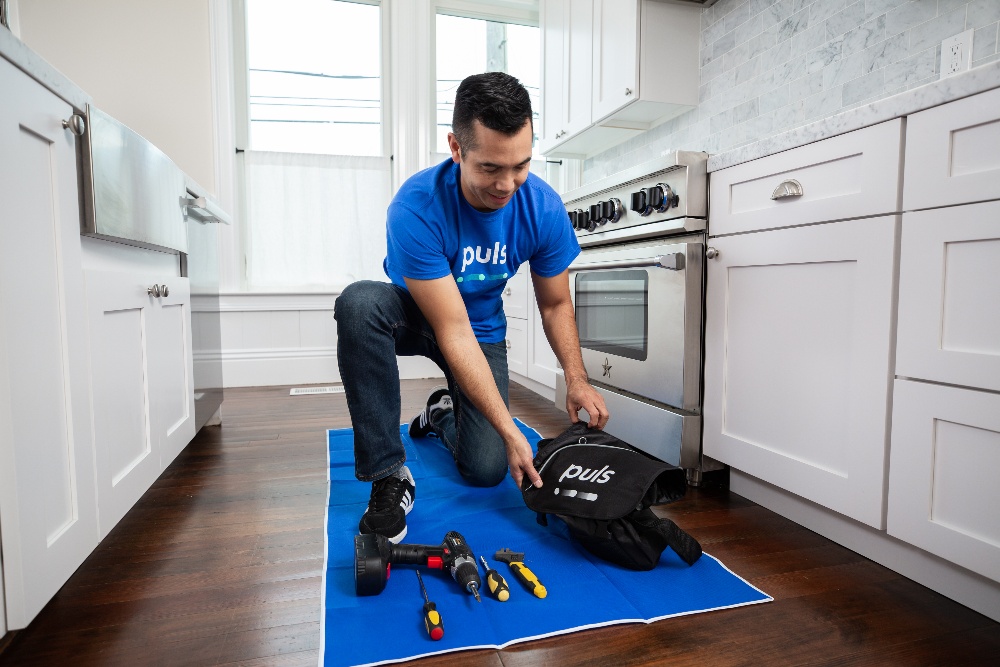 At the end of the day, the cheapest, simplest option for all your frustrations is to repair an oven or stove, rather than replace it. Dealing with the hassle of a broken oven range is a thing of the past - Puls is here to make things easy for you.
Our skilled oven and stove repair technicians will come diagnose your issue for just $79, often as soon as same-day. Our repair prices start at just $139, and if you decide to move forward with our recommended repair, we'll waive your $79 diagnostic fee entirely.
We know you're busy, and that's why we work around your schedule to get all your appliances up and running in no time. Plus, all parts and labor come backed by our 90-day guarantee, so you can feel confident that your repair is done right from the get-go, and enjoy peace of mind long after.
We're happy to help you get back to cooking the meals you love by as soon as dinner. For a limited time only, you can get $20 off your repair when you book online with the code: SAVE20.