What's cooking, good looking? From whipping up family dinners to your weekly meal prep, you rely on your oven and stove quite a lot.
So when something goes wrong with your trusty cooking range, it can lead to a serious meltdown (yes, pun intended) in your household. If you're like most people, the first thing you're probably wondering is: how much should I pay for an oven or stove repair?
Fortunately, you'll be happy to find that oven and stove repairs aren't quite as costly as you might think. Read on to learn how much you should pay for an oven or stove repair, the average national repair price, and how to get your appliance fixed at a price that won't break the bank.
Average Oven Repair Cost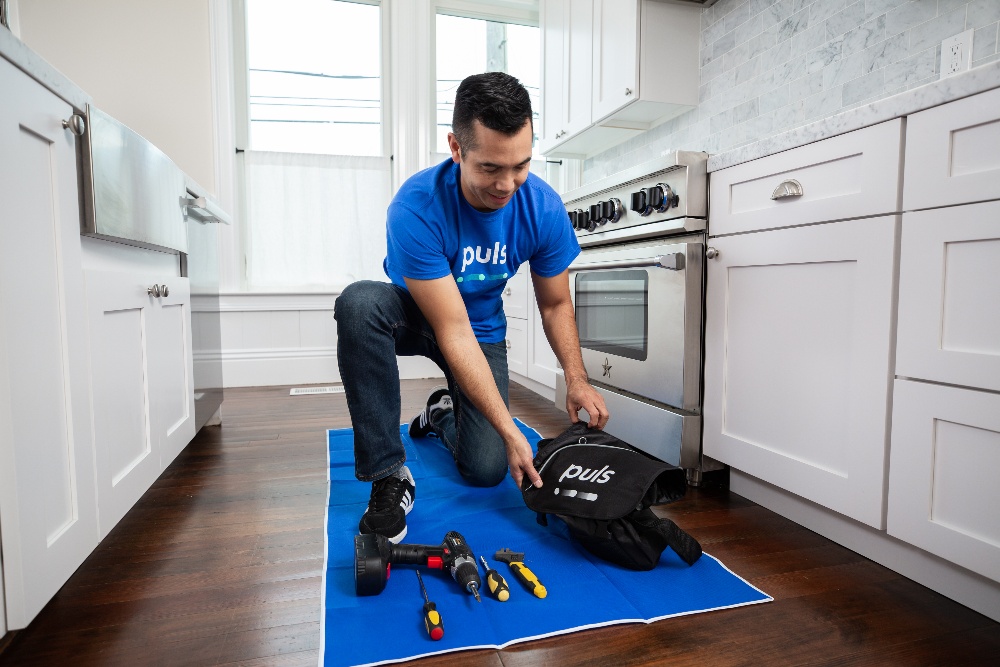 That being said, the national average oven repair price is typically only $50 to $100, give or take, although some repairs could cost up to $200.
That being said, the price you'll pay depends on various factors such as the type of repair you need and your area. For example, someone living in New York City or San Francisco will typically pay a higher price for a repair than say, someone in Nebraska.
Your specific price will also fluctuate based on the type and brand of parts needed, the amount of damage and the labor time required for your technician to complete the repair.
Cost vs. Worth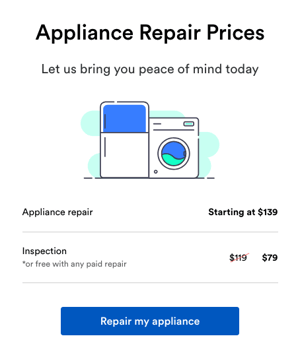 As the old saying goes "you get what you pay for." Be weary of prices that seem too good to be true - they probably are.
While price should always be a big factor to consider, it's even more important to find service that has a strong value, with skilled technicians that stand by their work and top of the line parts. You should also look for a company with clear, upfront pricing from the get go, so you won't get one price initially and a totally different price when it's time for payment.
At Puls, we're happy to offer a superior value for your money, with high quality, OEM parts, convenient appointment slots as soon as same-day, and a 90-day guarantee on all parts and labor. Our standard oven and stove repair service starts at just $139, and, if you decide to move forward a repair with us, we'll throw in our in-home appliance diagnostic (normally $79) for free.
Puls Offers Superior Value for Your Repair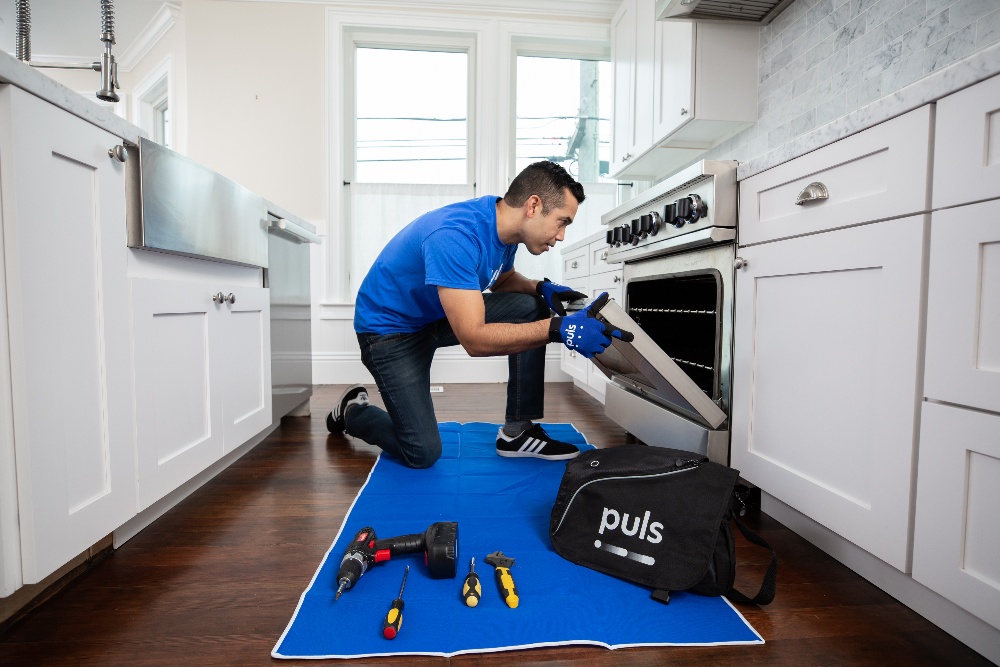 When something goes awry with your oven or stove, it really can't wait. That's why Puls is here to make it easy, with quality repairs at an incredibly valuable price.
Our skilled technicians can be there within as soon as the same day to diagnose and fix your oven for you whenever it suits your busy schedule. For just $79, we'll come perform a thorough diagnostic on your oven or stove to pinpoint the exact issue, and, if you decide to move forward with our recommended repair, we'll waive this fee entirely (so it's absolutely free).
All of our repairs include OEM parts and our 90-day guarantee, so you can feel confident that your repair is done right the first time around, and enjoy peace of mind long after. And with repair prices starting at just $139, we think you'll find they're worth a great deal more in value and satisfaction.
So, what're you waiting for? For a limited time only, get $20 off your service when you book online with the code: SAVE20 and you'll be cooking the meals you love in no time.