Think fast...if you're running late for work and had to forget one thing at home, would you rather forget your lunch or your iPhone?
Silly question, right? Skipping lunch wouldn't be a big deal, but going a day without your precious iPhone would be a nightmare.
We have come to rely on our smartphones to manage everything from texting and calling, to online banking, to ordering an Uber, to checking social media, so when your iPhone stops working you'll need to find a fast, reliable iPhone repair service. A quick internet search for "iPhone repair near me" will result in a few options, but how do you know which one will best suit your needs?
We've assembled a guide on how to choose the best iPhone repair company in your area, so selecting a repair option will be as quick and easy as possible.
Apple Store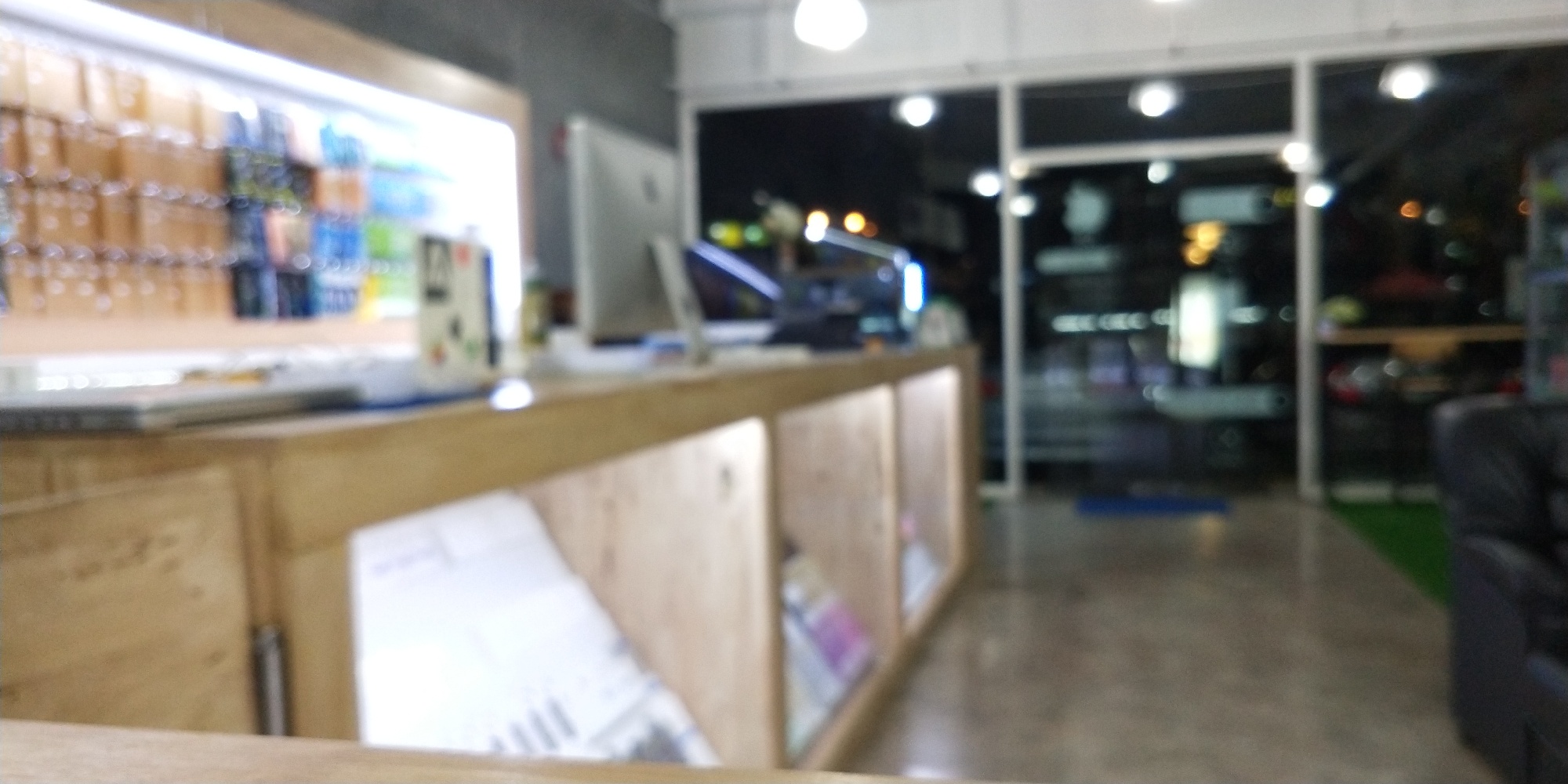 Visiting your local Apple Store might seem like the logical answer, especially if your iPhone is still under warranty. If this is the case and you've got a battery problem or an issue with your charging port, you can get the repair done at no charge.
Unfortunately, if you've accidentally dropped your phone and shattered the glass, your standard Apple warranty won't cover the repair. This means that you could have to pay anywhere from $129 to $329 or more, depending on the model and type of repair.
Even with AppleCare+ extended warranty coverage, you may have to pay a deductible plus a $29 fee, and you're only entitled to two repairs. Furthermore, a trip to the Apple Store requires an appointment.
Assuming you can get in the same day, not all locations do on-site screen replacements. In this case, and for all other repairs, you'll need to ship your device to Apple and may have to wait several weeks to get it back. Just imagine how stressful that would be.
Apple requires that you backup your iOS device before bringing it in for repair, which might be a problem if your iPhone won't turn on. They also need your password to erase your device, plus your sales receipt, and personal identification.
While wiping the data from your phone may protect you from a potential data breach, any photos, apps or contact numbers that aren't backed up could also be lost forever. All in all, taking your iPhone to the Apple Store for repair is not exactly the most convenient process, but it can certainly be an option.
Kiosk or Local Repair Center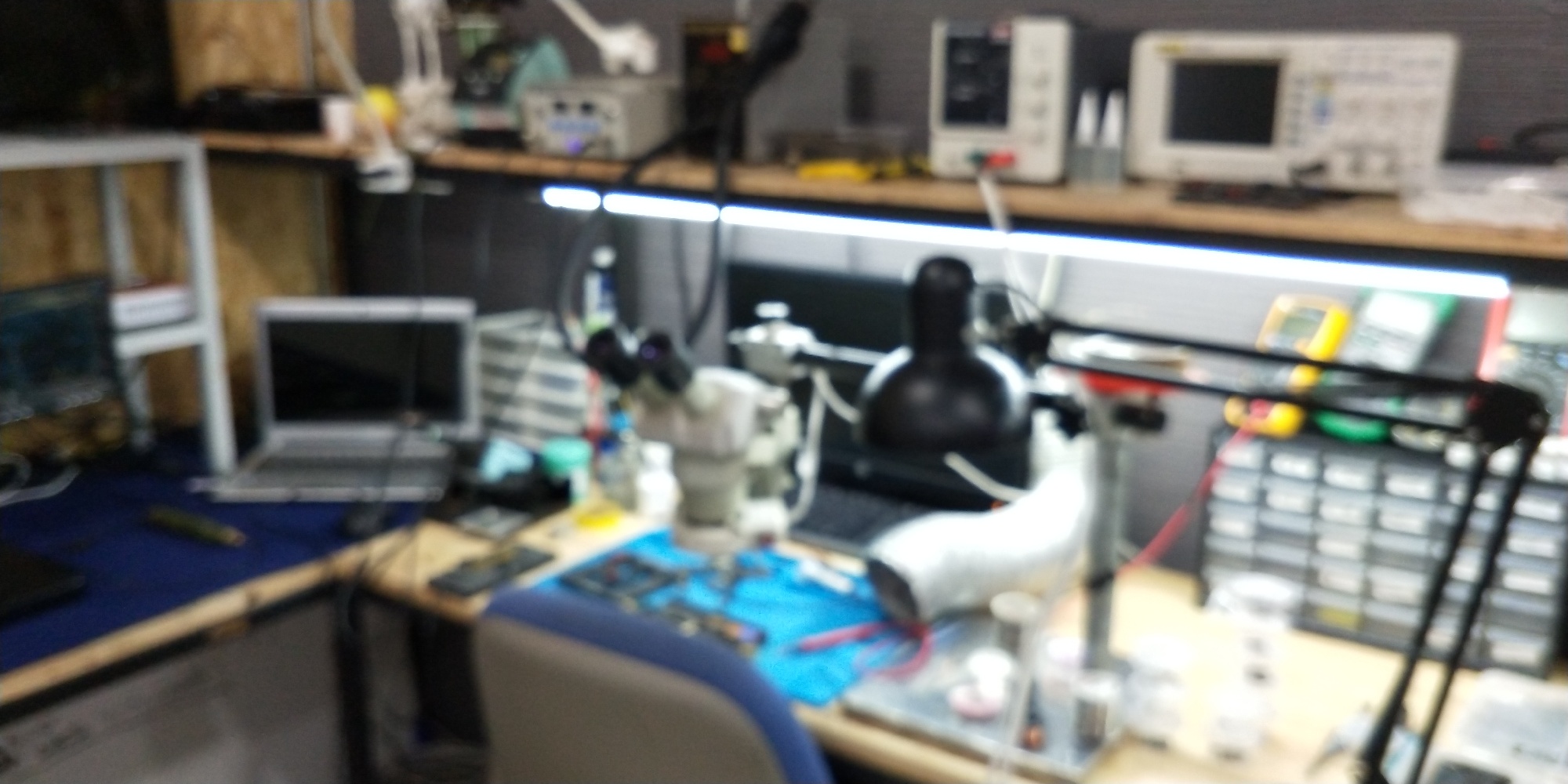 A lower-cost option for repairing your iPhone is to visit a kiosk repair center like those found at your local mall or shopping center. These places promise fast, cheap service, but beware - what you see isn't always what you get.
Of course, if your iPhone is out of warranty, an unskilled repair person could cause major damage or use poor quality parts that would make it unusable, with no guarantee that you'll be covered if something goes awry after your repair. Thus, saving money on the repair might end up costing you the price of a new iPhone altogether.
The nature of a kiosk repair center is that the business doesn't have a lot of overhead, so it can charge less for repairs. Unfortunately, that also means that there are no guarantees that your data, privacy, or even your phone are safe from theft.
The best practice is to use a professional repair company that you can trust to do the best job for the best price, and provide a guarantee on parts and labor.
Puls: iPhone Repair That Comes to You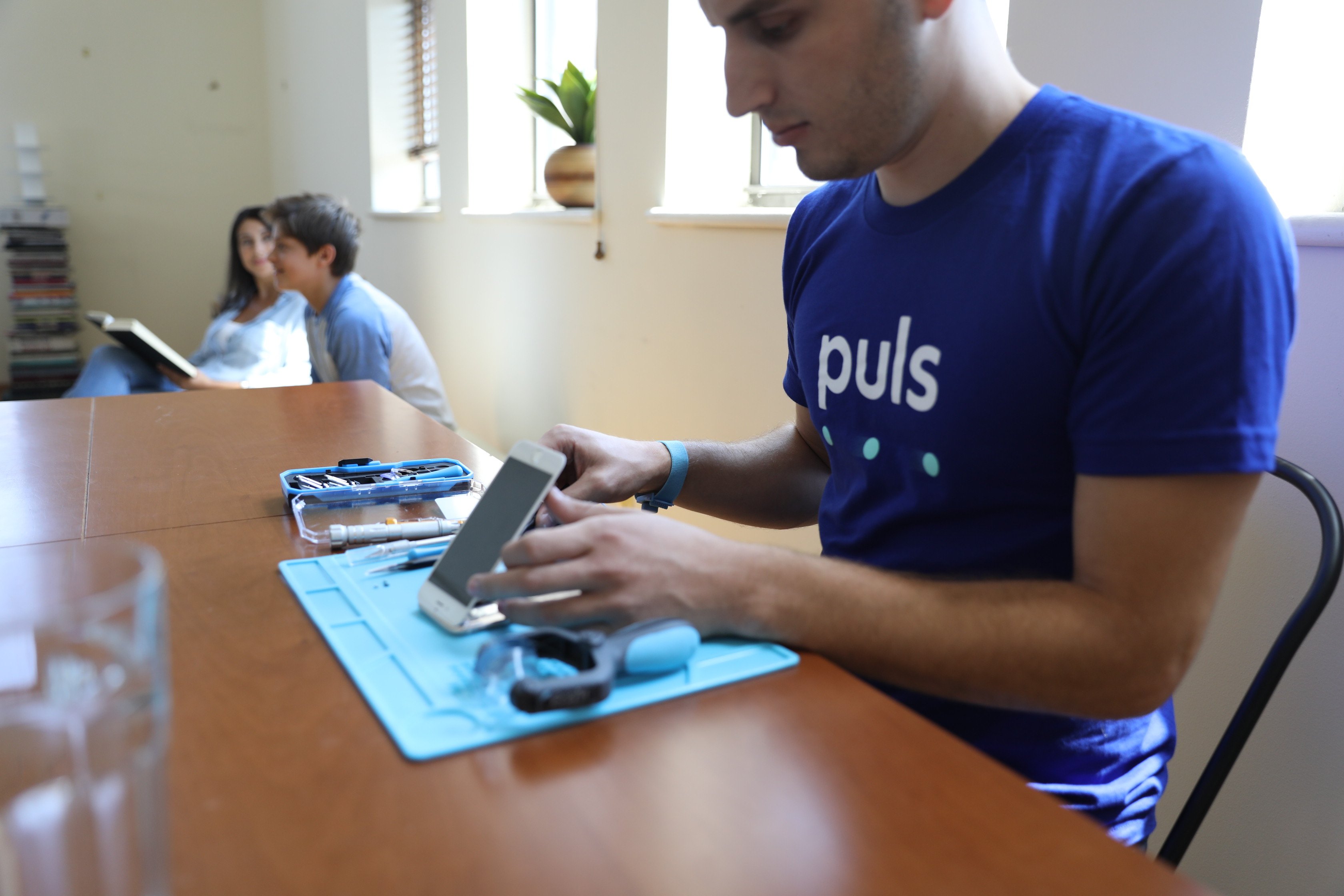 Puls provides a convenient option like never before for all types of iPhone repairs. Our on-demand repair service offers iPhone repair that comes to you, whenever it suits your busy schedule best.
No need to wait days for an appointment and then weeks to get your phone back. We offer service as soon as same-day, and will meet you wherever you may be - your home, office, or even a nearby cafe or restaurant.
We support almost all iPhone models, will provide a quote in seconds, and take care of your iPhone screen repair as soon as same-day. All our skilled technicians are fully vetted for your protection, and we only use top-quality parts and experienced repair specialists.
Up-front pricing and no hidden fees means no unpleasant surprises, and our prices start as low as $79. All iPhone screen parts and labor include a lifetime guarantee, and battery replacements are guaranteed for one year.
Puls handles most anything that can go wrong with your iPhone, such as: screen/LCD repair, camera replacement, power button, headphone jack, WiFi/Bluetooth, battery replacement, charging port, side buttons, home button, and water damage.
For the best option in your area for iPhone repair service, schedule a repair with Puls today, and your phone could be up and running like new by as soon as tonight.