Apple has claimed the iPhone 8 to possess the most durable glass screen ever – and they might be right.
Before its release, some had speculated that the iPhone 8 would sport 5th generation Gorilla Glass, but one intrepid reporter confirmed that Apple had, in fact, collaborated with the makers of the world's strongest glass to come up with its own "better than Gorilla Glass 5 material."
Does this justify the iPhone 8 screen repair cost, which, while not as exorbitantly high as that of the iPhone X, is still significantly more than previous models? (The iPhone X screen repair cost, by the way, is a whopping $279 if not covered by warranty, and all other repairs cost $549. To put it lightly, treat the handset with care.)
With a "reinforced steel and copper structure" and a "50 percent deeper strengthening layer using our dual ion-exchange process," there's no doubt that as far as smartphones go, the iPhone 8 is indeed one of the toughest handsets out there.
Of course, that doesn't mean that it's indestructible.
iPhone 8 drop test
Photo Credit: TechStout
Perhaps you've seen this CNET drop test of the iPhone 8, which mimics certain real-life – if at times extreme – conditions, including having your phone fall out of your pocket while you're suspended upside-down on a roller-coaster.
While the roller coaster test may have been a foregone conclusion, the 5-foot drop onto concrete certainly wasn't – but still, the iPhone 8 screen shattered immediately. (Although, this 6-foot drop onto plywood performed by Tomsguide had the iPhone 8 emerge unscathed.)
And yet, despite the obvious dangers of an iPhone plummeting naked onto the punishing concrete, a 2013 survey by the NPD group said that nearly one-in-four users don't have a case on their smartphone. A much more recent, though highly unscientific, survey by Droidlife mirrors those numbers almost exactly.
Of course, a shattered iPhone 8 screen can occur with or without a case, as the cases themselves don't claim to be 100% foolproof.
If your screen does happen to break, one of the first things to consider is exactly how much does iPhone 8 screen repair cost?
High repair prices at the Apple Store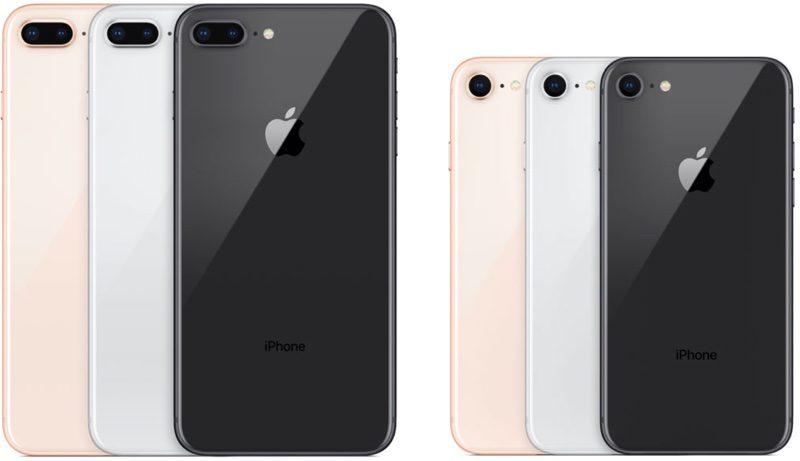 Photo Credit: MacRumors
The answer depends on where you turn. Apple consistently has the highest prices in terms of iPhone 8 screen repair – after all, they've got huge Apple stores to maintain, and they still manage to make a significant chunk of change from small fixes like screen repairs. According to Apple, the current out-of-warranty iPhone 8 screen repair cost stands at $149 for the iPhone 8, and $169 for the iPhone 8 Plus (compared to $139 and $149 with Puls).
In addition to that, chances are as good as not that you'll incur long wait times and delays in the replacement part availability, not to mention the fact that you've got to somehow make it to an Apple store during business hours.
Look to Puls for your iPhone 8 screen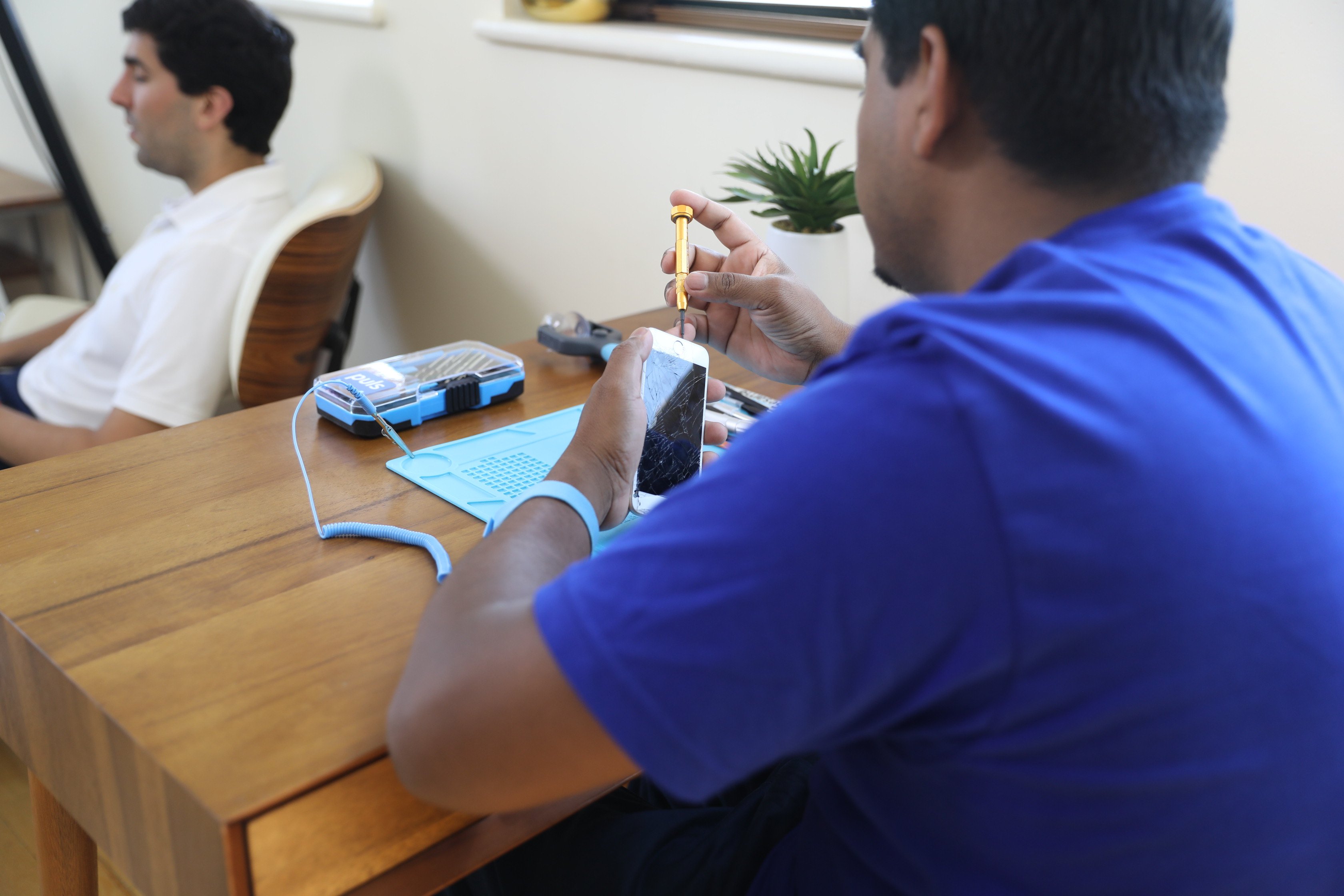 Fortunately, Puls offers a solution that is much more convenient and affordable – not only does Puls perform house calls, but we also take the savings from not having a brick and mortar store, and pass it on to you. Contrast that with the Apple store, which not only makes you stand in line, but makes you pay for it, too.
An iPhone 8 screen repair costs just $139 plus local tax with Puls, and $149 for an iPhone 8 Plus repair - $10 or $20 less than at the Apple Store. Our iPhone 8 screen repair services are available in select cities nationwide, including the Atlanta, Chicago, Los Angeles, Miami, New York City and San Francisco areas.
Booking an appointment with Puls can be done in seconds – simply enter the time and location that's convenient for you, and a certified Puls technician will arrive to perform your repair. And, all parts and labor come with a lifetime guarantee. If only Apple could say the same. See what our customers say about us: Puls Reviews & Testimonials