You can find barbecue the world over, from South America all the way to Korea – but nowhere is it quite as beloved as in the USA, where the good old-fashioned cookout is a hallowed tradition.
In fact, throwing the perfect barbecue can be an intimidating prospect as the summer months roll around and the weather warms up, along with grills across the nation.
Being that folks are spending more time outdoors and less in the hub of their smart home, it may come as a surprise that the Amazon Alexa assistant is as helpful as ever outside. In fact, Alexa even has some barbecue-specific skills and features that will not only up your grilling game, but save you time and energy so you can focus on what's most important – your guests.
Set multiple timers for perfectly cooked food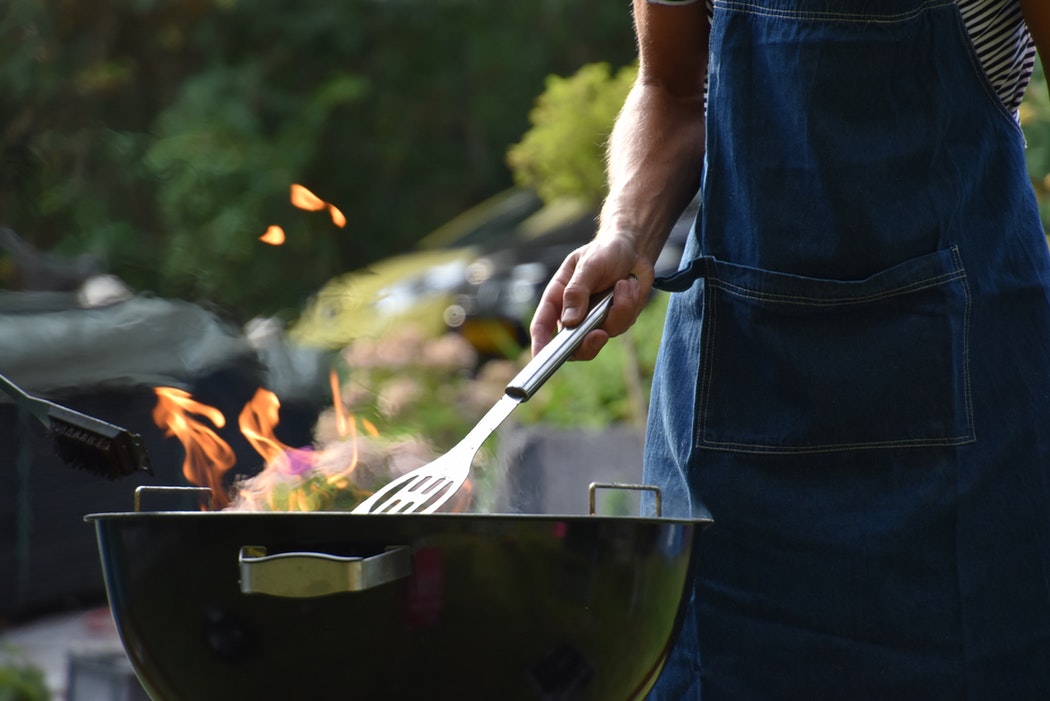 Know when to take a look at your steaks, burgers, chicken, veggies, and sausages by setting cooking timers that will alert you to check, flip, or remove them from the grill. It's also easy to set a new timer with a voice command.
Simply say, "Alexa, set a chicken timer," or, "Set a veggie timer," and let the countdown begin. You can even get multiple timers going at the same time.
Let Alexa up your technique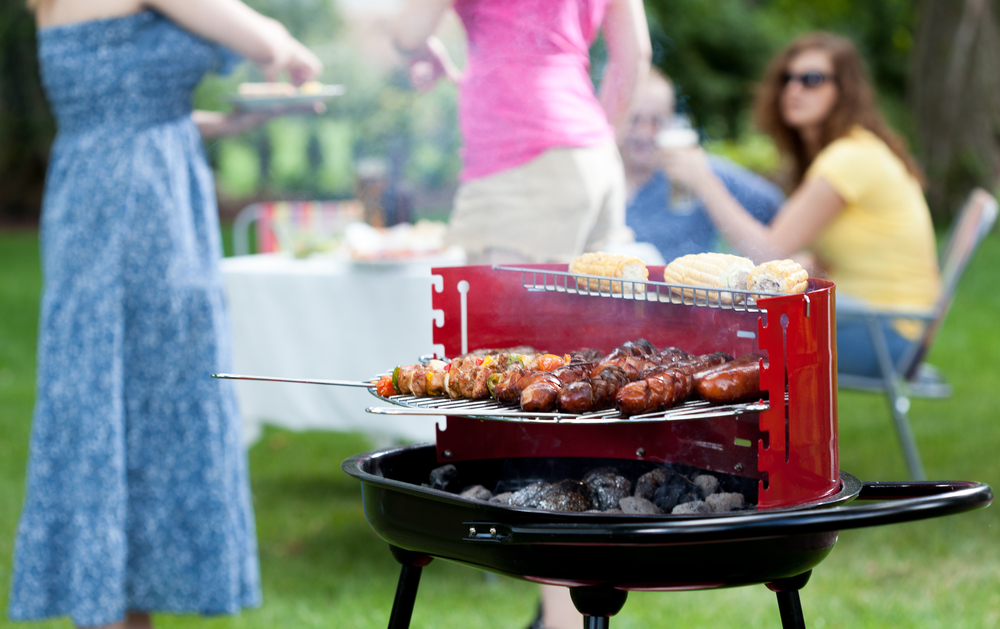 Whether you're new to the grill or you're a seasoned pro, the Alexa skill Grilling Time and Heat Settings likely holds some good advice for you – after all, even a veteran grill master can occasionally encounter a cut of meat they haven't worked with before. Simply say, "Alexa, launch grilling guide," and Amazon Alexa will help you find the best cook time, heat level, and even whether to cook on direct or indirect heat, based on a seemingly infinite list of meat, fish, veggies, and more in its skillset.
Set the mood with your cheesiest BBQ playlist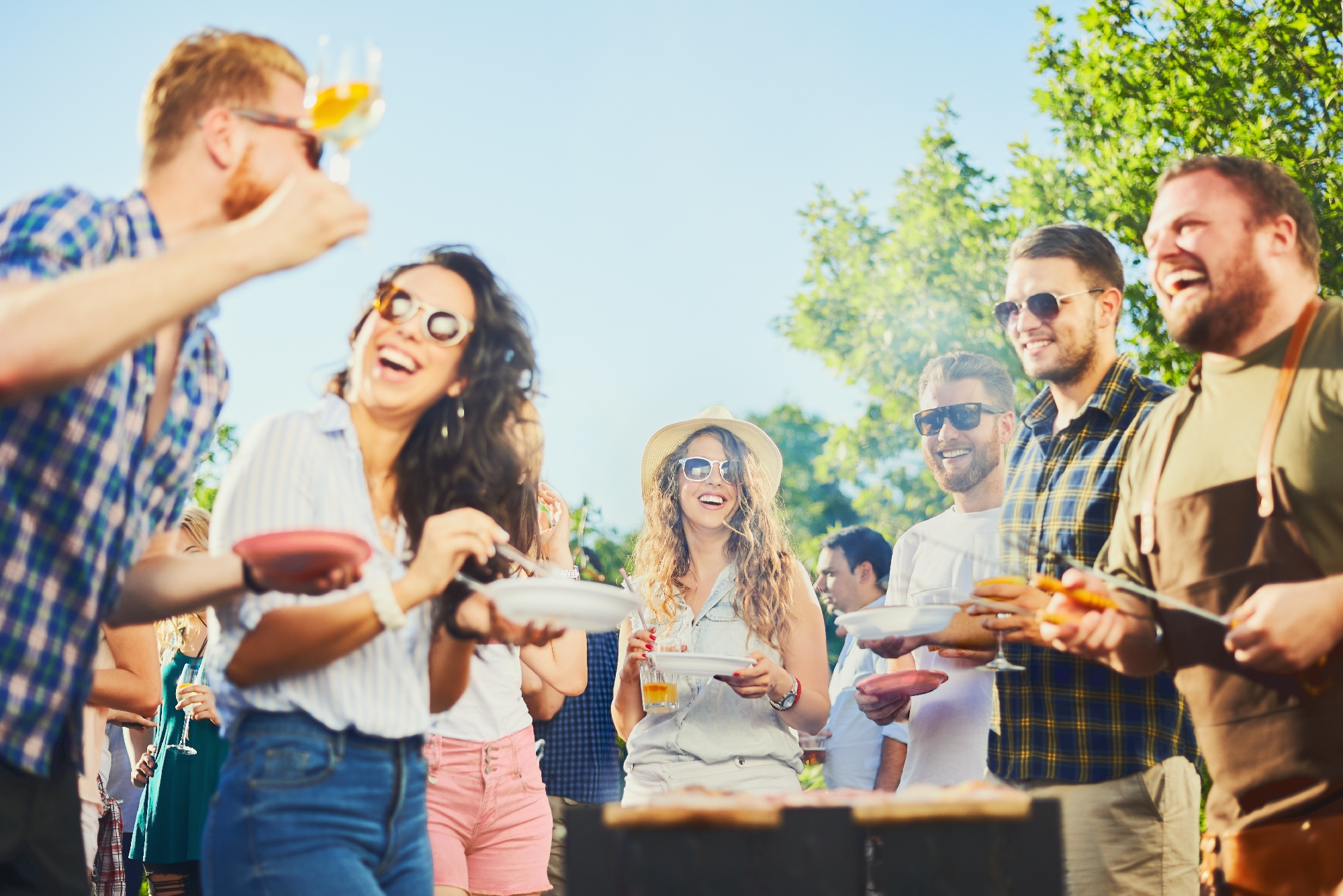 Okay, you don't have to make your guests roll their eyes when you crank out Bruce Springsteen's "Hungry" – but you totally can, with the many music apps that Amazon Alexa is able to support. You can connect to Spotify, YouTube, or even Amazon's new free music streaming service (though there are ads) to have instant music, or set the Alexa speaker's Bluetooth to connect to your device and blast your favorite playlist.
Get BBQ fun facts and trivia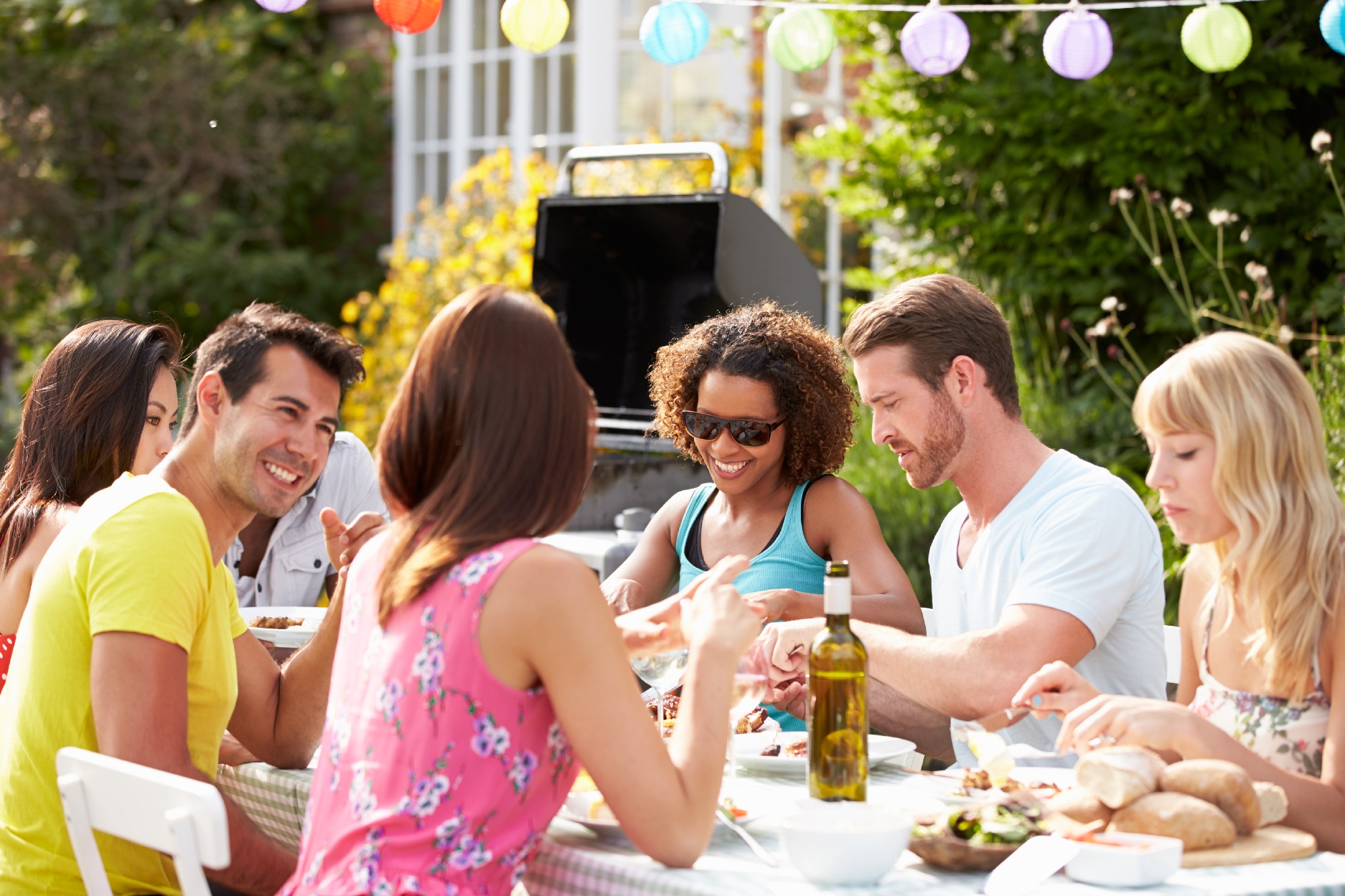 Texas is home to one of America's greatest barbecue styles, and boy howdy, are they proud of it. Kick your barbecue fun up a notch and enable the Texas BBQ skill and Alexa will regale you with all kinds of fun facts about the present and history of grilling in the Lonestar State.
Get meat thermometer notifications in real time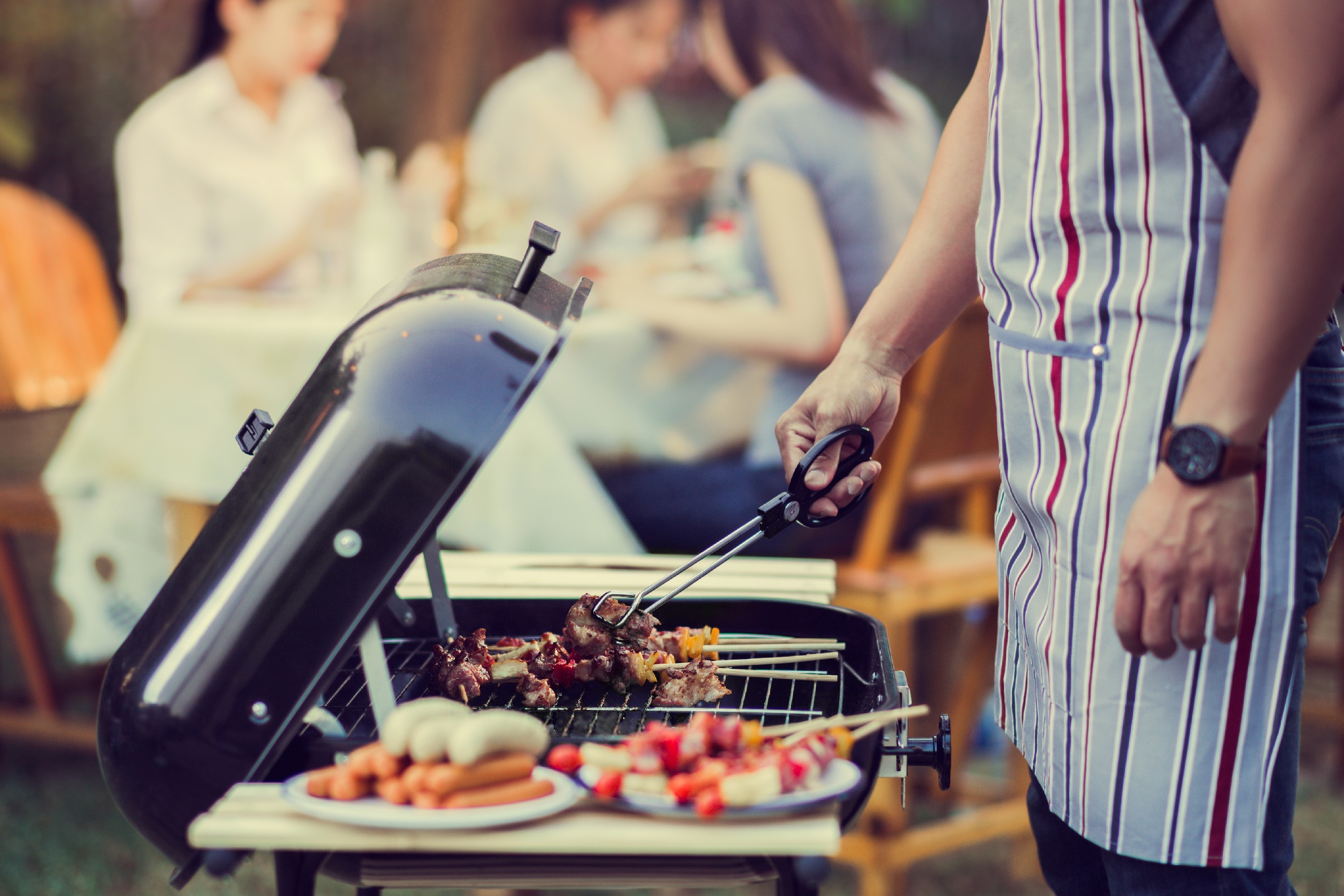 Did you know that you can connect compatible meat thermometers to Alexa so that you can monitor the temperature of the meat if you're cooking? This is especially useful to maintain even cooking during those long, slow smokes, so you can keep a read on the internal temperature of the meat even from far away, and return to make adjustments as necessary.
Or, even better, if you have a compatible smoking machine or barbecue, you can actually have Amazon Alexa adjust the temperature remotely, from your smartphone. How cool is that?
Need a hand at home? Leave it to Puls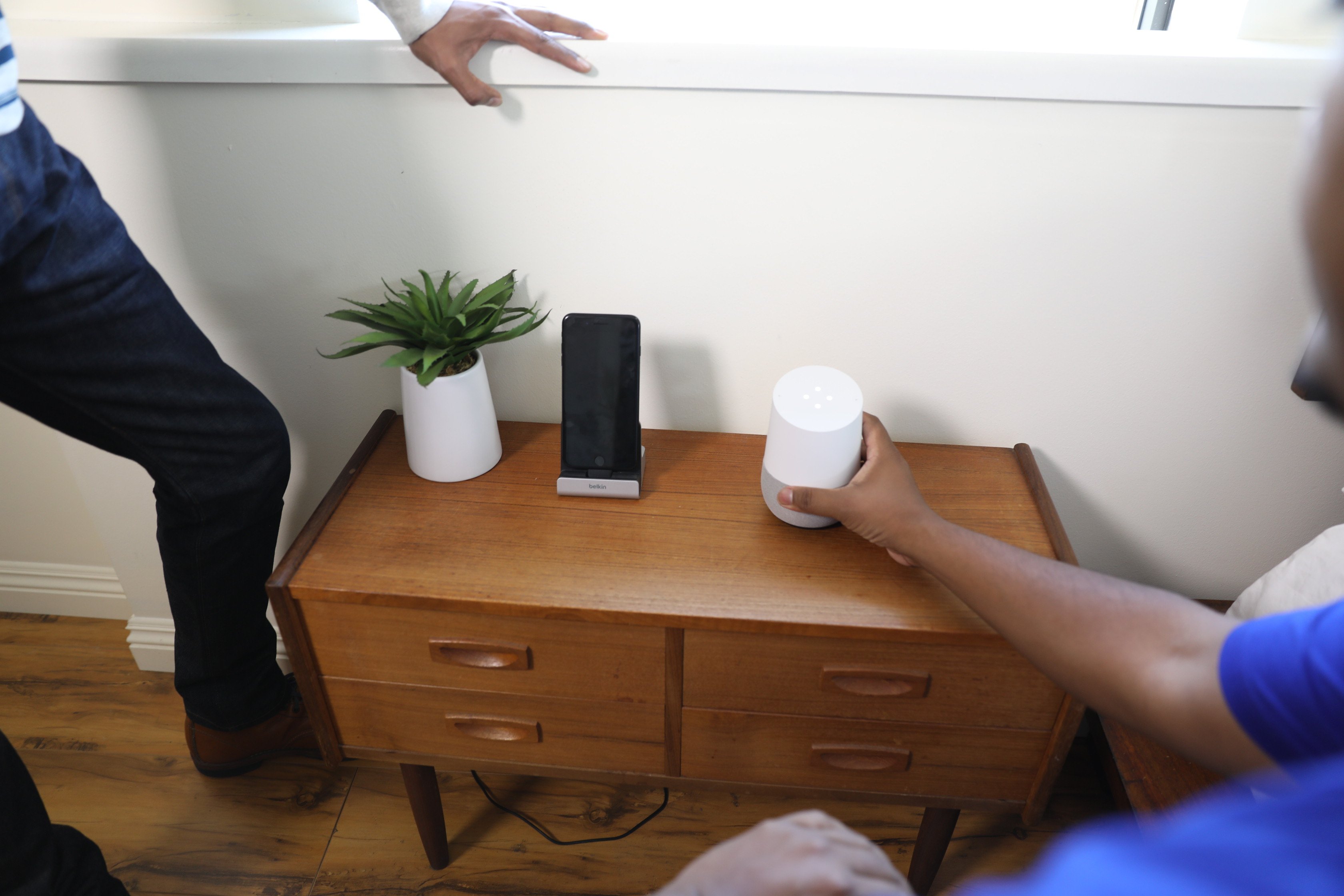 Whether something's not working quite as it should, or if you're just looking to maximize your smart home's potential, book a time slot today for one of our expert technicians to set up or optimize your smart home in no time.
We specialize in setting up Amazon Alexa and Amazon Echo devices, Google Home devices, as well as the gamut of smart (and not smart) appliances throughout your home, such as smart refrigerators, smart televisions, smart lights, thermostats and much more, and our technicians can be there to lend a hand as soon as same-day.
Plus, now through Monday July 8th only, enjoy $25 off all appliance repairs with code: INSPECT25 and $15 off all TV mounting services with code: JULYSAVE15.
So kick back, crack open a cold one, and focus on what's important – your grill, and let us take care of the rest to make sure that your barbecue is running smoothly. You can even click here to join our mailing list and get 5% off your first service with us.