Unfortunately in this day and age, chances are there's a great deal of content out there that you want to protect your kids from. Whether these media are consumed on a smartphone, tablet, laptop, or television - there are several protections you can put in place to ensure your child cannot access them. This is where parental controls come in handy.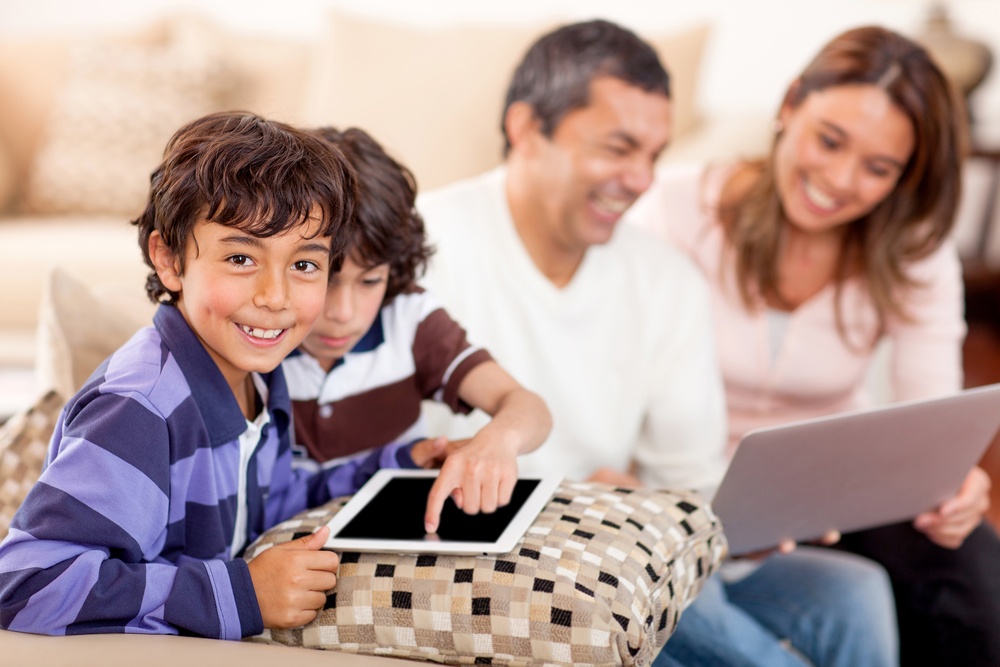 You can utilize a variety of tools and software available that allow you as a parent to set boundaries on what your kid can and cannot access. They're incredibly handy online, and some internet service providers even offer parental controls, allowing you to create a curated internet experience for your children.
Keep in mind, there are also countless devices that come with parental controls built-in. They often require a password to access undesirable content. More than likely, your television has parental controls that you perhaps were unaware of.
To help keep your kids safe online, we've compiled six ways to implement parental controls that can help you ensure that they have a fun, safe, and enjoyable time, without you worrying a bit.
Qustodio
Qustodio is free, and one of the most robust parental control apps on the market. The app allows you to set parameters, time schedules, and block adult or otherwise unfit content.
If parents are seeking a bit more insight and oversight, it is recommended to read up on Qustodio's paid version of the app. It sends SMS updates with monitoring reports, lets you control individual apps, and has social media restriction capabilities.
Norton Family
Norton Family is a free parental control app that monitors social media, web searches, and email activity. The software is great at creating trust between parents and their children because it keeps records, which are then stored online.
Parents can view all activity and talk to children about the content they deem unsafe for them to view. Conversely, if a child is unaware that content they've accessed is potentially harmful, Norton Family will help make them aware of this right away.
Kiddle
Google is a great search engine, but can easily lead your children to a wormhole of undesirable media, even with safe search enabled. Kiddle is a kid-friendly alternative search engine that provides hand-picked, safe results for your children.
The search engine is best for research projects and homework and does require some adult supervision, primarily because of the ads which appear throughout it. Thus, it's best to still keep an eye on your kids while they use it to ensure the utmost level of safety.
KidLogger
Our next suggestion concentrates on holding your tiny loved ones accountable for their internet usage by keeping a detailed log of their activity. With the incentive of knowing parents can see exactly what they've done online, KidLogger aims to provide a safe experience for even the tiniest internet users.
Parents can monitor Skype chats and track keystrokes with a parental software that is very comprehensive. There is even an option (with a premium upgrade) for a voice-activated sound recorder to help you ensure they're staying out of harm's way.
Windows and Mac OS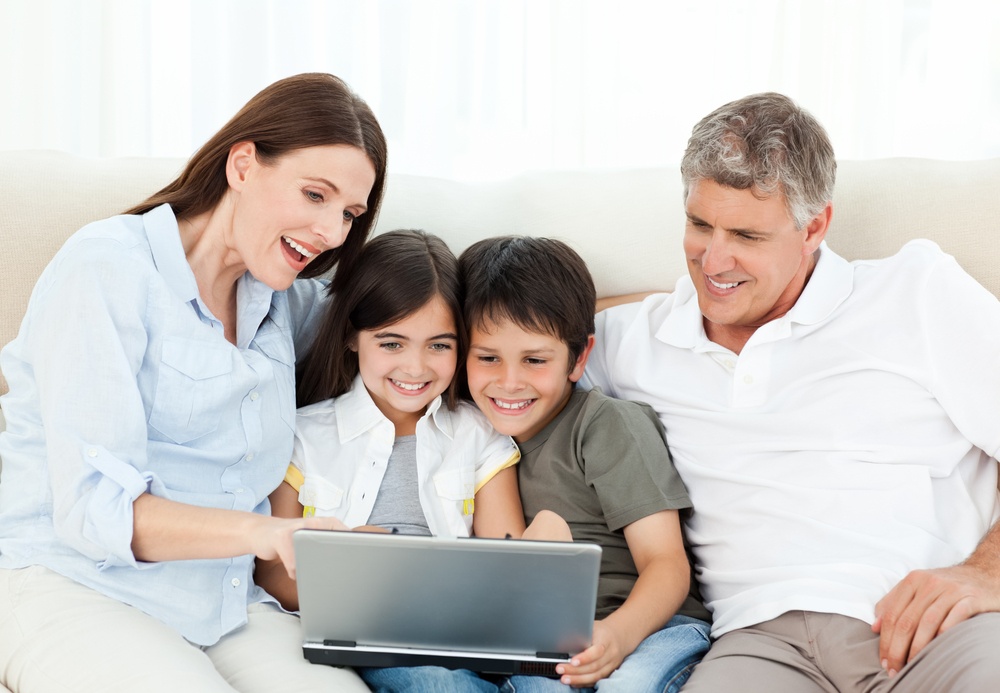 Believe it or not, there are some fairly advanced parental controls located within many of your existing devices. If you have a computer, mobile device, or tablet running on Windows or Mac OS, you can easily set up 'child accounts.' These accounts monitor and control various aspects of your child's internet and computer usage.
Respectively, Mac OS users offer a similar service within its settings, allowing parents to control what their smaller counterparts access. Thanks to the latest iOS 12 update, monitoring your children's activity online is easier than ever.
Spyrix Free Keylogger
Our last pick is another parental control software that focuses on monitoring. Users can monitor their child's activity remotely and access a week's worth of usage data, including clipboard and printer activity.
You can literally see what your children are typing in real-time. The free version is somewhat limited, but offers parents the ability to once more have honest conversations with their children about safe internet usage and telling the truth online.
Book your Appointment with Puls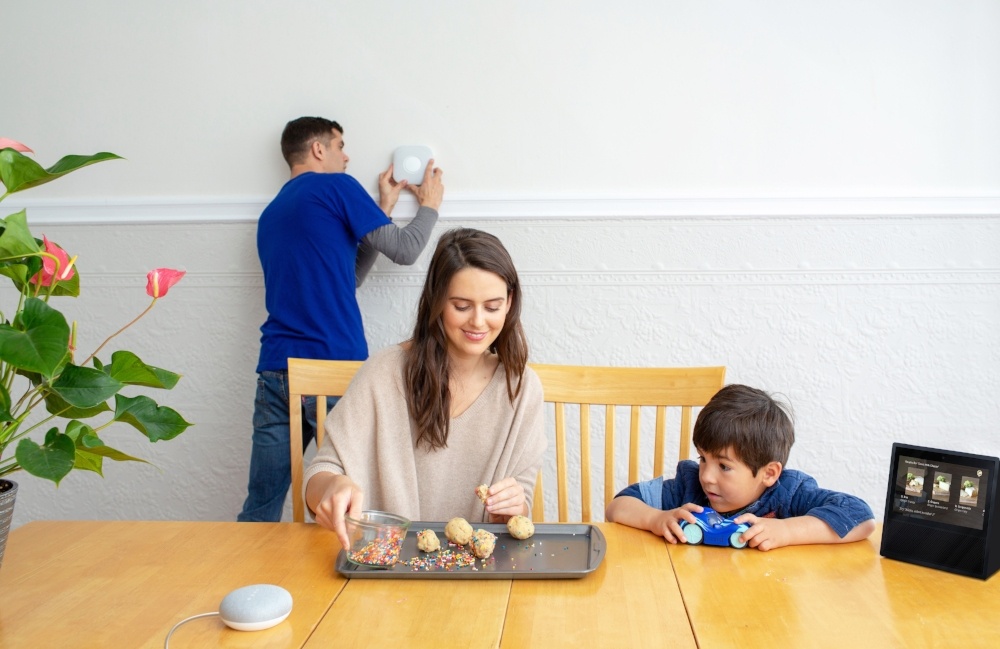 At Puls, we want your kids to have a safe, entertaining, and even educational time online. The reality is, with so much inappropriate content out there, it can be hard to sift through what is good or bad for your child in particular.
That's where Puls comes in. Our trained professionals can help you set up your parental controls on a variety of devices, so you know how to make the most out of it. This will not only ensure that your house is smart, but safe as well.
Book your same-day appointment today, and click here for $10 off your first service with us. Stay tuned for other handy guides like this one from The Beat, such as why you should fix your phone before a date, our cell phone damage report (men vs. women) and much more.