Picture this - you load up your dishwasher, push the 'start' button, and find, to your dismay, that no matter what you do, your trusted KitchenAid dishwasher isn't working as it ought to. As frustrating as this situation may be, this can - and does - happen to everyone from time to time.
KitchenAid appliances tend to last around 10 to 15 years, and unfortunately, the longer you've had your dishwasher, the more prone it will be to natural wear and tear. Still, with a sink full of dirty dishes piling up, and your already jam-packed schedule, you certainly don't have time to sit around and wait several days without a reliable dishwasher available.
So, what can you do when this happens to you? To get it up and running again right away, you'll need to decide between one of two options: to hire a dishwasher repair KitchenAid professional - such as Puls - to come fix it for you, or to have a go at repairing it on your own.
To help make your choice easier, we'll shed some light on the major pros and cons of each of these options, so you'll have all the information needed to feel confident in your choice.
KitchenAid Dishwashers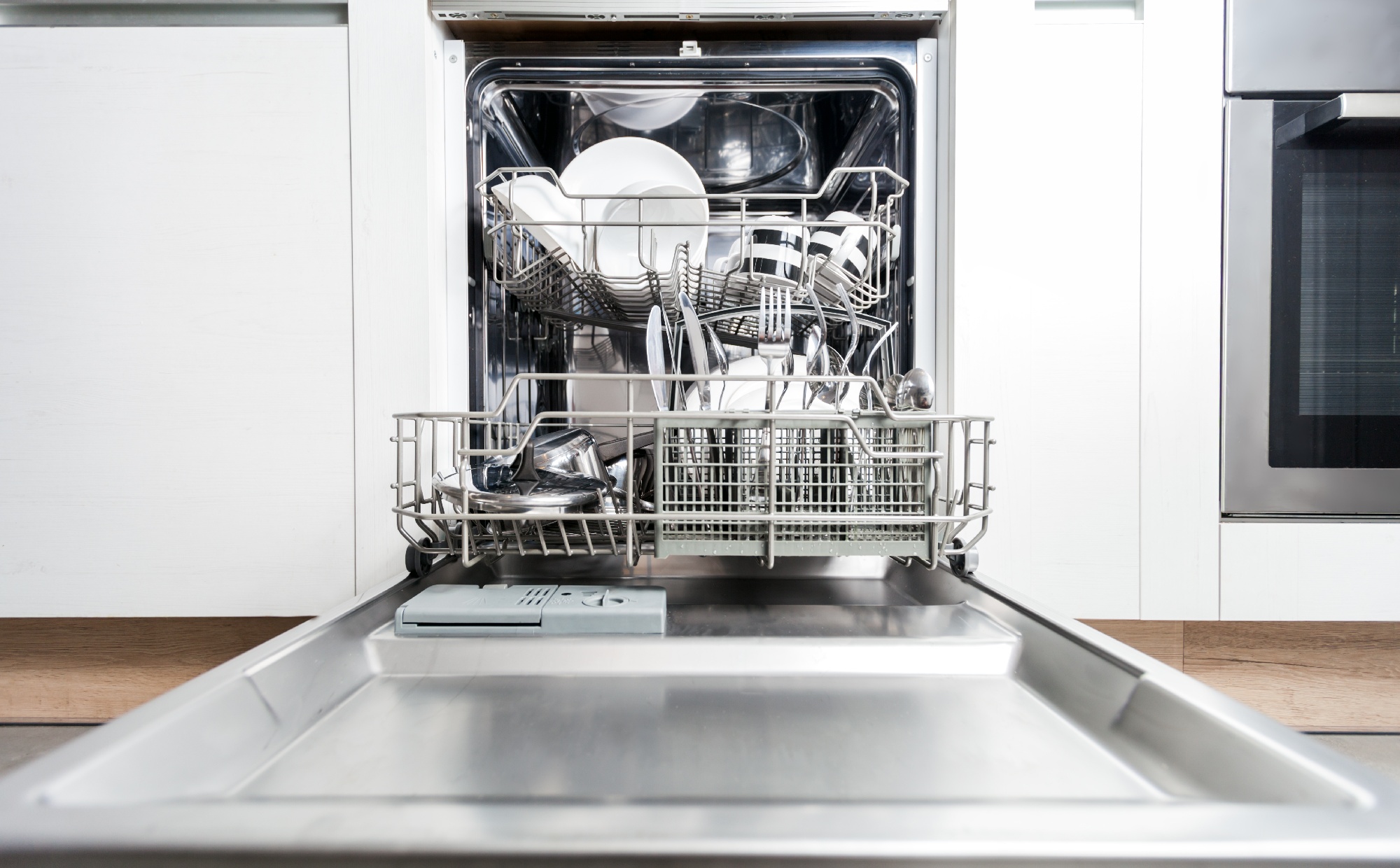 Let's go over a little background on how KitchenAid, one of the most iconic and popular appliance brands across the nation, got its start. Believe it or not, the company was founded back in 1919, and it was originally owned by the Hobart Corporation.
In 1986, KitchenAid branched out on its own and introduced its first full line of major home appliances. Today, KitchenAid is actually owned by Whirlpool, and has expanded its line to include ovens, stoves, refrigerators, dishwashers and more.
KitchenAid dishwashers are used among millions of American households every day, yet despite their popularity, they can of course run into occasional hiccups over time. Read on to find out how to get your KitchenAid working like new right away, either on your own or with the help of a trained repair professional.
Option 1: DIY KitchenAid Dishwasher Repair
If you're more of a hands-on person and know your way around a tool set, attempting to repair a KitchenAid dishwasher on your own could be the ideal choice for you. As a rule of thumb, it's usually best to consult your KitchenAid manual before you get started in the process - there may be some incredibly useful troubleshooting tips to consider with your specific model.
Before you bust out your tools, you'll first need to pinpoint the root cause at hand, and, depending on what that is, you may need to order the corresponding replacement parts as needed. You can watch the video above to learn about some of the most common issues to look for (and how to resolve them on your own), or read our in-depth blog post on the topic here.
Pros: Repairing your dishwasher on your own will typically be the cheaper option, as you'll only need to pay for the replacement parts (if any), rather than paying for both parts and labor. Depending on the issue at hand, numerous issues can even be fixed via simple troubleshooting tricks, without the need for ordering parts or spending any money.
Cons: If you don't have access to OEM (original) parts or you really don't know what you're doing, choosing to go it alone could easily end up in a major disaster. You could cause significant damage to your floors, pipes, or dishwasher itself.
Option 2: Professional Repair Service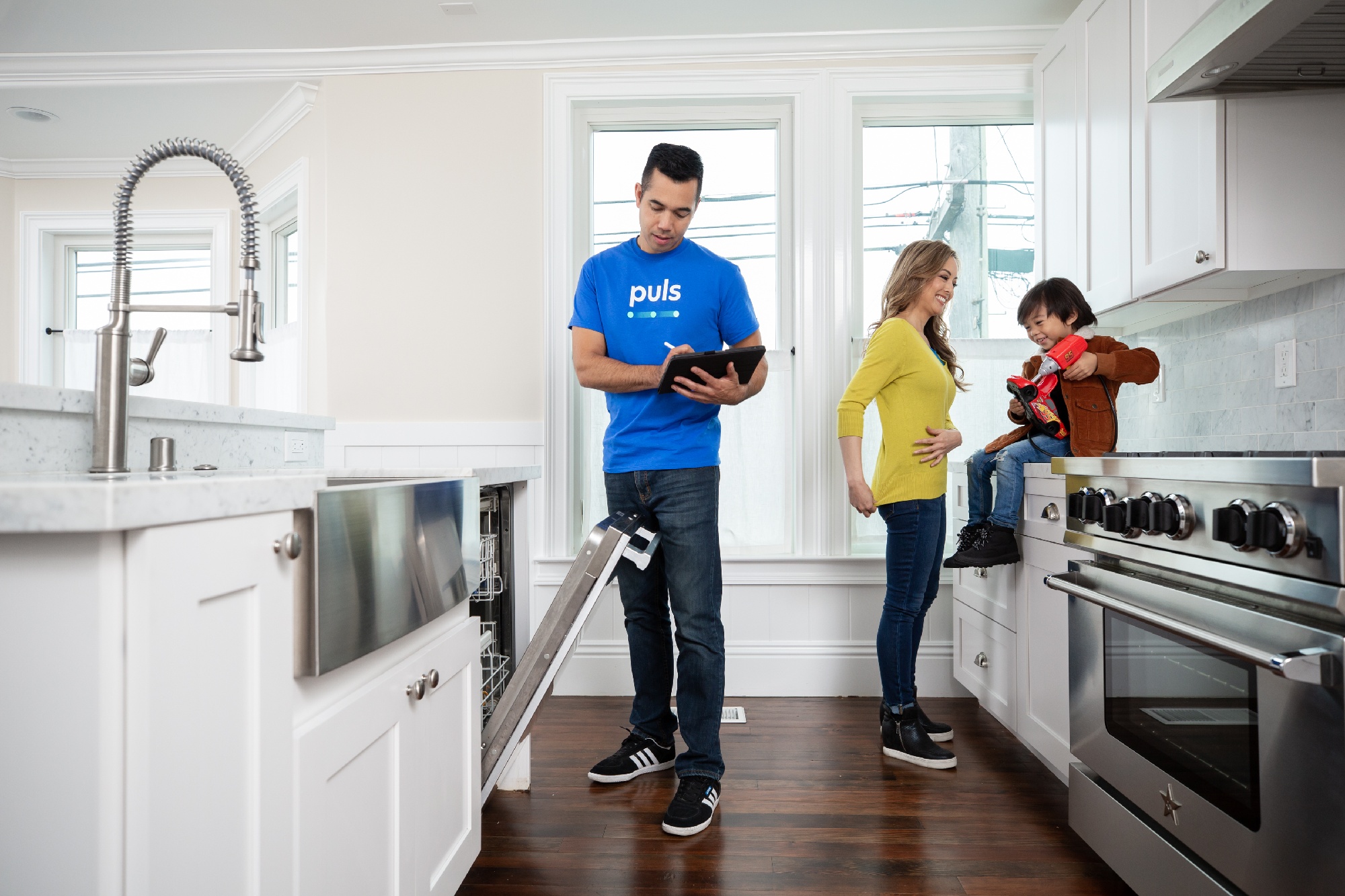 Not big on DIY, or simply don't want to risk causing accidental damage? We'd highly recommend you leave repairs to the industry experts.
Using a professional repair service really isn't as costly as you may think (dishwasher repairs with Puls start at just $139, for example) and having someone with extensive knowledge and experience on the job is the best way to ensure that it's diagnosed and repaired as accurately and efficiently as possible.
Pros: Most repair companies have several years of experience under their belt, meaning they've encountered (and fixed) pretty much any dishwasher issue you can imagine. They know the ins and outs of your dishwasher, and how to resolve all your frustrations in no time.
Many repair companies have substantial access to OEM parts, and provide a service guarantee, meaning you'll be covered, no matter what happens down the road. Plus, leaving things to a professional requires the least amount of effort on your end - you've got enough on your plate, after all.
Cons: Not surprisingly, professional service tends to be slightly more expensive than taking the DIY route, especially if it turns out that your issue can be resolved with simple troubleshooting tactics. That being said, having a pro come take a look is well worth the added cost when you consider the peace of mind you'll gain with an expert who truly knows their stuff.
Furthermore, even the most costly dishwasher repairs are still much cheaper than buying a new dishwasher altogether. You can check out our price breakdown on dishwasher repair vs. replacement for more in-depth information on the subject.
Make Things Easy, Leave it to Puls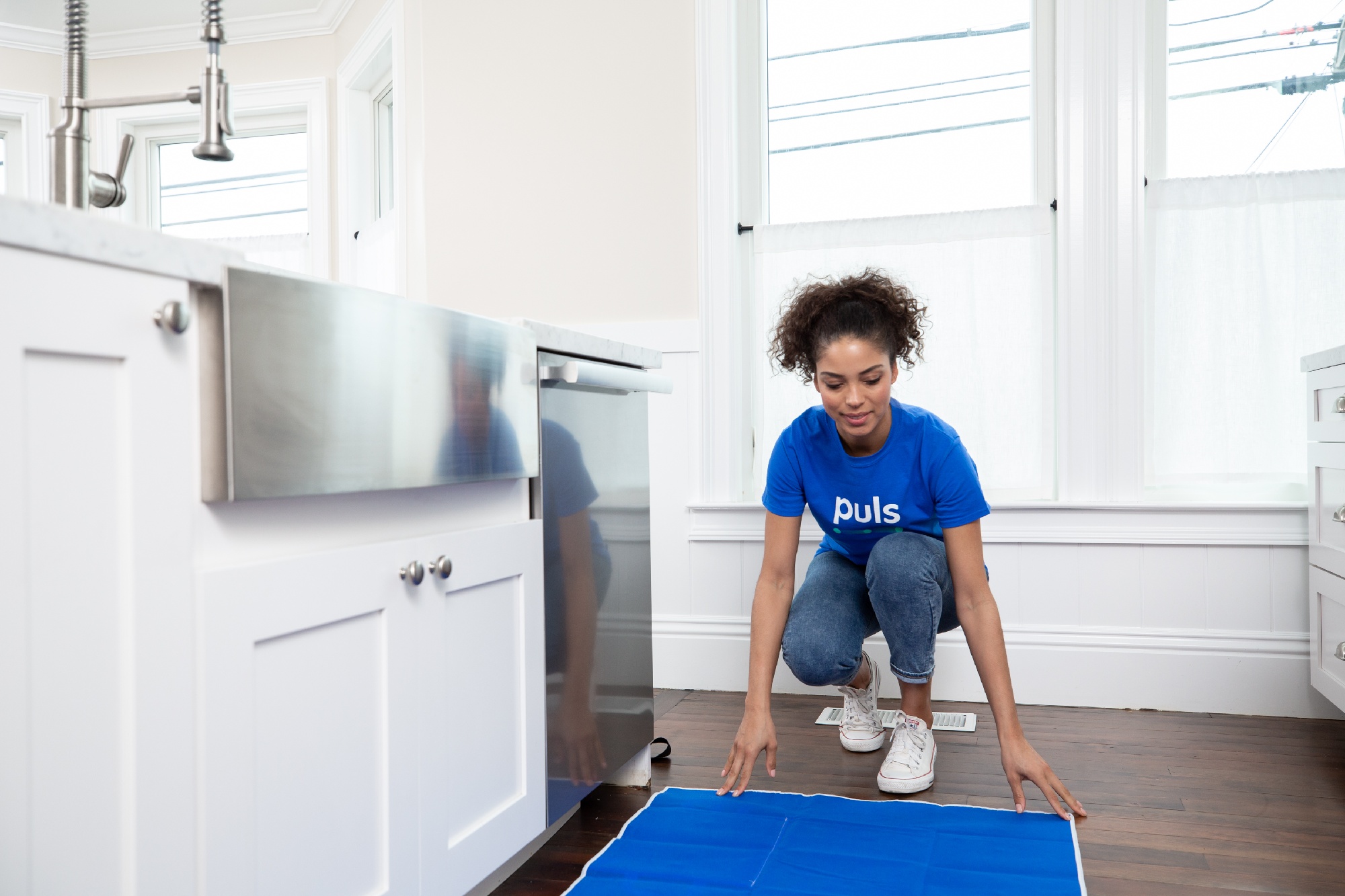 Whether your KitchenAid dishwasher (or any other brand and type of appliance, for that matter) won't turn on, is loud, leaking or making strange noises, Puls is here to save the day. We know you've got more important things to do than sit around with a broken dishwasher - that's why our appliance repair experts can be at your door to get it working like new by as soon as later today.
We're proud to offer convenient online booking options, one-hour arrival windows, and appointments that work around your busy schedule. We never charge emergency or hidden fees, and our technicians are available every day, including all evenings, weekends and holidays.
For just $79, one of our dishwasher repair KitchenAid experts will be at your door at a time that suits you best, to professionally inspect your appliance and pinpoint the problem at hand. If you decide to move forward with our recommended repair, your in-home diagnostic fee is waived entirely ($0), with repair prices starting at just $139.
We want you to feel confident your repair is done right from the get-go, while knowing that you'll be covered long after. That's why we only use top quality, OEM (original) parts, and all of our services come backed by our 90-day guarantee.
So, what're you waiting for? Those dishes aren't going to clean themselves, after all.
Click here to schedule a service with our KitchenAid repair experts, and you'll be on your way to enjoying a fully functional dishwasher by as soon as tonight. For a limited time only, take $20 off your repair when you book online with the code: SAVE20.