If it's been awhile since you've purchased a new refrigerator, or if you've never had a need to buy one before, know this: refrigerators have gotten seriously cool.
Smart technology is finding its way into every appliance into the household, and the refrigerator is no exception. There are refrigerators that come with impressive features now like coffee brewing systems, smart voice assistants, separate easy access doors, and soft close doors.
On the market for a brand new refrigerator? Here are the best new refrigerators this year, and a preview of what the refrigerator market will look like next year.
The Refrigerator that Can Also Make You Coffee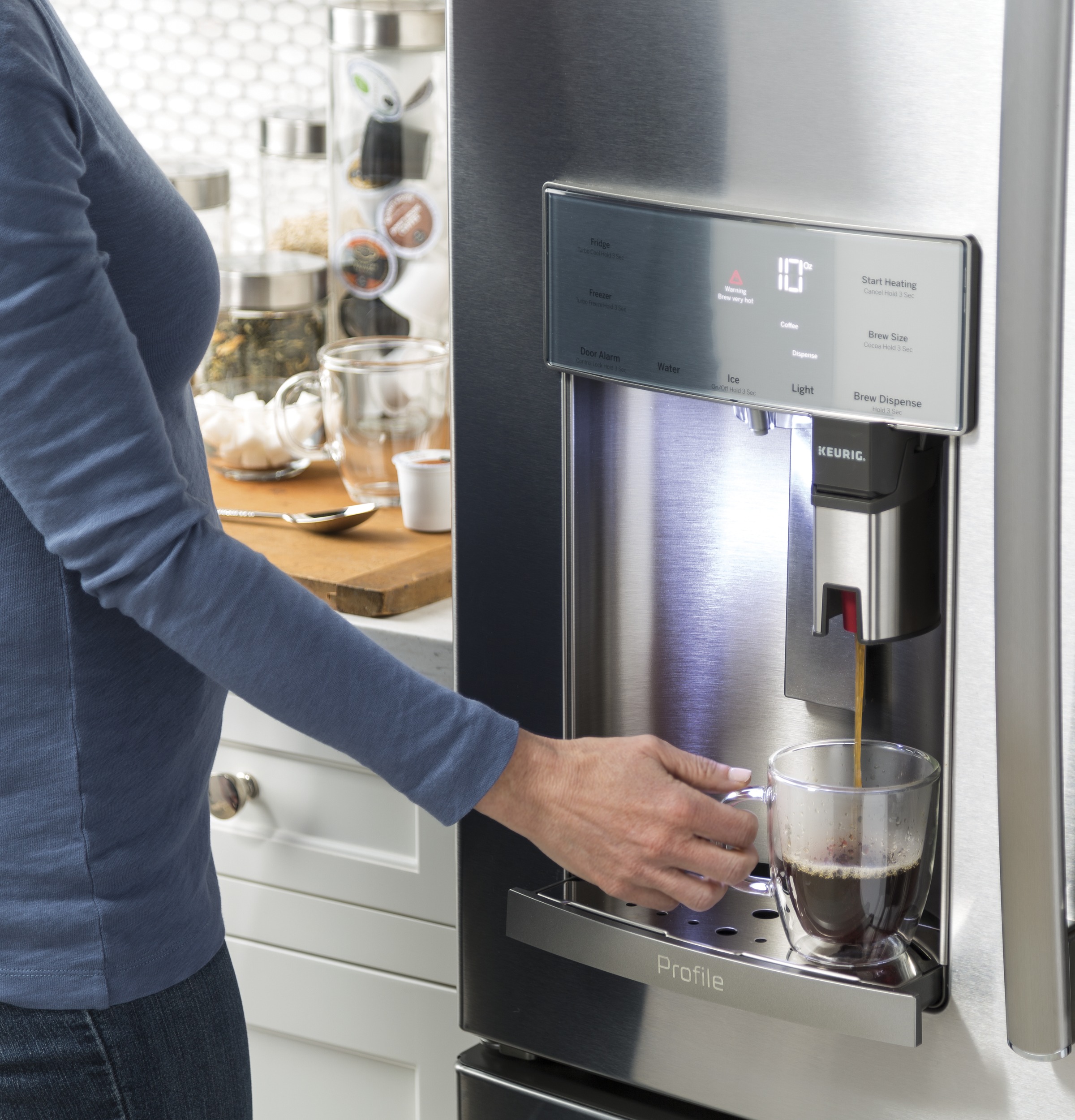 Image via GE Appliances
Why let your fridge just do one task for you when it can do two? The Smart French Door Refrigerator with K-Cup from GE has a built-in Keurig system in the door, which means that your refrigerator can, yes, make you a cup of hot coffee in the morning. It can even provide hot water on a schedule, which you can arrange in the refrigerator's app (pretty impressive, right?).
In addition to its ability to make a cup of joe, the refrigerator has TwinChill evaporators that help keep your food fresher, a drop-down tray that allows for extra storage as needed, and three baskets of organizers in the freezer.
In addition to providing your daily cup of joe, this GE fridge was also ranked the best french door refrigerator of 2019. What more could you ask for?
Just remember, sometimes the more complicated the refrigerator is, the more things can go wrong with it!
The Most Energy Efficient Refrigerator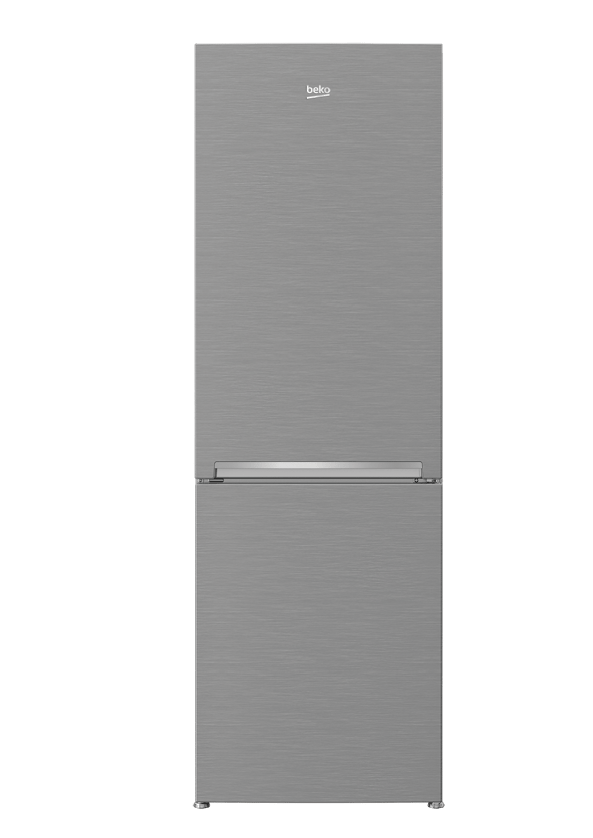 Image via Beko Appliances
If you're not looking for a fridge with the latest technology, but the one that provides you with the most energy savings, then look no further than the Beko's 24" Counter Depth Bottom-Freezer Refrigerator. With an annual energy consumption of 302 kWh/year, it's one of the most efficient refrigerators on the market.
Besides the fact that it's environmentally friendly and will likely give you a major savings on your electricity bill, this Beko model has a wine rack, fingerprint-free stainless steel, and can hold up to 11.33 cubic units of food.
The Best Smart Refrigerator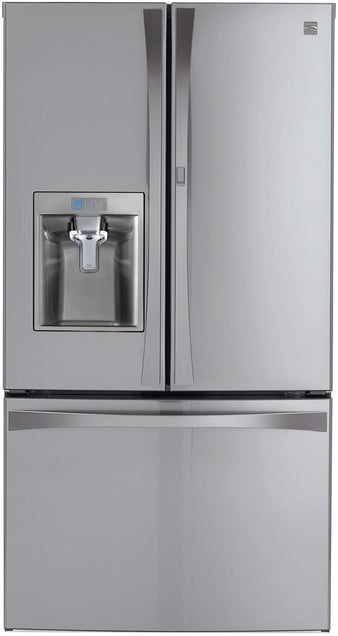 Image via Amazon
If you're addicted to products that can be connected to the rest of your smart house, then the Kenmore Smart French Door Bottom-Mount Refrigerator may be the fridge for you. Equipped with Amazon Alexa and smart app capabilities, you and your fridge can work together to automatically order things on Amazon Dash when you're running low, control the icemaker, and adjust and monitor the temperature.
In addition to its amazing technical capabilities, this fridge has a charcoal filter to remove odors and keeps fruits and veggies fresh longer thanks to its airtight crisper.
The Most Stylish Refrigerator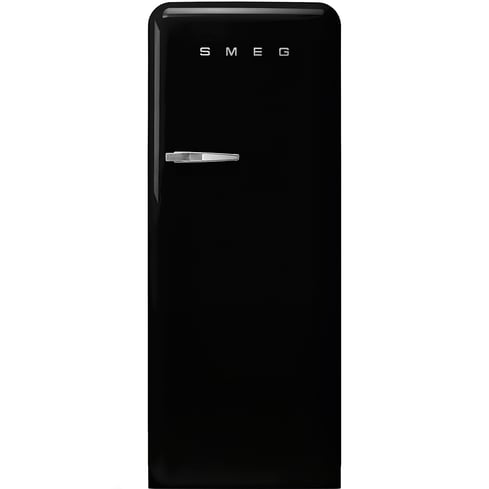 Image via Smeg
Thanks to open concept living/dining areas, the kitchen has become more of a showpiece in the house rather than just a workspace. So if you're interested in making your fridge more of a decorative element, a Smeg refrigerator may be for you. Smeg combines the convenience of modern energy efficiency with the sleek and stylish designs of the 1950s.
Smeg refrigerators come in a variety of colors—from classic black and white to more bold colors like blue, lime green, orange, pink, and pastel green—that will easily make this appliance a show stopping element of any kitchen.
The refrigerator has a small icebox, adjustable shelving, a bottle rack, and two egg bins in the door for your convenience.
Best New Refrigerators Overall
The Best Side by Side Fridge of 2019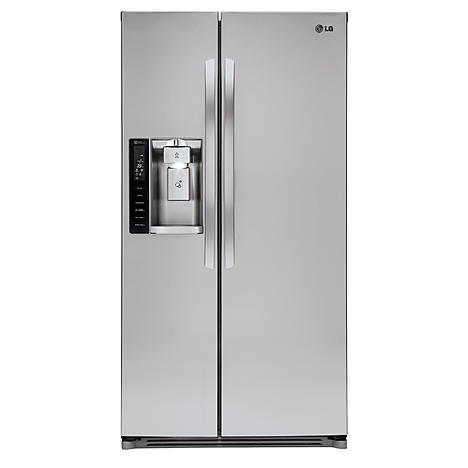 Image via Sears
CNET ranks the LG LSXS26326S as the best side by side refrigerator of 2019. This fridge comes in top for performance. The main shelves of this fridge stayed true to their temperature during CNET's testing process, which gives this one an A for accuracy.
The Best Top Freezer Fridge of 2019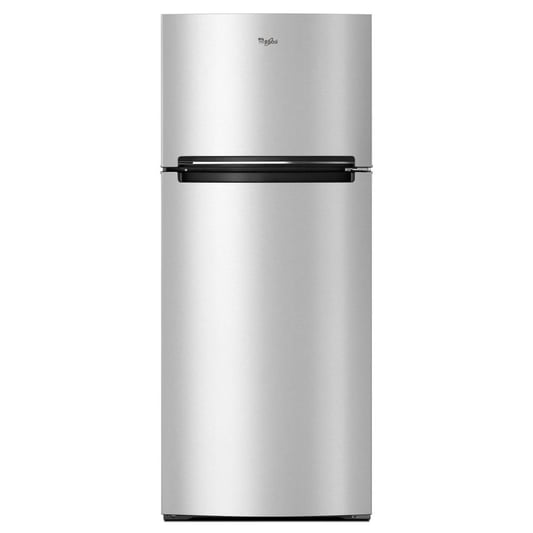 Image via Home Depot
The Spruce calls the Whirlpool WRT518SZFM 18 cu. ft. Top Freezer Refrigerator as the best top freezer refrigerator for 2019. This sleek model features electronic temperature control, and LED lights, and is an all around solid choice for a simple top freezer fridge. The best part? It's under $1,000.
The Best Bottom Freezer Fridge of 2019
Image via Home Depot
Good Housekeeping ranks the LG 24.1-cu ft Bottom-Freezer Refrigerator with Ice Maker the best bottom freezer fridge for 2019. Tried and true by Good Housekeeping's Kitchen Appliances and Technology Lab, you can be sure that this one's a winner.
What the New Fridges of 2020 Will Have in Store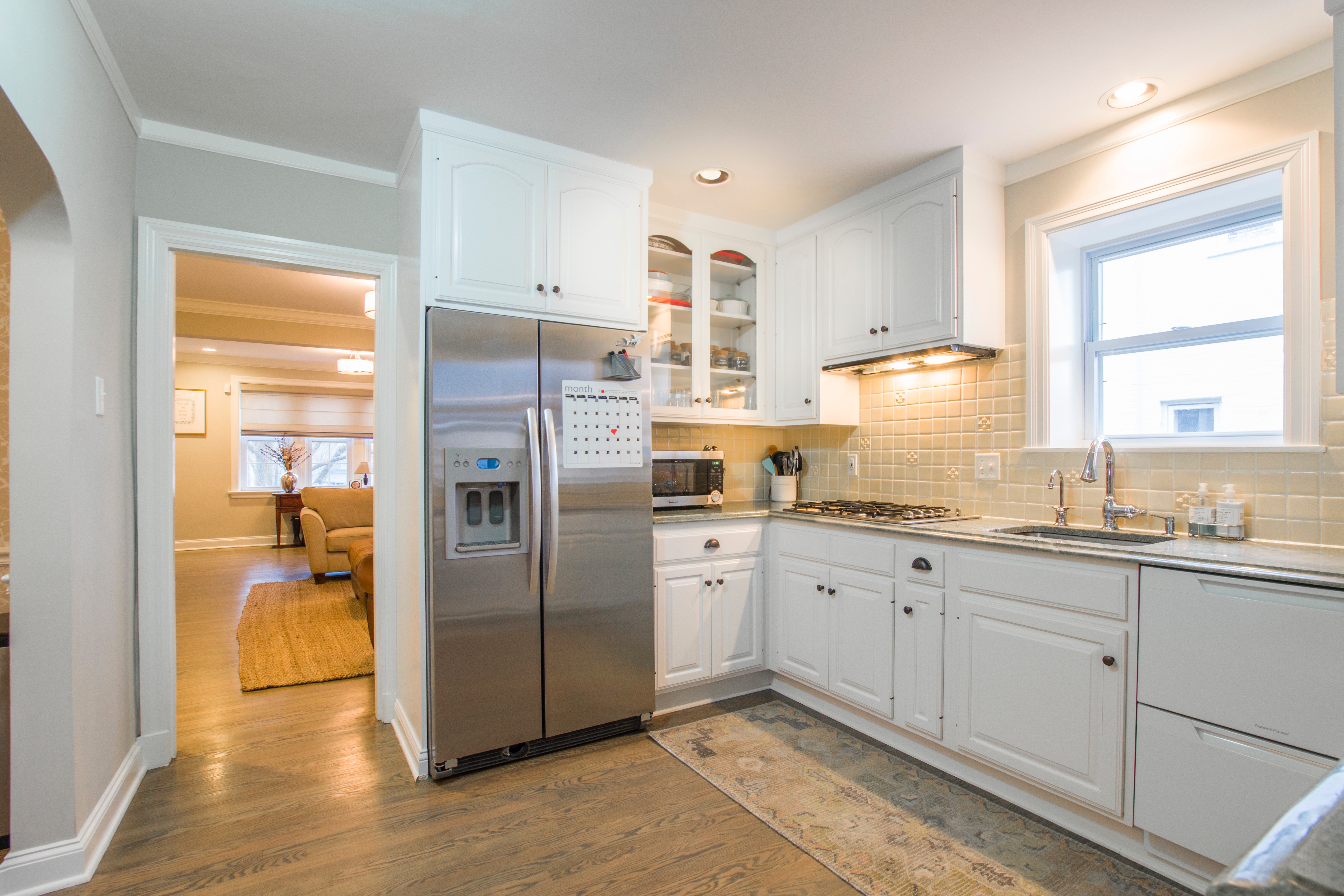 Photo by Milly Eaton from Pexels
Although it's hard to imagine fridges becoming smarter and more efficient than they already are, experts are predicting that the new line of fridges in 2020 will likely feature crisper drawers that give better protection to produce, more see-through or easily accessible doors, and an increased capability to pair your refrigerator with your smartphone to make lists, order groceries, and regulate temperatures.
Fridge in Need of Repair? Puls Can Save the Day
If your fridge is in need of repair—and you're not quite ready to look for a new one—Puls is here to help with our expert appliance repair services. Our Puls technicians are well-versed in refrigerator repair and can arrive at your home to diagnose and fix any problem, from a faulty ice maker to a freezer that won't keep a consistent temperature.
Our services all come with guaranteed parts and service, so you can rest assured that your fridge is in good hands.