We'll just come right out and say it - your washer or dryer has seen better days. While we're firm believers in the right to repair, if your precious appliance is pushing 20 years or more, there's really no way around it: you need a new washer or dryer installed, and you need it now.
After frantically searching online for an installation company, you're probably feeling stressed out and overwhelmed by the hundreds of search results in your area. So, how can you narrow it down, and choose the best company for washer/dryer installation, as quickly and easily as possible?
You need to feel confident that the company you've selected will provide you with the best service possible, and you don't have time to sit around and sift through search results all day. That's why we're here to make it easy - read on to find out exactly what specifics you should be looking for, and how to find the best company near you in no time.
Convenient Booking Options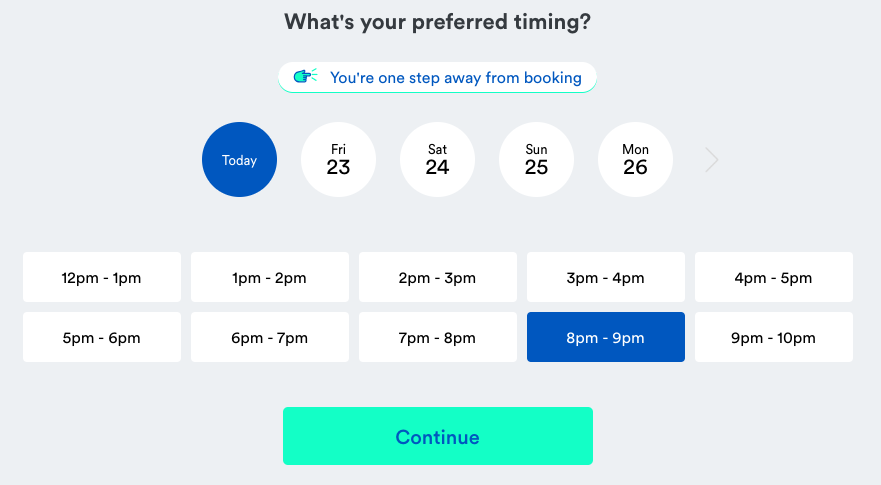 We get it, you're busy. As ensued, you need a service that will come to you fast, ideally within a few hours of the time you attempt to book.
No one has time to miss work for a 12-hour arrival window, or wait several days with a malfunctioning appliance before you can get a repair or replacement. That's why when you're searching for a company, be sure that they offer convenient booking options.
Look for somewhere with online booking options, 1-hour arrival windows within the same day that you book your appointment, and ascertain that there's no hidden costs for emergency, evening, or same-day services.
Advice and Guidance
If you're in the market for a new washing machine, check out this handy buying guide.
Your washer or dryer should last you many years to come - typically around 20 or more, with the proper care and maintenance. Thus, you need a repair or installation company that will provide you with all the answers to your questions, to help you make the most out of your machine.
The company you select should be willing to offer you information on how to make the most out of your new appliance, how to use it optimally, and how to prolong usage for as long as possible. Be sure to ask if a company is capable of offering this information as part of your service before you decide to book somewhere.
Guaranteed Service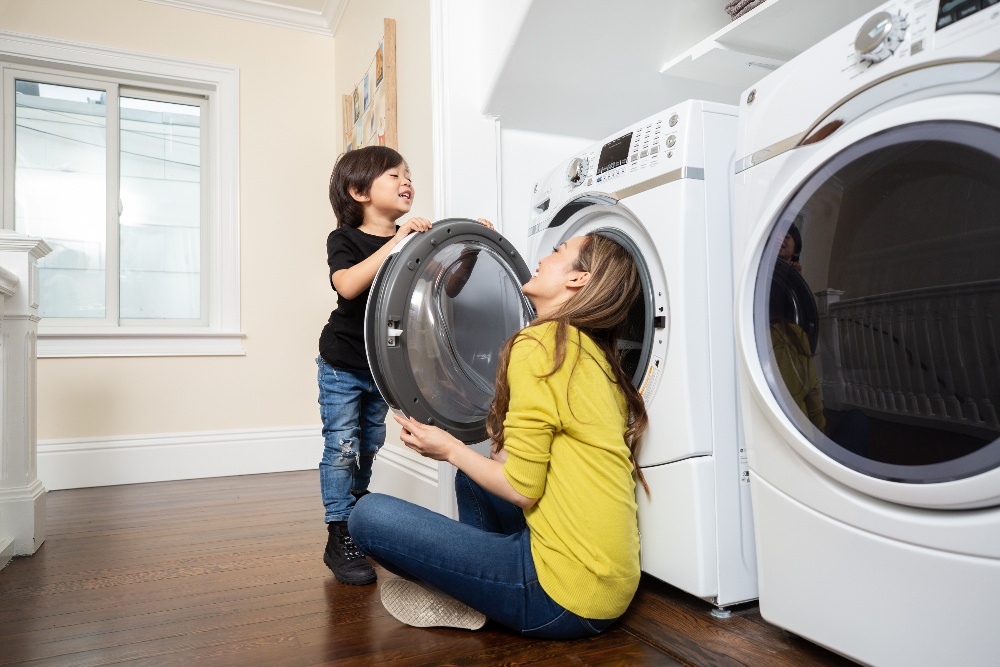 No matter which company you end up with, you'll need to be sure that they stand behind the quality and results of their work. The best companies will offer an extended guarantee for a given period of time, so you can be confident that your repair or installation is done right from the get-go, but you'll still be covered if anything should go wrong down the line.
Don't hesitate to ask about what sort of guarantee and/or warranty comes with the service, ideally before you commit to an appointment.
For Convenient Diagnostics and Repairs, Leave it to Puls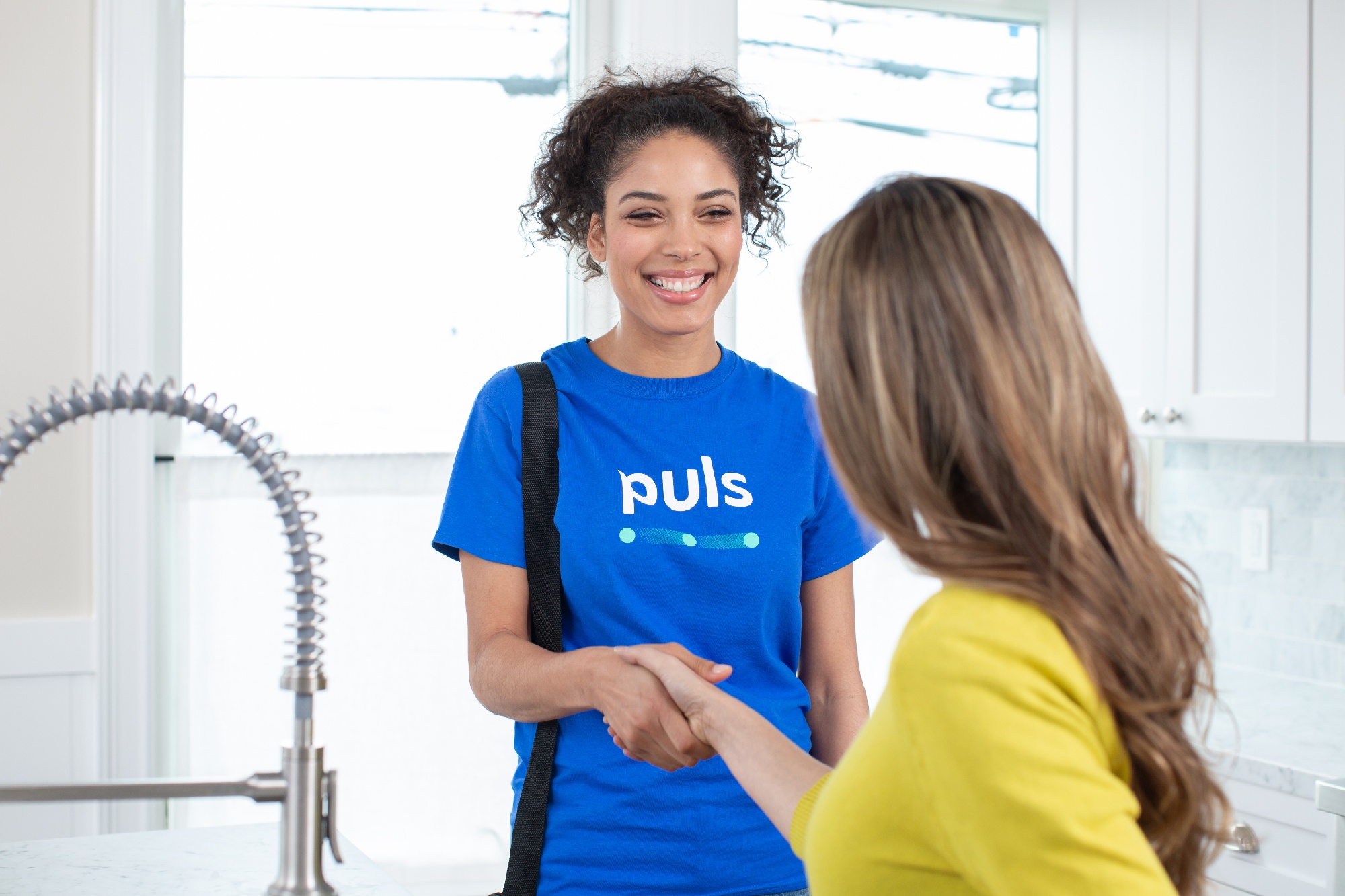 We hope this information proved to be helpful for you in your search for a washer/dryer installation service. Think you need a new washer or dryer?
Chances are, unless yours is 20+ years old, you probably just need a repair. A new washer or dryer could cost you hundreds or even thousands of dollars, depending on the make and model.
To save yourself the hassle and unnecessary financial burden, we highly recommend that you consider repairing your washer or dryer, rather than replacing it altogether. For this, Puls's team of skilled appliance experts are happy to help.
We can be at your door as soon as the same day you book, to fully diagnose your washer and/or dryer and let you know if the problem at hand is something that can easily be fixed. As such, you'll save yourself a significant amount of time, money and headache.
We never charge hidden or emergency fees for our diagnostics and repairs, and all of our parts and labor come backed by our 90-day guarantee. This way, you can enjoy total peace of mind, knowing that your repair is done right from the start, but you'll still remain covered, even long after your service with us is complete.
So, what're you waiting for? Book an appointment today, and your washer or dryer could be working like new by as early as tonight.