Joey Tribbiani once asked on Friends, "You don't own a TV? What's all your furniture pointed at?" It's true—ever since the television set made its debut in the living rooms of the mid-20th century, it's changed the way we design our homes.
Televisions themselves have transformed from large, heavy pieces of equipment to light, almost art-like pieces that don't require a separate piece of furniture to house them anymore. Though some television owners still like the idea of having a physical entertainment center, mounting a flat screen has become the new norm in living rooms. But what exactly are the benefits?
Here's what you need to know about the tv mount vs stand debate.
Save Space
The most obvious benefit of mounting your television versus having a stand is that it's a huge space saver. This is especially beneficial to small space dwellers who never had room for a large entertainment center in the first place.
Even if you don't have a small living area, entertainment stands can often be large and clunky. Getting rid of one can give you the option to fit another couch, or at the very least, save you from dusting one extra piece of furniture.
Get More Design Flexibility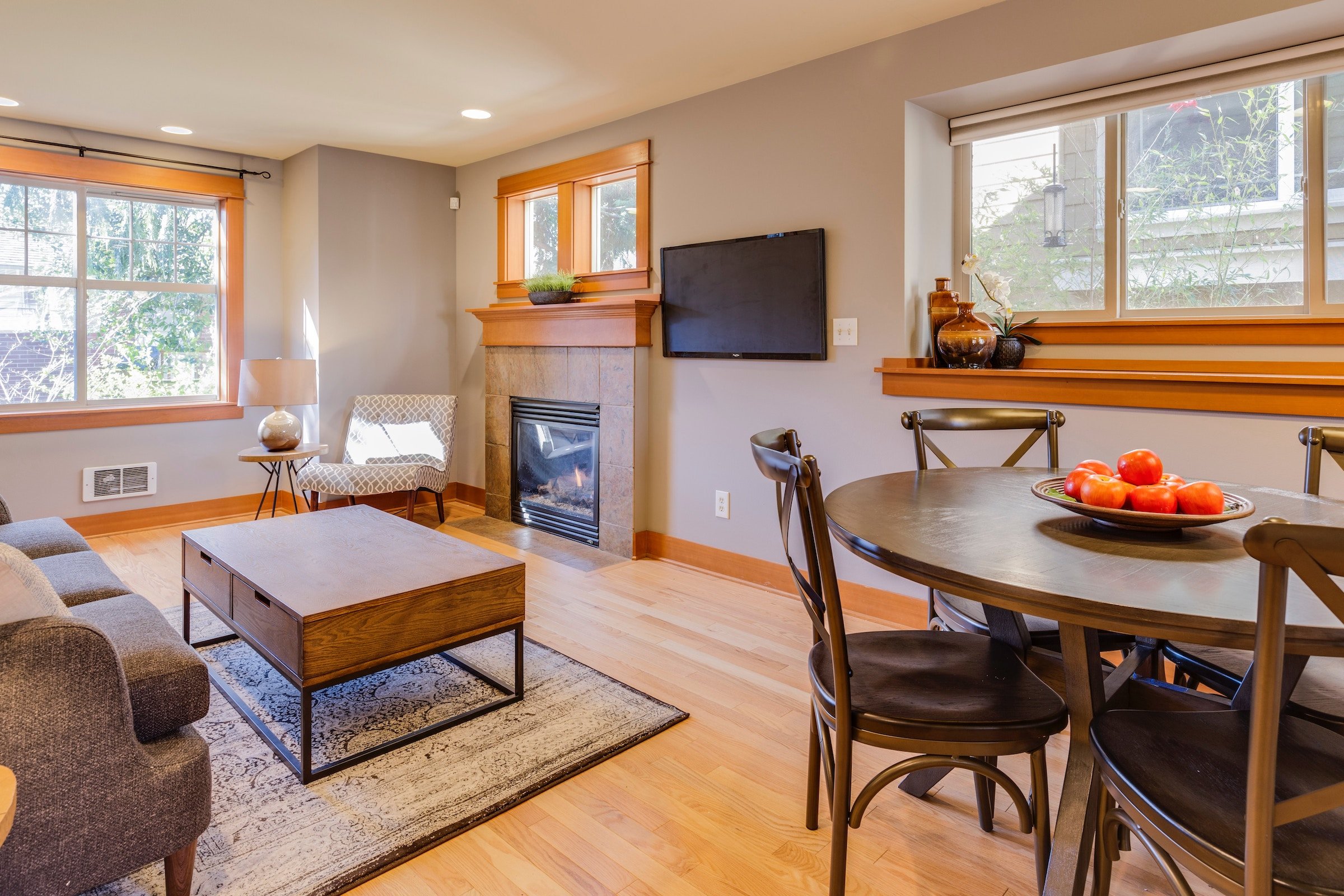 Photo by Francesca Tosolini on Unsplash
When you mount a television on the wall, the only thing you need to account for is an outlet—not ensuring that a piece of furniture fits on a specific wall. Many TV-mounters choose to use the top of the fireplace as a resting spot for the television, but there are as many design possibilities as there are walls in your living area, giving you the freedom to design your living room as you please.
Embrace the Open Concept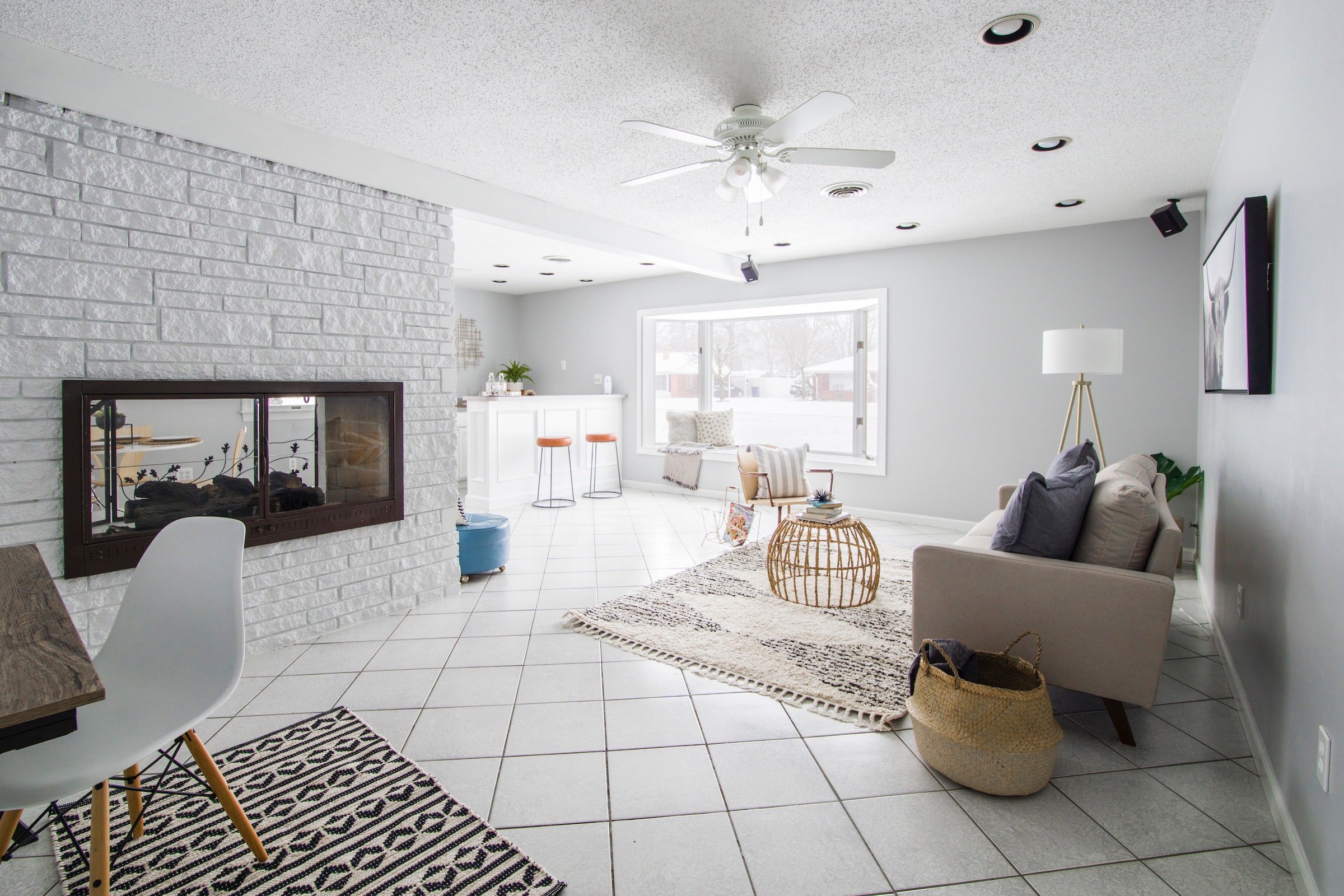 Photo by Milly Eaton from Pexels
In case you've missed the last 10 years or so of renovation shows on HGTV, open and airy are two things that most homeowners desire in a living space. Ditching the entertainment console to mount your TV on the wall will help your living area feel more open. So, if you're the type of person who prefers minimalist spaces and clean lines, a mounted TV is the way to go.
Keep Everyone Safe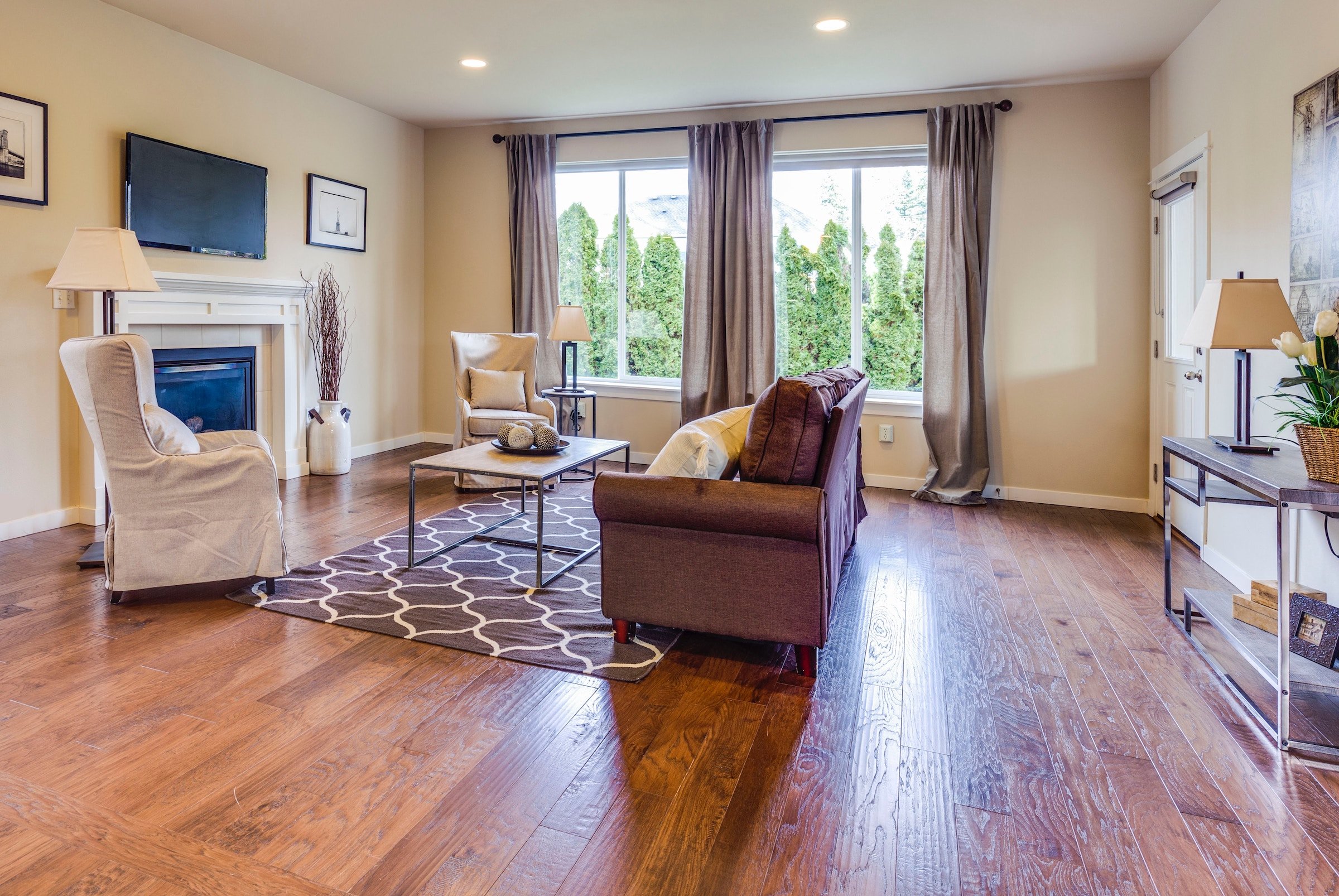 Photo by Francesca Tosolini on Unsplash
If not properly secured to the wall, tipping over the television or a large entertainment center can be a huge safety concern during an earthquake. A properly secured Television can reduce the risk of falling items during a natural disaster.
Mounting your flat screen on the wall can also alleviate the risk that your child or your pet will be messing with cords or knocking over the set.
Store and Display Your Favorite Things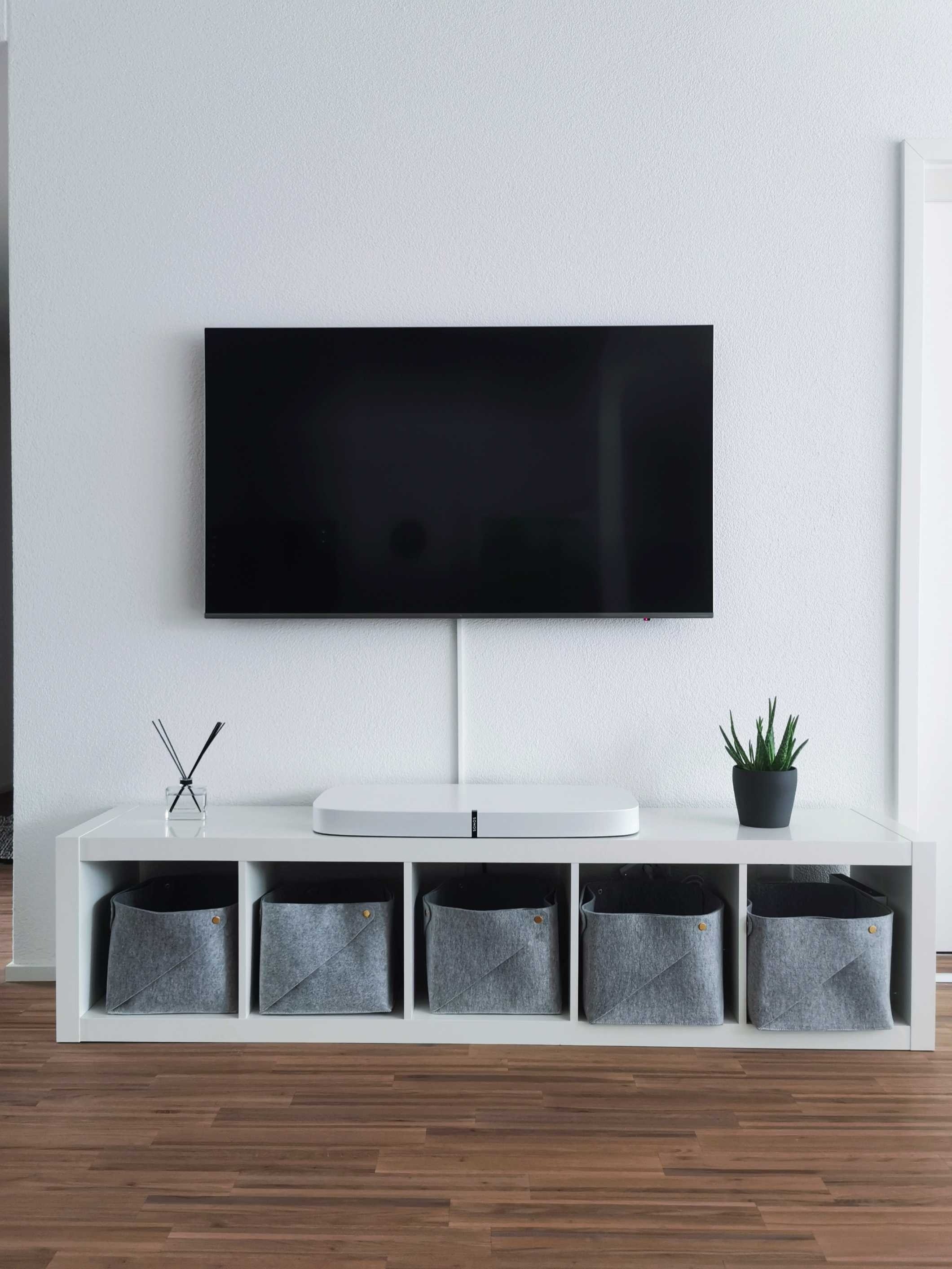 Photo by Dario on Unsplash
Mounting your television not only looks sleeker, but it also gives you the opportunity to store more inside the entertainment center or armoire that was once dedicated to holding your television. With the TV mounted, you can also use the freed up space to display your favorite house plants or tchotchkes.
This is another big bonus for those who are short on space. As we all know, every square inch matters when you live in tight quarters.
Need Help Mounting Your Television?
If you've decided that you want to mount your television but you're not exactly sure how to get started (or, let's be honest, you are terrified of putting a giant hole in your wall), Puls is here to help. We offer television mounting services that start at just $69 for installation, and we take care of everything from concealing wires to installing soundbars to figuring out tough things like how to install on a brick wall.
Our services are easy to schedule through our convenient online booking system, and we often have same-day appointments available, which means that you can book right now and potentially have your television set up by this evening! Our technicians are experts in what they do, so you can trust that we'll get the job done right the first time—and on your schedule.