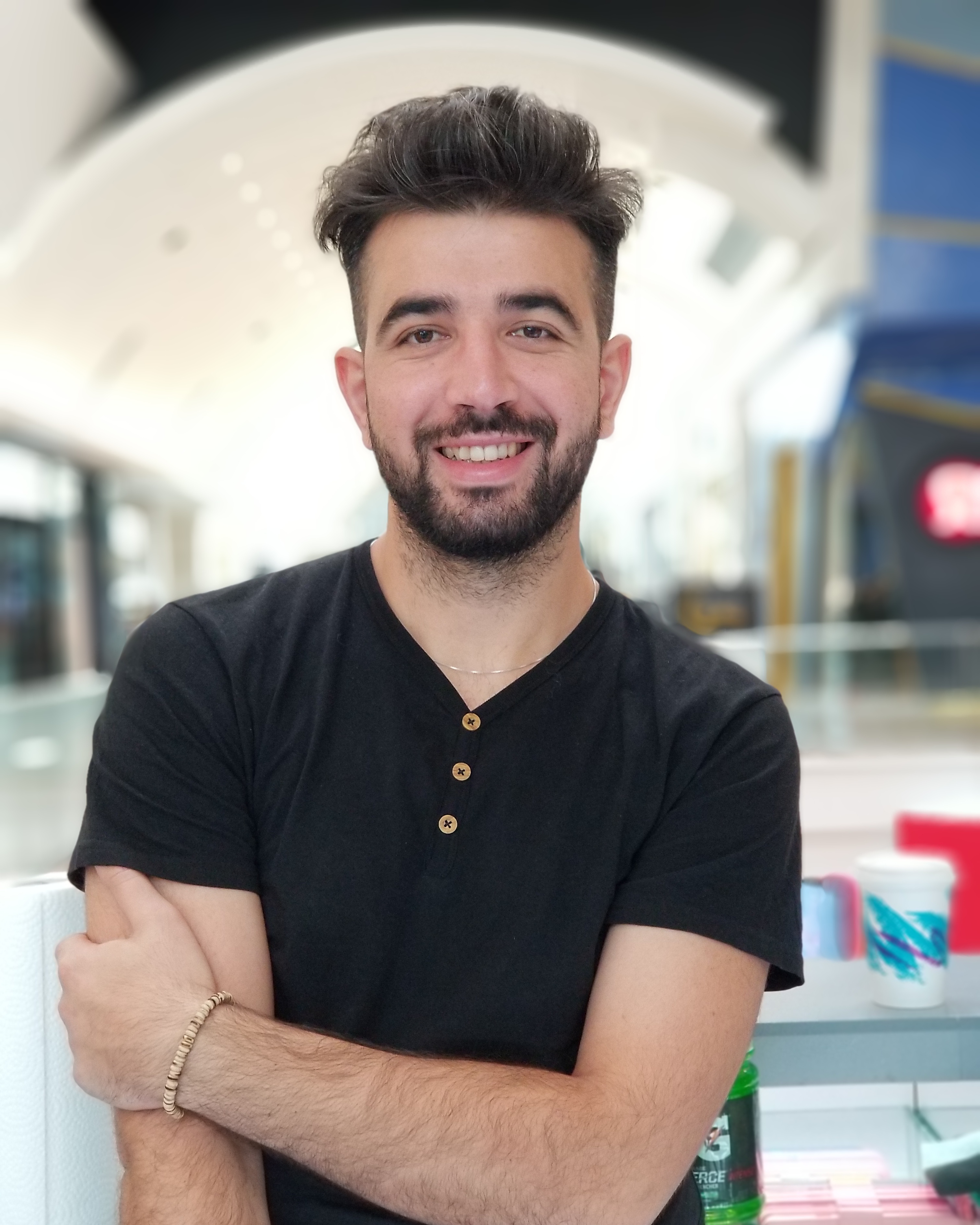 Get to know our Puls technicians! Read real stories, insights and some fun facts from our team of experts to find out what it's like to be part of the Puls team.
How many years of technician experience do you have?
How did you discover Puls?
Online ads
What's your favorite thing about working for Puls?
I feel free working for Puls. Always outside and interacting with different people. I love being able to provide a professional experience for our customers.
Craziest phone repair story?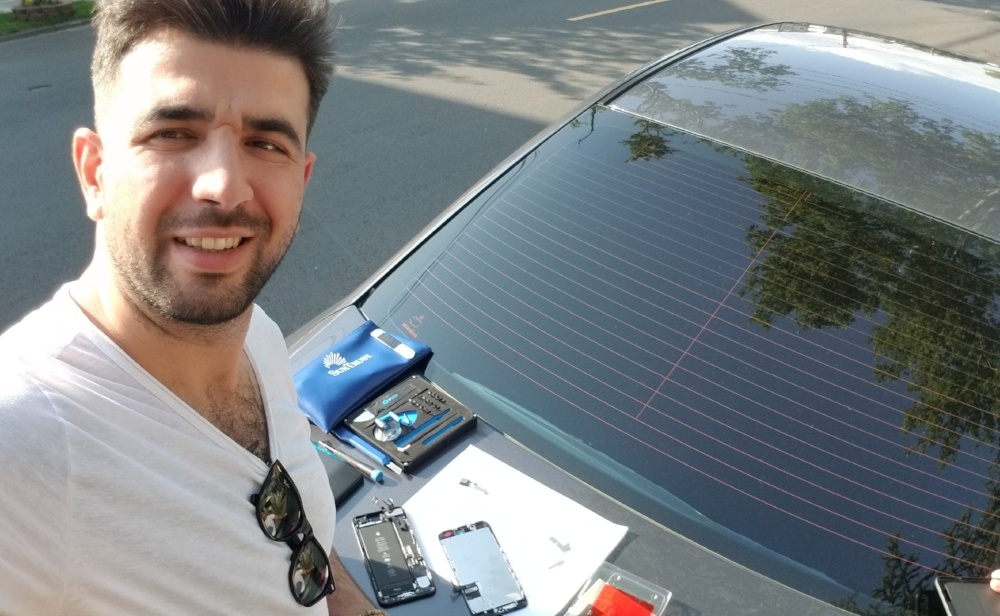 Once, I fixed a customers phone on top of my car. That was intense.
What show are you binge-watching these days?
What's the most challenging device to repair? Why?
iPhone 6 service problem. Phone was not getting any cellular service so I had to change the antenna. I took the antenna from a different phone it was challenging.
What's your favorite device to repair or install? Why?
iPhone X and iPhone 6. They're easy to repair and takes shorter.
Just for fun: