At Puls, we have hundreds of talented technicians with all different backgrounds, walks of life, specializations and experiences, throughout most major cities nationwide.
To help The Beat readers get to know our one-of-a-kind technicians, we've introduced Technician Spotlight segments, which are brief Q&A interviews to learn all about our beloved techs.
Read real stories, insights and fun facts from our team of experts to find out what it's like to be a Puls technician, how they got started, crazy repair and installation stories, and much more. Want to join us? Apply to become a technician with us here (or via the button below).

Name:
Service City & State:
TV Mounting & Smart Home Setup
Years of technician experience?
How did you discover Puls?
What's your favorite thing about working for Puls?
Getting paid twice a week.
Craziest TV mounting story?
Working on fishing cables on a fireplace, now I'm a pro!
What show are you binge-watching these days?
What's the most challenging device to repair? Why?
Not a device - the hardest aspect is a technician is dealing with hard customers.
What's your favorite device to repair or install? Why?
TV installations are my favorite... in & out in 10 to 15 minutes.
Just for fun: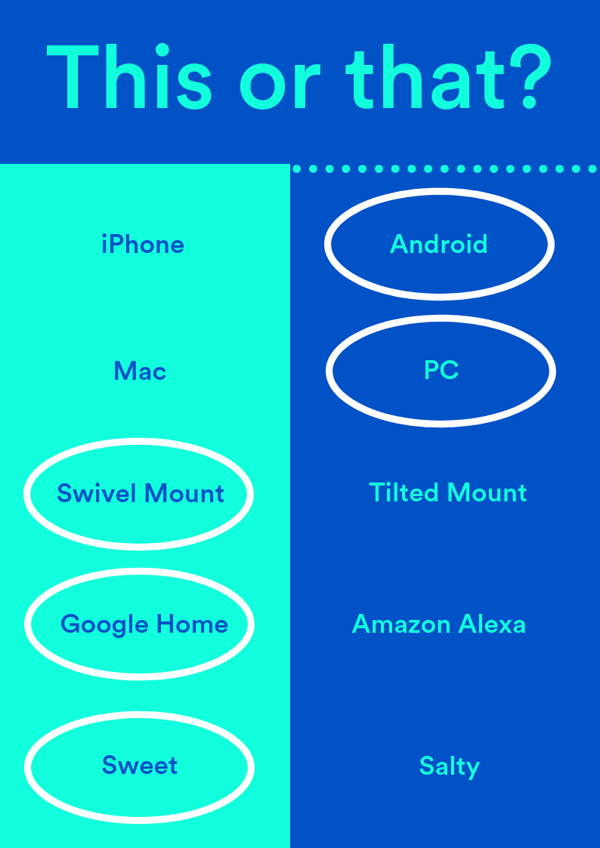 Nice to meet you, Andres! Thanks for being such an incremental part of our Puls team.
To book an appointment with one of our expert technicians like Andres, click the button below. You can also click here to get 5% off your first service with us.