If you haven't yet heard of the Samsung Family Hub refrigerator, we've got to say, this fridge is cool.
Billing the refrigerator as a gathering point for the family is a clever bit of marketing – the Family Hub hangs on to the refrigerator's age-old position as a sort of "water cooler" of the household, but ups the ante with its IoT (internet of things) connectivity.
This allows family members to touch base even remotely -- but when all is said and done, it's more than just a refrigerator with WiFi, or a cute marketing bit. We think that with the Family Hub, Samsung really delivers.
What the Family Hub is packing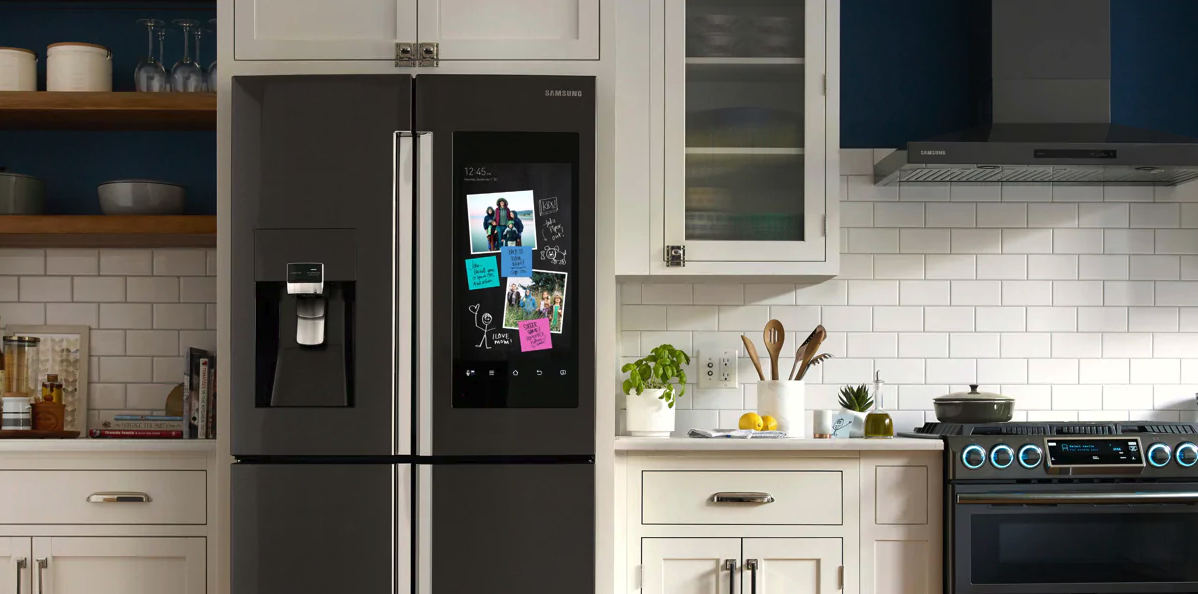 Credit: Samsung
Samsung really took a "go big or go home" approach with this one, and given that we're talking about a refrigerator, that's probably a good choice. It looks like the investment paid off.
The Family Hub supports a massive amount of apps that let you customize your fridge settings while simultaneously looking after the rest of your smart appliances. Here are some of the more notable features.
Bringing the food to you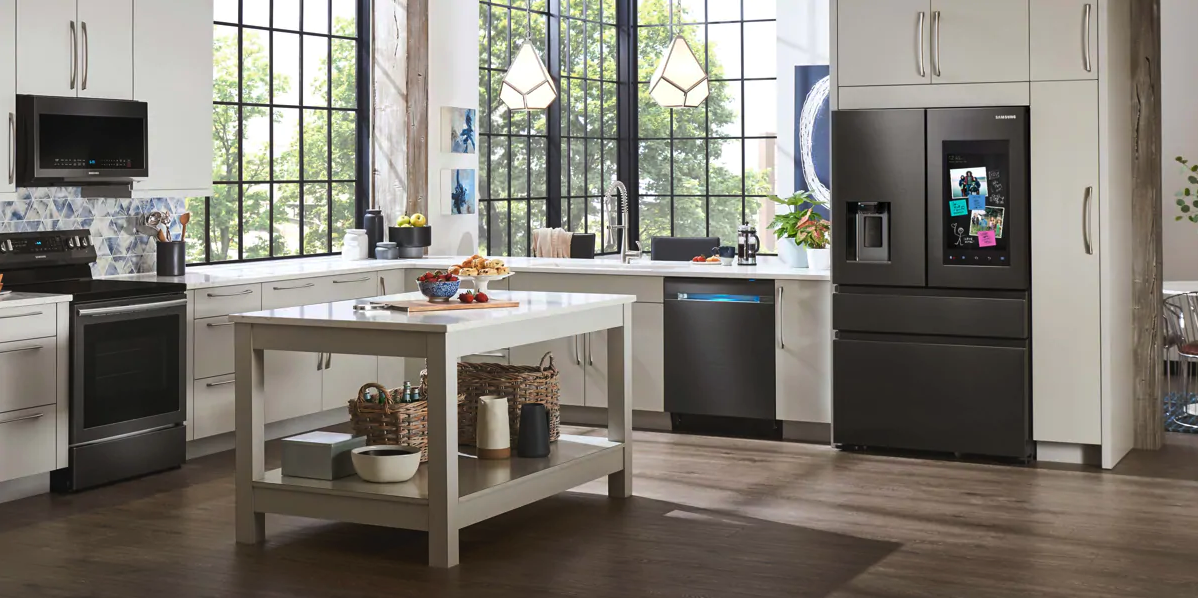 Credit: Samsung
This futuristic refrigerator doesn't just store your food – it helps you keep track of it and order more, directly to your door. Three cameras monitor the inside of your fridge, so you'll never have to wonder if you're out of queso, and you can create shopping lists to share and update with the family in real time. You can even use the Instacart app to order groceries, or GrubHub to order food delivery.
Stick it on the fridge 2.0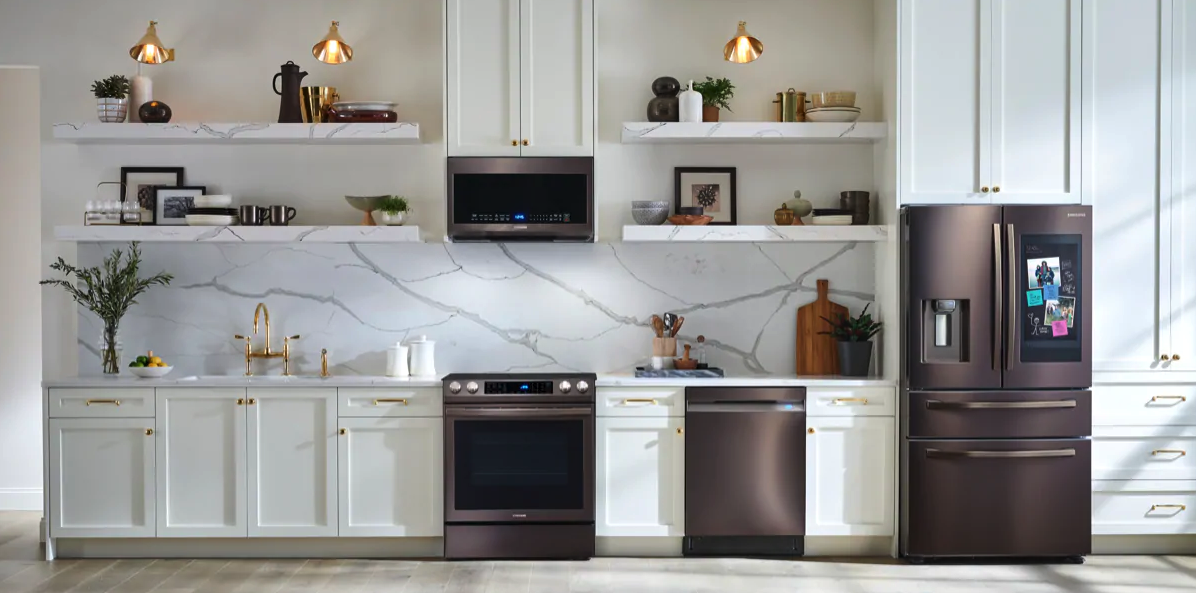 Credit: Samsung
Just because a refrigerator is digital doesn't mean that it can't be personal. In fact, the Family Hub might be even more so. In addition to plenty of magnetic real estate to hang photos or drawings, the Family Hub's surface sports a hefty touch screen which lets you take memos, draw on a whiteboard, or tack important times or dates on an interactive calendar.
Smart Hub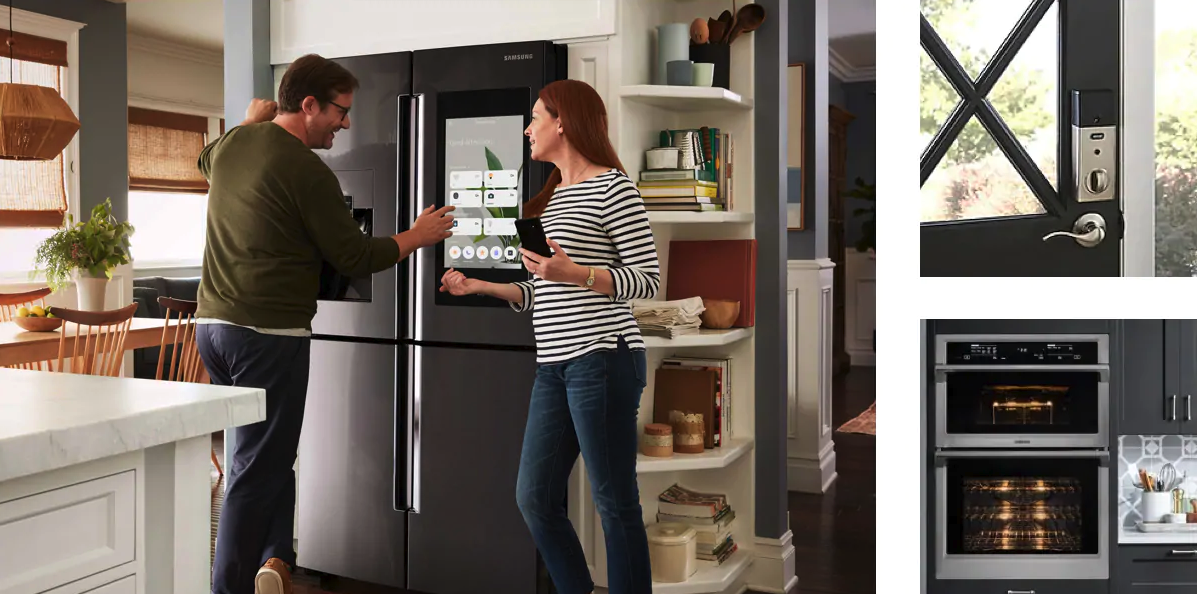 Credit: Samsung
The Family Hub fridge also shoots to outdo smart TVs as the big boss when it comes to controlling your home's smart appliances – but we say, the more the merrier. Use the Family Hub's screen and sound system to speak with someone at your front door with the Ring doorbell camera, change the TV channel, adjust the thermostat, and more, via Samsung's SmartThings. Coupled with the intelligent voice assistant Bixby, you are able to accomplish all of this hands free by just speaking your commands.
Entertainment Hub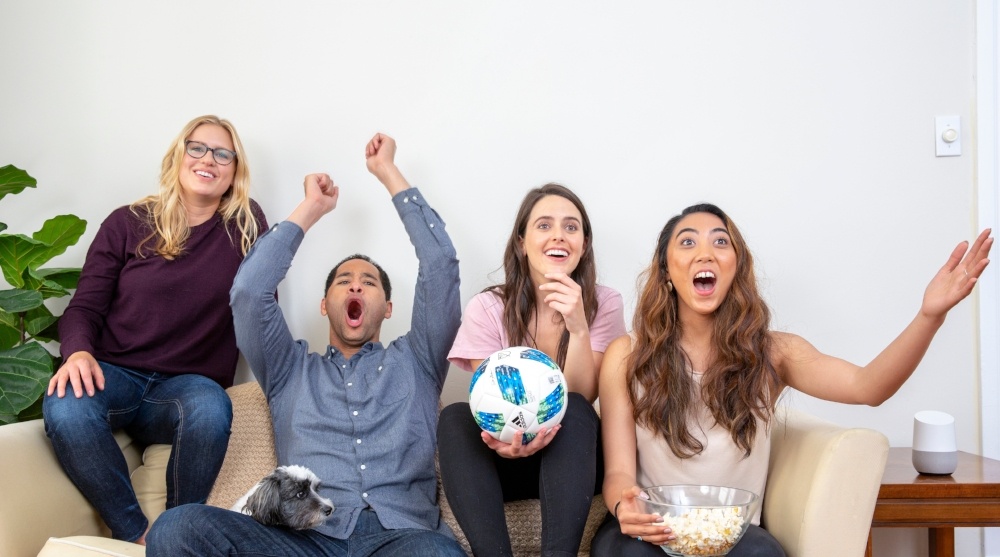 Using your Family Hub screen, you can listen to all your favorite music with Pandora, Spotify, YouTube, and more – as well as mirror your Samsung TV or phone to stream shows, movies, play games, or even make a video call. You can also use the screen to access web content such as news, weather, and more.
Fridge frustrations? Leave it to Puls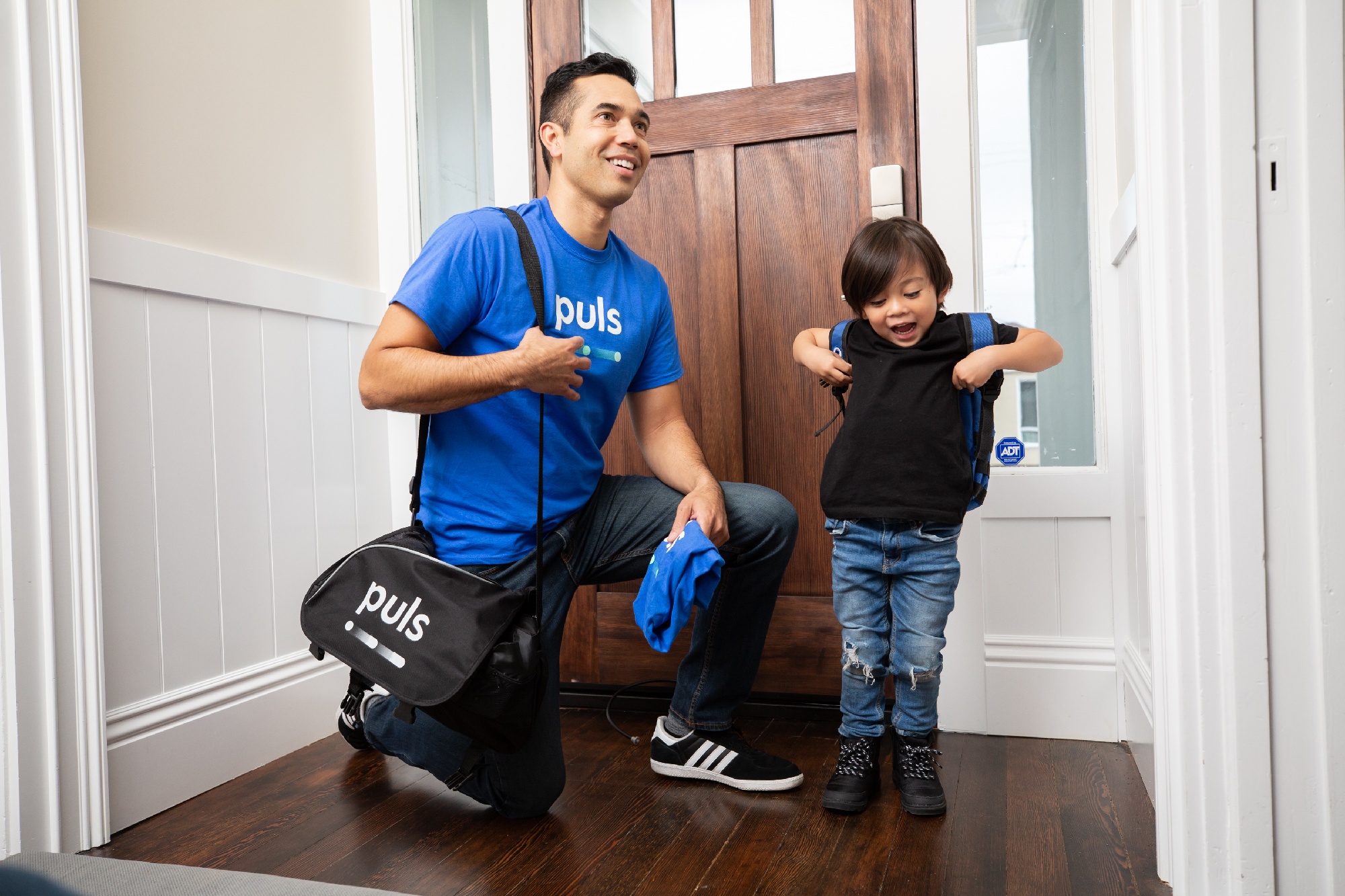 If your refrigerator needs fixing, there's no reason to shell out the big bucks on a fancy new rig – have one of our experts come to you, at your time of choice. Our technicians are familiar with all fridge brands and models, and can perform your repair quickly, professionally, and for a great price.
It's super easy to schedule an appointment: simply hop online to book a time slot, and a certified Puls technician will be at your door in no time – often as soon as the very same day.
To make things even easier, we also offer a thorough in-home inspection for just $79, which is waived entirely if you move forward with our recommended repair service. This will help you can get an idea of the issue at hand and how much it will cost, before committing to anything.
And, of course, we stand behind our technicians and the great work that they do. That's why we offer a 90-day guarantee on parts and labor, to give you total peace of mind.
Plus, for a limited time only, you can enjoy $20 off when you book online with the code: SAVE20. You've got no time to lose - get started now to have your fridge working like new by as soon as tonight.