Autumn is nearly here, and with fans gearing up for 2019's sports season as well as the impending lineup of fresh television shows, it's prime time for TV mounting. It's not unreasonable to want that spanking new 4K ultra-HD set up on your wall on time to catch the big game or the newest episode of your favorite show – the stellar display and endless smart capabilities make for a better viewing experience than ever before.
We can't promise that your new flatscreen will make your team perform any better (nor that they'll listen to you this time and go for it on fourth and inches), but with some athletes going so far as not to shave or change their underwear for the duration of a season, we figure it couldn't hurt, right?
So, what are your options for same day TV mounting in your area? Read on to find out.
Option 1: Get Your TV Installed by a Major Retail Chain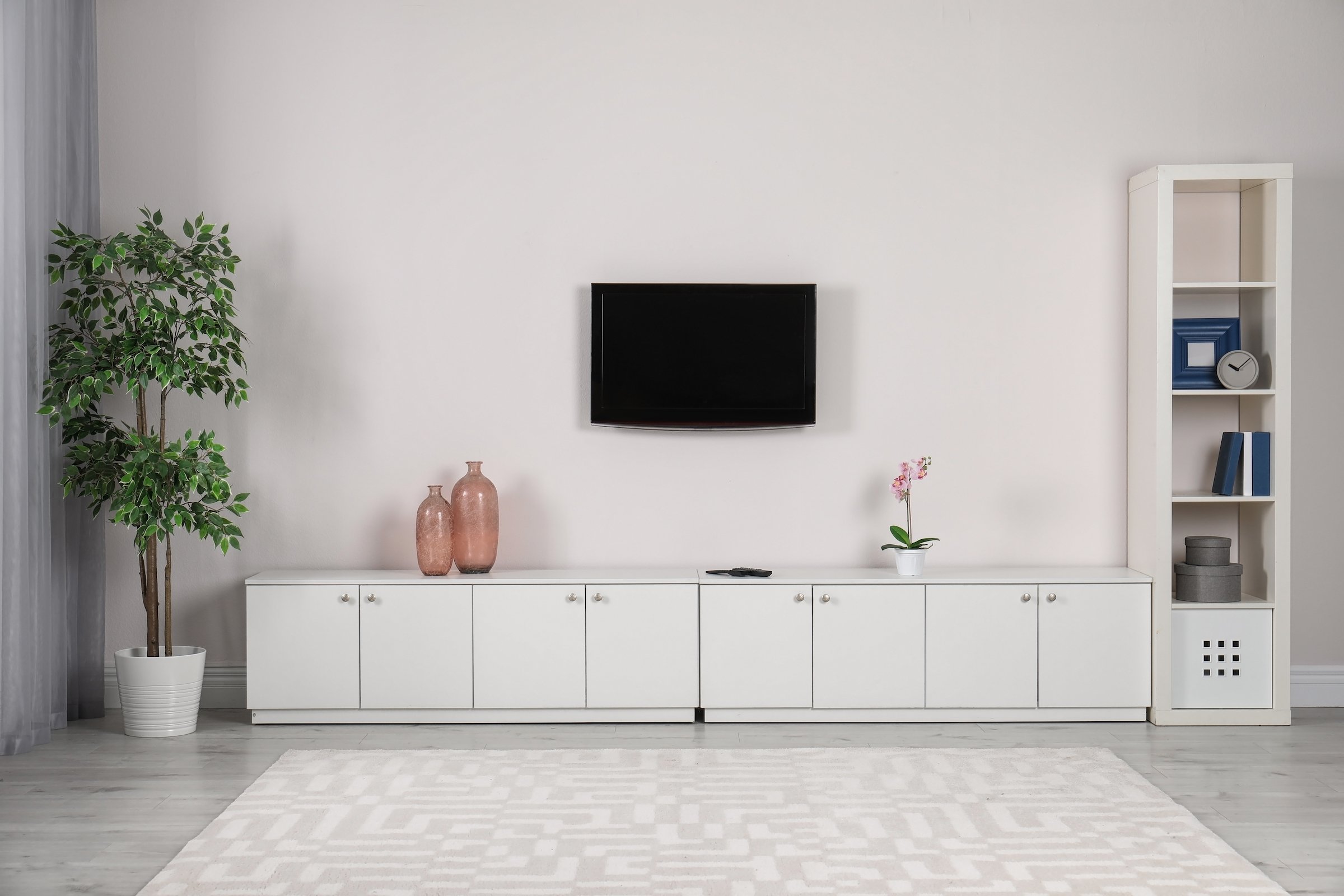 If you purchased your new TV from one of the major retail chains, they may have a service available to mount it, depending on your location. This service has its pros and cons – with reliability being a likely pro, as a big brand is most probably going to be a safe bet.
However, our research shows that same day TV mounting is rarely, if ever, an option – the first available time slot we found was three days out; for another major brand, that wait grew to over a week.
In addition, there are a limited number of services offered. Major online retailers only mount televisions on drywall – installation is not available for brick, plaster, stone, and wood walls. For folks looking to mount a television above a fireplace, this is a significant drawback. (We don't recommend mounting a TV over an active fireplace, but if the fireplace is not in regular use, this can be as good a place to mount a TV as any.) Nor are the full range of bracket installations available – one well-known brand only offered fixed-bracket installation. Tilting or full-motion bracket installation was not available.
Finally, the price point is at a minimum 15-20% higher than specialists available for booking online. The starting price for a 60-inch TV by two major retailers was $119 and $129, respectively – as opposed to Puls's starting price, which is $79 - not including the bracket.
Option 2: Get Your TV Installed by a Mom and Pop Shop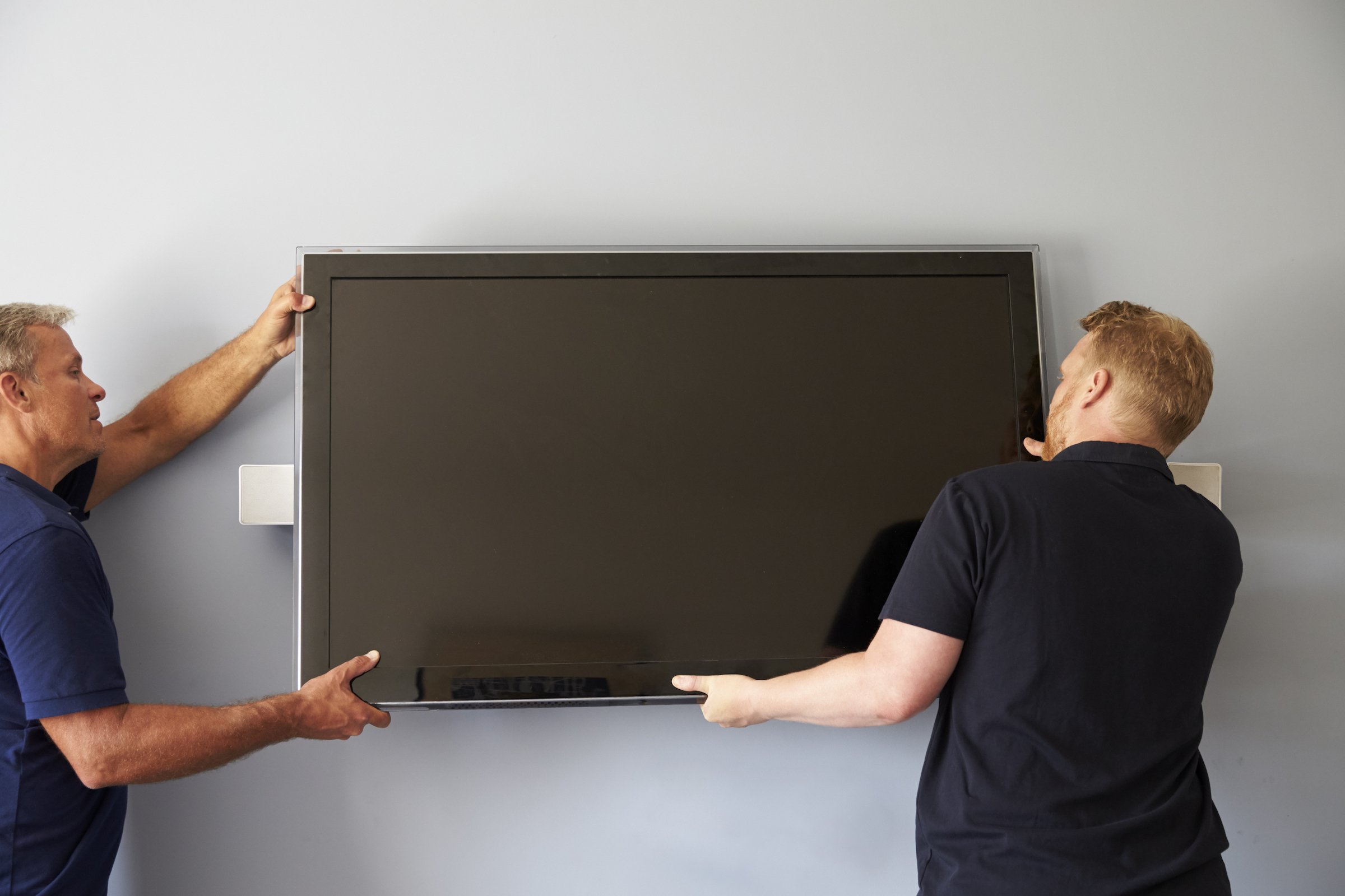 Smaller independent services may be available for same day TV mounting—if you can get ahold of them. But what they offer in availability may come at the price of reliability. Service can be hit or miss with a shop that doesn't have an established reputation—you don't know what you're getting ahead of time.
It's also less likely that a smaller service will be able to offer any type of guarantee, or even whether they will be able to come back in a timely manner to correct any issues you may have with the installation.
In other words, it's risky. While they may be able to come out to you, and the price point might be competitive, there's no guarantee that you'll receive reliable service.
Option 3: Puls Offers Same Day TV Mounting Across the Nation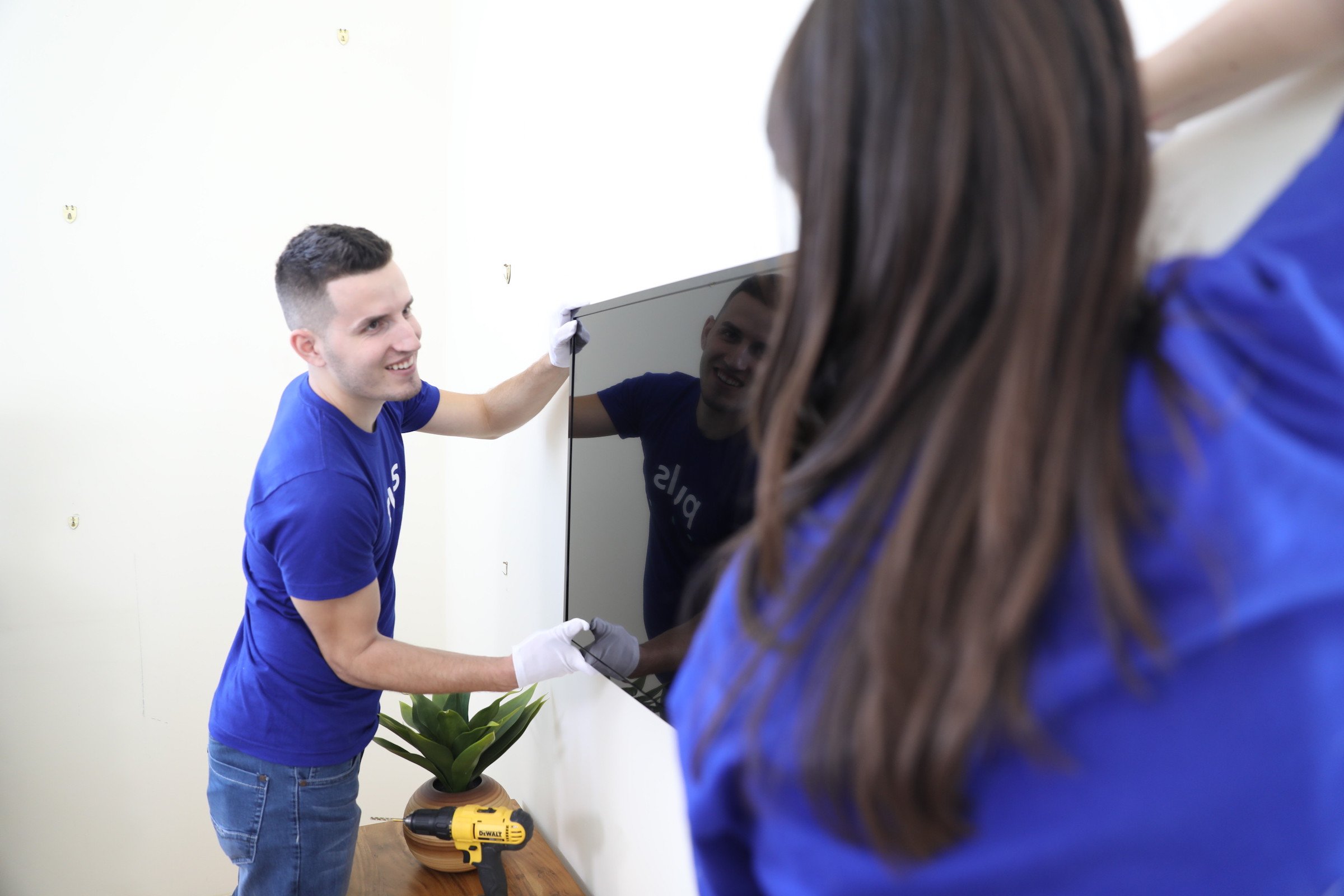 We offer an unparalleled combination of quality guarantee, competitive pricing, services offered, and same-day availability.
With our full range of services, we can take care of your TV mounting needs in no time, to make things as convenient for you as possible. And booking a Puls technician is super easy.
Simply hop online, select the services and time slot that are best for you, and a Puls technician will show up at your door, often on the very same day.
Your Puls technician can not only help you select the right mount size, they'll also provide the mount of your choice for you. We'll bring your choice of bracket (fixed, tilt or full-motion) to you as part of your appointment to make things as easy and seamless as possible. And, with our 90-day guarantee on parts and labor, you'll be sure your TV is in good hands.
So, what are you waiting for? Book your Puls TV mounting service today and you could be enjoying a flawless new TV setup as soon as tonight.