When you're craving an ice cold drink, there's nothing more frustrating than reaching to your fridge or freezer for some ice, only to discover that your ice maker is not working. Yes, it's not the end of the world, but it's certainly inconvenient.
Before you freeze up, try to remember that ice maker frustrations happen to everyone, and that your particular issue might have an easier solution than you think. That's where we're here to help - read on to learn why your refrigerator ice maker is not working, and some easy troubleshooting tactics to help fix it fast.
Check The Power Source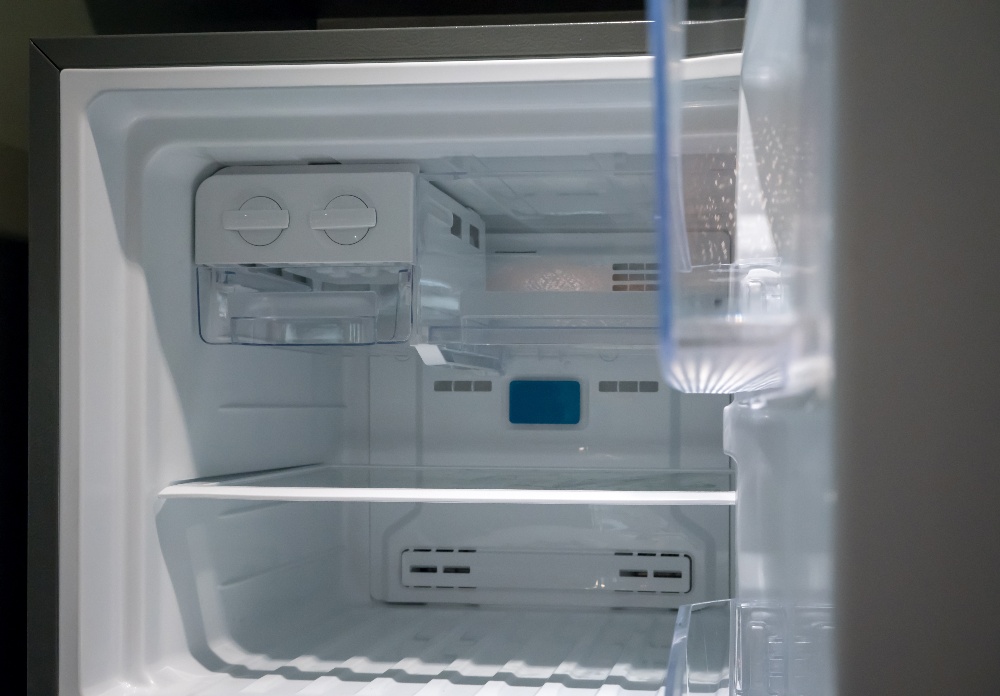 First things first - you'll need to check that your ice maker is on the 'on' setting. Your ice maker should have an indication of this, either in the form of an 'ice on' icon, an on/off switch, or an adjustable arm to turn it off and on. Make sure that the ice maker is in fact turned on, and that the rest of the fridge has a connection to power, before proceeding with the following steps.
There's No Ice Being Produced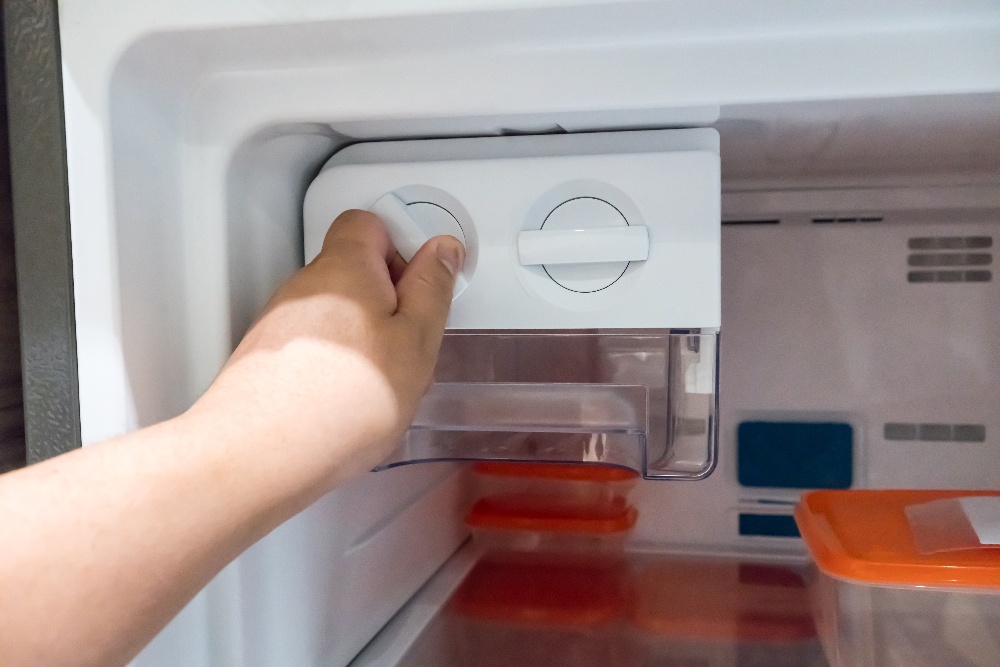 If you're finding that your ice maker isn't producing any ice whatsoever, this could be due to blockage in the water supply line - this can happen due to a number of reasons, but the most frequent is that ice has gotten stuck inside.
To resolve this issue and unclog it fast, you'll need to melt that ice. The easiest solution for this is to simply unplug and defrost your fridge and freezer for a few hours.
Obviously, this isn't an option for everyone, as you'll need to do something with all of the food that's inside that could potentially go bad. If you prefer not to worry about spoiled food, you can unclog the water line manually with some form of heat.
To do so, you'll need to move your fridge away from the wall, turn off the water valve, and unplug it from its power outlet. Next, melt the ice manually with something warm, like a dryer or heat lamp, or by pouring hot water on it, and waiting until it's all melted away.
Then, plug it all back in, push everything back into place, and test to see if it's working as normal. If you're still having issues, the problem could be something else, and your best bet would be to call in a professional to come take a look.
The Ice Won't Dispense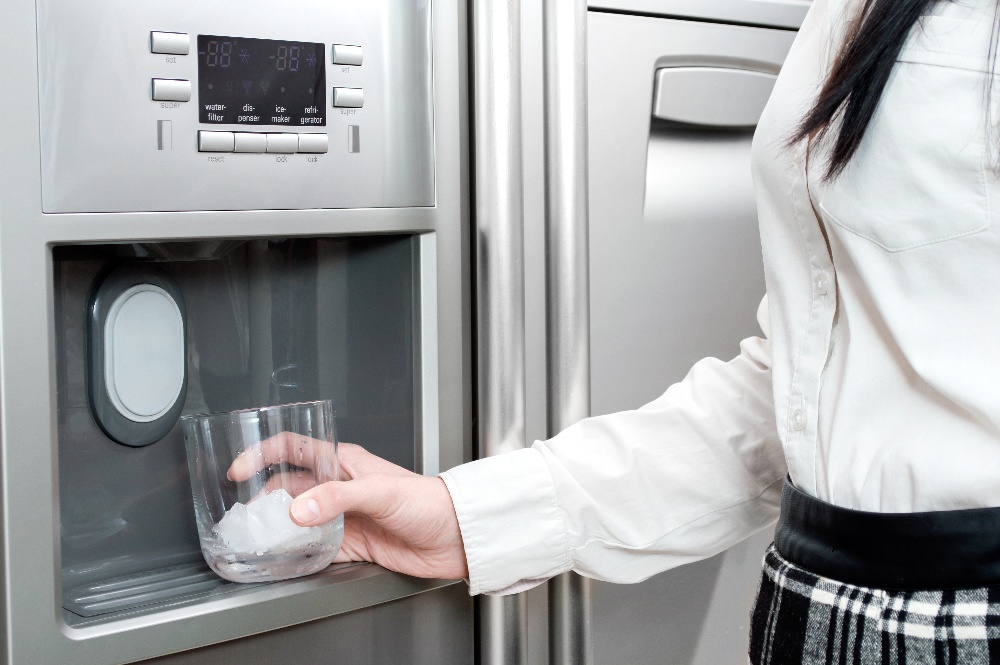 Sometimes, when you go and get ice out of your refrigerator, you may notice that despite however long you press against the button, no ice is coming out. The cause for this is could simply be due to a clog.
One thing to keep in mind is that if you're trying to produce crushed ice (rather than ice cubes), this process typically takes a bit longer to eject, as it's being crushed in real time while you wait. Thus, try to be patient and give it a little extra time to dispense - there could be no issue here whatsoever.
If you've got an in-door ice dispenser, open up the door and take a look at the chute (the department that sends out the ice out of the ice maker and into your cup). In most cases, this could be clogged, leading to ice that won't come out.
It's easy for ice and frost particles to build up here, so the ice can't make it through and dispense properly. To resolve this, put your hand in and feel for a little flap that opens and closes. If there's ice obstructing it, you've found the route of your problem.
Another place to check is the ice tray itself, which can also become clogged over time. If so, remove the ice tray, clean it out with your hand and remove debris or ice with warm water. You can see a demo of this via the video shared above.
After trying these options, wait a few hours, and check to see if the ice starts dispensing as normal. If it still doesn't work properly, schedule a repair service right away.
Still Stuck? Puls Can Melt All Your Ice Maker Problems Away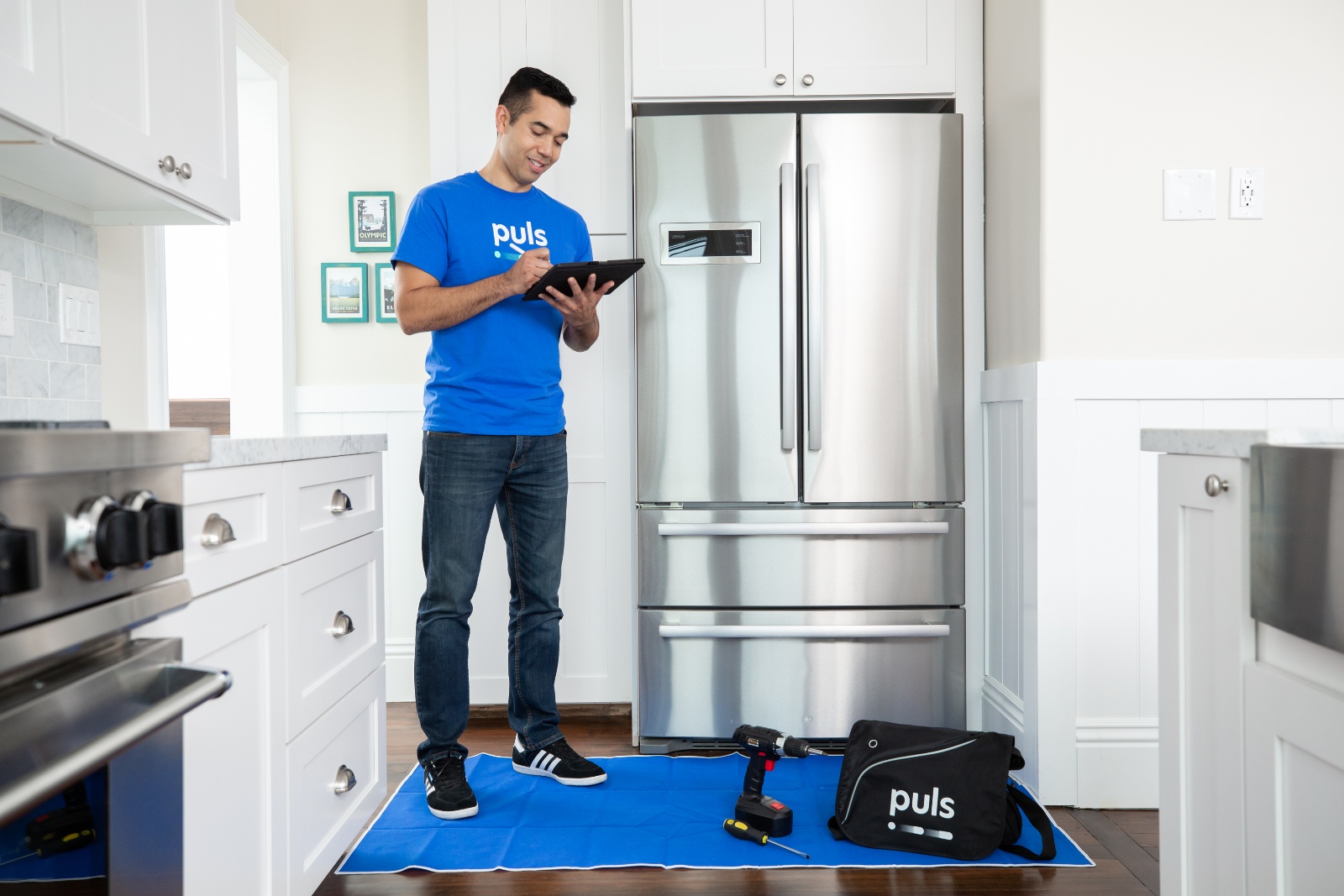 No matter what the issue with your ice maker is, it's always best to have a trained professional come take a look at it. This way, you can be certain that you've isolated the problem and that it can be attended to and fixed properly.
That's where Puls is here to help - our skilled technicians in your area that will come to you when it suits your busy schedule, even as soon as the same day, to fix it in no time. We'll bring all the knowledge, expertise and tools needed to address and repair a myriad of refrigerator and freezer related issues.
For just $79, our technicians will come inspect and diagnose your ice maker related issue, and if you decide to move forward with the recommended repair, we'll waive this fee entirely. Plus, all of our parts and service come backed by our 90-day guarantee, so you can feel confident your repair is completed the first time, and stay covered long after your appointment is complete.
A broken ice maker is something that really can't wait. Book a service now and our technicians will melt all your ice maker issues away in a flash - plus, for a limited time only, you can get $20 off when you book online with the code: SAVE20.